welkom in een wEreld vol mogelijkheden.
EEN LIFT VOOR ELKE SITUATIE
Aritco biedt een lift voor elke situatie, of het nu gaat om een winkelcentrum, woonruimte, een kerk, kantoor of iets anders. Voor meer info klikt u op de knoppen hieronder. Met onze LiftGuide kunt u uw eigen huislift samenstellen en een prijsschatting opvragen.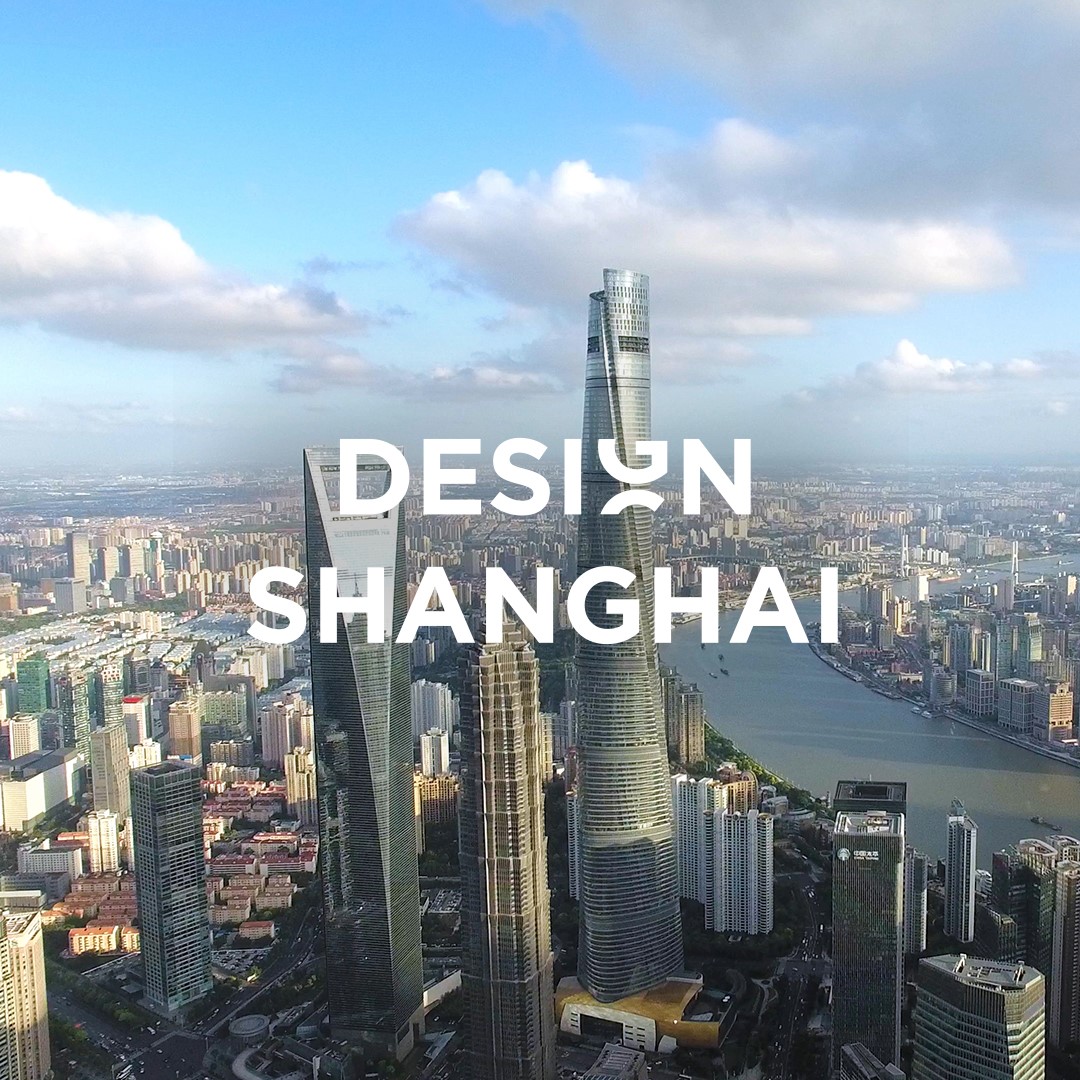 HOE DESIGN EN TECHNOLOGIE ONZE LEEFOMGEVING VERANDEREN
De afgelopen eeuw heeft technologie de manier waarop we leven veranderd. Net als bij veel belangrijke tijdperken in de geschiedenis moesten design en architectuur op die veranderingen inspelen. We weten wat we allemaal al hebben bereikt. Maar hoe ziet de toekomst er uit?
LEES HET NIEUWSTE ARTIKEL
2021-10-11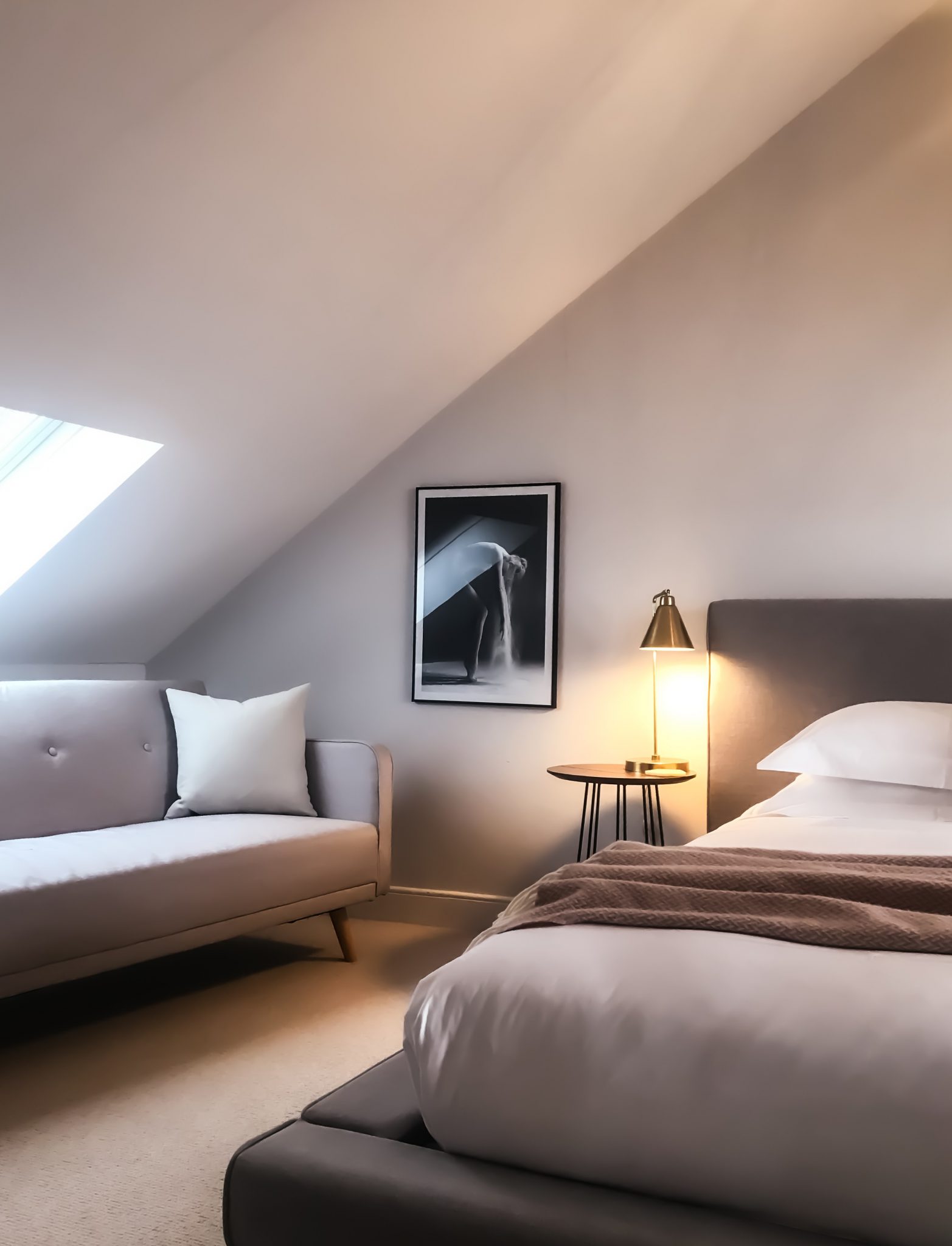 FAQ - 5 common questions about home lift installations
HET ARTIKEL LEZEN
MEER ARTIKELEN
2021-10-06
Import your project-specific Aritco lift design straight into your CAD software with LiftGuide's new BIM file feature.
ALLE ARTIKELEN BEKIJKEN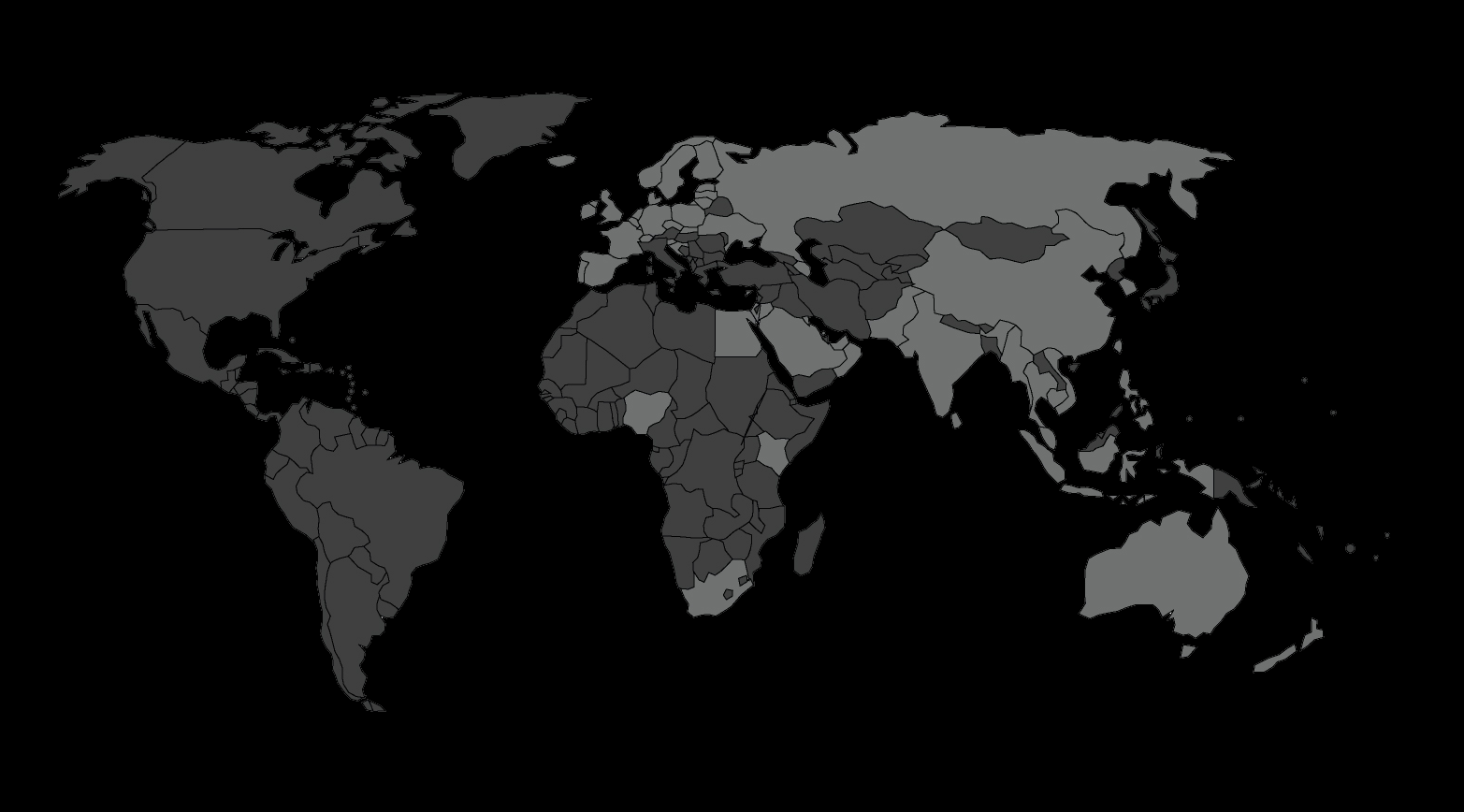 VIND UW DICHTSTBIJZIJNDE DEALER
U kunt de hele collectie Aritco-liften bestellen via onze partners en dealers. Zij zijn u graag van dienst bij het opmeten en zorgen voor een soepele, vlekkeloze en snelle installatie. Met onze dealerkaart vindt u de dichtstbijzijnde aanbieder.