bienvenue dans un mOnde de possibilites.
UN ASCENSEUR POUR CHAQUE SITUATION
À chaque situation correspond un ascenseur Aritco : centre commercial, maison, église, bureau et bien plus encore. Pour en savoir plus, cliquez sur les boutons ci-dessous. Vous pouvez également utiliser le LiftGuide pour configurer votre propre ascenseur privatif et obtenir un devis estimatif.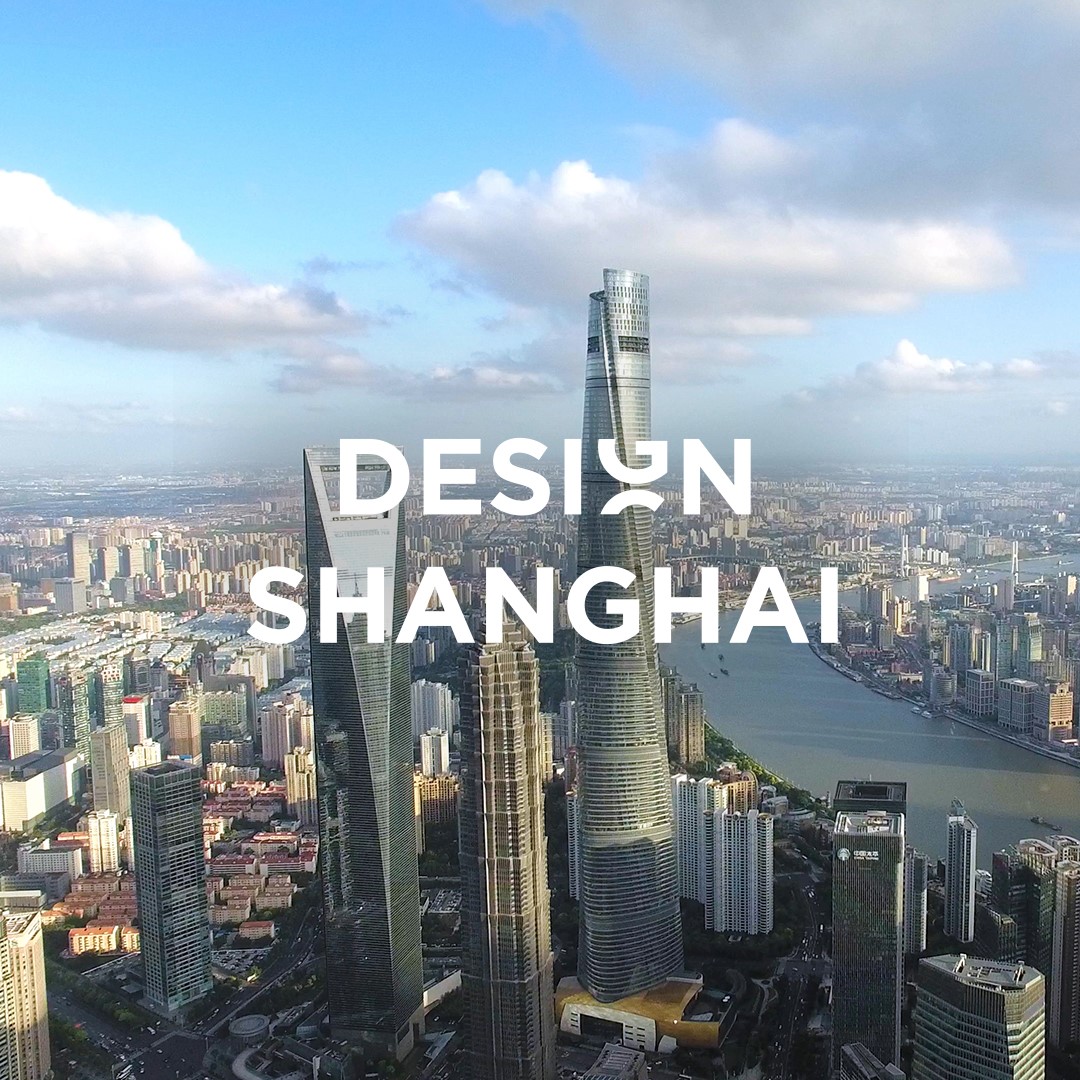 COMMENT LE DESIGN ET LA TECHNOLOGIE CHANGENT NOS MODES DE VIE
En cent ans, la technologie a profondément transformé la façon dont nous vivons. Comme lors de bien des périodes importantes de l'histoire, le design et l'architecture ont dû s'adapter à ce changement. Nous connaissons le chemin parcouru, mais qu'en est-il de l'avenir ?
LIRE LE DERNIER ARTICLE
2021-09-18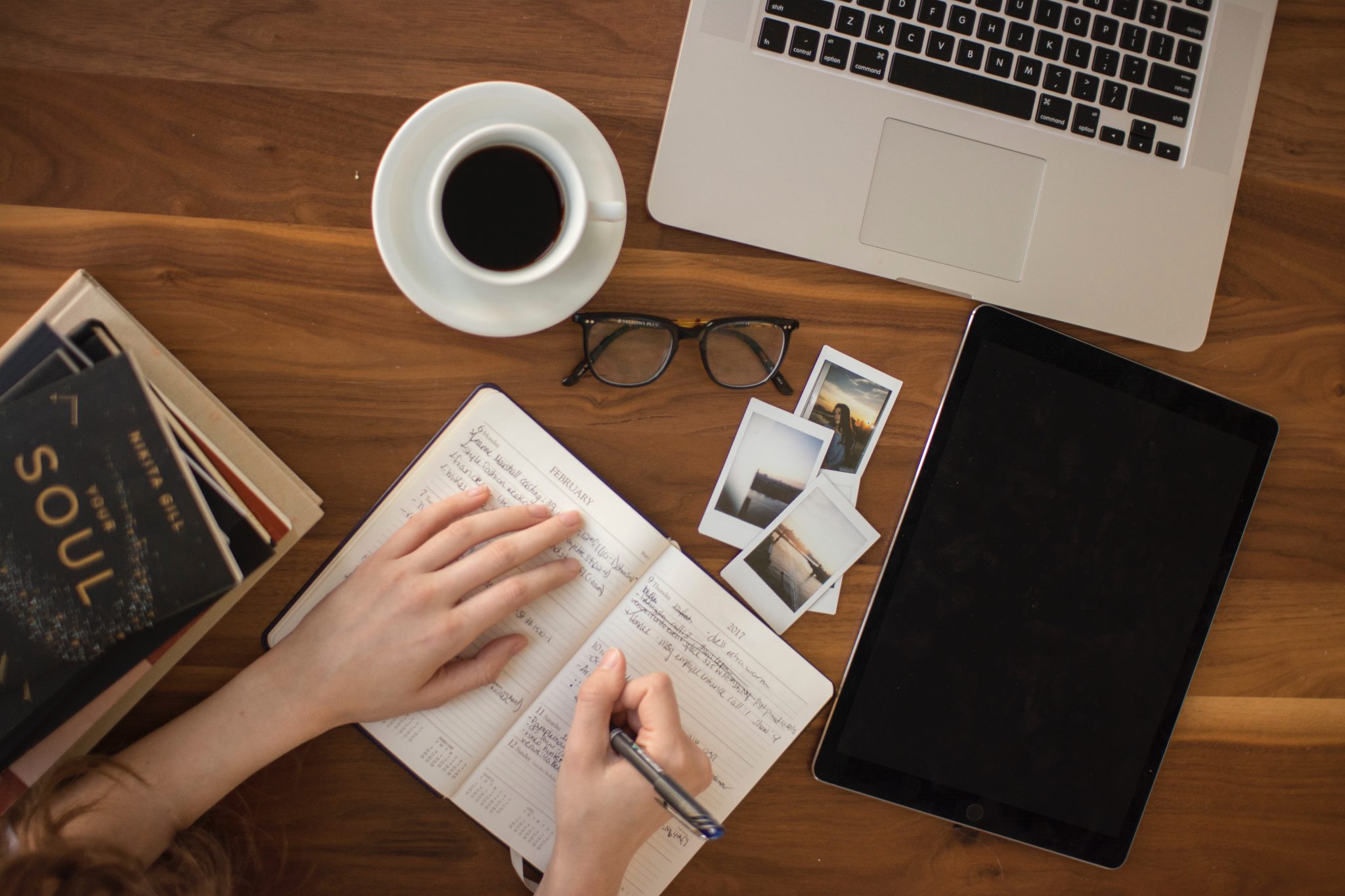 As we enter an era of 'hybrid working', how can design help us adapt our homes for both living and working, even when space is limited?
LIRE L'ARTICLE
PLUS D'ARTICLES
2021-09-15
With Design London set to kick off on September 22nd, we catch up with Marlon Cera-Marle, Director of the Design Division at Media 10.
VOIR TOUS LES ARTICLES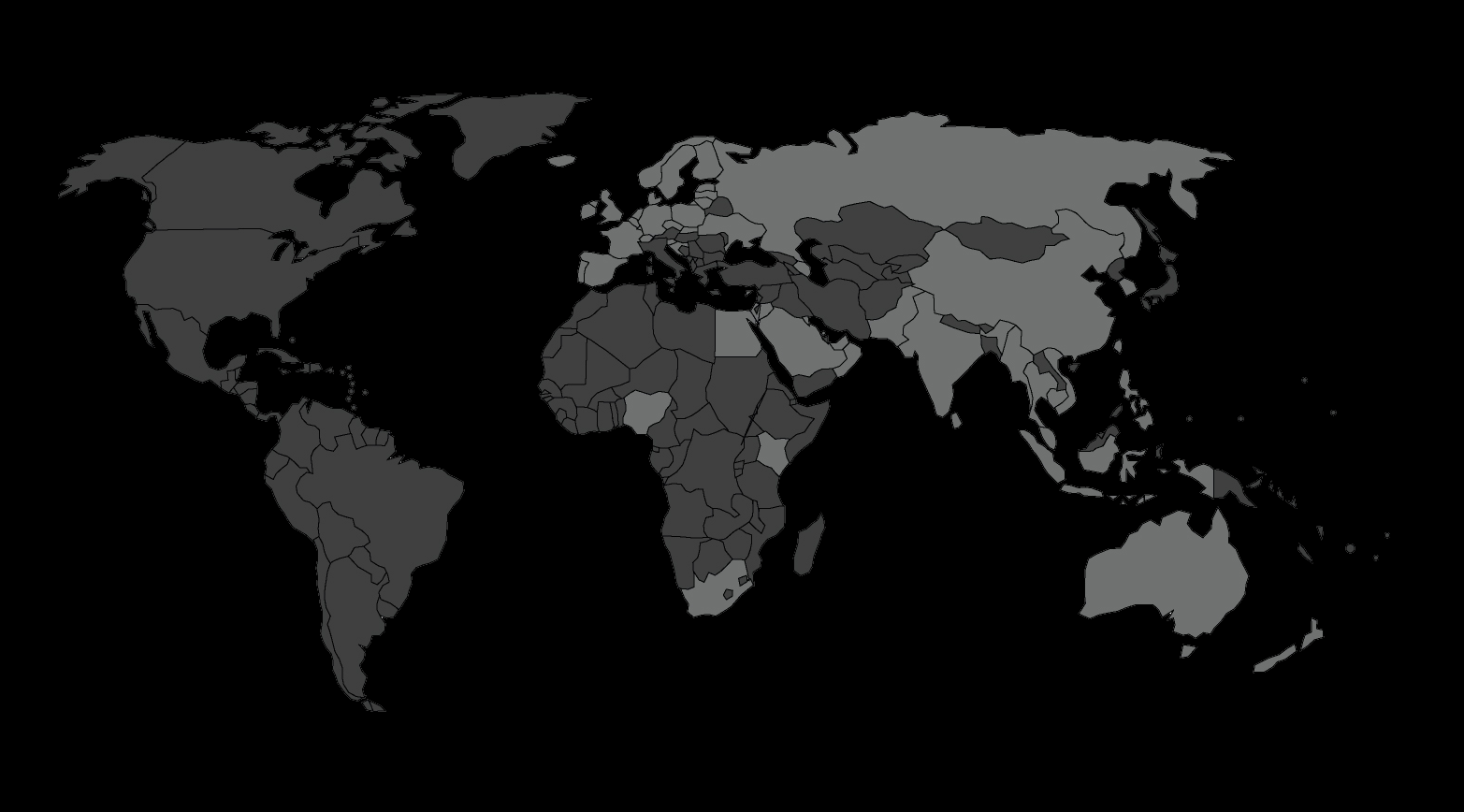 TROUVEZ LE REVENDEUR LE PLUS PROCHE DE CHEZ VOUS
Vous pouvez commander l'ensemble des modèles d'ascenseurs Aritco auprès de nos partenaires et revendeurs. Ils pourront vous aider à prendre les mesures et veilleront à ce que l'installation se passe en douceur, sans problème et rapidement. Utilisez la carte des revendeurs pour trouver le site le plus proche.