welcome to a wOrld full of possibilities
A lift for every situation
Aritco has a lift for every situation, whether it's a shopping mall, a home, a church, an office or any other place. To know more click on the buttons below. You can also use our LiftGuide to configure your own home lift and get an approximate price estimate.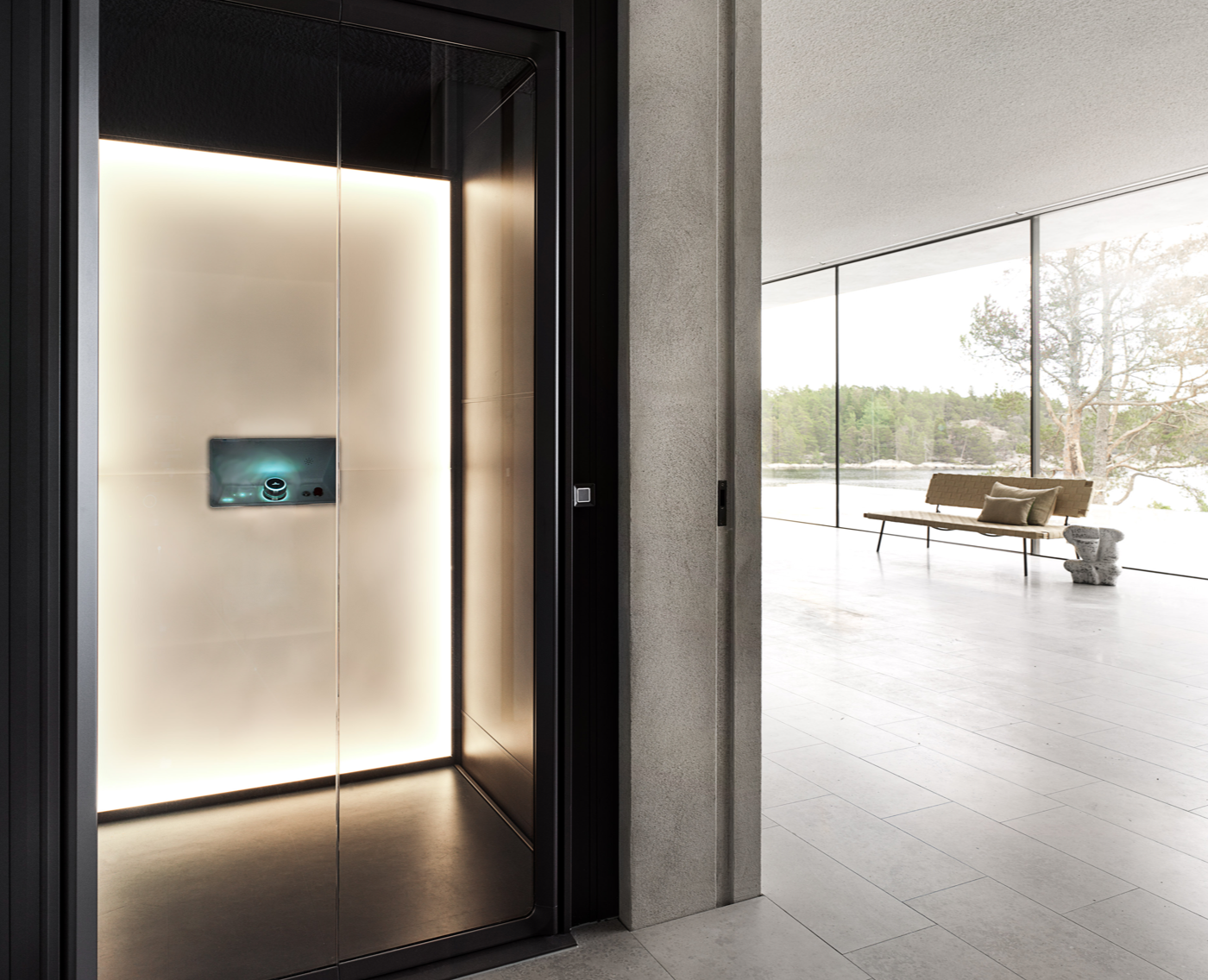 Home lifts
Outstanding design and comfort in the home with Aritco Home lifts.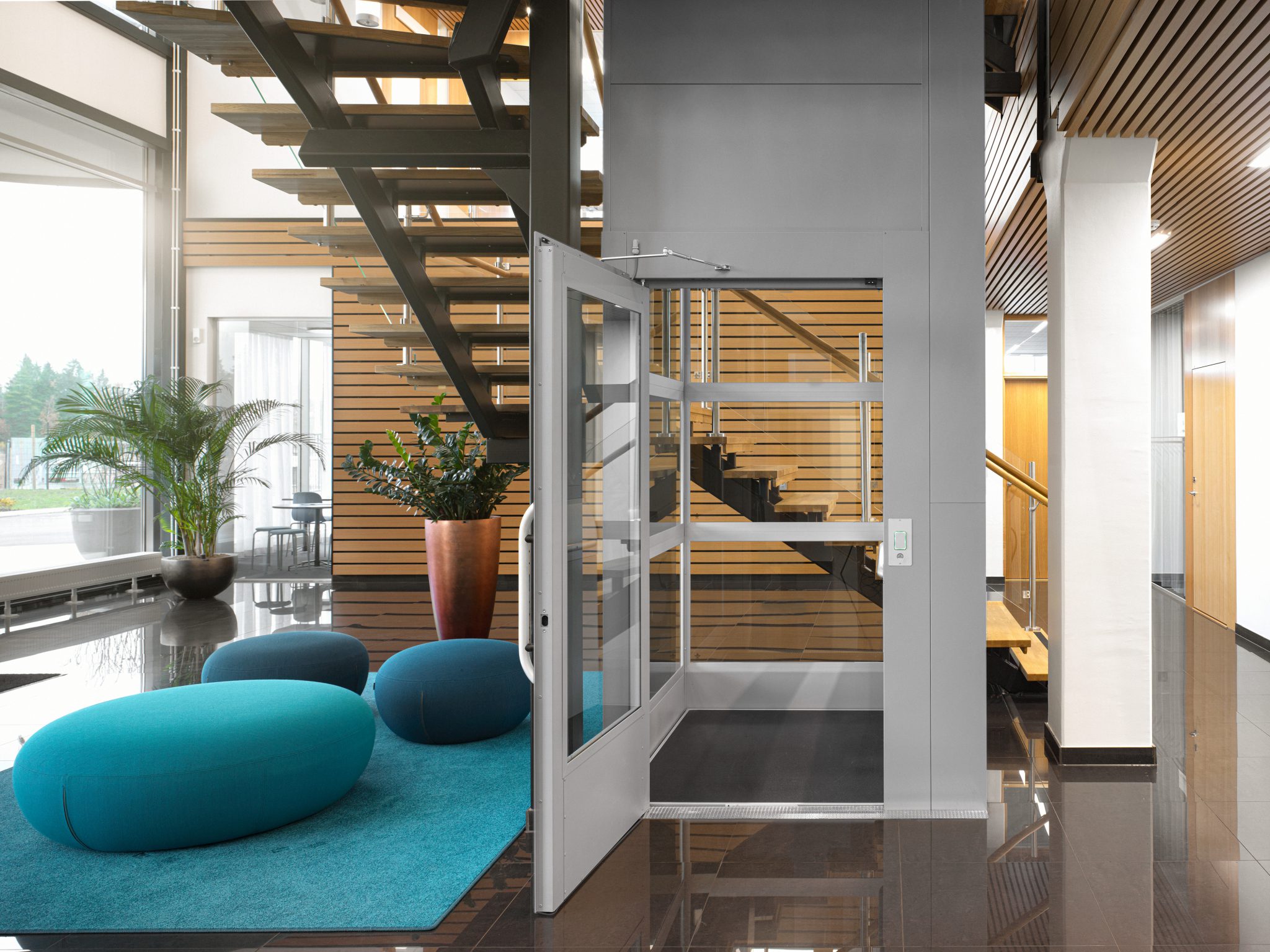 Public lifts
Quality and reliability for public areas with Aritco Public and Commercial lifts.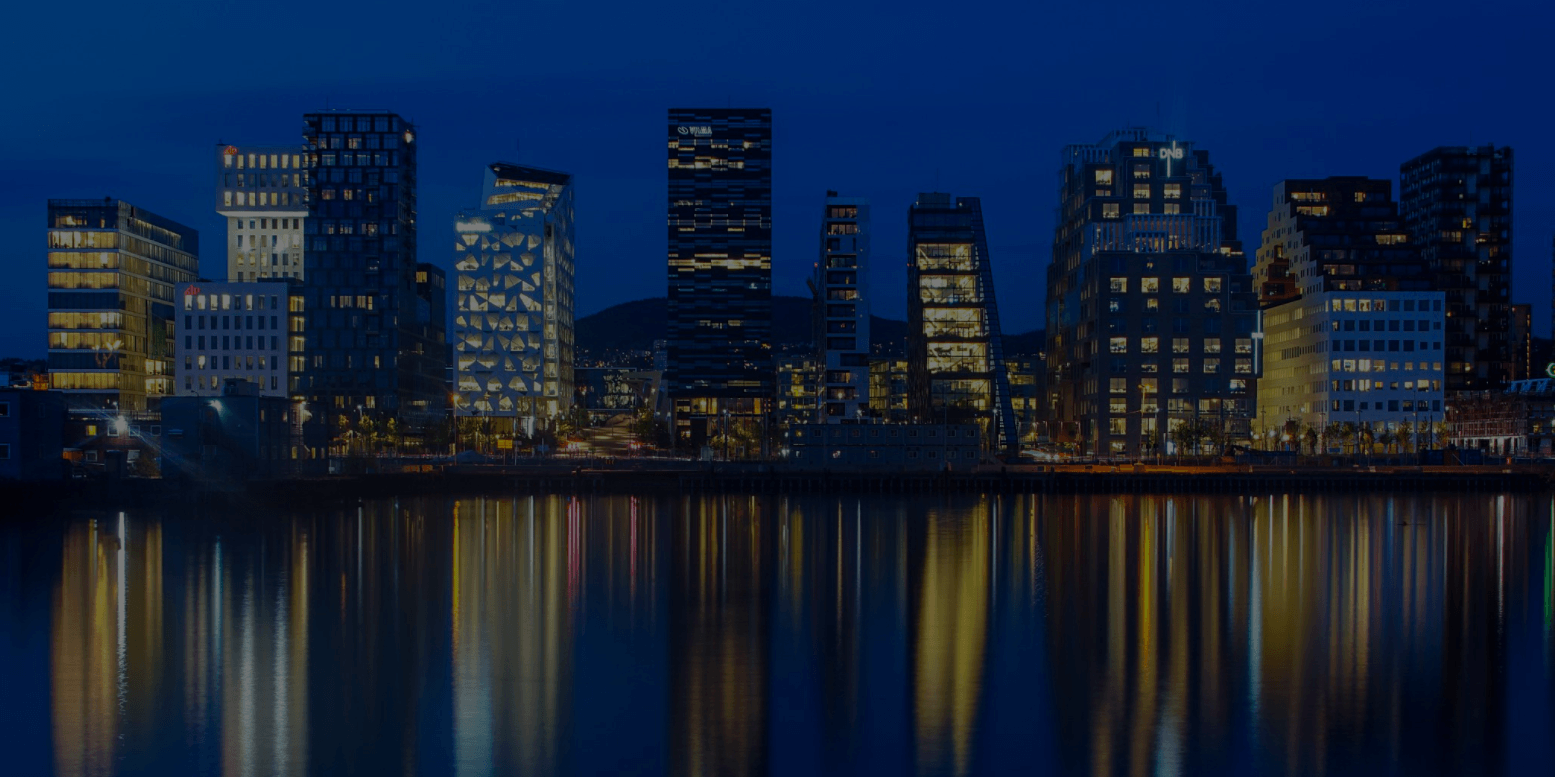 Aritco Talk - 14 Jan 2021
How has Covid-19 pandemic pushed the development of sustainability?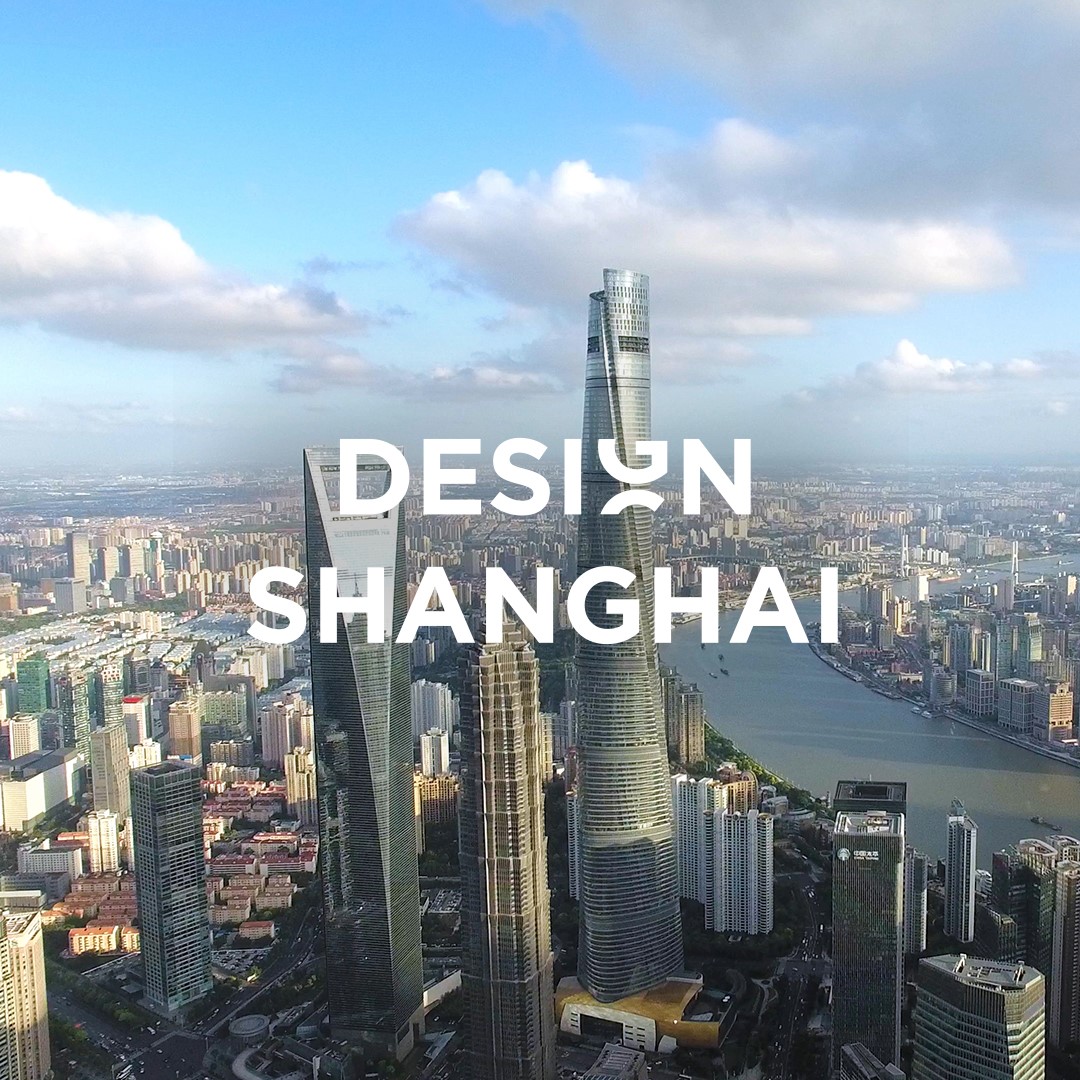 HOW DESIGN AND TECHNOLOGY ARE CHANGING OUR LIVING ENVIRONMENT
Over the last century, technology has transformed the way we live our lives. As with many significant eras in history, Design and Architecture have had to respond to that change. We know how far we have come, but what about the future?
Latest blog post
January 20th, 2021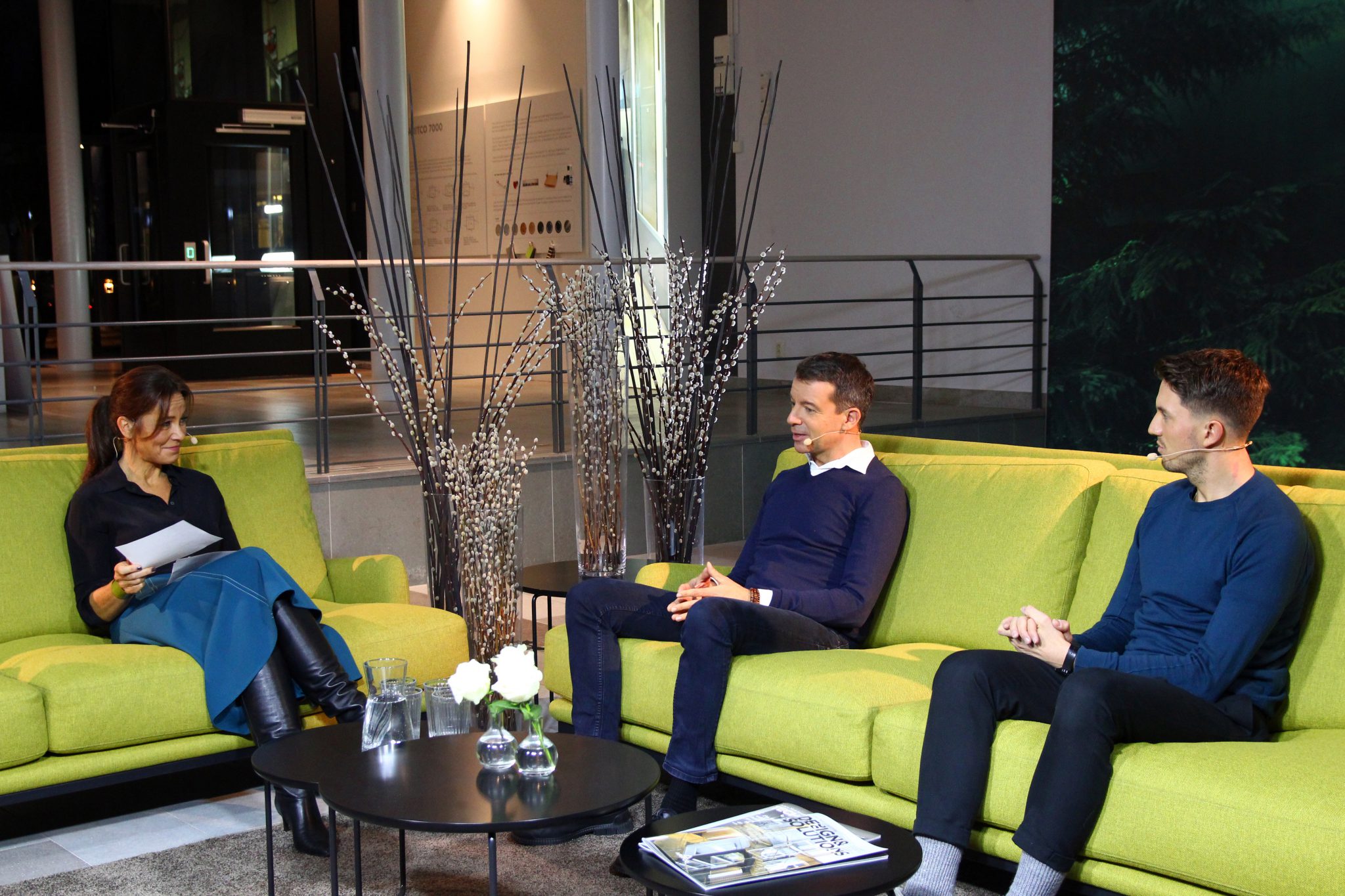 Towards a sustainable future: Aritco talk takes a fresh look at sustainability
Read the blog post
More blog posts
January 10th, 2021
Problems can often be diagnosed and fixed without a service visit
See all blog posts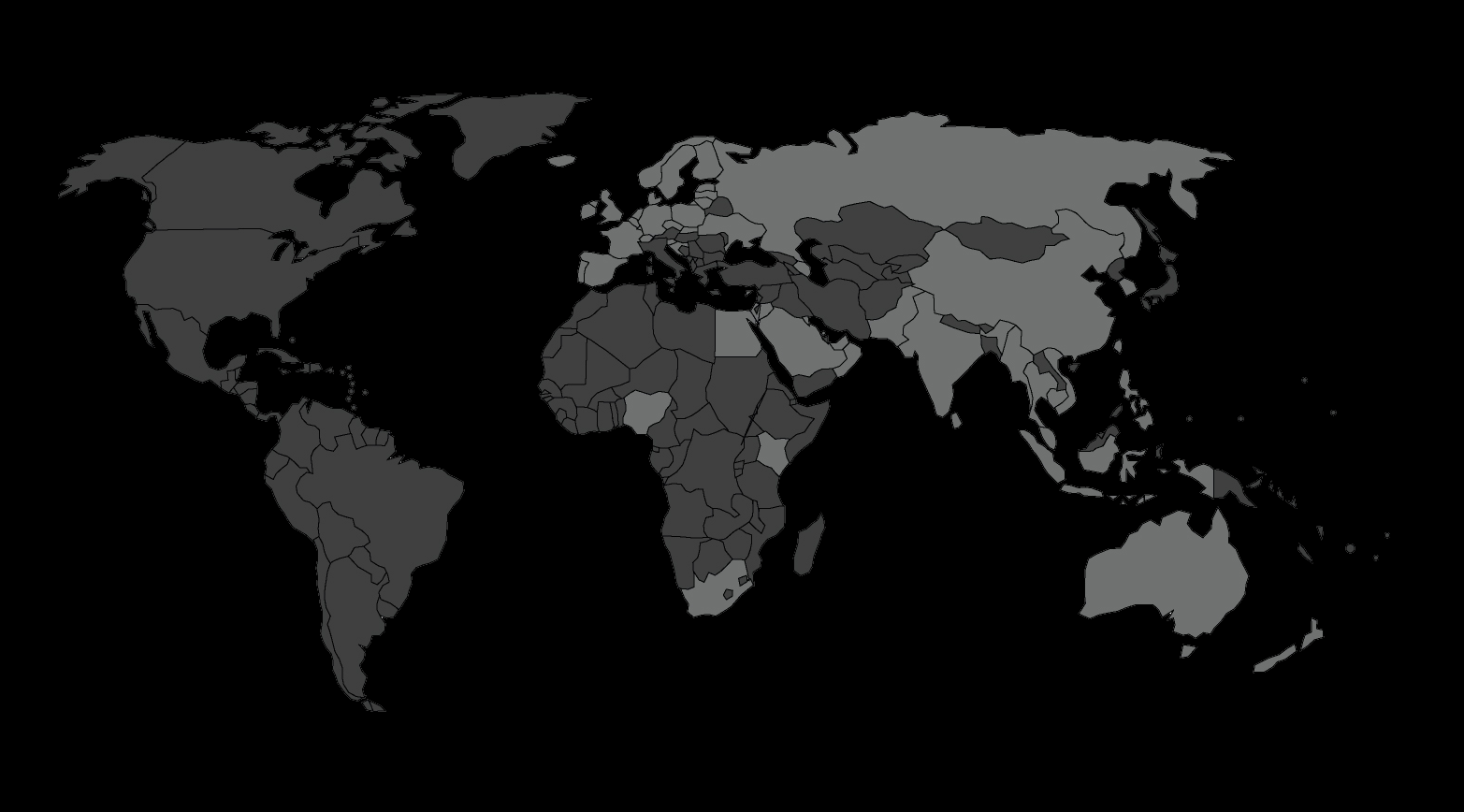 Find your closest reseller
The entire Aritco lifts collection can be ordered through our partners and resellers. They will help you with measurements and will ensure a smooth, spotless and quick installation. Use our reseller map to find the closest location.