welcome to a wOrld full of possibilities
An elevator for every situation
Aritco has an elevator for every situation, whether it's a shopping mall, a home, a church, an office, or any other place. To know more click on the buttons below. You can also use our LiftGuide to configure your own home elevator and get an approximate price estimate.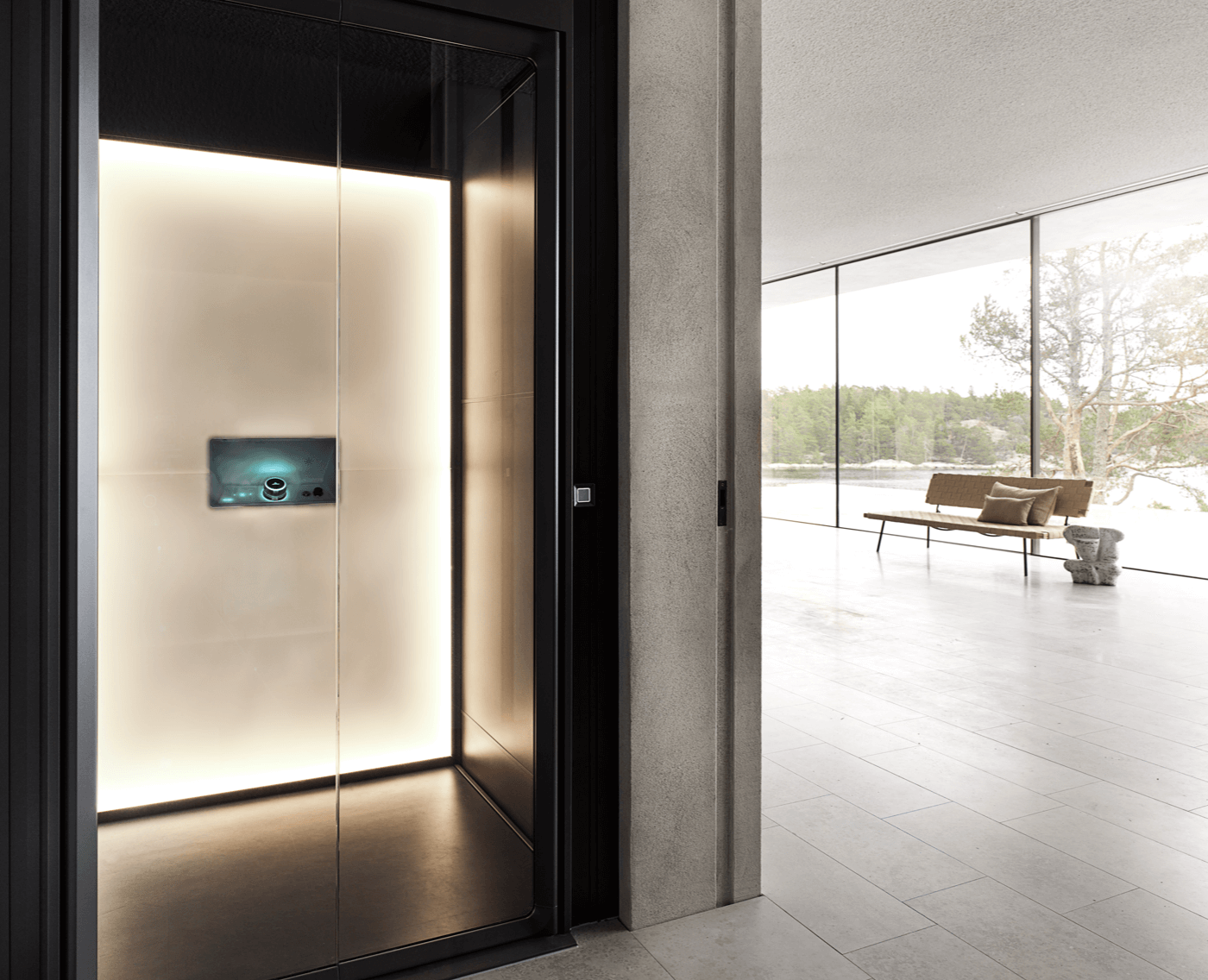 Home elevators
Outstanding design and comfort in the home with Aritco Home elevators.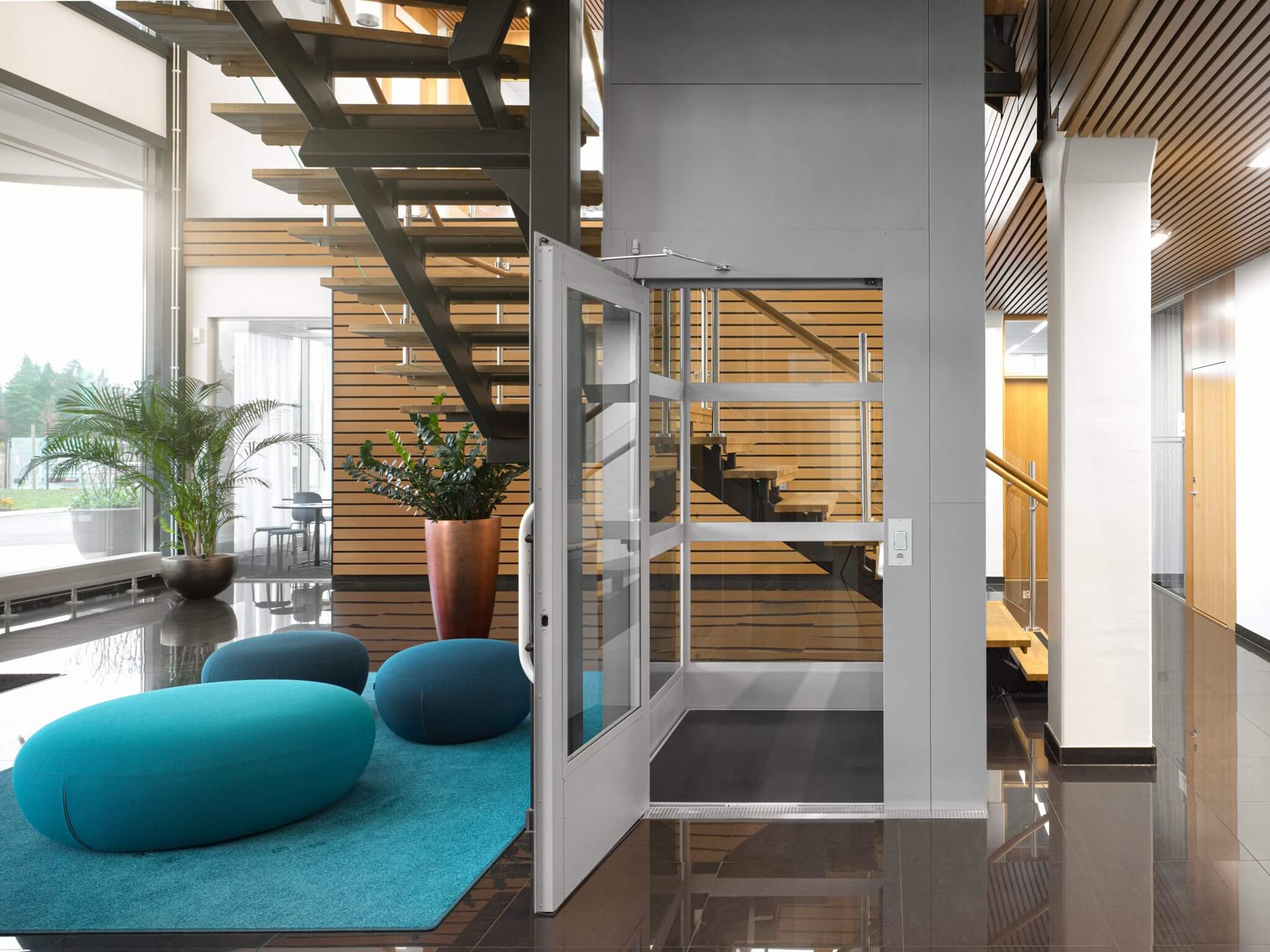 Public elevators
Quality and reliability for public areas with Aritco Public and Commercial elevators.
From our blog
October 27th, 2021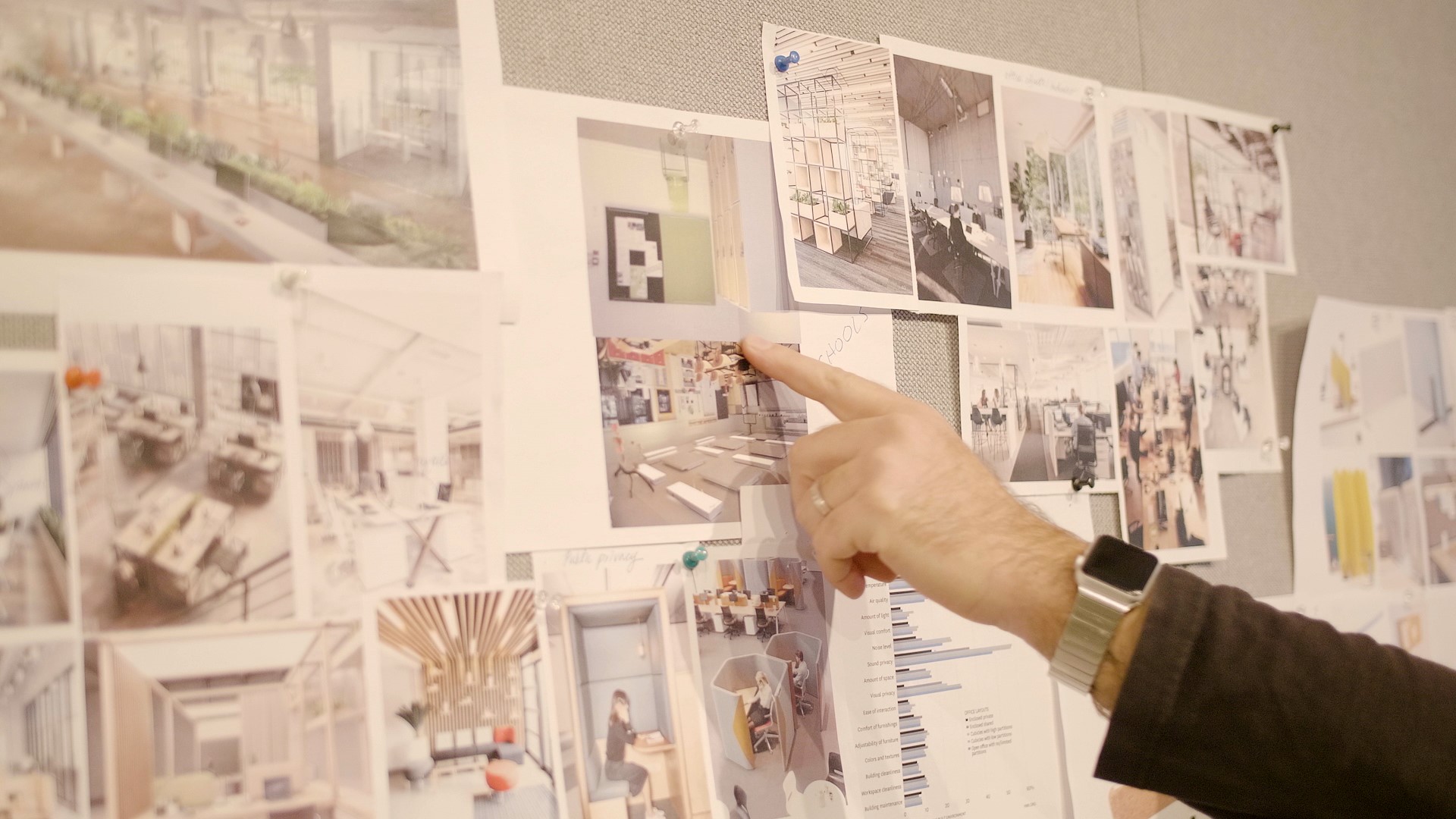 We catch up with designer of the Aritco HomeLift, Alexander Lervik, and discuss awards in the design business.
Read the article
More articles
October 11th, 2021
FAQ - 5 common questions about home lift installations
See all articles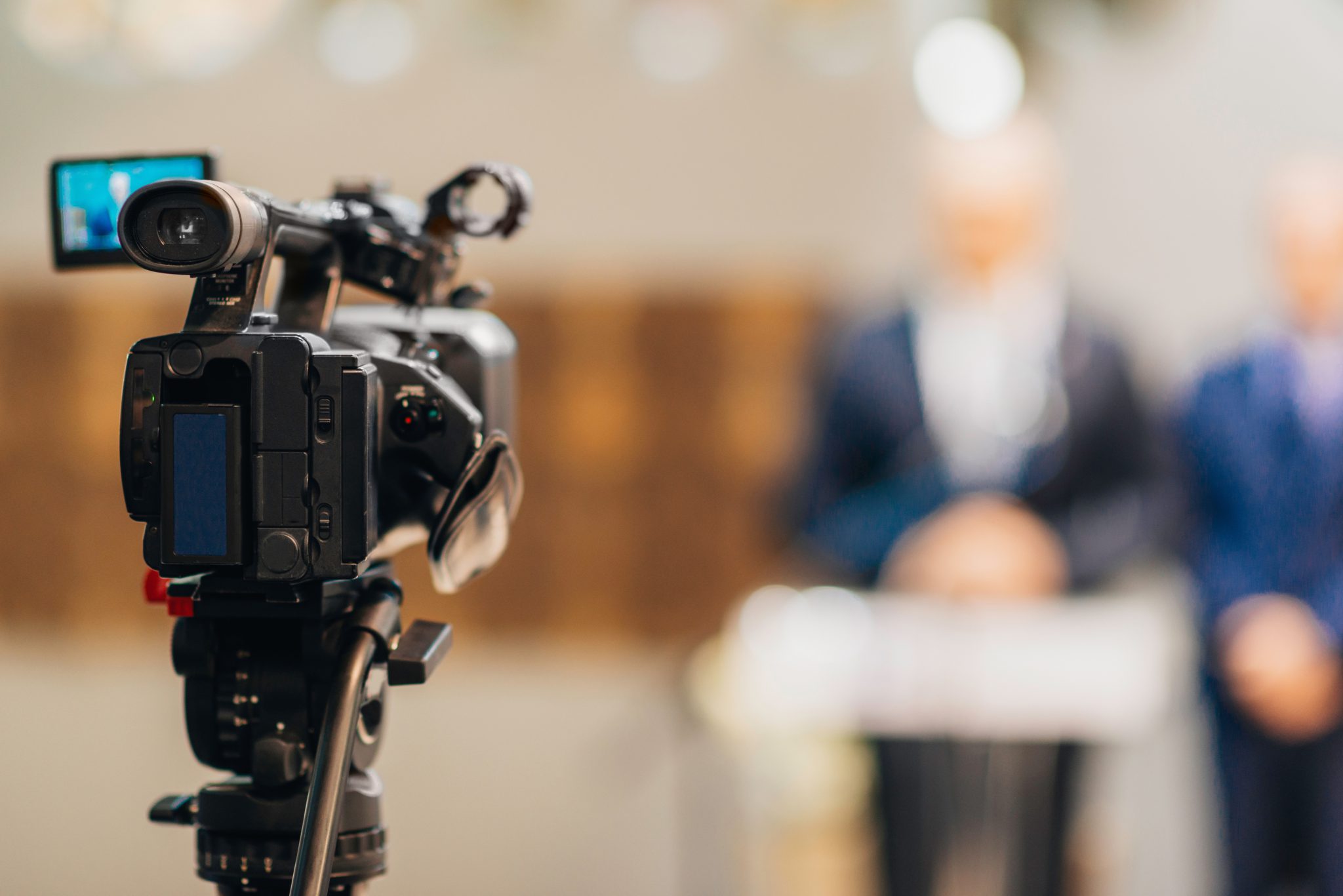 ARITCO TALKS
We put the spotlight on how technology and design are changing our future ways of living. Learn more and get inspired by our talks here.