welcome to a wOrld full of possibilities
An elevator for every situation
Aritco has an elevator for every situation, whether it's a shopping mall, a home, a church, an office, or any other place. To know more click on the buttons below. You can also use our LiftGuide to configure your own home elevator and get an approximate price estimate.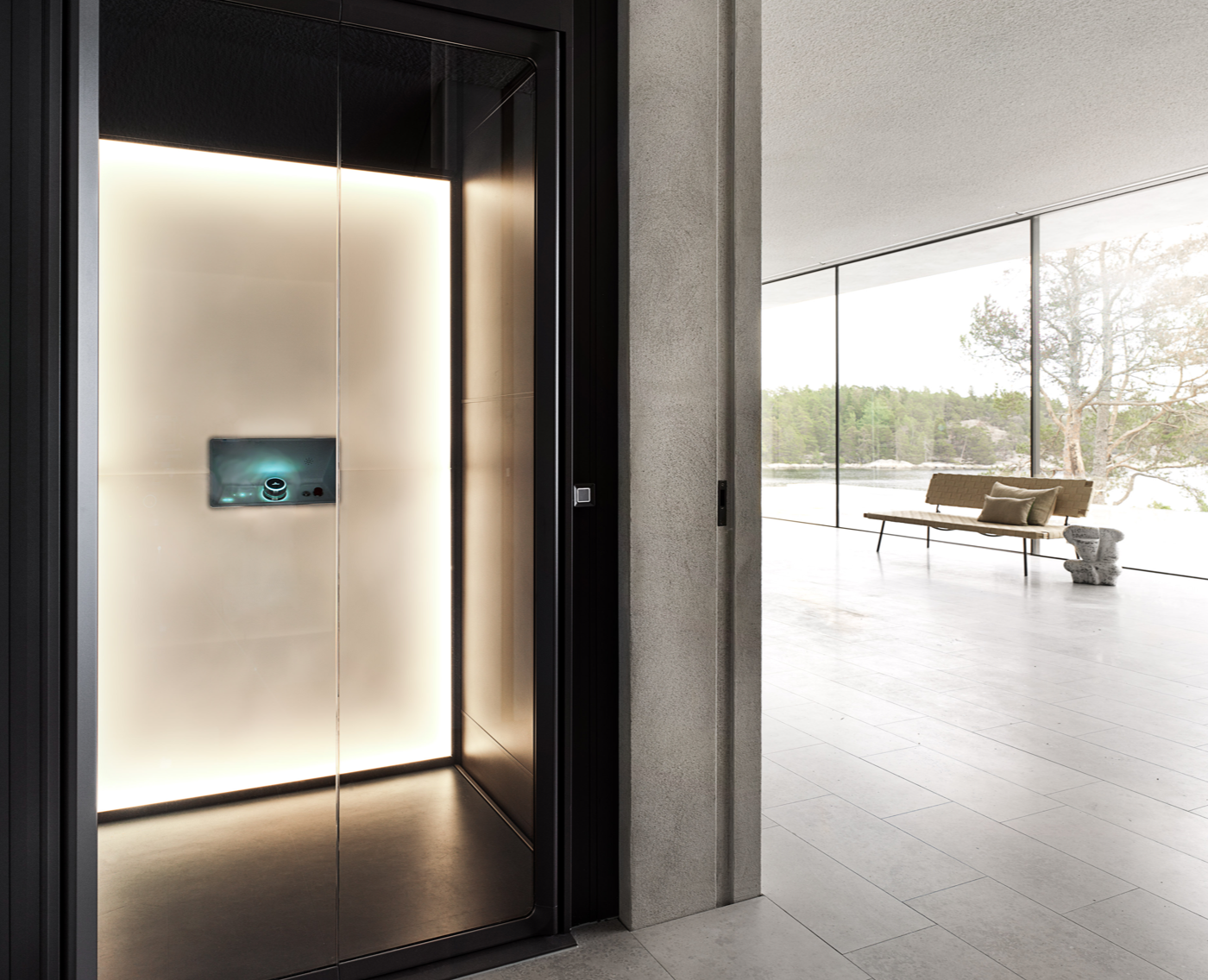 Home elevators
Outstanding design and comfort in the home with Aritco Home elevators.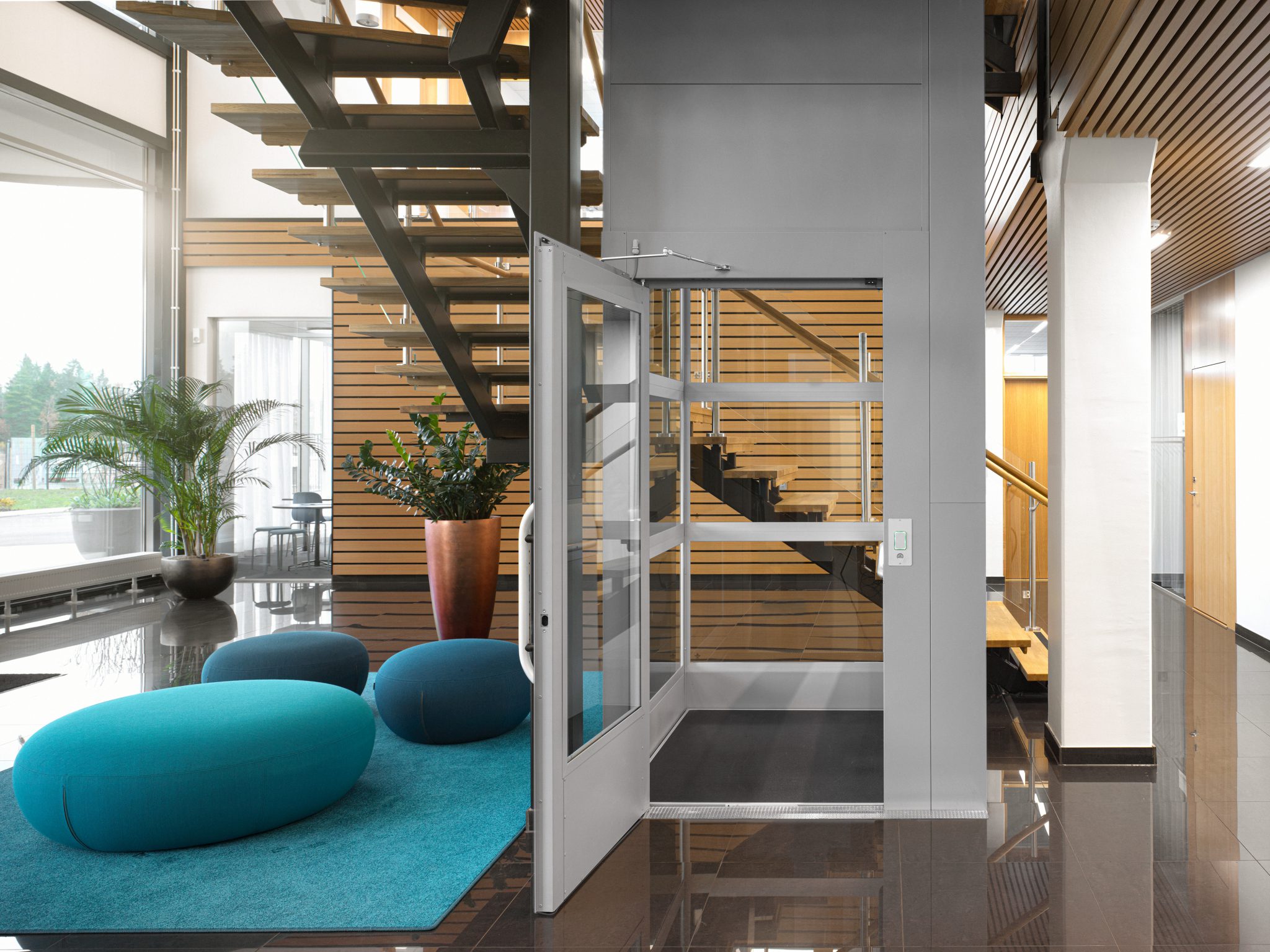 Public elevators
Quality and reliability for public areas with Aritco Public and Commercial elevators.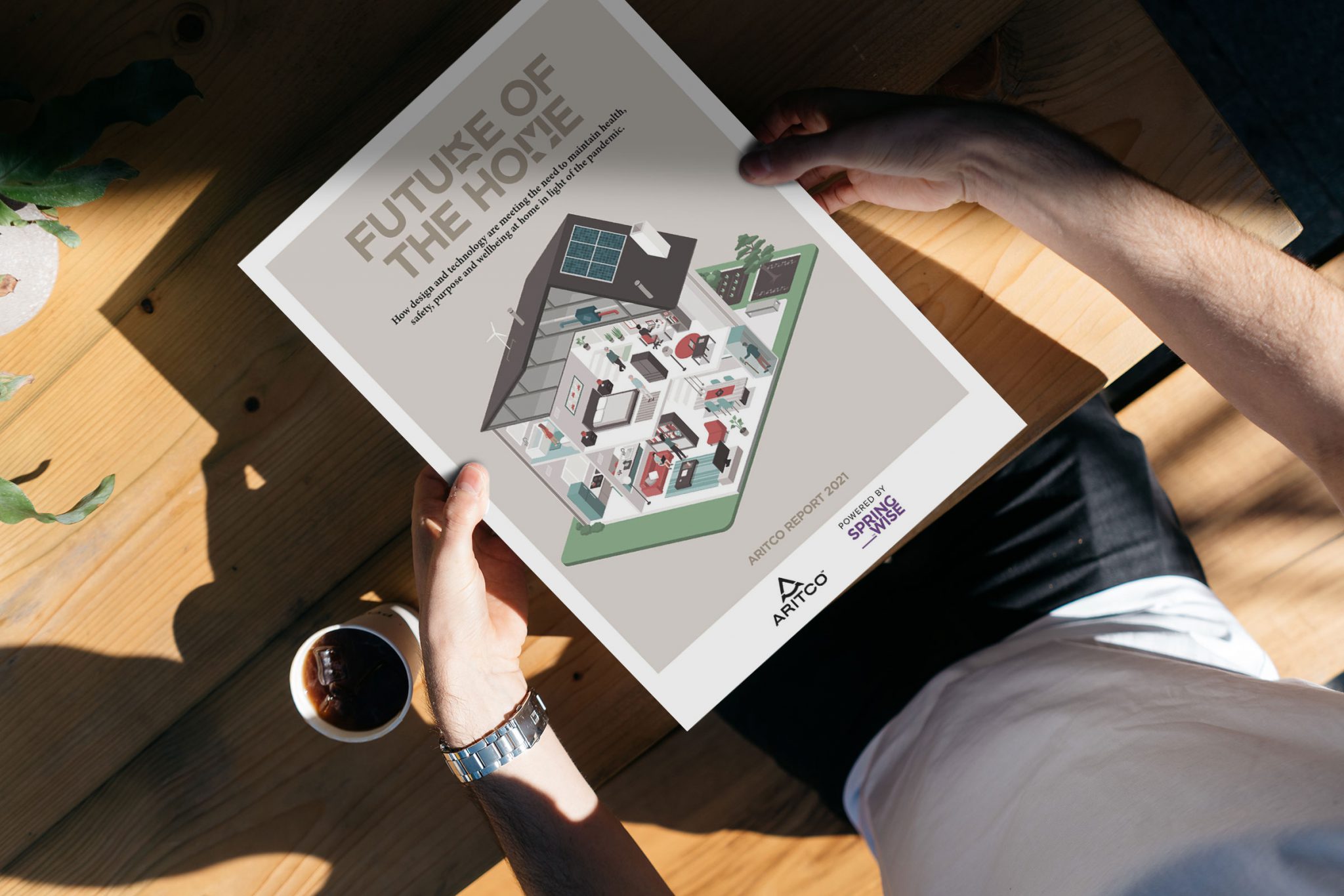 TREND REPORT - FUTURE OF THE HOME
Global homelift company Aritco has joined forces with innovation platform and forecaster Springwise to reveal the top 18 innovations that we can expect to see in our homes in 2021 and beyond. The 36 page research paper Future of the Home presents an insightful view of how our lives at home might be shifting in light of the COVID pandemic.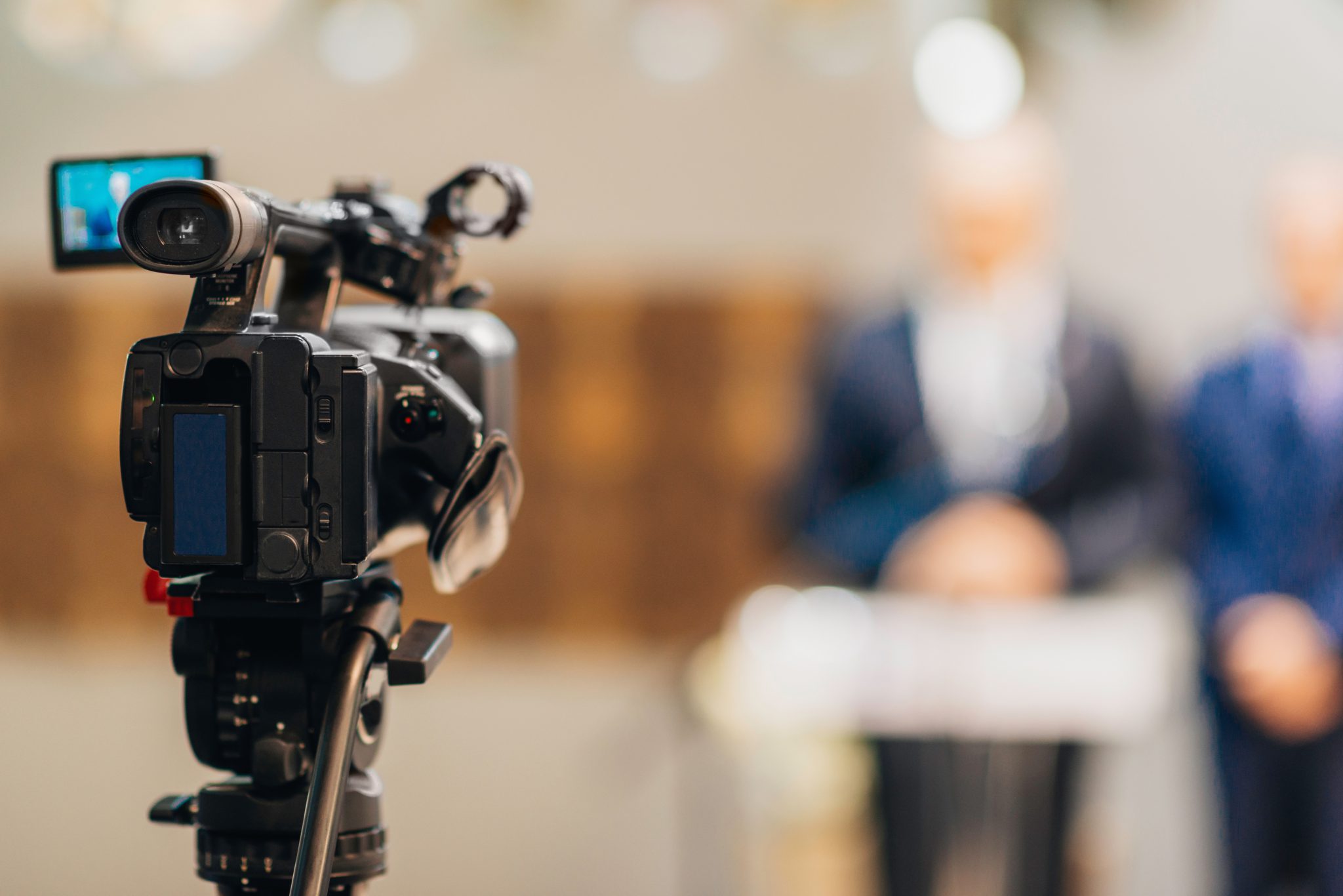 ARITCO TALKS
We put the spotlight on how technology and design are changing our future ways of living. Learn more and get inspired by our talks here.
Latest blog post
September 15th, 2021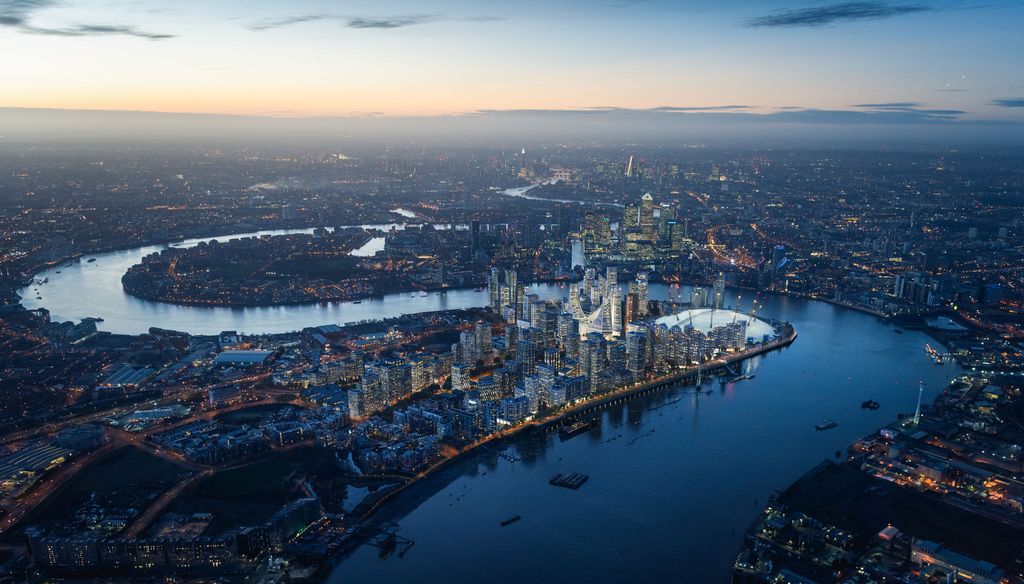 With Design London set to kick off on September 22nd, we catch up with Marlon Cera-Marle, Director of the Design Division at Media 10.
Read the blog post
More blog posts
August 30th, 2021
How did a small-town school in Sweden manage to tick all the relevant boxes when installing a new lift? Come along to Målilla to find out!
See all blog posts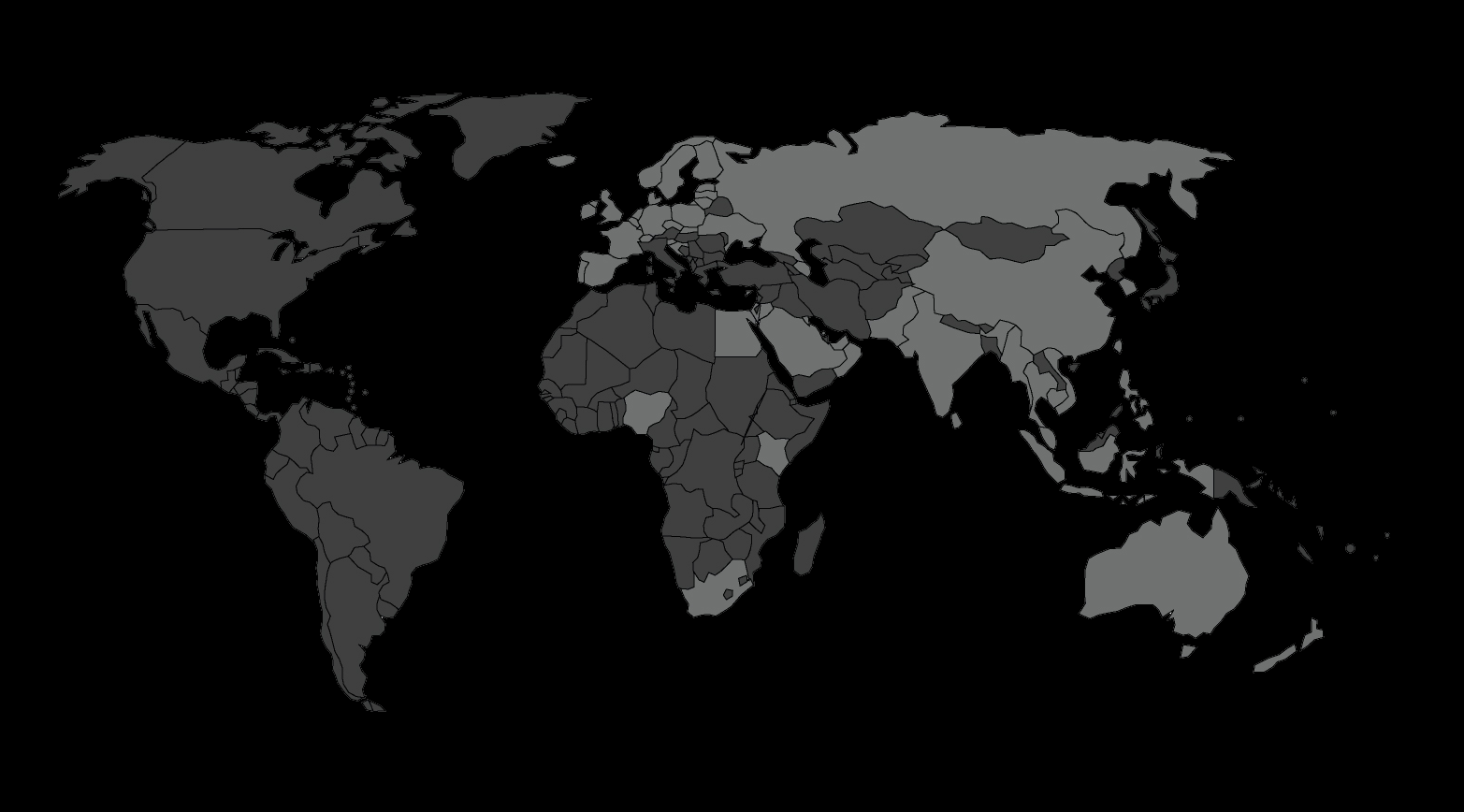 Find your closest reseller
The entire Aritco lifts collection can be ordered through our partners and resellers. They will help you with measurements and will ensure a smooth, spotless and quick installation. Use our reseller map to find the closest location.