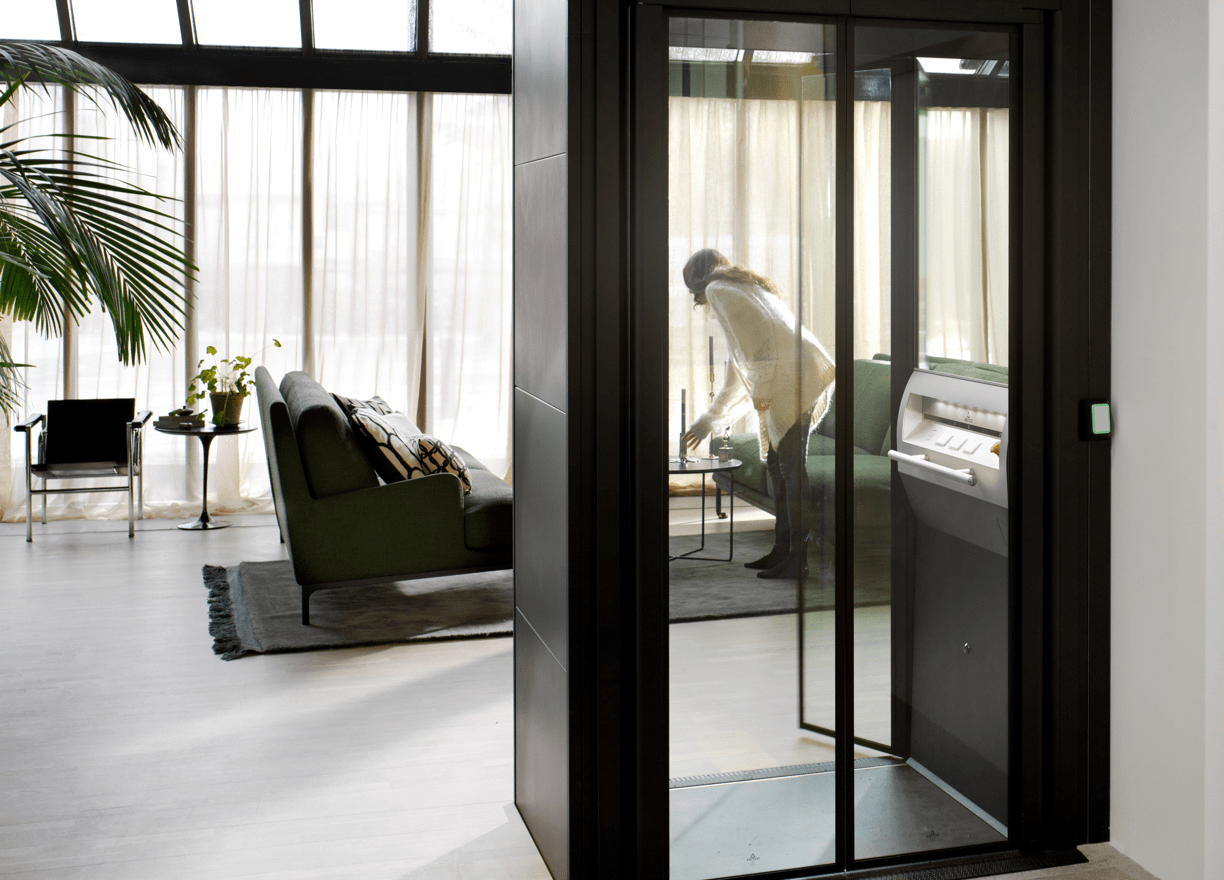 EEN LIFT VOOR ELKE SITUATIE
Aritco biedt een lift voor elke situatie, of het nu gaat om een winkelcentrum, uw woonruimte, een kerk of het kantoor. Hieronder vindt u alle liftoplossingen of gebruik onze LiftGuide om uw eigen lift samen te stellen.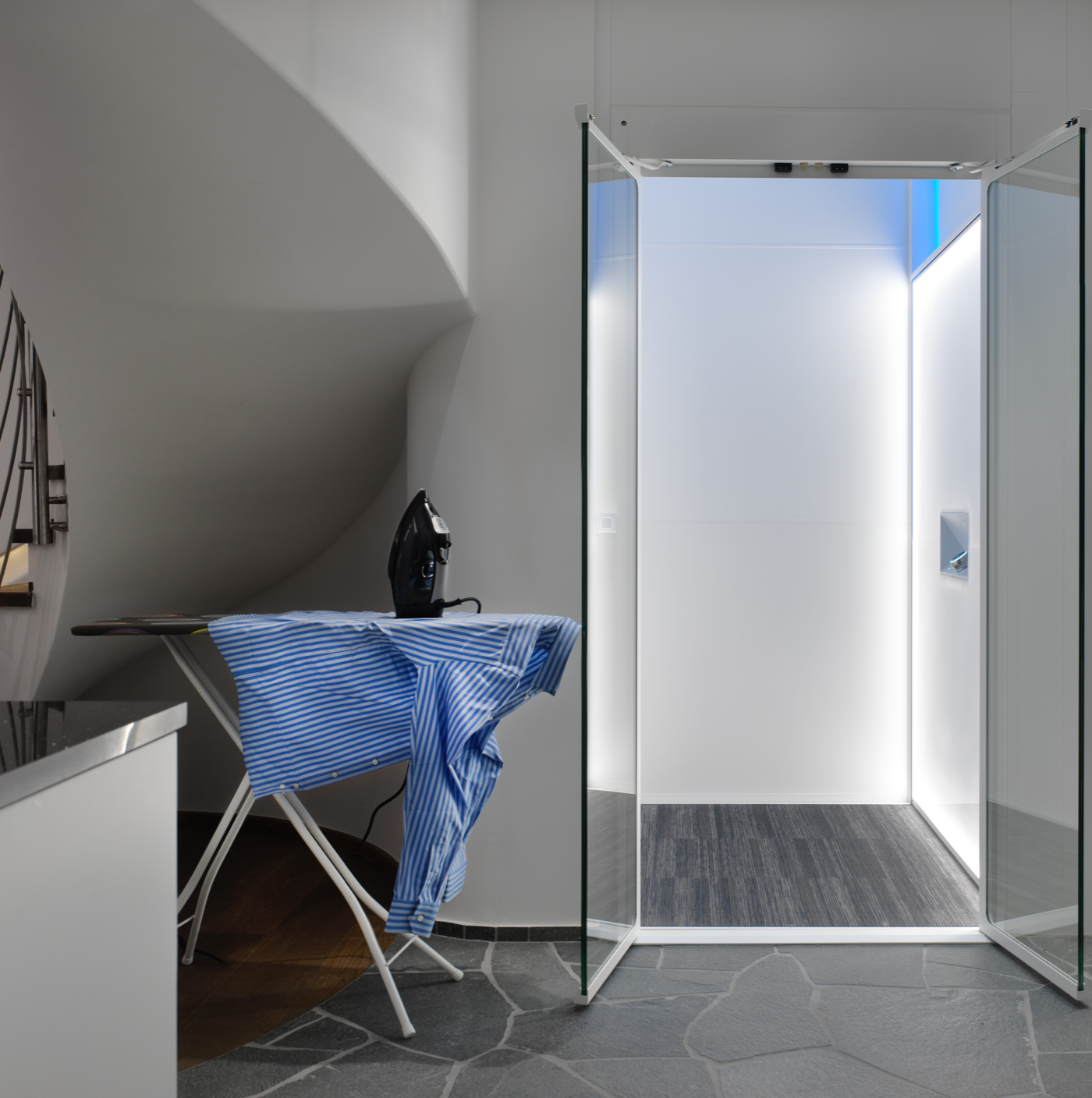 Perfect voor bij u thuis
KIES EN CONFIGUREER UW HUISLIFT PRECIES ZOALS U HET WILT
Onze huisliften zijn aanpasbaar aan het interieur van uw woonruimte en uw persoonlijke smaak. Ze combineren stijl en functionaliteit voor elk huis en iedere woning, of u nu op zoek bent naar een voorbereiding op de toekomst of gewoon wilt genieten van een moderne leefstijl.