Welcome to a wOrld full of possibilities. aritco
A lift for every situation
Aritco has a lift for every situation, whether it's a shopping mall, a home, a church, an office or any other place. To know more click on the buttons below. You can also use our LiftGuide to configure your own home lift and get an approximate price estimate.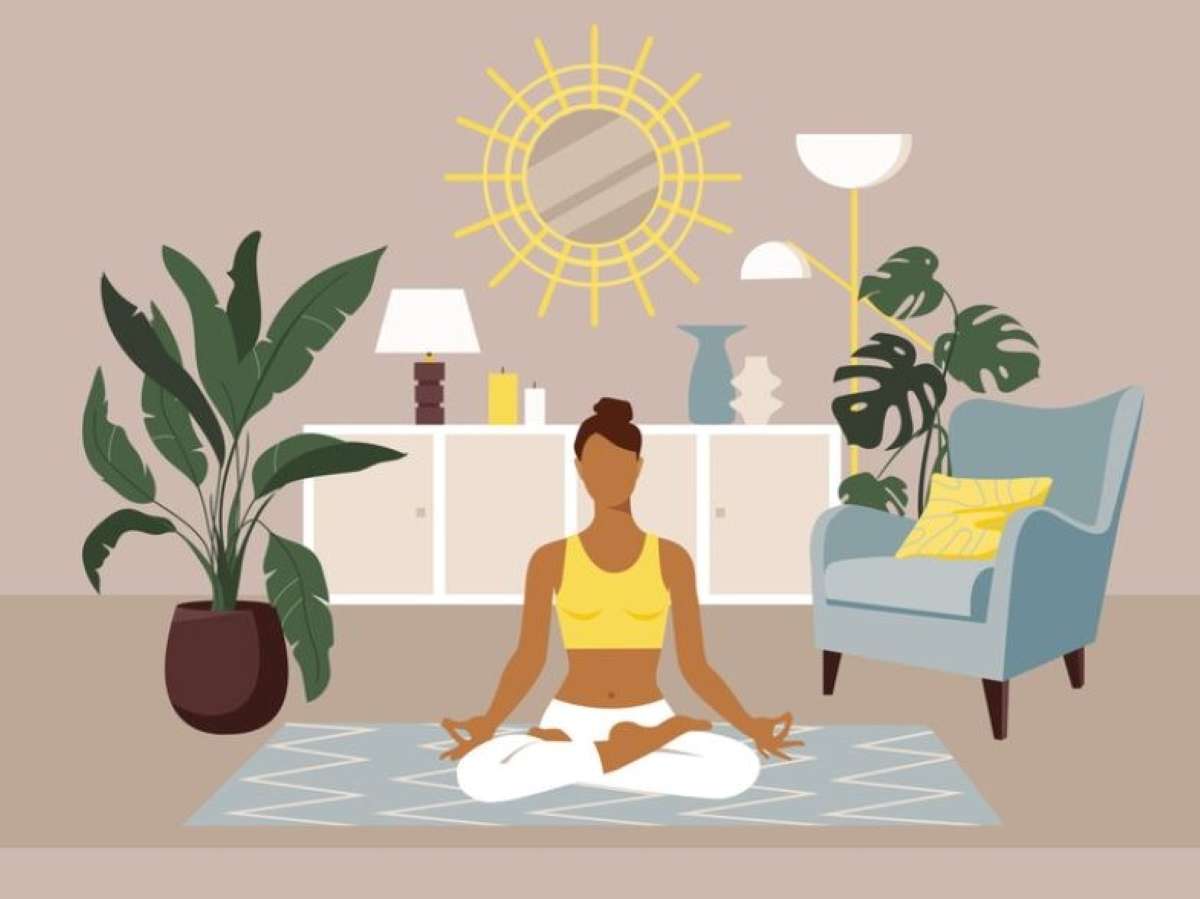 Coming soon!
With the threat of climate change and ecological collapse, our understanding of 'luxury' is undergoing a rapid transformation. In 2022, consumers and designers are increasingly focusing not just on the craftsmanship and prestige of a luxury item – but also on the impact of its materials on both the planet and its people.
From our blog
December 28th, 2022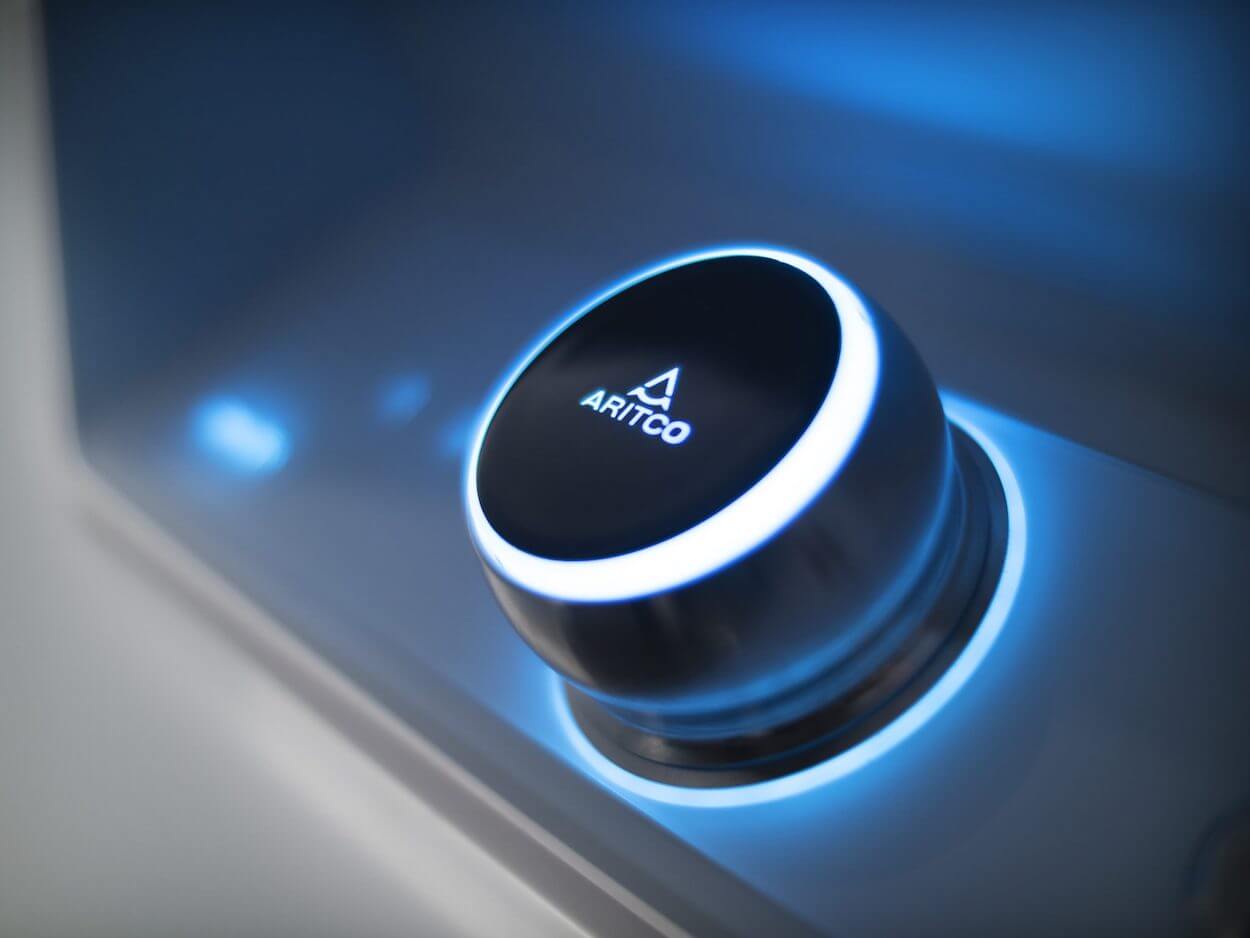 Adapting to The Future Home with a Circularity and Sustainable Mindset
Read the article
More articles
December 21st, 2022
An Aritco lift makes a thousand-year-old monument accessible without compromising its historical charm.
See all articles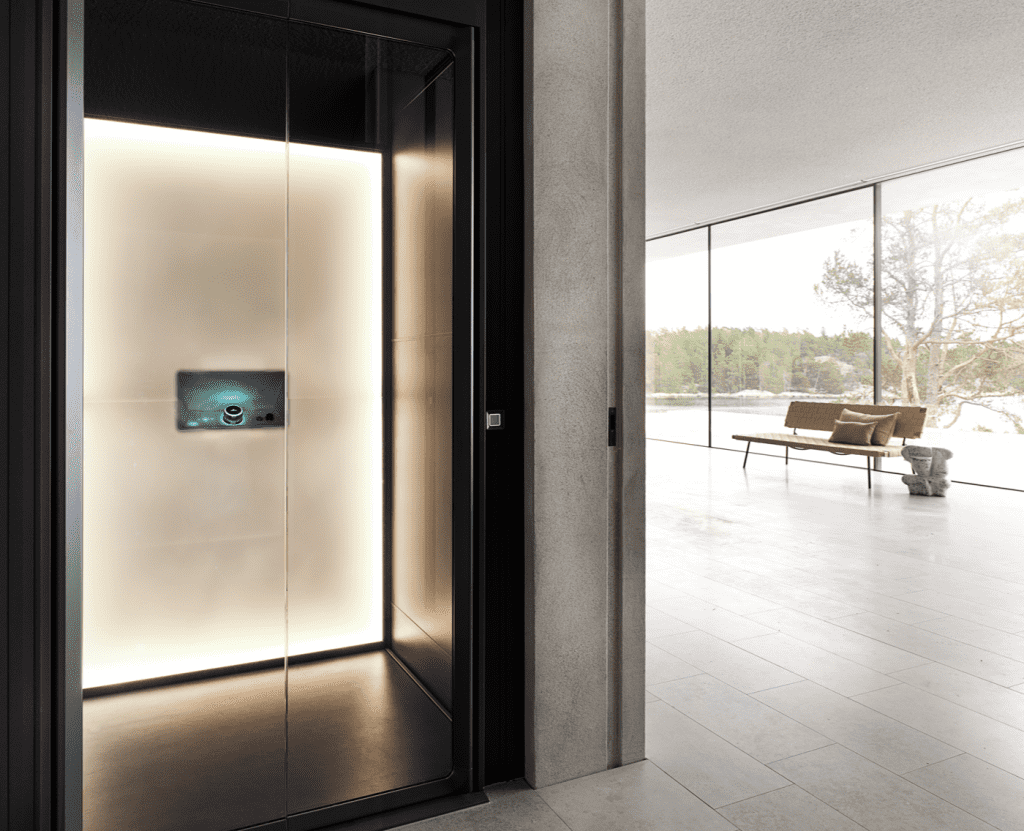 Home elevators
Outstanding design and comfort in the home with Aritco Home elevators.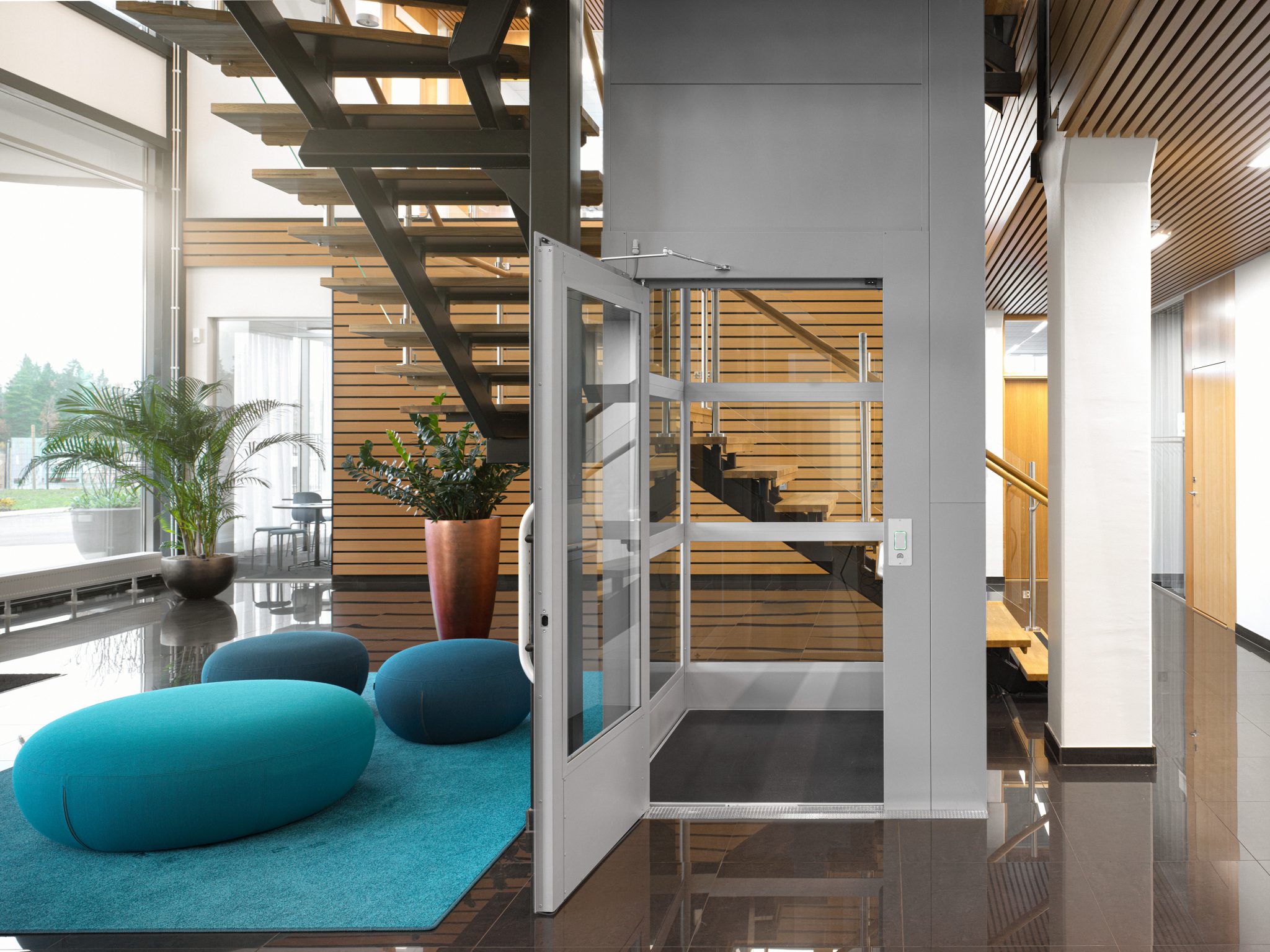 Commercial elevators
Quality and reliability for public areas with Aritco Public and Commercial elevators.
TREND REPORTS - FUTURE OF THE HOME
Global homelift company Aritco has joined forces with innovation platform and forecaster Springwise to reveal the top innovations that we can expect to see in our homes this year and beyond. The reports presents insightful view of how our lives at home might be shifting in light of the COVID pandemic.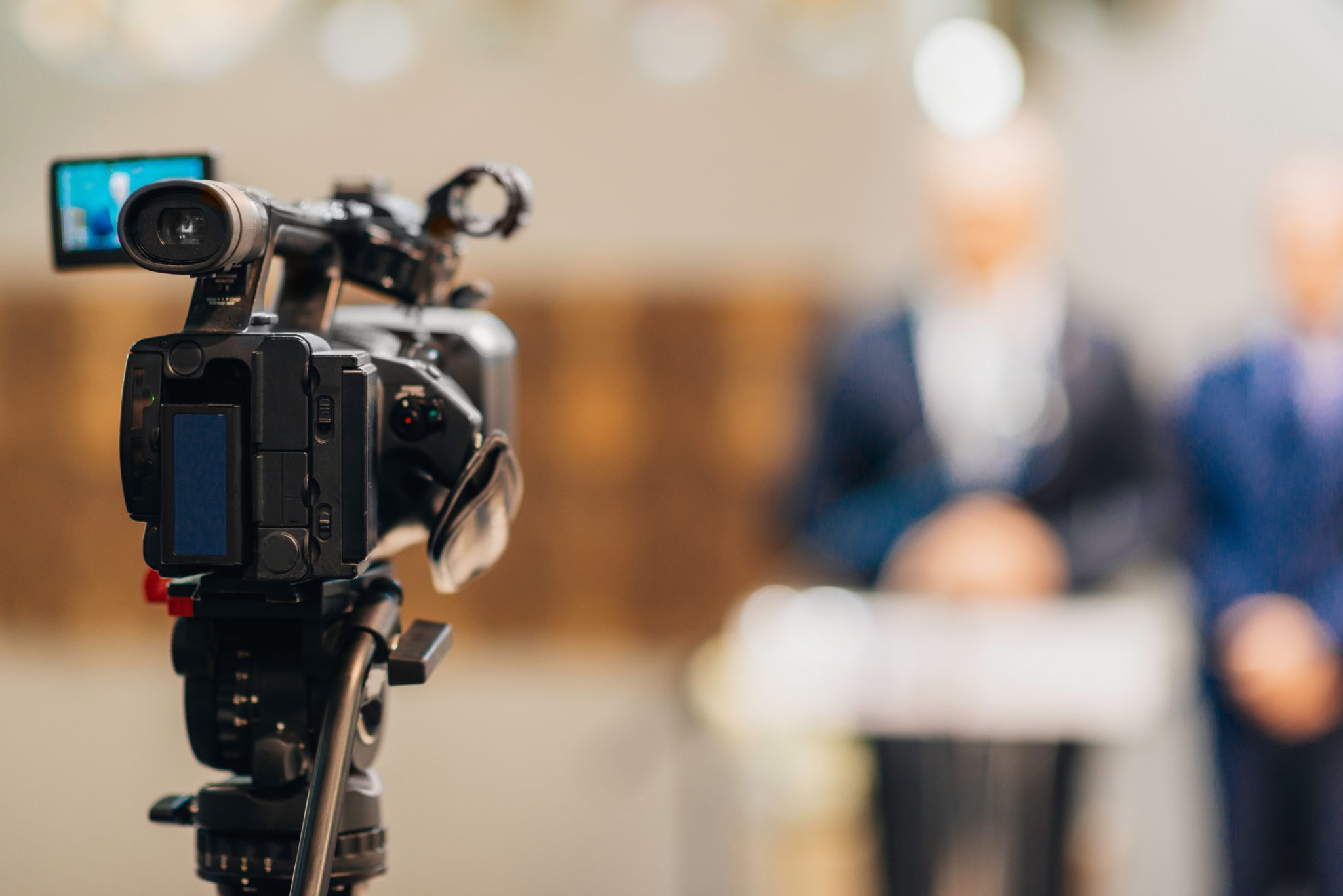 Aritco Talks
We put the spotlight on how technology and design are changing our future ways of living. Learn more and get inspired by our talks here.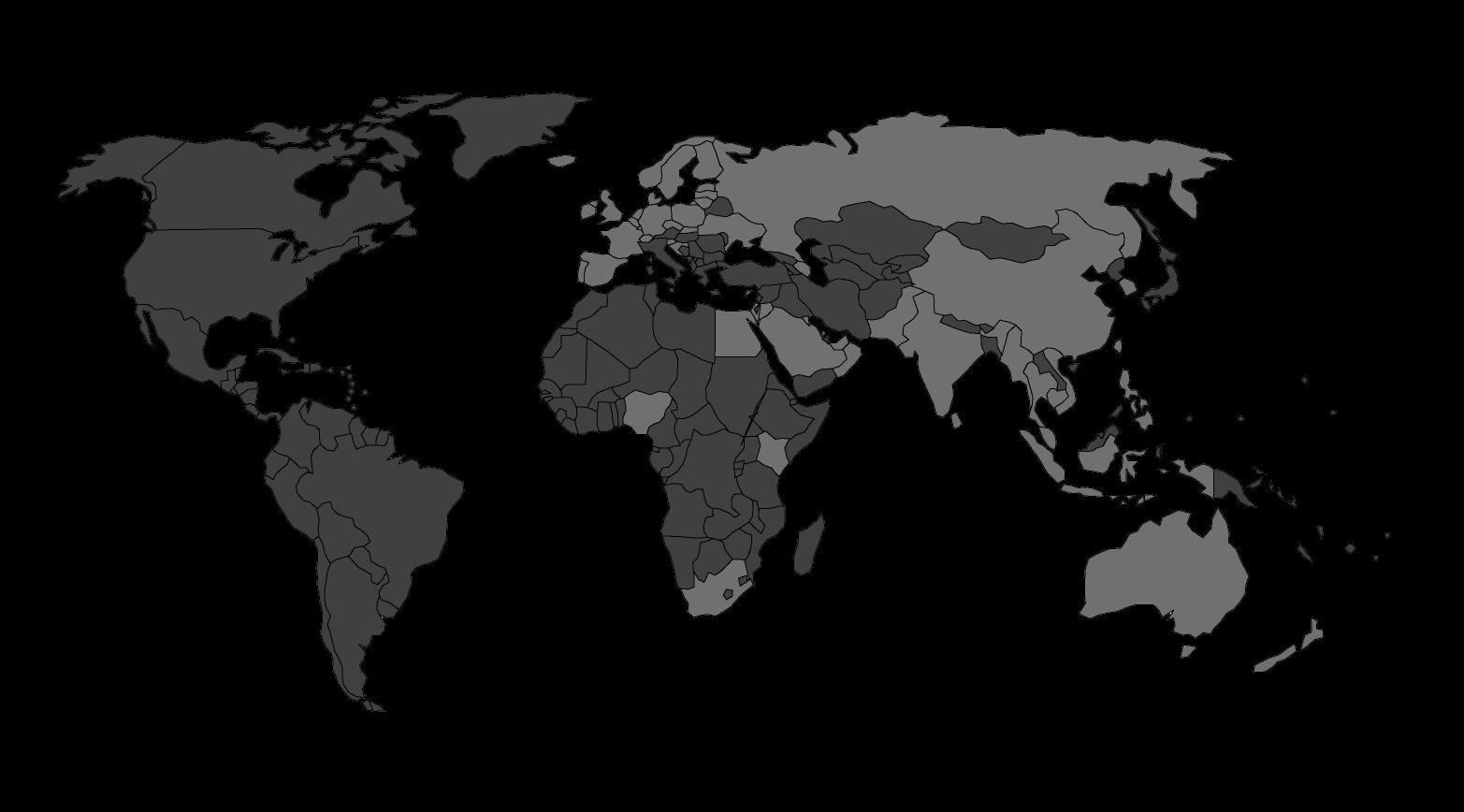 Find your closest reseller
The entire Aritco lifts collection can be ordered through our partners and resellers. They will help you with measurements and will ensure a smooth, spotless and quick installation. Use our reseller map to find the closest location.