for comfOrt, support and access - welcome to a wOrld full of possibilities. aritco
A lift for every situation
Aritco has a lift for every situation, whether it's a shopping mall, a home, a church, an office or any other place. To know more click on the buttons below. You can also use our LiftGuide to configure your own home lift and get an approximate price estimate.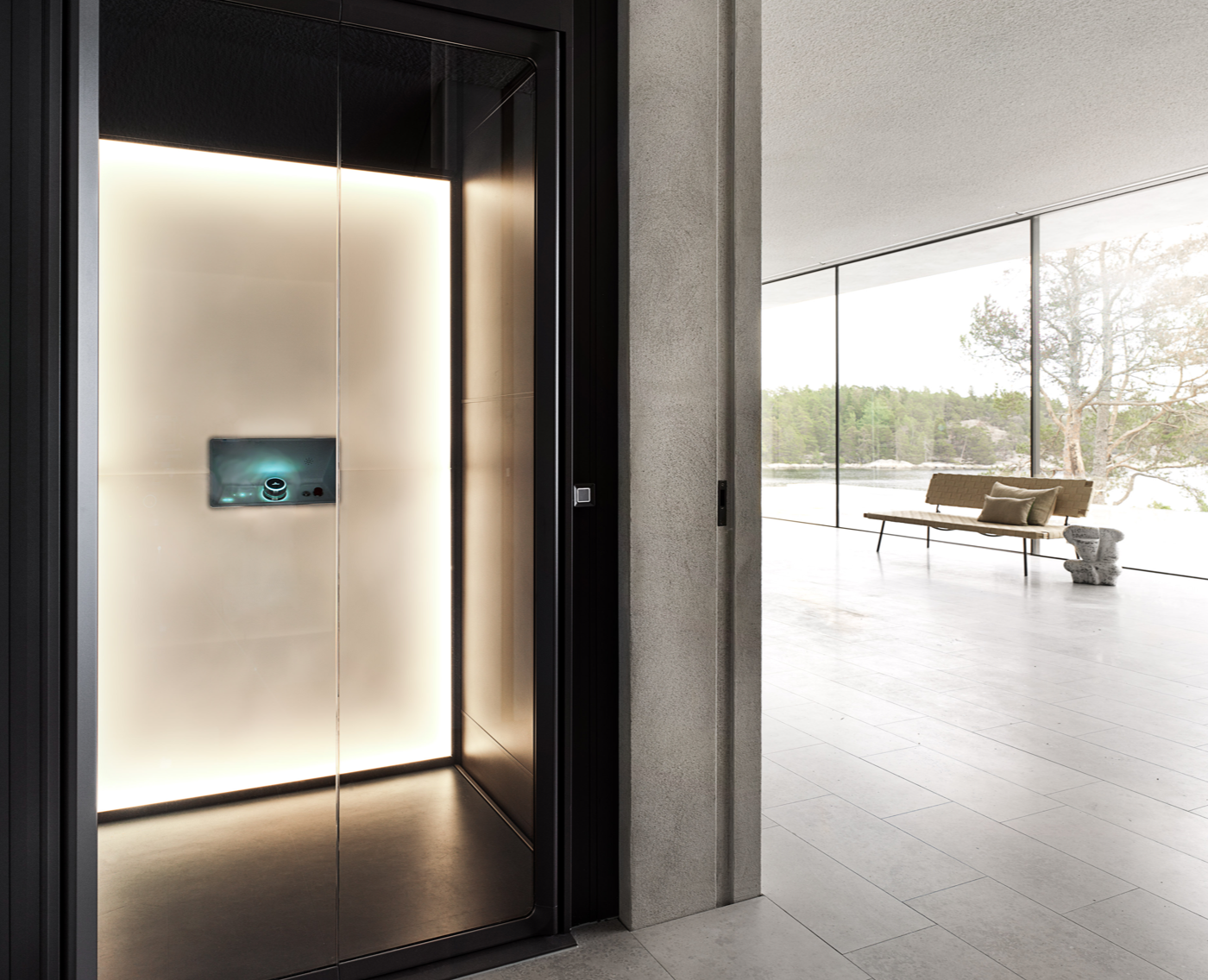 Home lifts
Outstanding design and comfort in the home with Aritco Home lifts.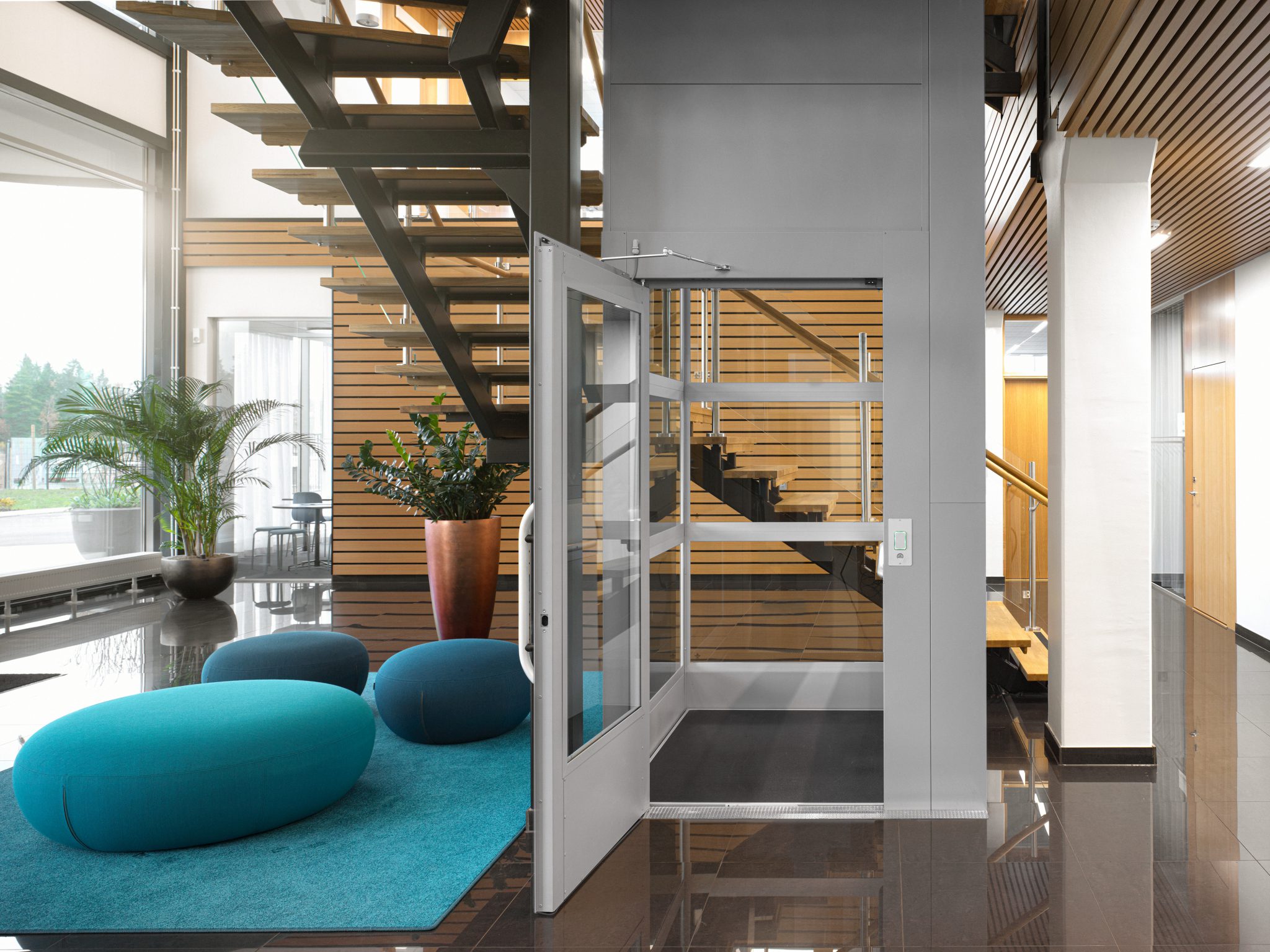 Public lifts
Quality and reliability for public areas with Aritco Public and Commercial lifts.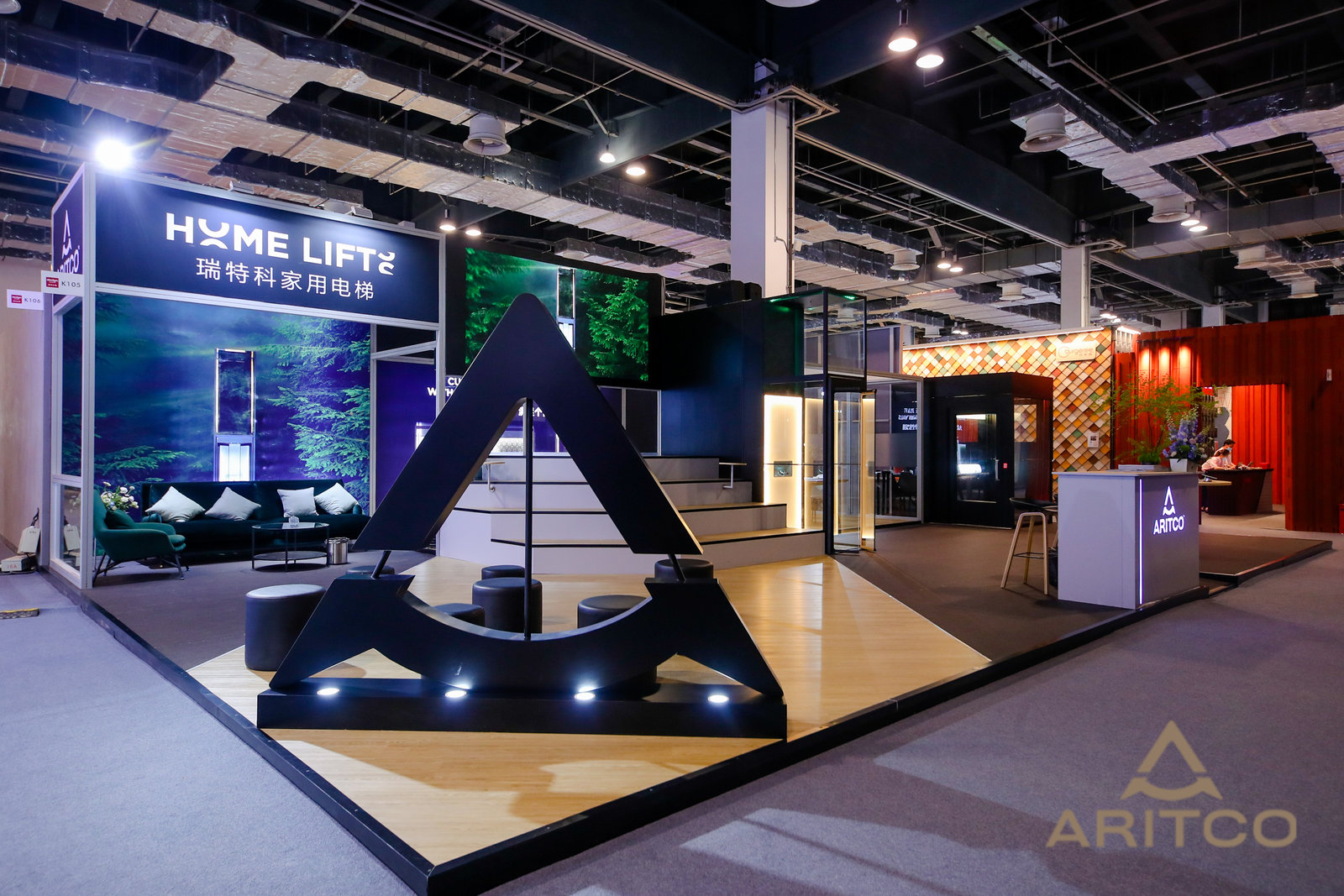 Upcoming Shows in UK
Here you can see all our upcoming shows and exhibitions in United Kingdom.
A meeting ground for home owners, architects, designers and journalists.
We invite you to participate, come and talk to us about your latest project and how our lifts can bring it to life!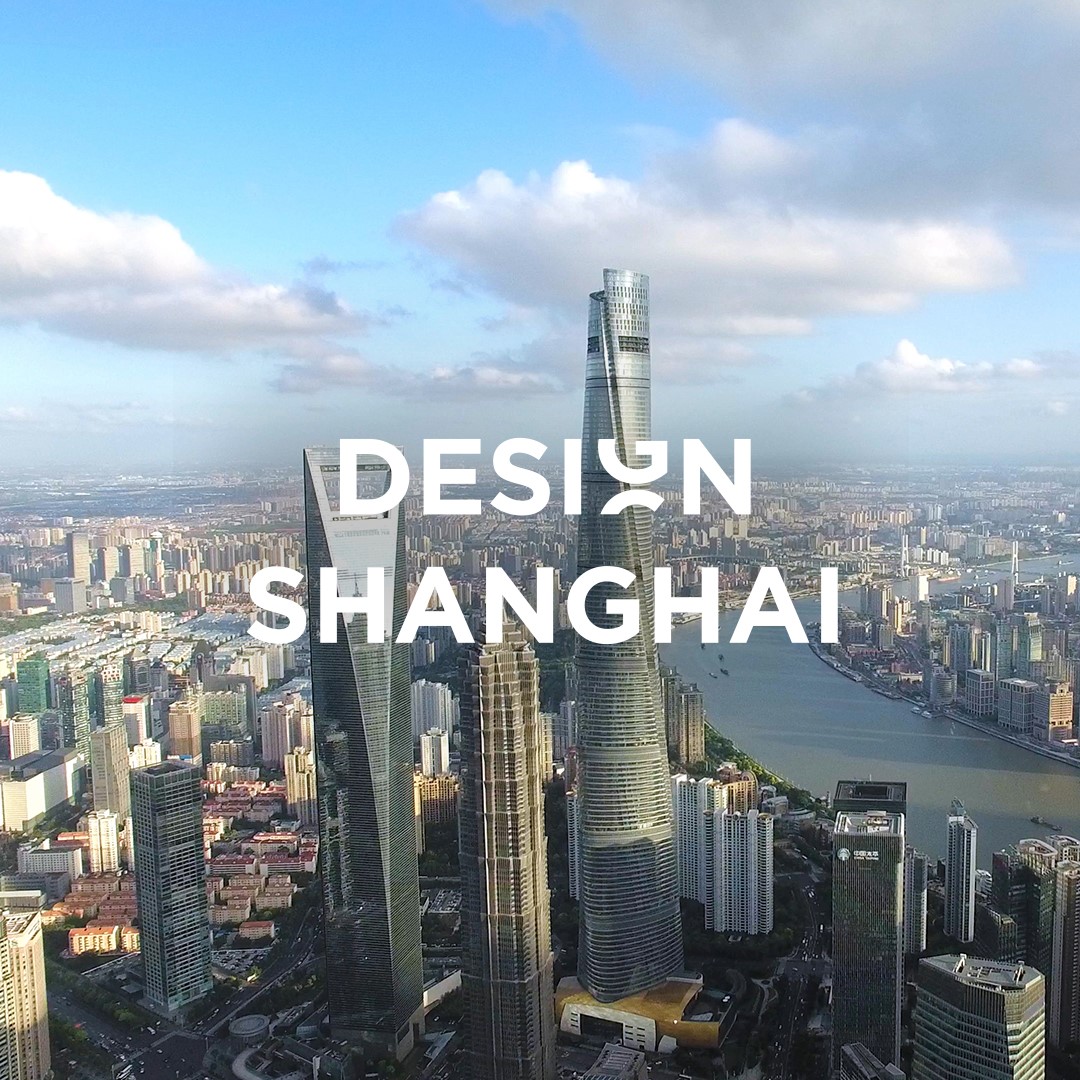 HOW DESIGN AND TECHNOLOGY ARE CHANGING OUR LIVING ENVIRONMENT
Over the last century, technology has transformed the way we live our lives. As with many significant eras in history, Design and Architecture have had to respond to that change. We know how far we have come, but what about the future?
Latest article
September 18th, 2021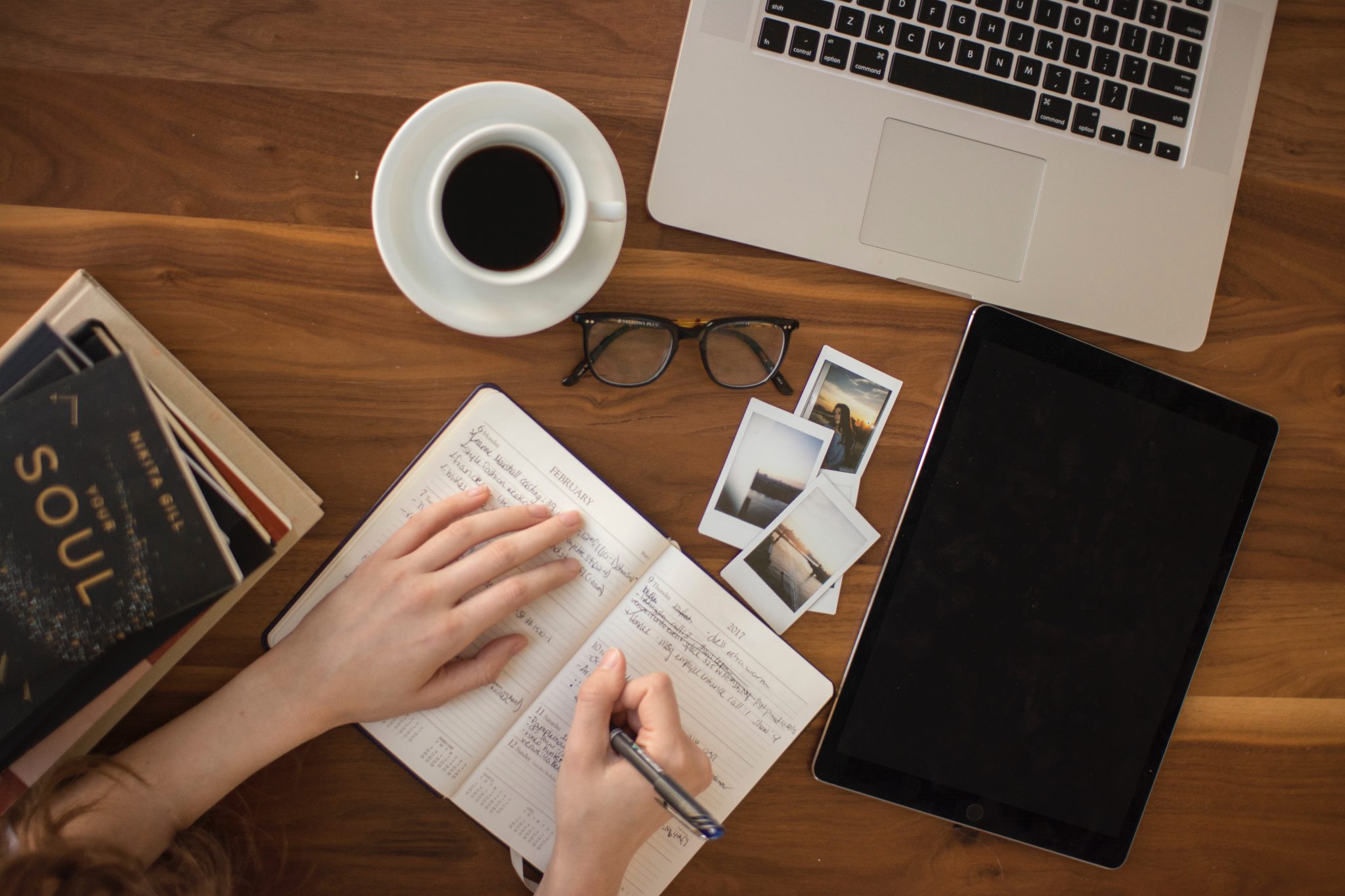 As we enter an era of 'hybrid working', how can design help us adapt our homes for both living and working, even when space is limited?
Read the article
More articles
September 15th, 2021
With Design London set to kick off on September 22nd, we catch up with Marlon Cera-Marle, Director of the Design Division at Media 10.
See all articles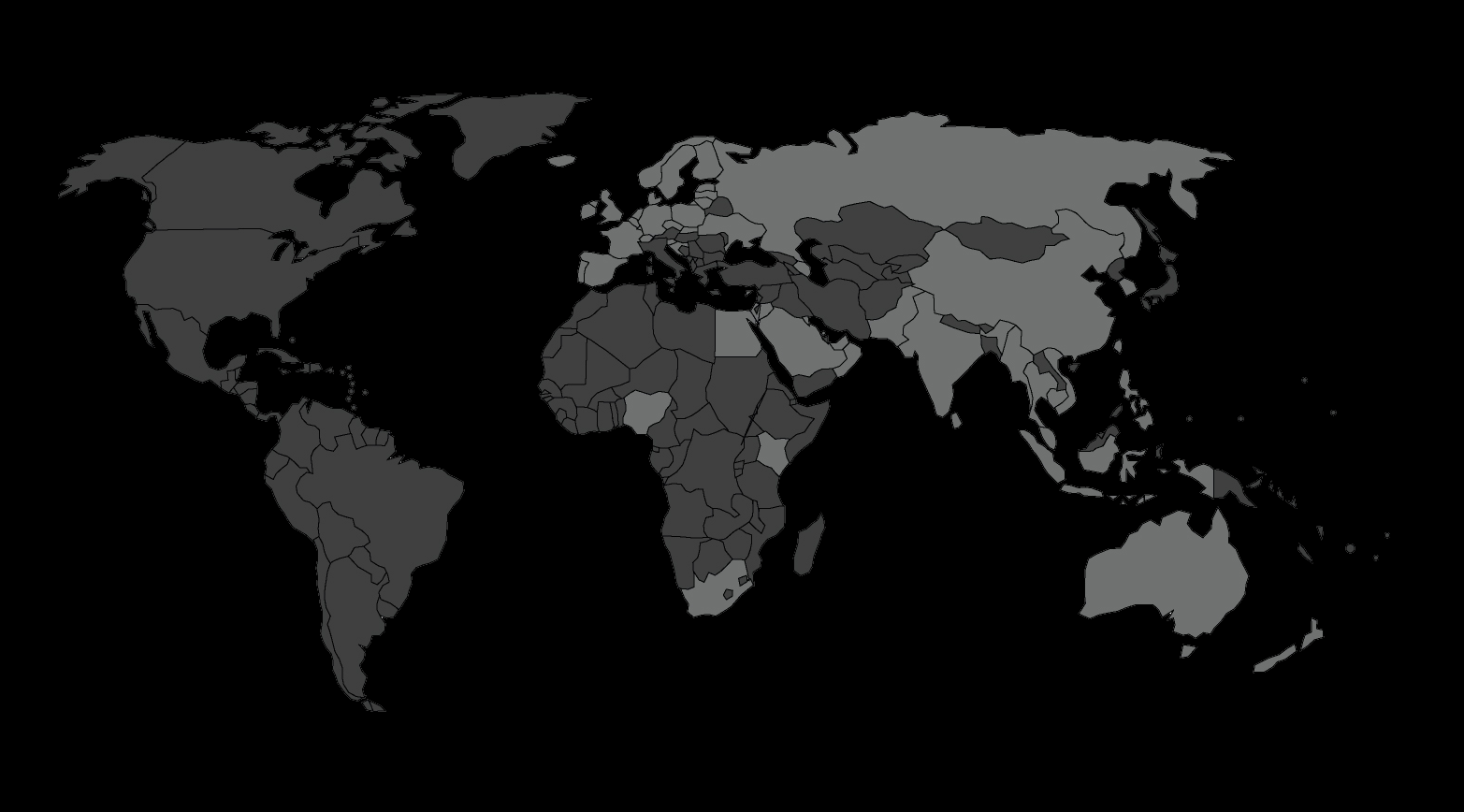 FIND YOUR CLOSEST RESELLER
The entire Aritco lifts collection can be ordered through our partners and resellers. They will help you with measurements and will ensure a smooth, spotless and quick installation. Use our reseller map to find the closest location.