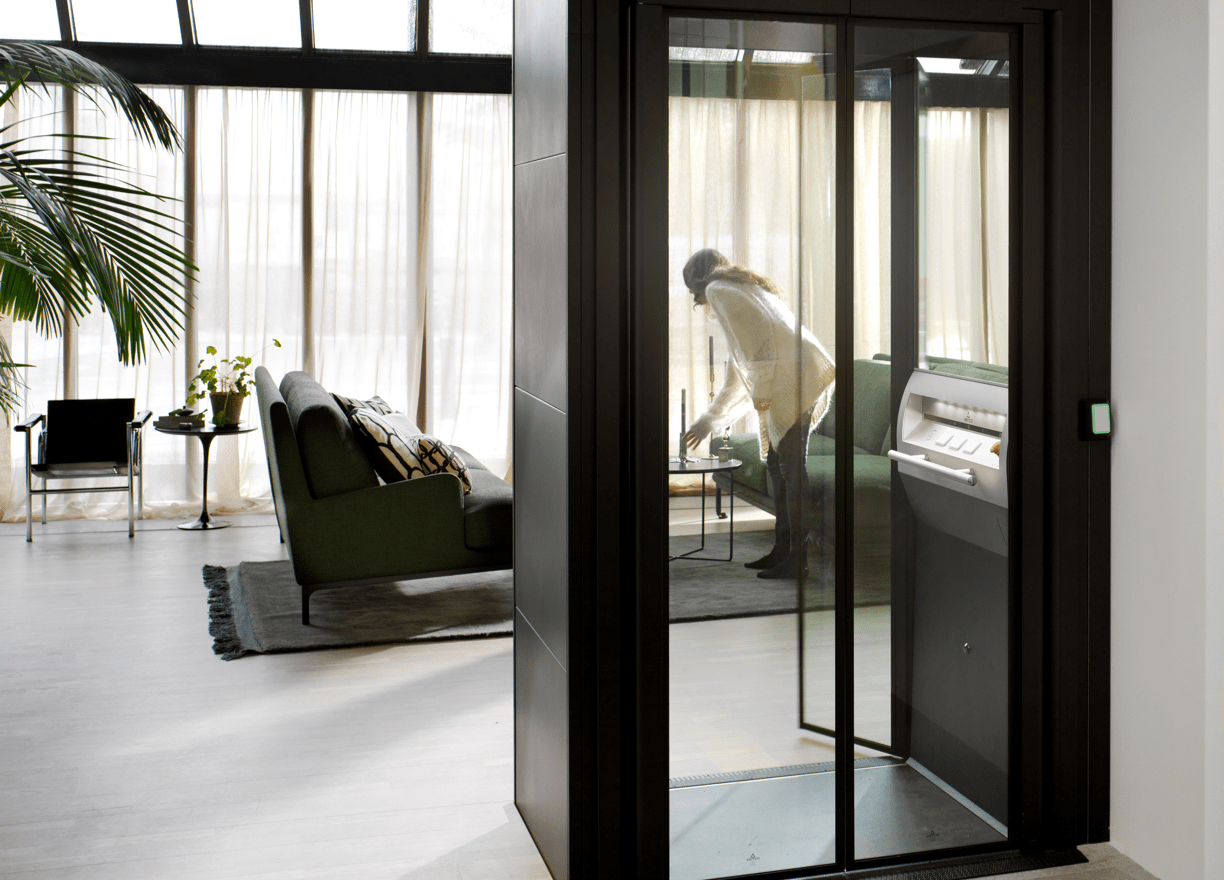 A lift for every situation
Aritco has a lift for every situation, whether it's a shopping mall, your home, a church, or the office. See all lift solutions below or use our LiftGuide to configure your own lift.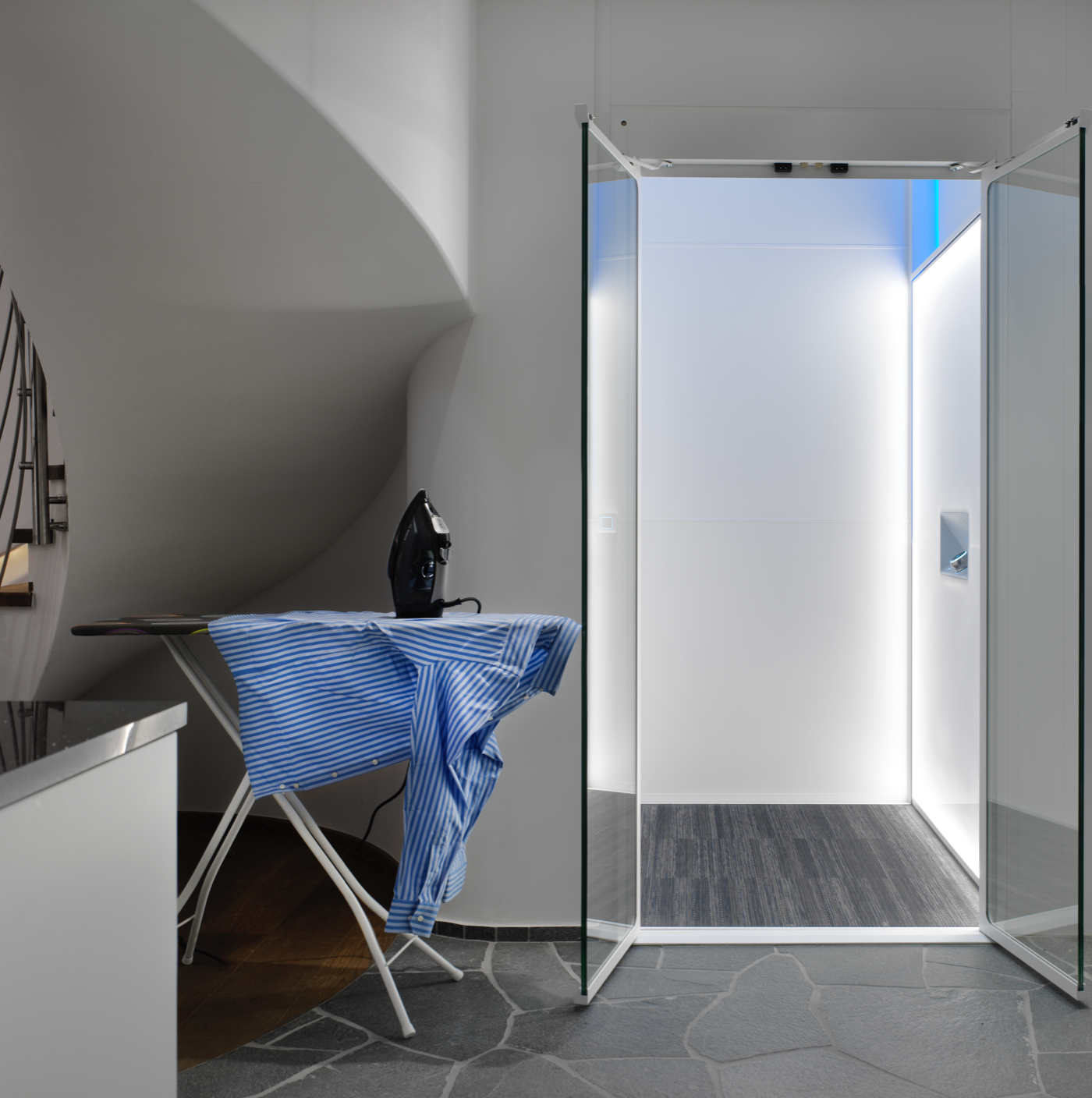 Perfect for your home
Hand-pick and configure your home lift just the way you want it
Our home lifts can be adapted to your home's interior and your personal taste. They combine style and functionality for any house or apartment, whether you are looking to future-proof your home or simply enjoy a modern way of life.