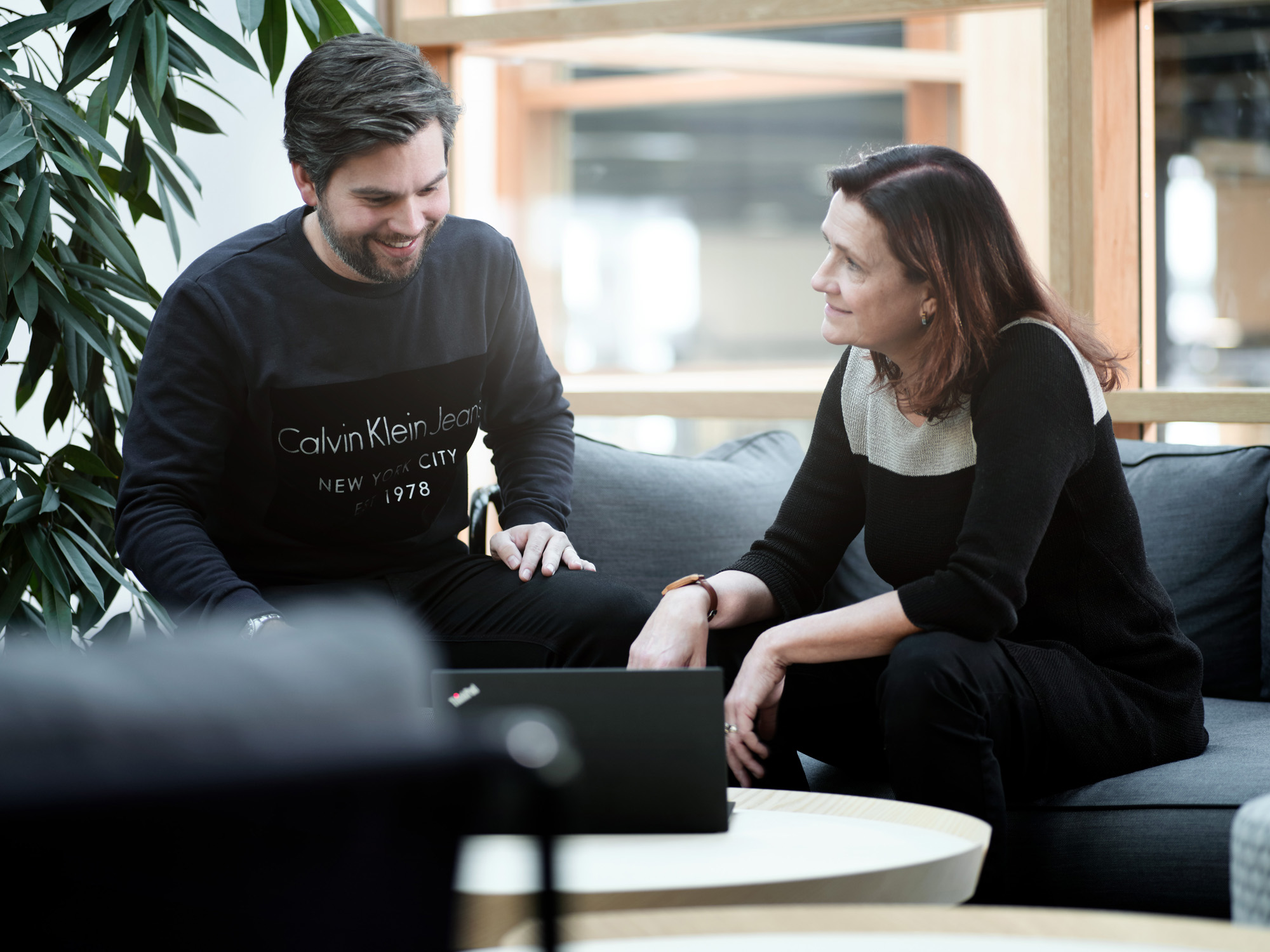 For partners
For our present and future reseller partners - this section is for you! Log in to the Aritco cloud or apply to join our partners program to benefit from all the extra we can offer you!
The Aritco Cloud
Log in to the partner Cloud and start using the benefits of being an Aritco Partner!
Become an Aritco Certified Partner
Being a reliable and flexible supplier of lifts, we constantly seek new partners on existing and new markets.