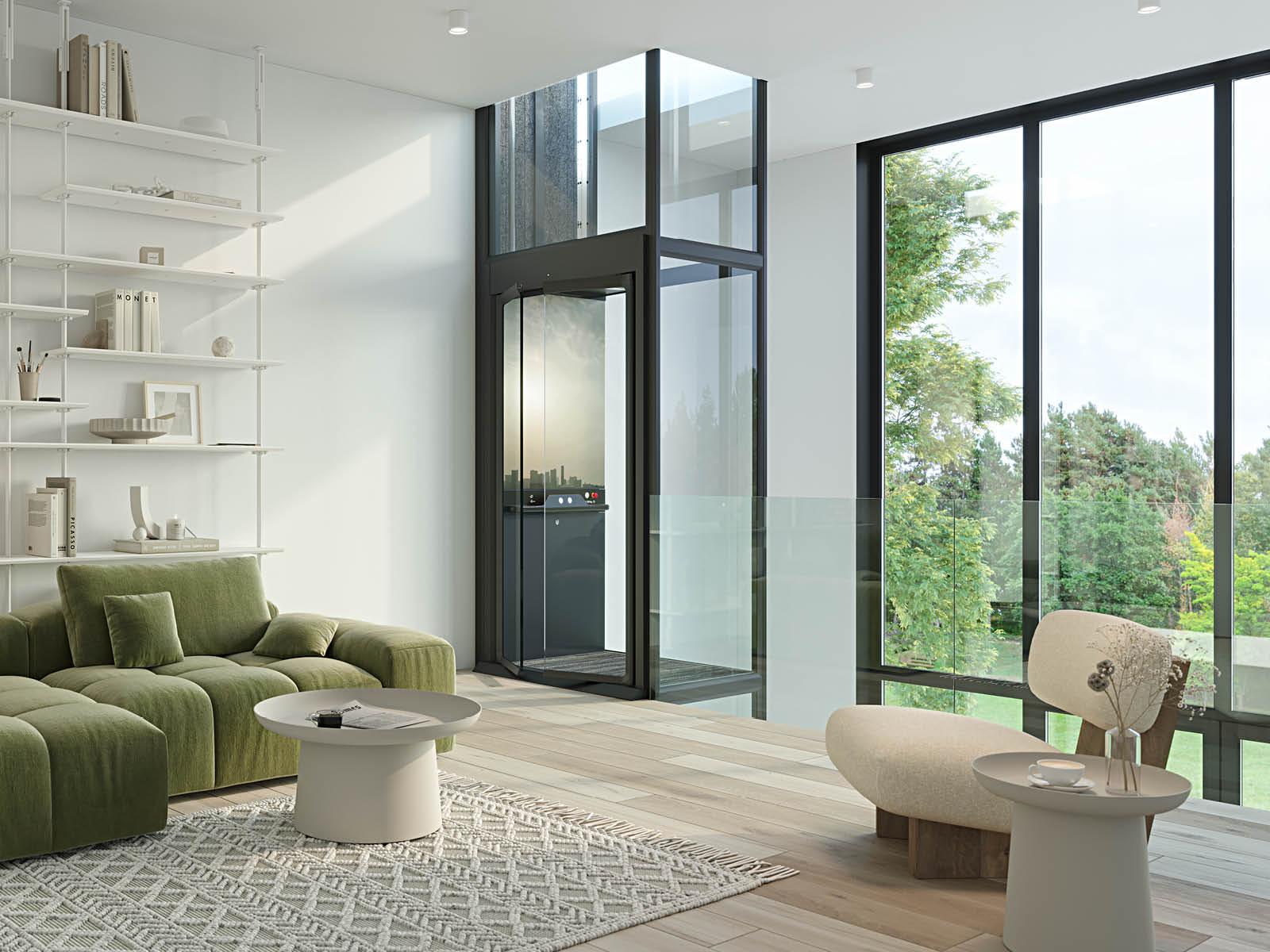 LiftGuide
Welcome to our Liftguide! Below you can choose a lift you like and customize it to suit all your needs. You can also see how the lift will look like in your house with augmented reality. Enjoy!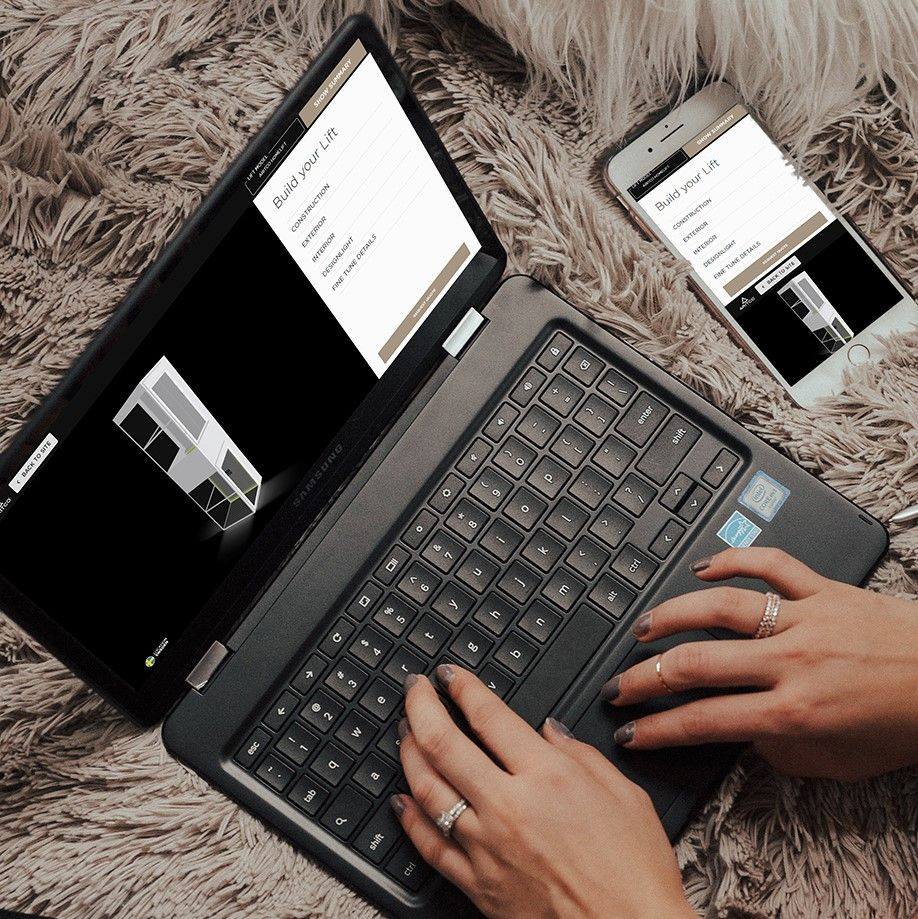 BIM FILES NOW IN LIFTGUIDE
This new feature does planning for and placing an Aritco platform lift in drawings for a new building smoother than ever by making it easy to create 3D models of project-specific elevators. The BIM files will be available via the Aritco LiftGuide, where you can tinker with myriad design aspects before generating the files.
Aritco HomeLift
Aritco HomeLift is designed to be that extra feature of your home. It is decorative and is a spectacular design feature, which makes your home unique. It provides you with that extra feeling of luxury, and it ignites the full potential of your home.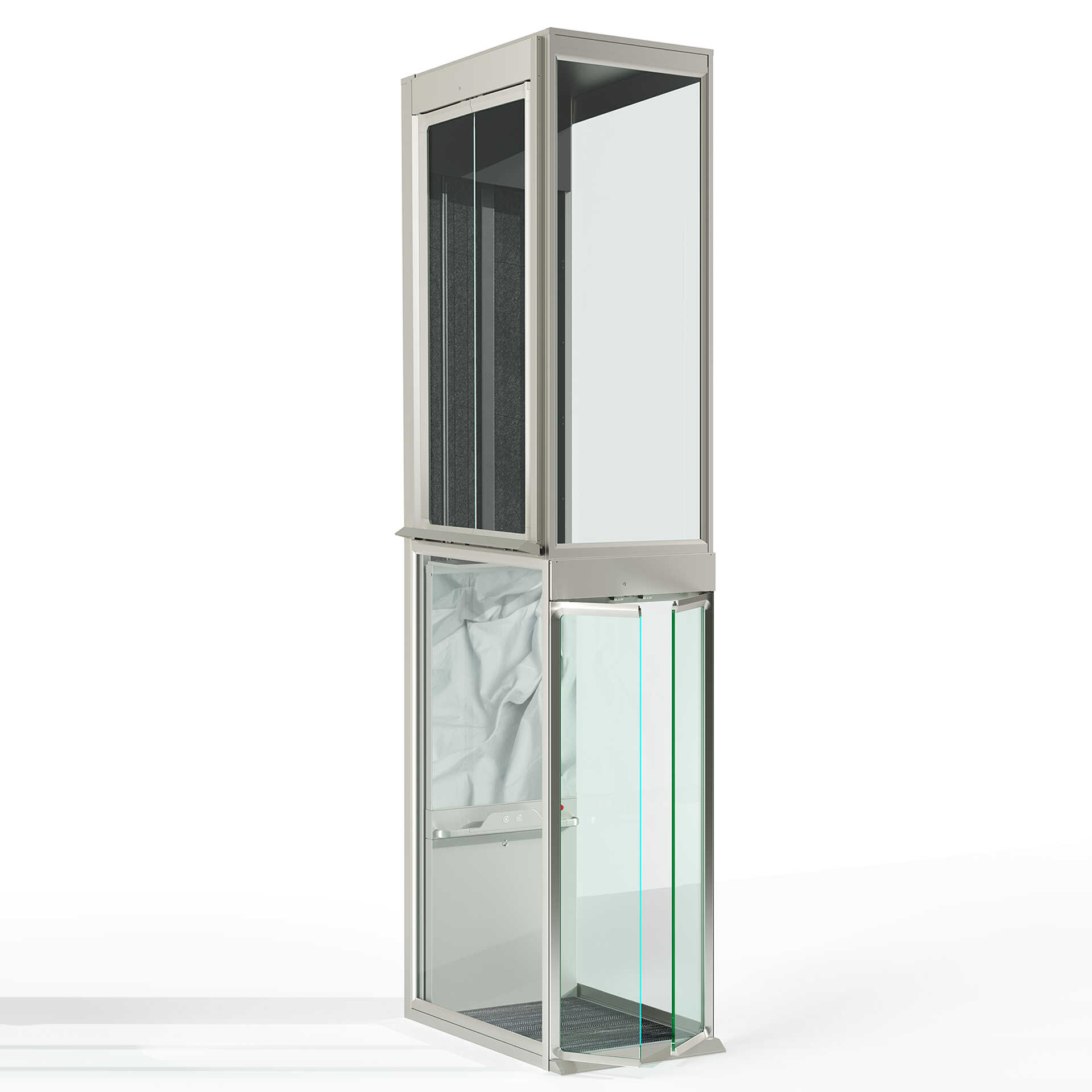 Aritco HomeLift Compact
Our smallest and most compact lift. The lift has been designed to meet all requirements for comfort, space and design.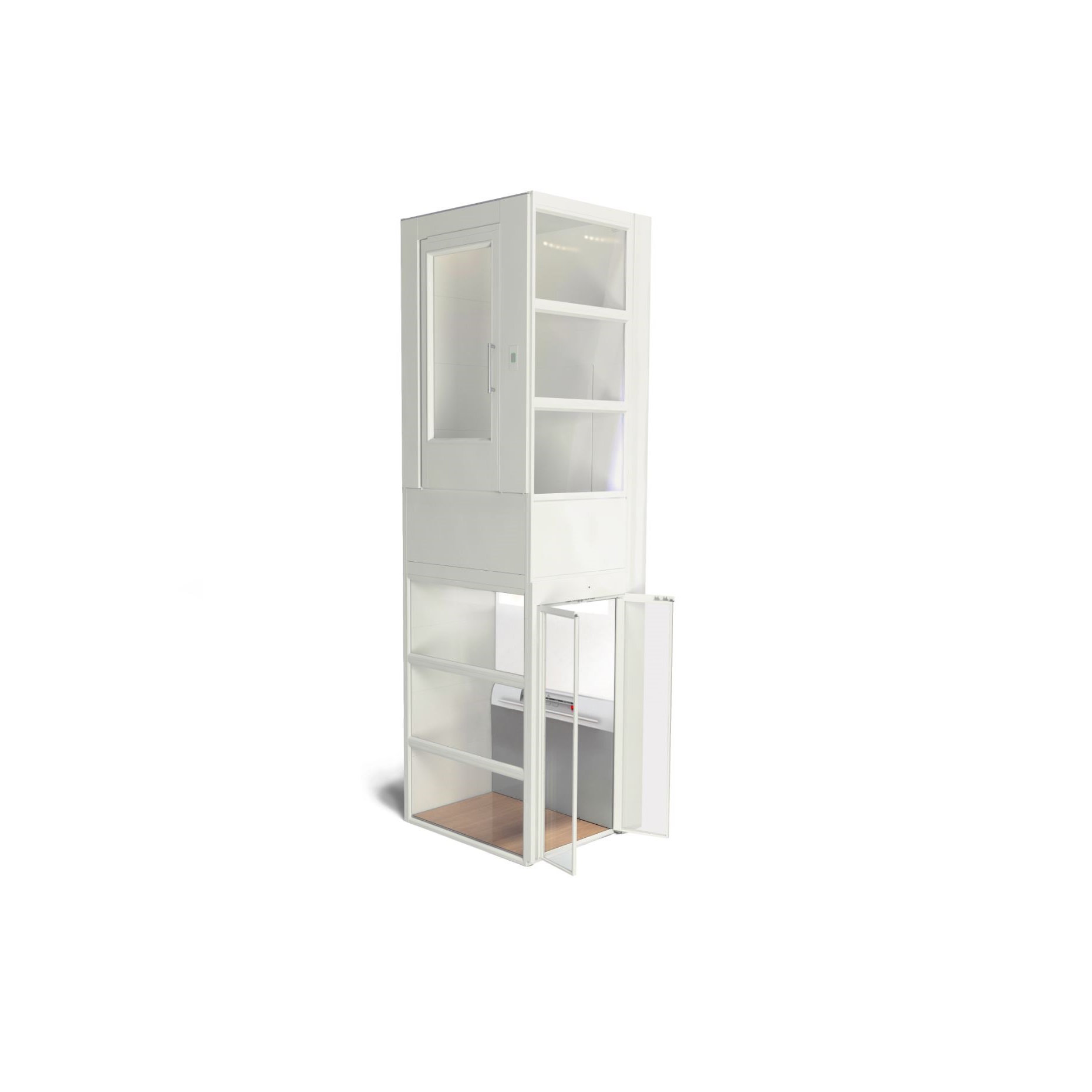 Aritco HomeLift Access
Aritco HomeLift Access is designed to give access to all parts of your house for both you and your family as well as your friends. Practical and smart with sizes for all needs. With an option to personalize it with details such as glass walls, a range of various colours and different materials.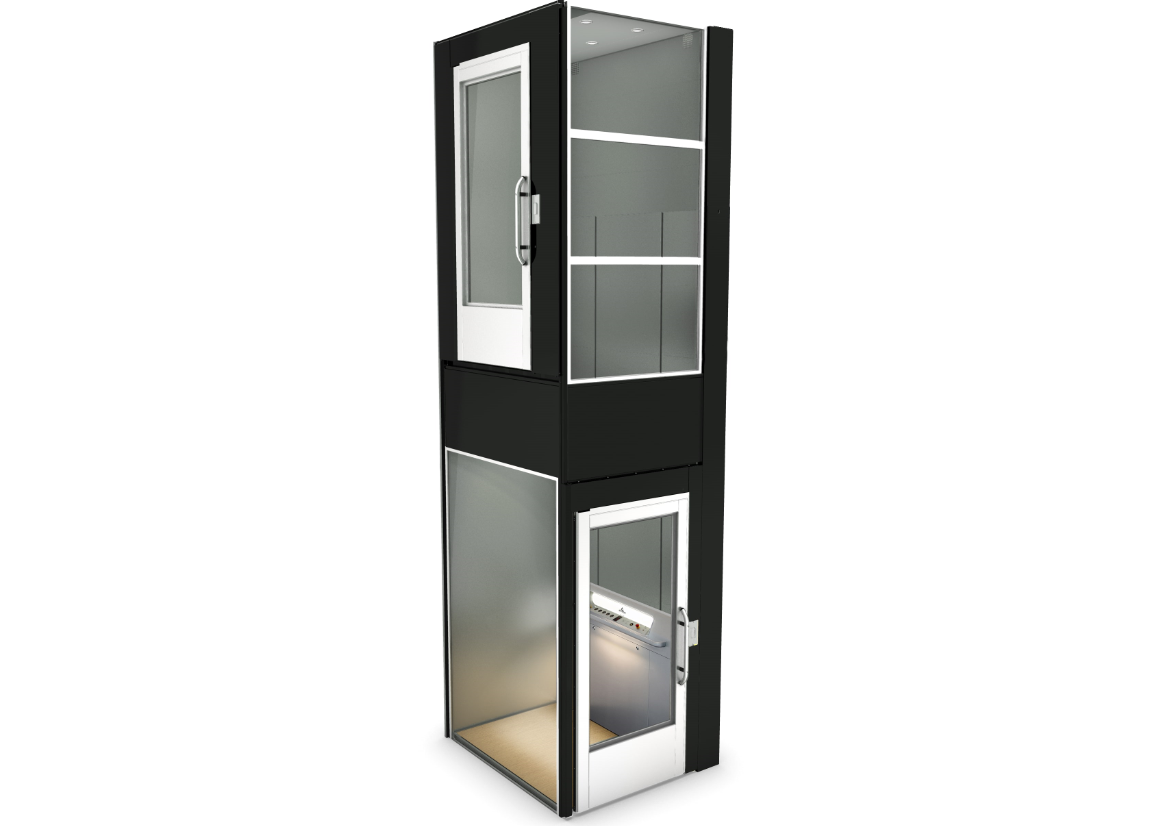 Aritco PublicLift Access
Aritco PublicLift Access is designed to make public and commercial buildings accessible for everyone. The lift expresses Scandinavian design and features a backlit panel and lit handlebar.
Custom Liftguide Links
LiftGuide for Partners
Aritco Liftguide Reseller Link Generation Guide (.pdf)
The purpose of this document is to outline the process of generating reseller specific links for the Aritco Liftguide. A reseller specific link is defined as a link where the "Preferred Reseller" field in the Liftguide is already filled in upon entering.
Download