Virtual showroom for Aritco lifts
Welcome to the Aritco Virtual Showroom, where we combine 3D, VR and AR. It's a new way to interact with our products and share knowledge and experiences.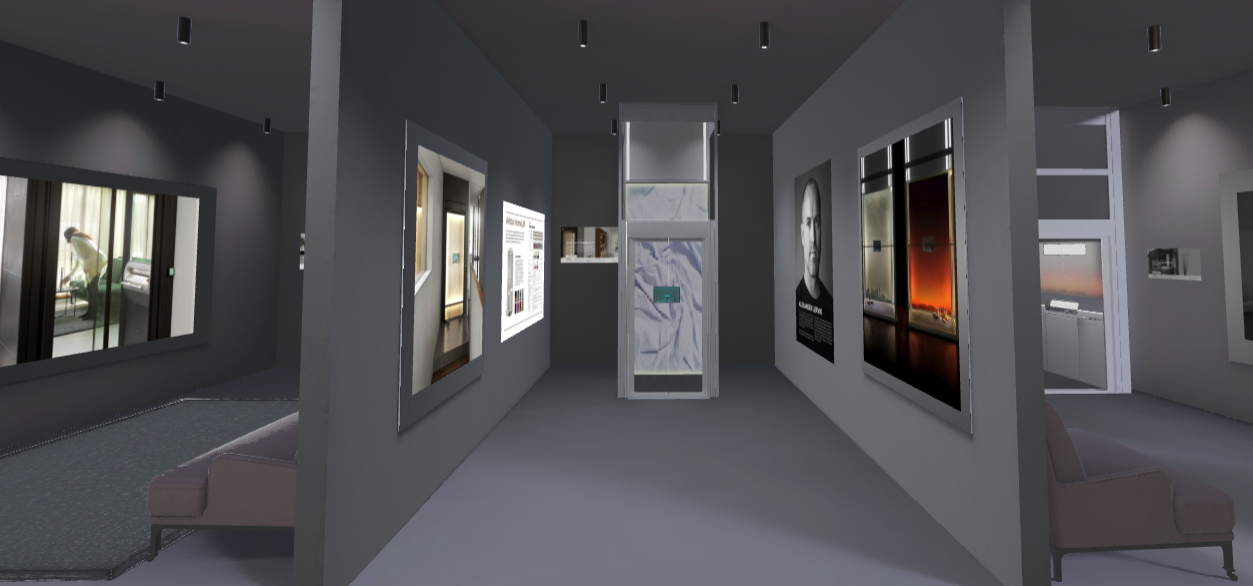 A new, virtual meeting place
To help customers, partners and retailers better understand our products in these digital times, we are pleased to welcome customers to a new meeting space.
It's a high-quality 3D/VR experience, where we place Aritco's lifts in an appealing environment. You can stroll around and interact with the lifts, listen to presentations from Aritco and ask questions.
Controls
Keyboard and Mouse Controls
Turn
Q and E or left mouse button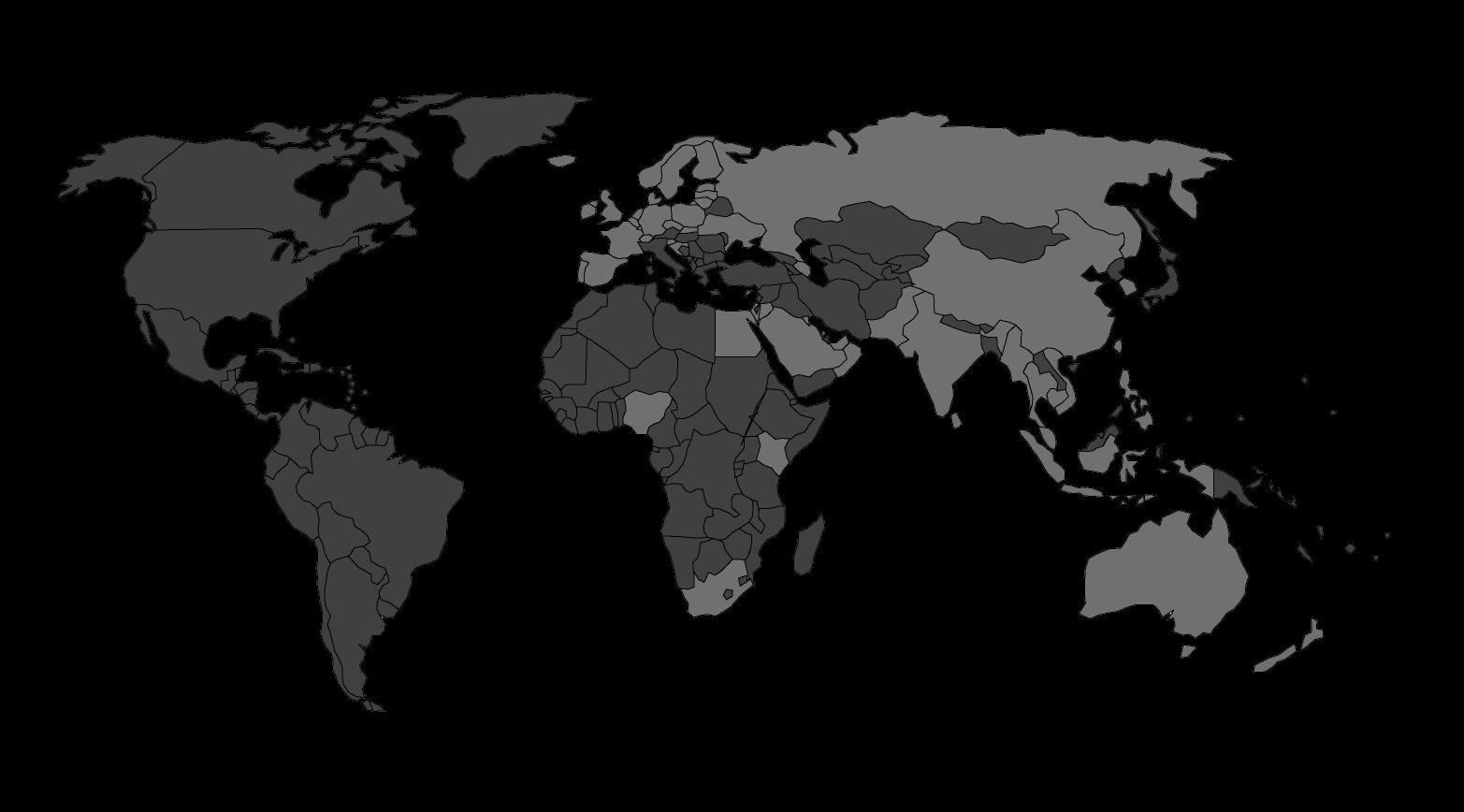 Find your closest reseller
The entire Aritco lifts collection can be ordered through our partners and resellers. They will help you with measurements and will ensure a smooth, spotless and quick installation. Use our reseller map to find the closest location.