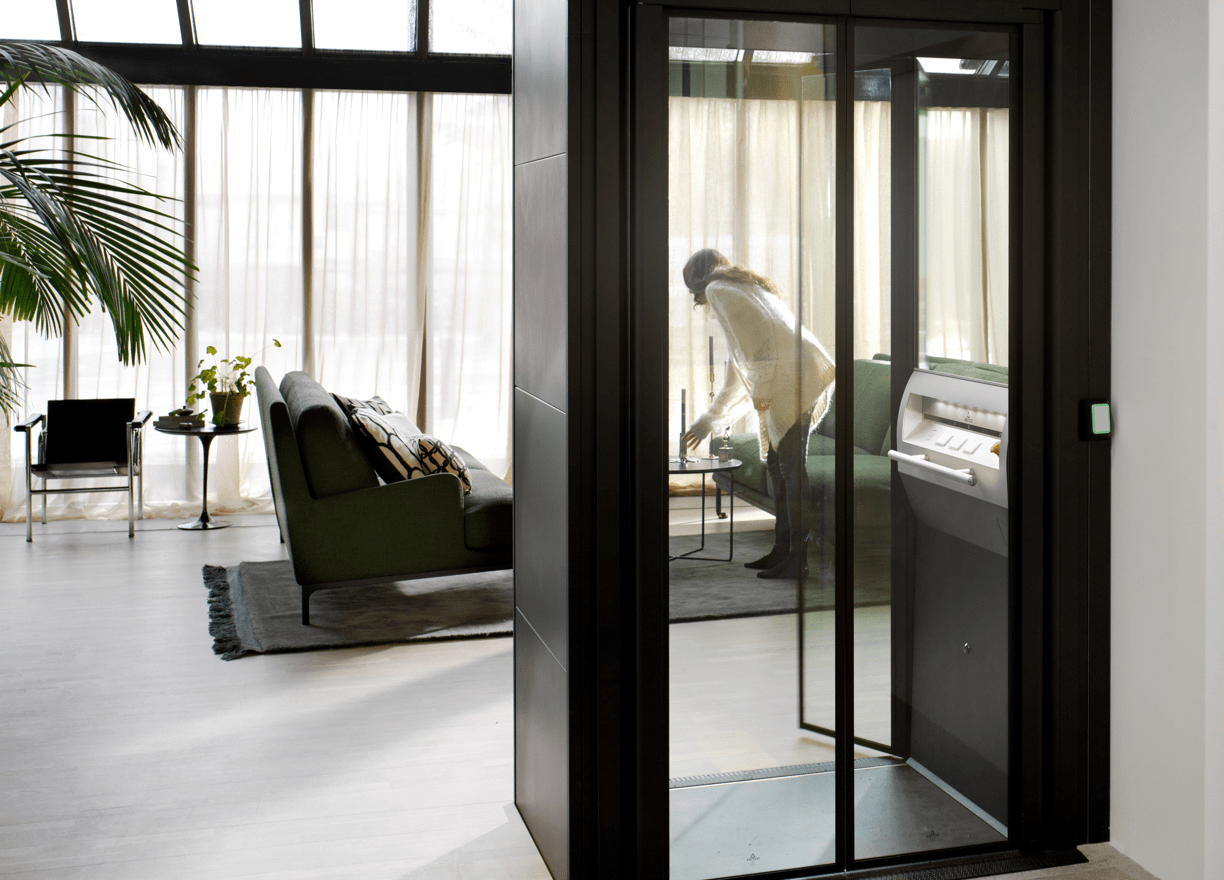 How to buy an Aritco home lift
We are here to help you at every step along the way, from pre-order questions until your lift is installed and ready to use.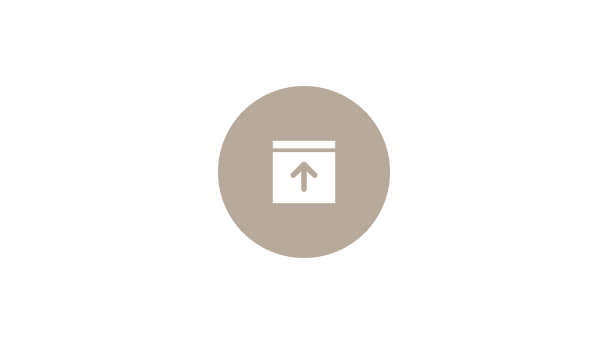 Get a HomeKit
STEP 1
A great first step is our free home kit, which includes a size mat to help you visualise how little space the lift needs in your home. It's actually smaller than you'd think! The brochure provides photos and more information about the available options. We have also included a check list so you know exactly what you need to think about before deciding on a new lift. Order your free home kit now!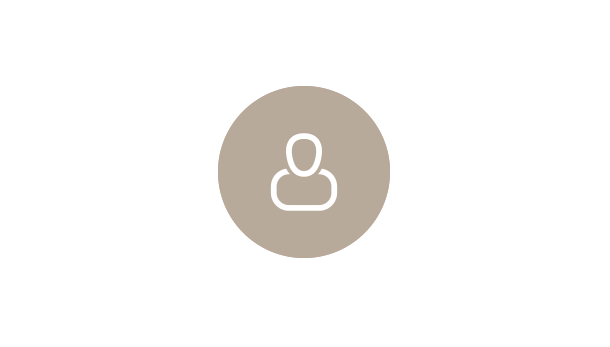 Home visit
STEP 2
A sales representative from your local Aritco reseller visits your home and answers all your questions, including those regarding pricing and technical requirements. Why not get ahead and prepare yourself now? Try our LiftGuide tool to calculate a price here on our site!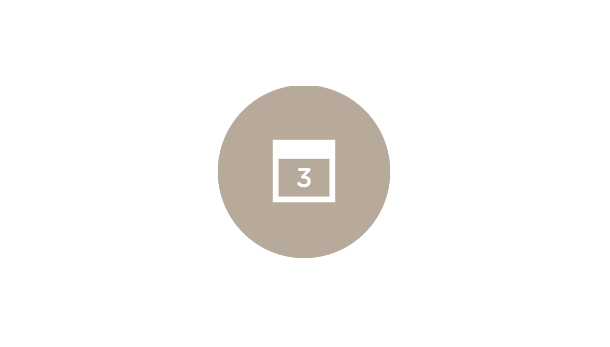 Confirmation
STEP 3
The order is confirmed and the delivery date is set. The delivery time is around six weeks for the standard lift, so sit back and relax while you wait for your very own home lift to be produced in Kungsängen, Sweden, and then delivered to you.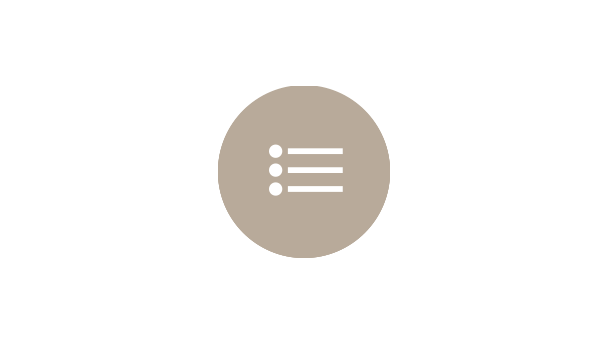 Preparation
STEP 4
Your sales representative will recommend craftsmen who will prepare your home before the installation. You will also be given a checklist so you know exactly what work will be done. The Aritco HomeLift is extremely space efficient and has a minimal impact on your home. Everything is carefully planned to make the installation process smooth and easy.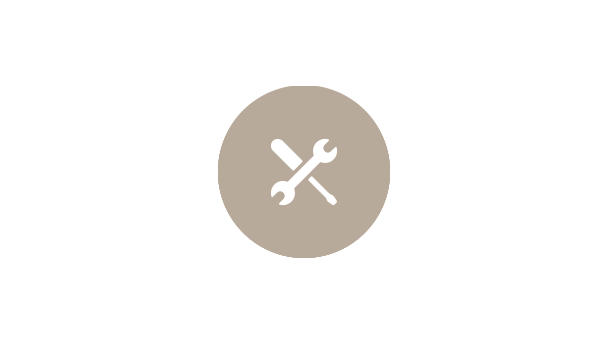 Installation
STEP 5
Your Aritco HomeLift is installed in just a few days. The installation is performed by an Aritco Certified Installer, so you can be completely confident that the installation is of the highest quality.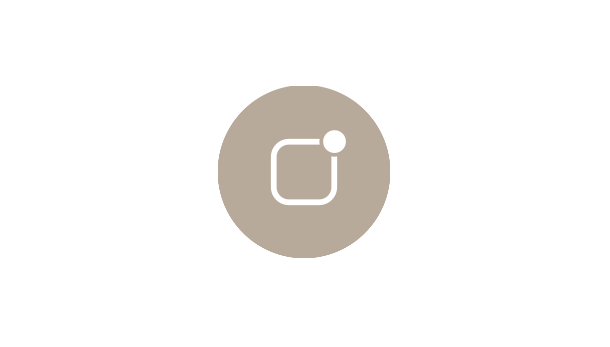 Service
STEP 6
We want to keep in touch with you after your Aritco HomeLift is installed. Use our SmartLift app to control the lighting in the lift, as well as check your lift's maintenance status. The app will automatically notify you when the lift requires repairs.