Privacy Policy
1. Table of contents
1.1 Last Updated
This privacy policy is last updated 05/29/2021.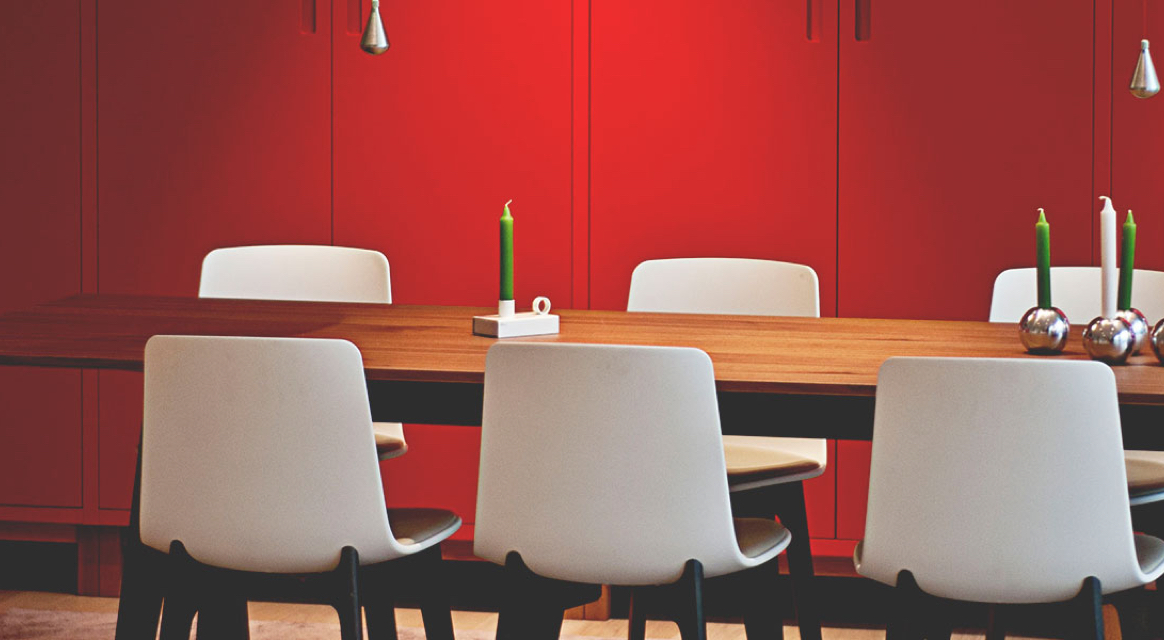 2. Introduction
This page informs you of our policies regarding the collection, use, and disclosure of personal data when you use our Service and the choices you have associated with that data.
We use your data to provide and improve the Service. By using the Service, you agree to the collection and use of information in accordance with this policy. Unless otherwise defined in this Privacy Policy, terms used in this Privacy Policy have the same meanings as in our Terms and Conditions, accessible from www.aritco.com.
3. Controller
Aritco Lift AB ("us", "we", or "our") operates the www.aritco.com and www.liftguide.aritco.com website (the "Service").
3.2. Data Controller
Data Controller means the natural or legal person who (either alone or jointly or in common with other persons) determines the purposes for which and the way any personal information are, or are to be, processed.
For the purpose of this Privacy Policy, we are a Data Controller of your Personal Data.
3.3. Data Processors (or Service Providers)
Data Processor (or Service Provider) means any natural or legal person who processes the data on behalf of the Data Controller.
We may use the services of various Service Providers in order to process your data more effectively.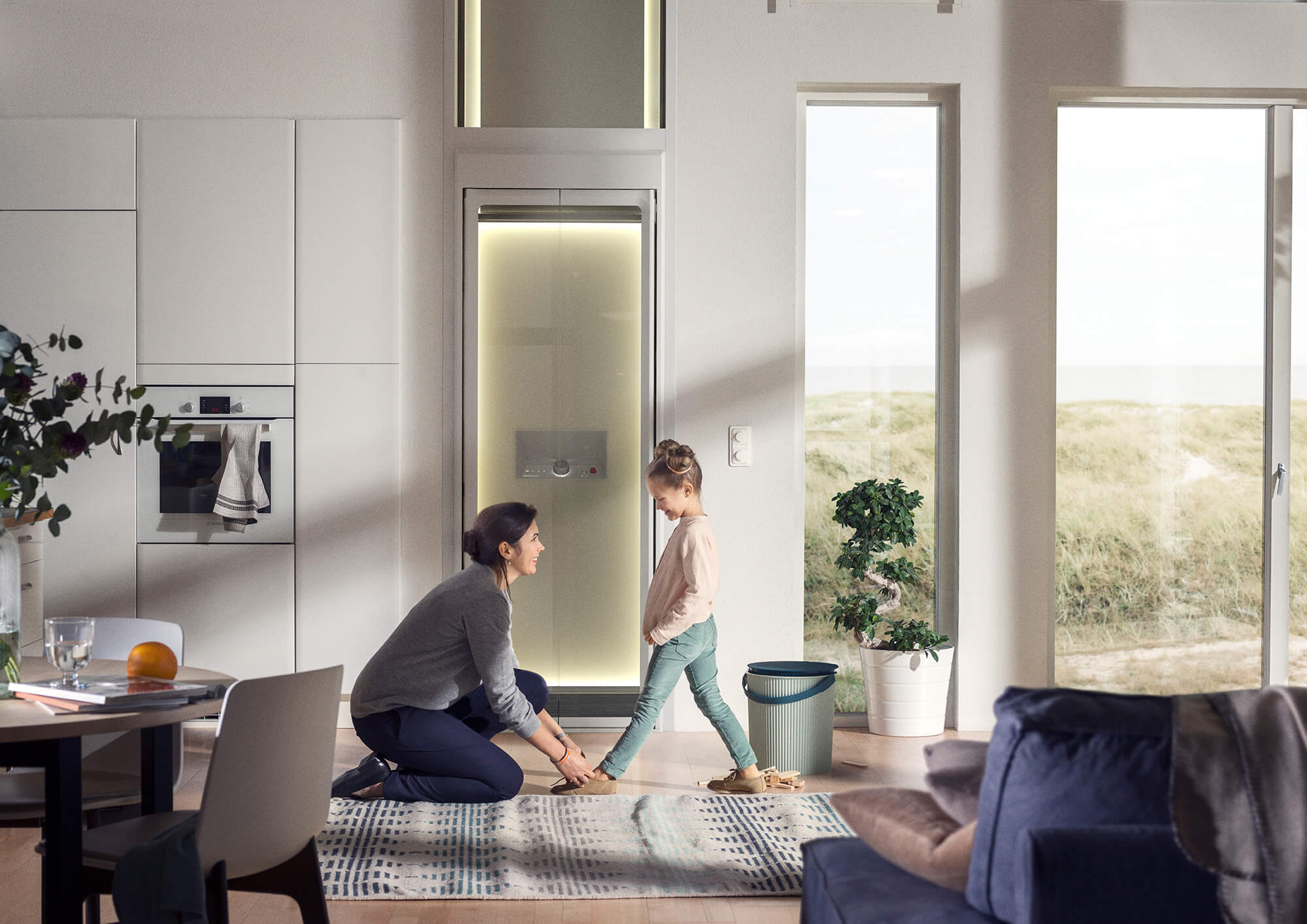 4. Consumer Rights
Your Data Protection Rights Under General Data Protection Regulation (GDPR).
If you are a resident of the European Economic Area (EEA), you have certain data protection rights. Aritco Lift AB aims to take reasonable steps to allow you to correct, amend, delete, or limit the use of your Personal Data.
If you wish to be informed what Personal Data, we hold about you and if you want it to be removed from our systems, please contact us.
In certain circumstances, you have the following data protection rights:
The right to access, update or to delete the information we have on you. Whenever made possible, you can access, update or request deletion of your Personal Data directly within your account settings section. If you are unable to perform these actions yourself, please contact us to assist you.
The right of rectification. You have the right to have your information rectified if that information is inaccurate or incomplete.
The right to object. You have the right to object to our processing of your Personal Data.
The right of restriction. You have the right to request that we restrict the processing of your personal information.
The right to data portability. You have the right to be provided with a copy of the information we have on you in a structured, machine-readable and commonly used format.
The right to withdraw consent. You also have the right to withdraw your consent at any time where Aritco Lift AB relied on your consent to process your personal information.
Please note that we may ask you to verify your identity before responding to such requests.
You have the right to complain to a Data Protection Authority about our collection and use of your Personal Data. For more information, please contact your local data protection authority in the European Economic Area (EEA).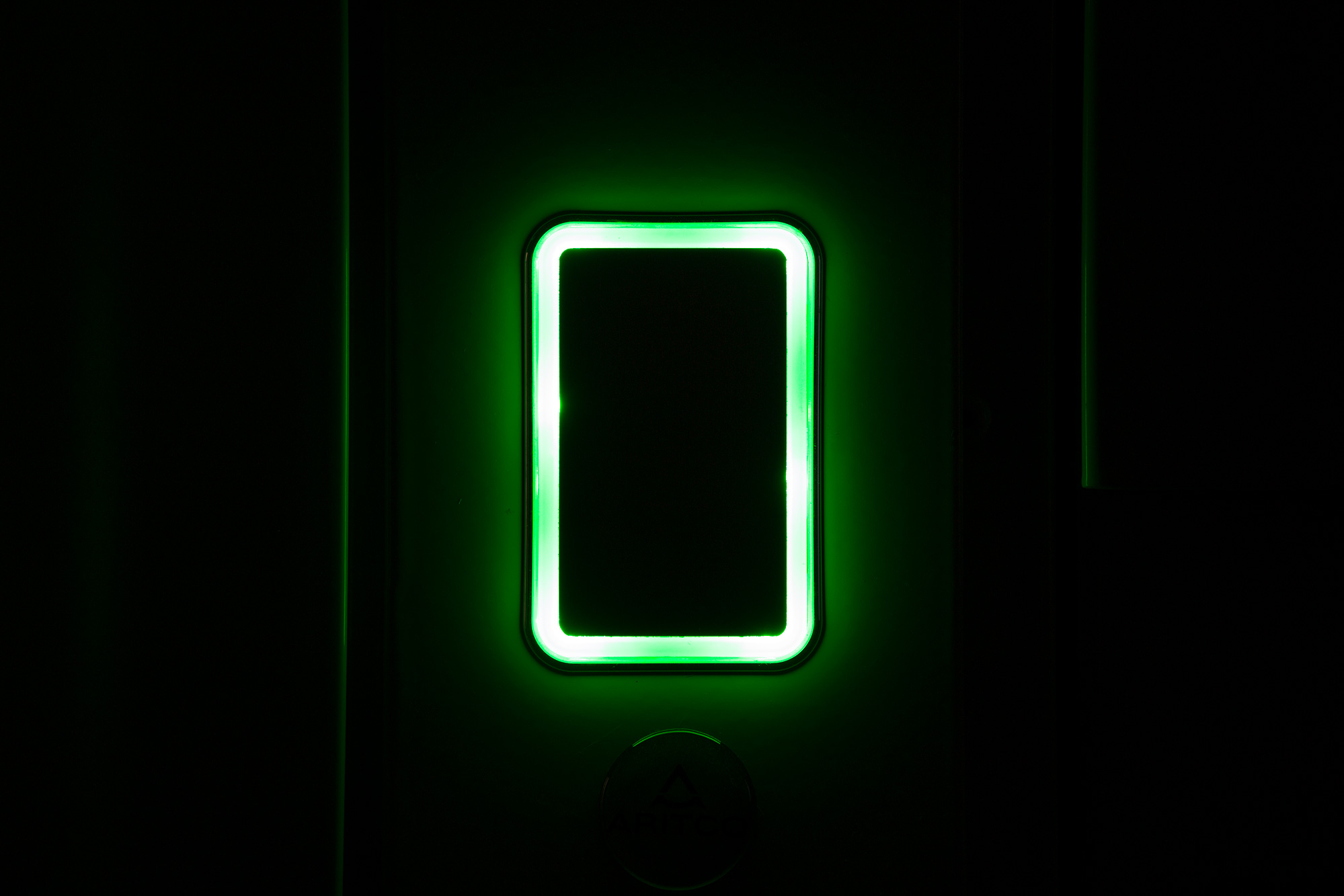 5. Overview
5.1. Definitions
5.1.1. Personal Data
Personal Data means data about a living individual who can be identified from those data (or from those and other information either in our possession or likely to come into our possession).
5.1.2. Usage Data
Usage Data is data collected automatically either generated by the use of the Service or from the Service infrastructure itself (for example, the duration of a page visit).
5.1.3. Cookies
Cookies are small pieces of data stored on your device (computer or mobile device).
5.1.4. Data Subject (or User)
Data Subject is any living individual who is using our Service and is the subject of Personal Data.
5.1.5. Information Collection and Use
We collect several different types of information for various purposes to provide and improve our Service to you.
5.2. Types of Data Collected
5.2.1. Personal Data
While using our Service, we may ask you to provide us with certain personally identifiable information that can be used to contact or identify you ("Personal Data"). Personally identifiable information may include, but is not limited to:
Email address
First name and last name
Phone number
Address, State, Province, ZIP/Postal code, City
IP-address
Design of the lift
5.2.2. Usage Data
We may also collect information how the Service is accessed and used ("Usage Data"). This Usage Data may include information such as your computer's Internet Protocol address (e.g. IP address), browser type, browser version, the pages of our Service that you visit, the time and date of your visit, the time spent on those pages, unique device identifiers and other diagnostic data.
5.2.3. Location Data
We may use and store information about your location if you give us permission to do so ("Location Data"). We use this data to provide features of our Service, to improve and customize our Service.
You can enable or disable location services when you use our Service at any time, through your device or browser settings.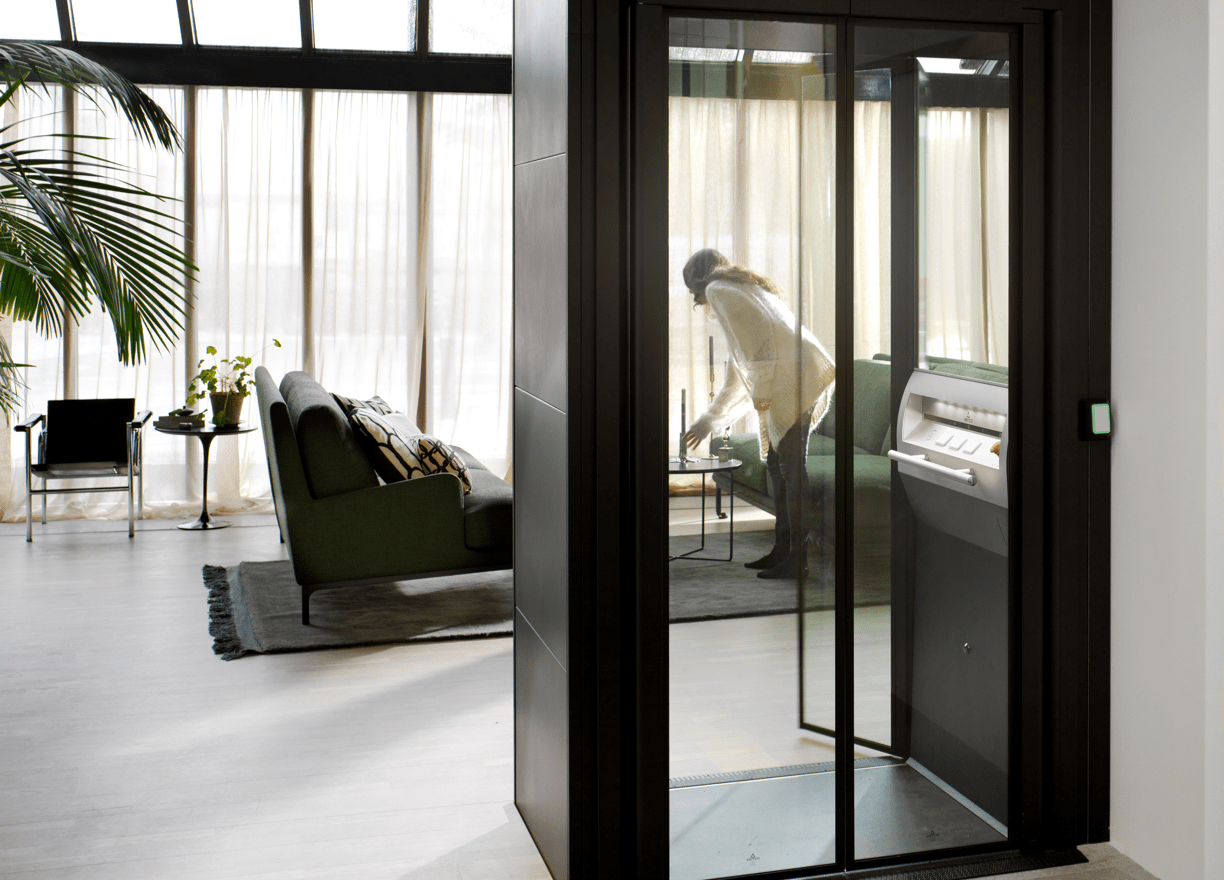 6. Processing of Data
Aritco Lift AB uses the collected data for various purposes:
To provide and maintain our Service
To connect you with our partners
To notify you about changes to our Service
To allow you to participate in interactive features of our Service when you choose to do so
To provide customer support
To gather analysis or valuable information so that we can improve our Service
To monitor the usage of our Service
To detect, prevent and address technical issues
To provide you with news, special offers and general information about other goods, services and events which we offer that are similar to those that you have already purchased or enquired about unless you have opted not to receive such information
To provide you with a fee quote
We use Leadoo's tracking service to follow what users are doing on the site and combine this behavioral data with other data we can gather from e.g. chat interactions. Leadoo uses etag tracking in order to hook together the same users behavior over several sessions – in practice this works similarly to cookie based tracking. Please check out Leadoo Marketing Technologies Ltd's Privacy Policy (https://leadoo.com/privacy-policy/) for more information on what is tracked and what your rights are. Leadoo works as the Processor and we work as the Controller for the data in terms of GDPR. You can stop the tracking by emptying your browser's cache after the visit. For more on how Leadoo works as a GDPR compliant processor, see https://leadoo.com/privacy-policy-processor/
7. Storage period
The personal data will only be stored by Aritco as long as it is necessary in order to fulfil your request. All personal data will be stored maximum 1 year after our last contact in our internal systems. The data can be made portable and transferred to a third party, in order to provide your with for example a fee quote.