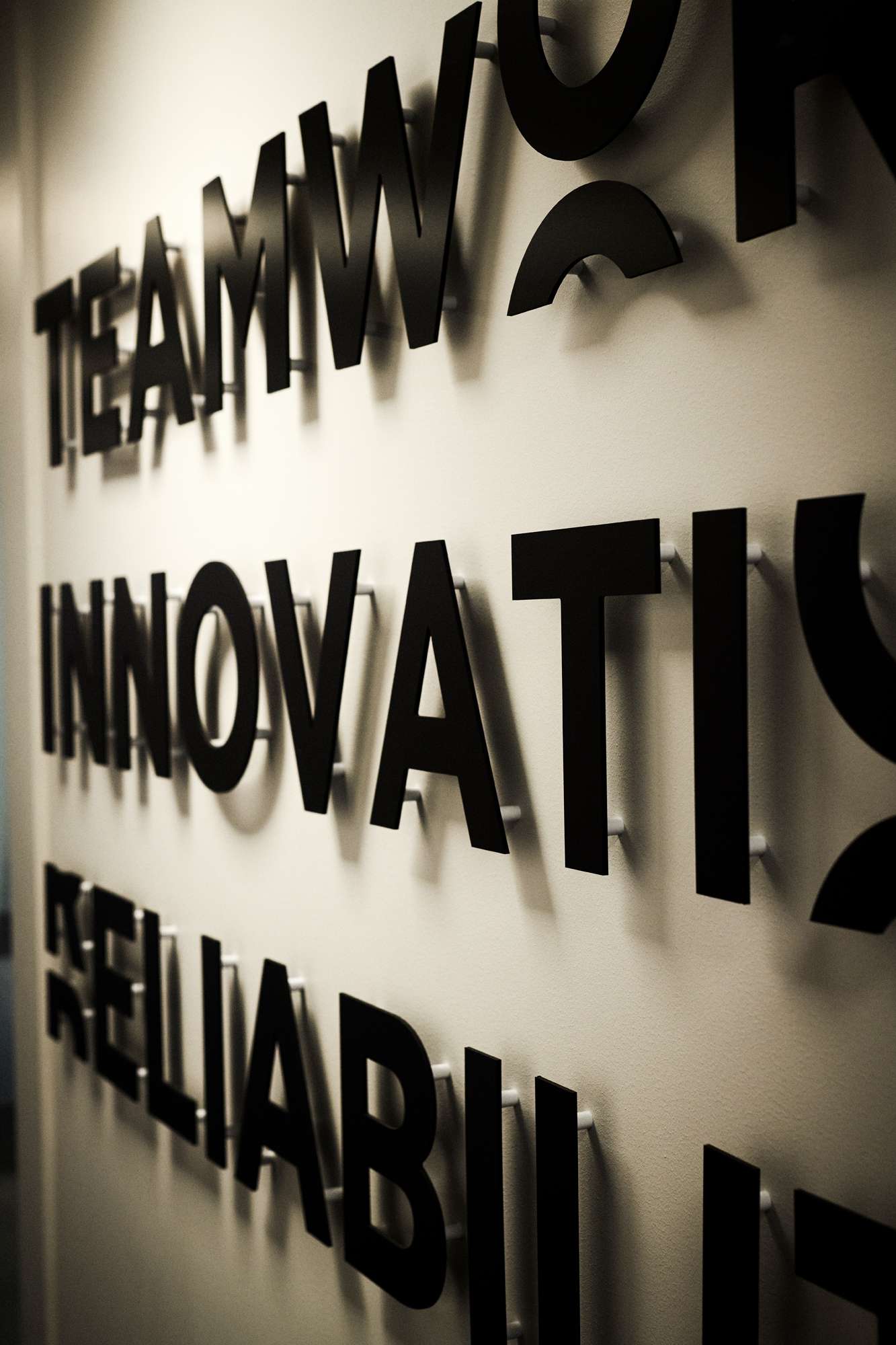 Frequently asked questions about Aritco lifts
We hope you find the answer to your questions here below. If not, don't hesitate to contact us!
Frequently asked questions (FAQ)
What kind of domestic lifts does Aritco make?

Aritco offers a wide range of domestic elevators for the home in all different sizes, carrying capacities, and color combinations.
What models of commercial lifts does Aritco manufacture?

Here at Aritco, we manufacture elevators to fit all needs and requirements. Whether it is for a school, office, shopping mall, or any other public space. Elevators with outstanding quality, comfort, and safety in mind. With numerous alternatives to perfectly fit new and existing structures. The Aritco Publiclift Access is an elevator made for everyone in public and commercial buildings. The Aritco 9000 with a cabin and automatic run, specially designed for the accessibility market and made for the public market. Finally, we offer the Aritco PublicLift Cabin for selected markets. A cost-effective passenger elevator solution, with no machine room or deep pit required.
What does an Aritco home lift look like?

Express who you are by involving yourself in the design process. You could either let the home elevator blend in with the rest of the surrounding environment or let it stand out on its own. It is up to you to decide what type of elevator best suits your home. To get a feel of what kind of home elevator you are looking to get, we highly suggest you go and check our Aritco Liftguide, which will help you build your own home elevator in 3D so that you can get a good impression of what the elevator would look like.
How many floors can you have on the lifts?

All Aritco lifts can have up to 6 floors
Can I trust a home elevator?

With 26 years of experience producing platform lifts for a wide range of purposes, Aritco knows how important customer service is. Therefore, all our home elevators intended for indoor use in homes come with a 5-year long warranty, and the screw and nut assembly come with a 10-year warranty. If you ever have any questions, you can always contact us. We are just one call away.
Which elevator is best for a home?

What elevator best fits your home and needs depends on your lifestyle and how you wish the elevator to be a part of it. If you, for example, want the elevator to take you between floors in a luxury way with a premium feel, then the Aritco HomeLift might be the best choice for you. If you want a domestic elevator with as little footprint as possible, Aritco HomeLift Compact would be the perfect elevator for you. It is the smallest and most compact home elevator in our lineup, probably the most space-efficient elevator on the market. Small at it is, the Aritco HomeLift Compact opens up a world of possibilities in homes that were previously considered too limited in space. If you are looking for a domestic elevator that can carry more people at once or help you when you need to move items between floors as smoothly as possible. The Aritco HomeLift Access would be the perfect choice for an elevator. This home elevator is also perfect for easy accessibility with a wheelchair. So instead of having to have a stairlift, the Aritco HomeLift Access will let you access different floors of your home even easier, while it also can carry more people and items up to a total weight of 500 kg or 1100 pounds. If you want a domestic elevator with as little footprint as possible, Aritco 4000 would be the perfect elevator for you. It is the smallest and most compact home elevator in our lineup, yet it has been designed to meet all comfort, space, and design requirements. It is so compact and space-efficient that it is possible to install this home elevator in almost any house, even when space is limited. The outer dimensions are only 840 x 880 mm or 33,6 x 35,2 inches.
Which lift suits best for only one person and is as compact as possible?

The Aritco HomeLift Compact. It's our smallest lift iand comes in three sizes. The smallest of the them has an exterior dimensions of 840 x 880 m m. All of our lifts carries a minimum of two persons, though.
How much does a home elevator cost?

It's hard to give a straight forward answer regarding the cost since we have different models and a number of options for personalization of the lift that you can choose from. As well as a range from 2 to 6 floors. The easiest way to find out a cost for a lift that covers your needs and wishes, is to contact us and have us send you an estimate.
How much does a commercial elevator cost?

The cost of a commercial elevator can vary depending on many different factors. The price varies depending on which type of elevator you want, the size and specifications needed for your commercial building or public space, i.e. how many floors the building has, construction and need for alteration to fit a lift in, etc. However, it's important to remember that buying a commercial elevator isn't just about the price tag. All elevators have a lifespan of service - which is at least 25 years. When determining the installation cost and the lift price, it is best to speak with us directly or with one of our many resellers to discuss your options and needs.
How long does it take to install a commercial elevator?

To give you an idea of what the time span to install a commercial elevator is, we've included a breakdown of the approximate installation time below: Small single-speed elevators used for one to two floors, the typical installation time is approximately 3-4 days. Medium size single-speed elevators used for three or four floors, the typical installation time is approximately 4-6 days. Large size single-speed elevators used for up to five floors, the typical installation time is approximately 5-7 days.
Things to consider when installing a commercial elevator?

Any number of factors can affect the cost of a new commercial elevator. For example, some buildings may have unique requirements or additional needs such as custom pit depth, minimum width, weight capacity, floor space, shaft dimensions, elevator size, and whether service of the elevator will be provided when needed. If you are unsure of the building requirements or need help to find the best elevator for your specific building and/or location. Whether it's an old or new construction, please feel free to reach out to us, and we will be able to point you in the right direction—both when it comes to choosing the model of elevator and pricing.
Which homelift accommodates a wheelchair?

A smaller wheelchair for indoor use, fits in Aritco HomeLift Compact model 3 (1080x805 mm), Aritco HomeLift S12 (1000x1200 mm) and S15 (1100x1400 mm), and also all sizes of Aritco HomeLift Access.
Is Aritco a partner to Solvatten?

Yes we are a proud partner of Solvatten! Opening up possibilities is one of the key reasons when we chose to support the water cleaning project Solvatten; to elevate life for many people around the world. Clean water in your home isn't only a matter of health, it also leaves more time for school or work, and a way out of poverty.
Do we need to provide a structural wall around the lift for support?

No, there is no need for a structual wall to support the lift.
Where do I find Aritco partners, Aritco representatives?

We have more than 170 distributors and are represented in 40 countries around the world. Go to Find Reseller under About Aritco to find the one closest to you.
Do you do sell outdoor lifts?

Yes, our model Aritco PublicLift Access is a lift for both outdoor and indoor.
Do we need planning permission for a homelift?

That can vary depending on different legislation in different countries. Check with the authorities in your country.
What is a shaftless lift?

A shaftless lift is a small lift, suitable for residential homes. A shaftless lift can be installed with small disruptions and are a good alternative to a stairlift for example.