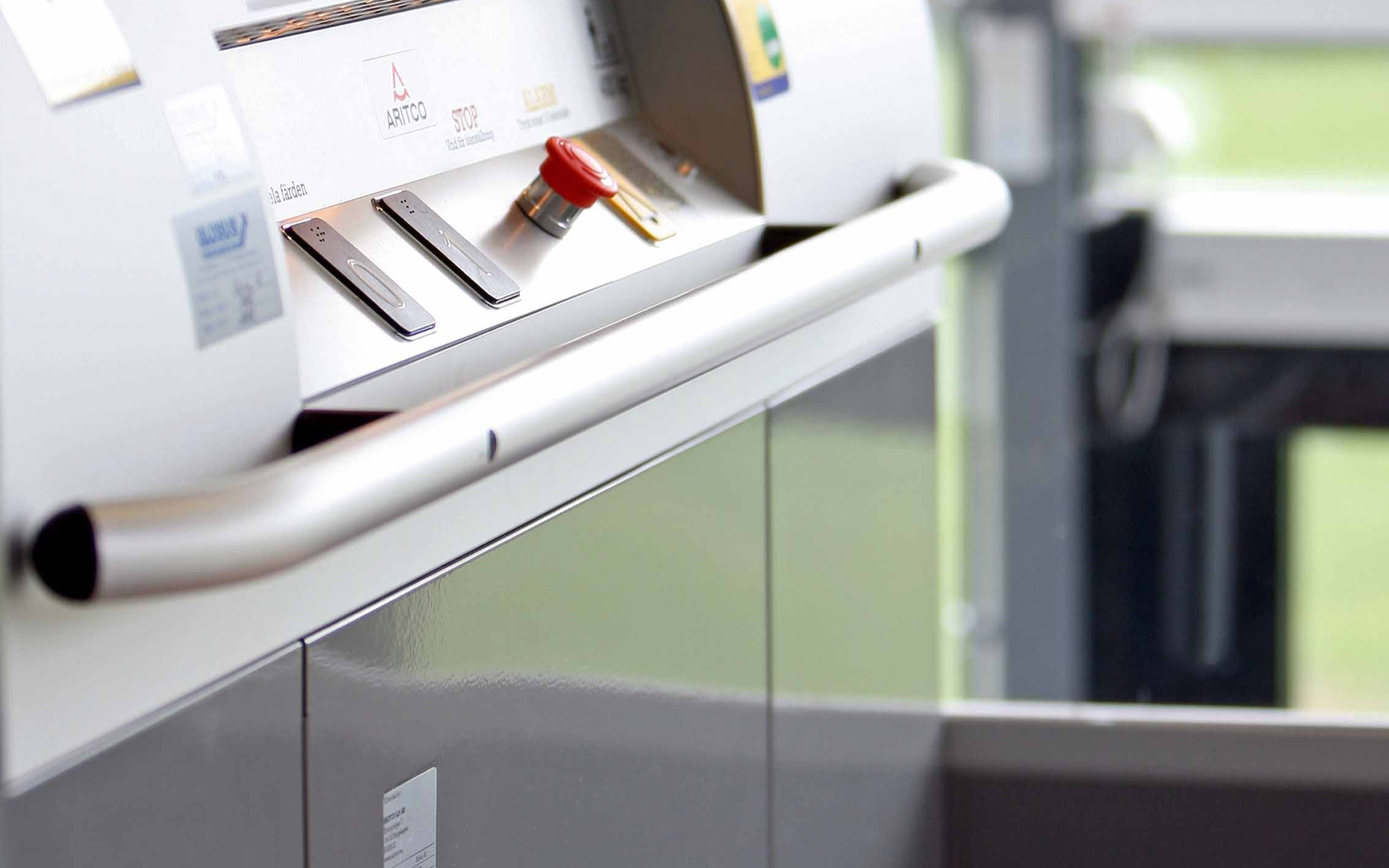 Quality and reliability for public areas with Aritco Platform lifts
Our vision has always been to create platform lifts that are both elegant and functional, exceeding all standards for commercial, domestic and public access. As you explore our product range, you'll see this vision come to life. Every Aritco platform lift is built and designed with outstanding quality, comfort and safety in mind with a variety of options to suit new and existing buildings perfectly.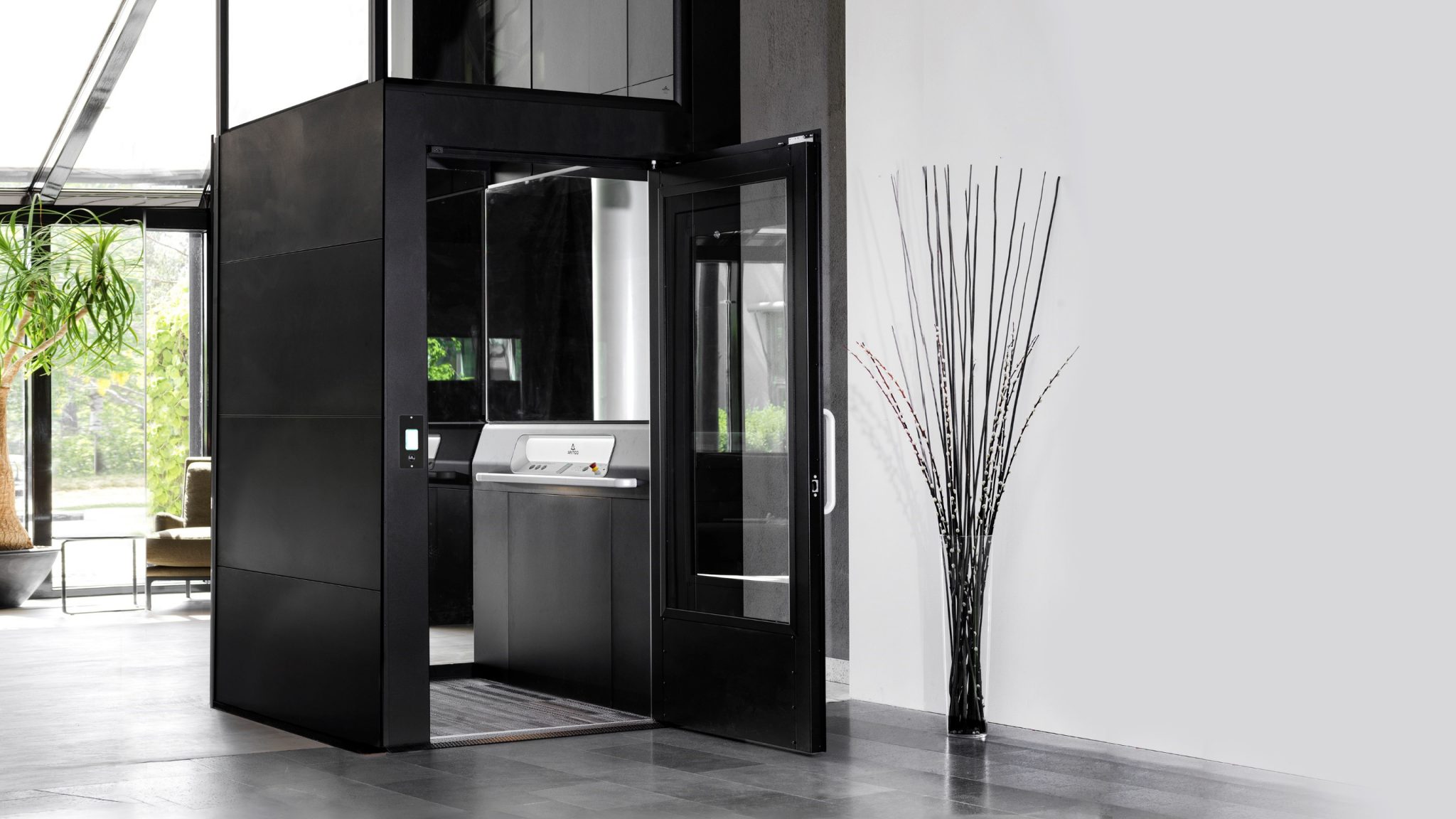 THE NEW ARITCO ACCESS SERIES
The new Aritco HomeLift Access and Aritco PublicLift Access is all set to combine design, safety, innovation and technology.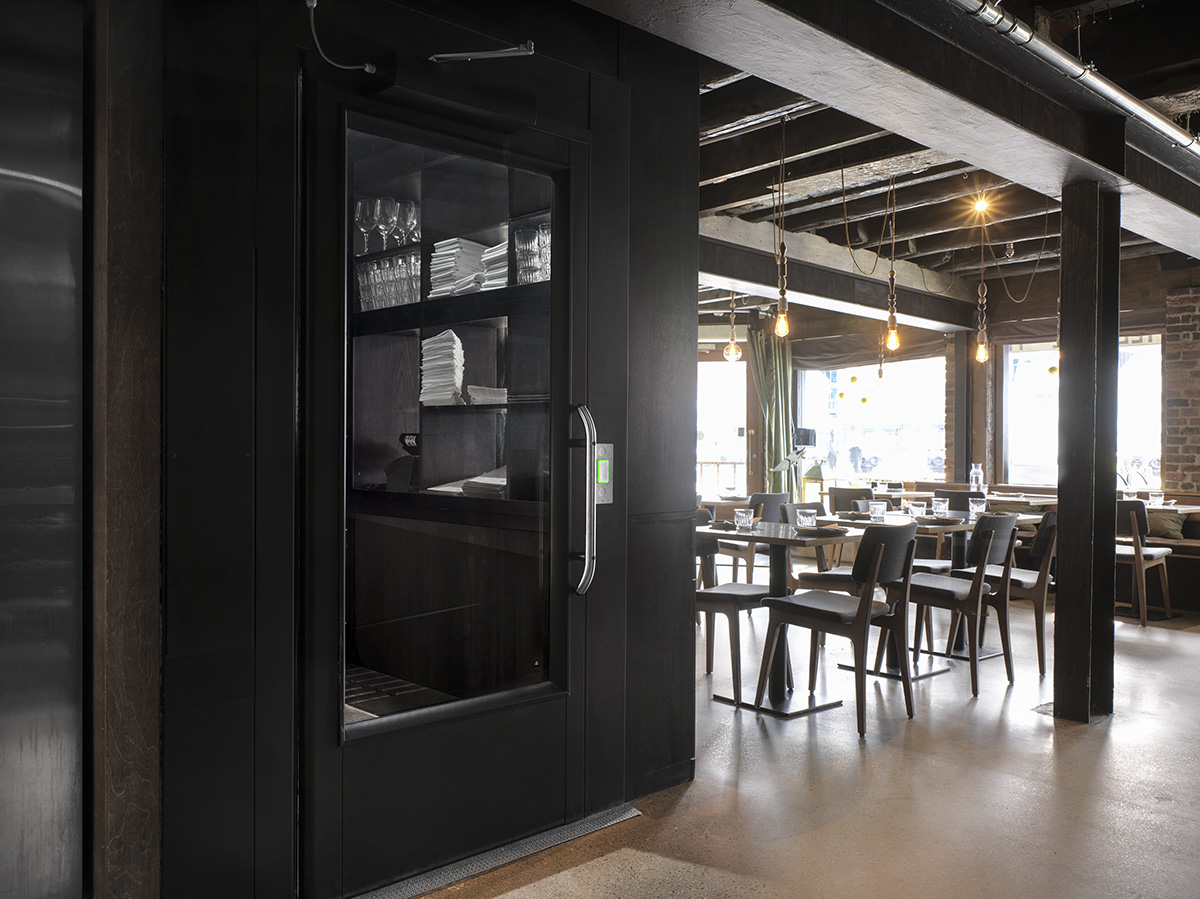 The Aritco 7000 - Our best-selling public lift
The Aritco 7000 public lift has been designed for the most demanding environments: busy schools, shops and residential buildings. Practical and versatile, it's been engineered to achieve the highest standards of quality, safety and service life.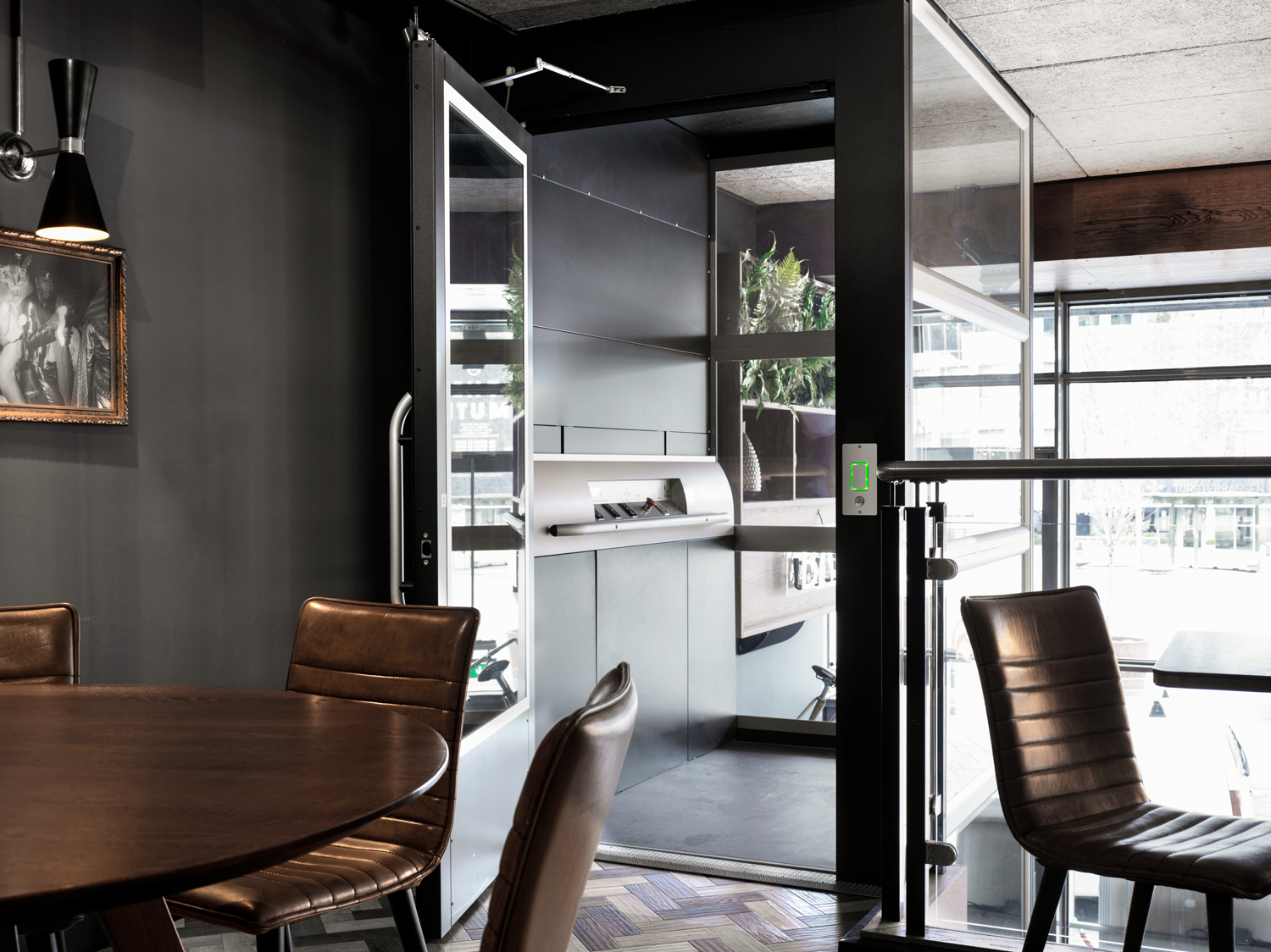 The Aritco 7000 Flexi - Ideal for transporting people and goods
When you need to carry people and goods, the Aritco 7000 Flexi is a great solution. We've expanded on the standard Aritco 7000 and carried out a comprehensive risk assessment to provide the ultimate in security for everyone – and everything – you transport.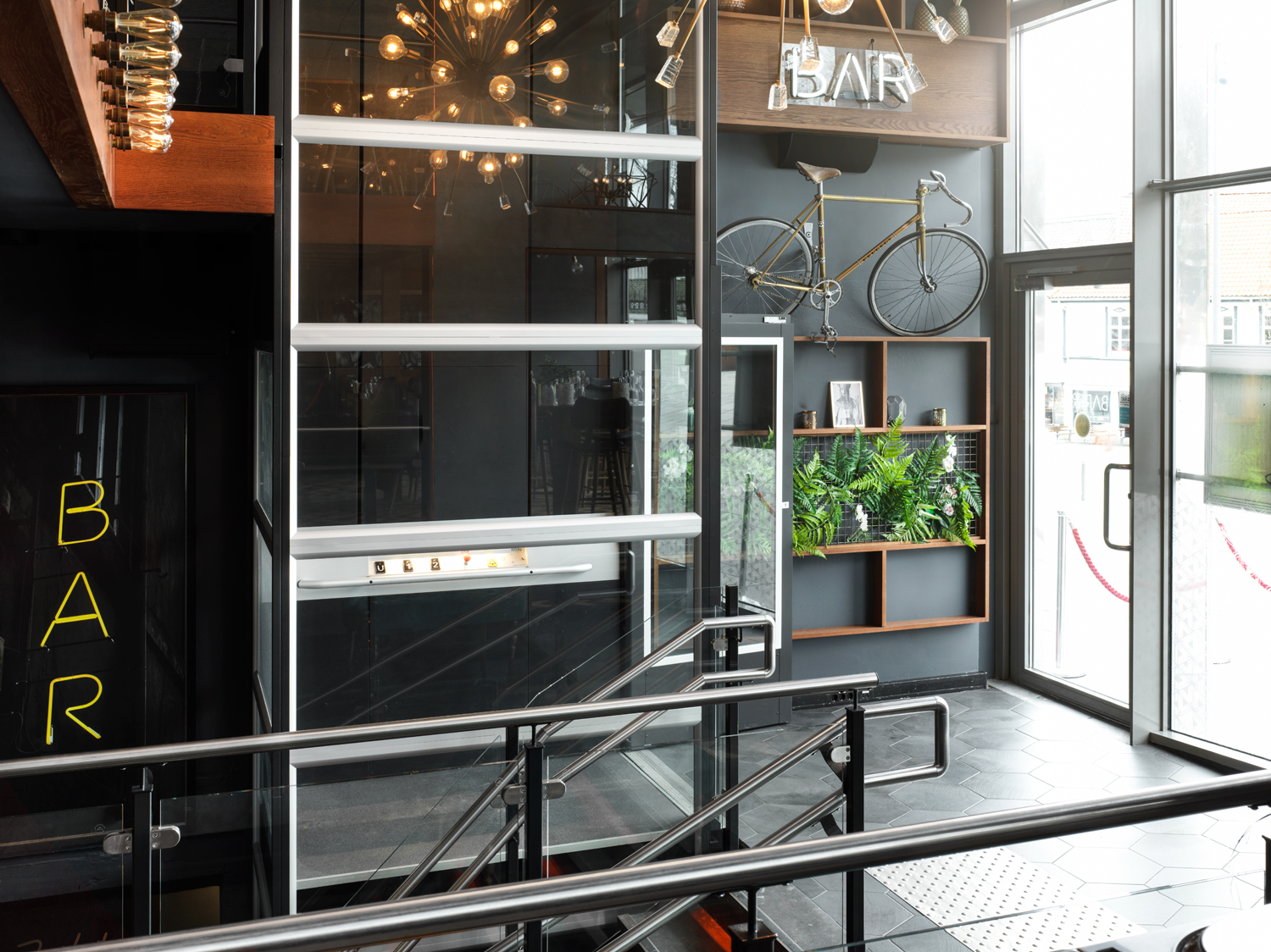 The Aritco 7000 Outdoor - Designed for outdoor use
The Aritco 7000 Outdoor is designed for outdoor use to make your commercial, domestic or public areas easily accessible for people with reduced mobility, including wheelchair users.
The Aritco 9000 - With cabin and automatic run
The Aritco 9000 is our cabin lift with automatic run, especially designed for the accessibility market. Aritco 9000 has been developed for the public market and meets the highest requirements for quality, reliability and cost effectiveness.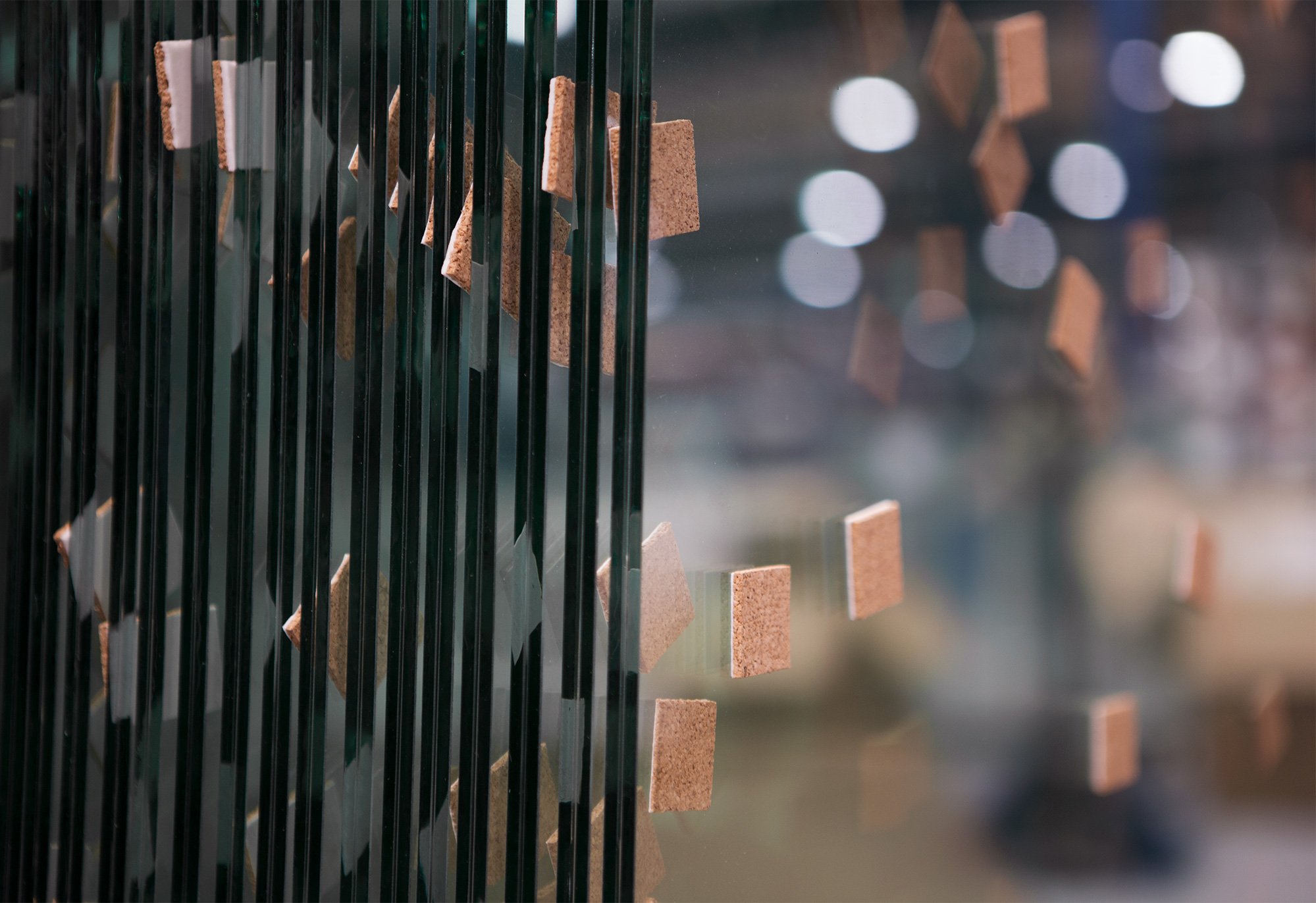 DOWNLOAD YOUR PUBLIC LIFT CATALOGUE AND DATA SHEETS
Whether your public lift will be in a school, shop or apartment block, you can customise the design to fit both the environment and the people who'll be using it. Choose from up to 213 colours, tailor the textures and materials of the walls and floors, select just the right lighting. Everything, right down to the look and feel of the buttons, can be customised by you. Find catalogues for our various platform lift models.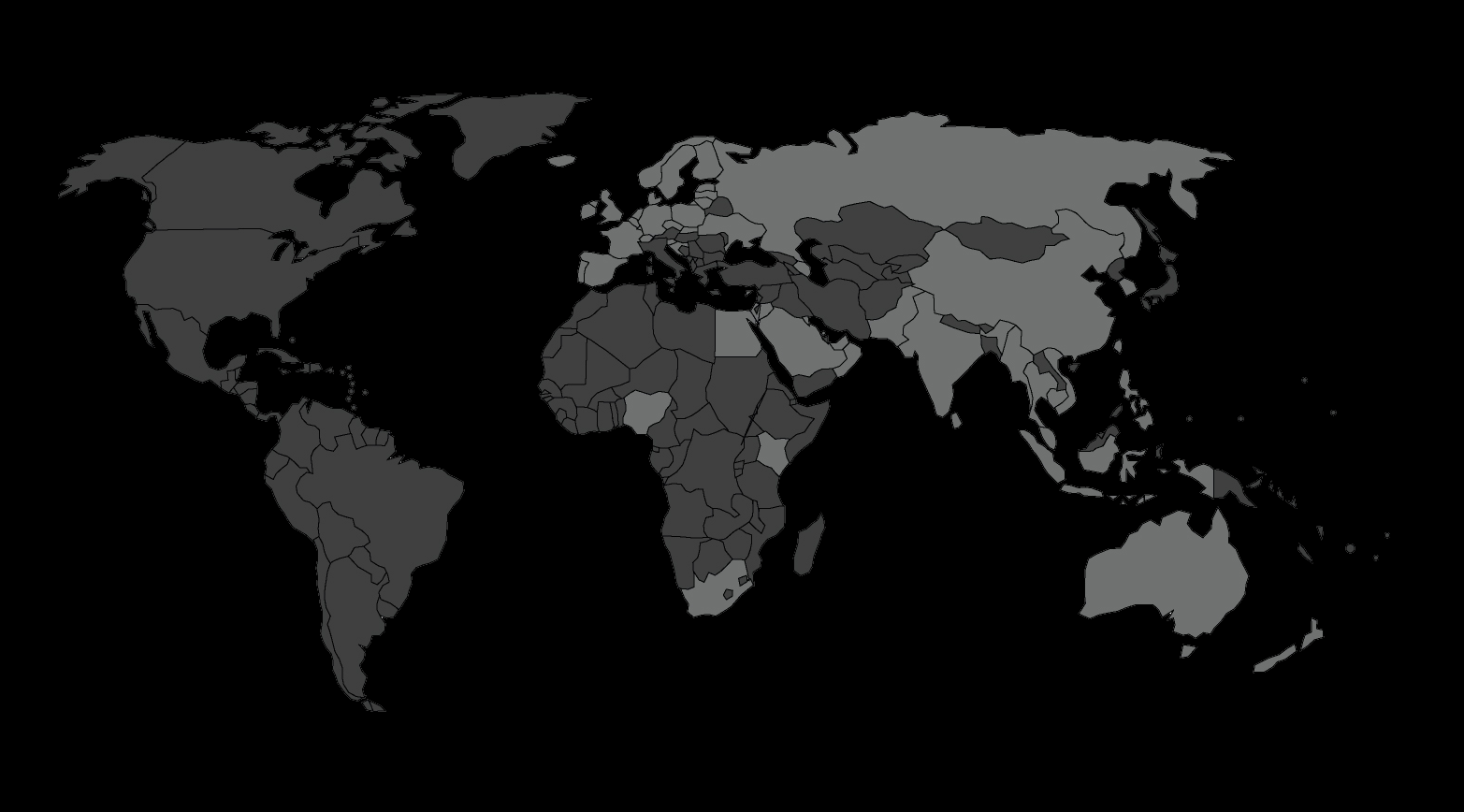 Find your closest reseller
The entire Aritco lifts collection can be ordered through our partners and resellers. They will help you with measurements and will ensure a smooth, spotless and quick installation. Use our reseller map to find the closest location.