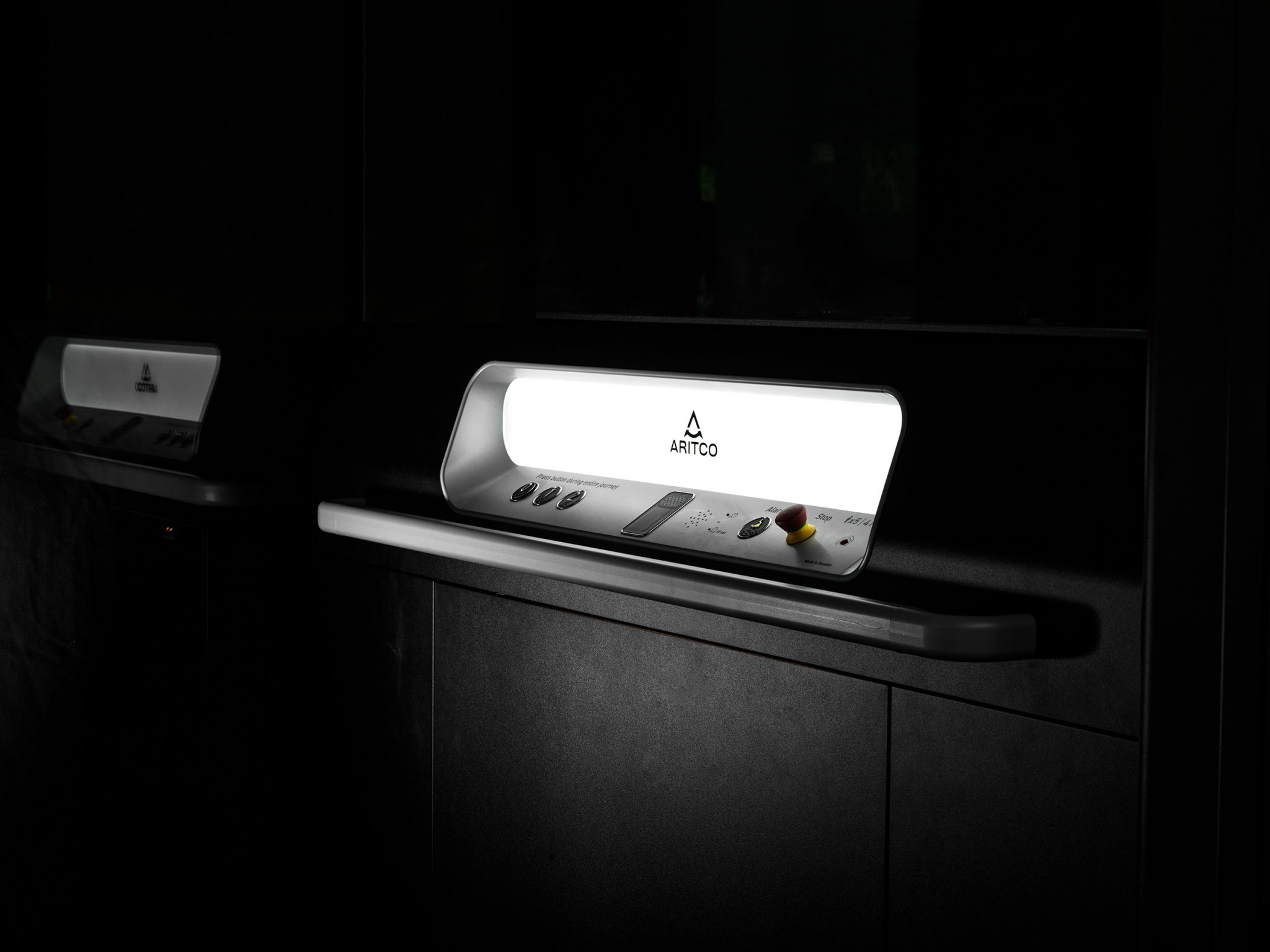 Quality and reliability for public areas with Aritco Platform lifts
Our vision has always been to create platform lifts that are both elegant and functional, exceeding all standards for commercial, domestic and public access. As you explore our product range, you'll see this vision come to life. Every Aritco platform lift is built and designed with outstanding quality, comfort and safety in mind with a variety of options to suit new and existing buildings perfectly.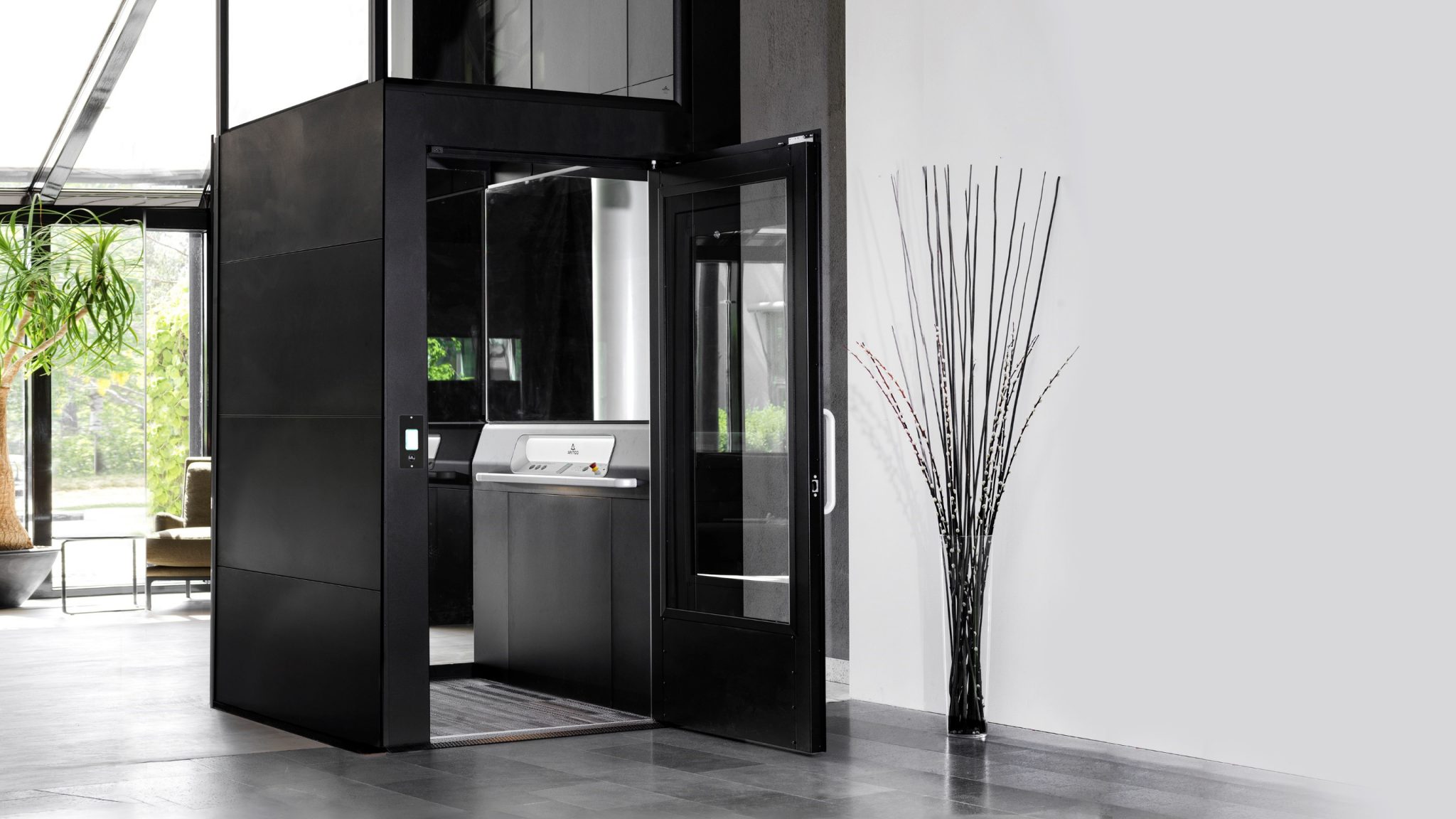 Aritco PublicLift Access
Aritco PublicLift Access is an elevator designed to provide reliable and safe access for everyone in public and commercial buildings. Practical and smart with sizes for all needs. With customization possibilities, such as glass walls, a range of various colors, and different materials.
The Aritco 9000 - With cabin and automatic run
The Aritco 9000 is our cabin elevator with an automatic run, specially designed for the accessibility market. Aritco 9000 has been developed for the public market and meets the highest requirements for quality, reliability, and cost-effectiveness.
ARITCO PUBLICLIFT CABIN
The Aritco PublicLift Cabin is a commercial elevator designed with simplicity in mind. It looks, feels, performs, and operates like a conventional passenger elevator. With no machine room or deep pit required, it offers complete freedom in design and simple usability, providing total safety in use. The energy-efficient traction drive and fully automatic telescopic doors make it a versatile, cost-effective passenger elevator solution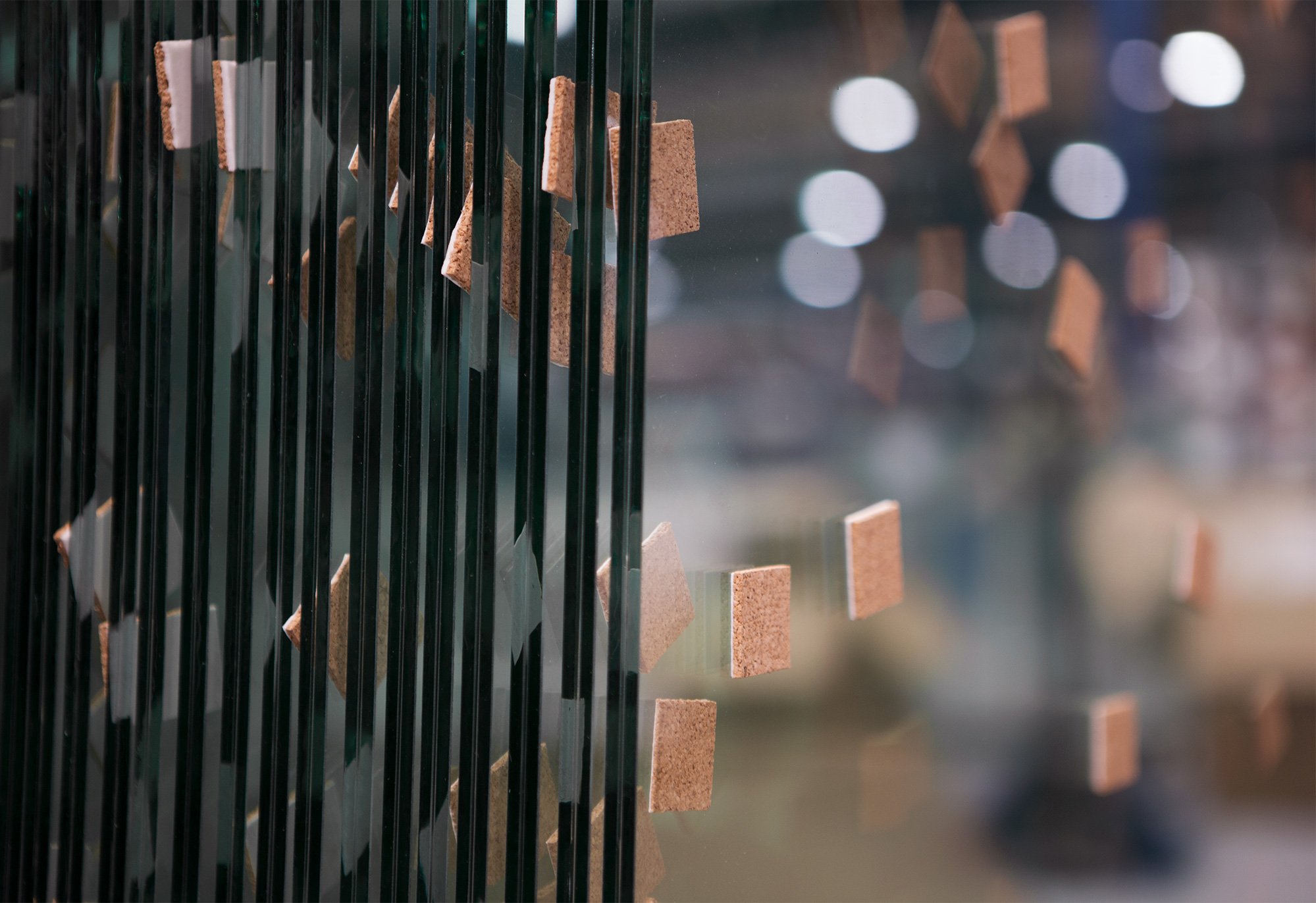 DOWNLOAD YOUR PUBLIC ELEVATOR CATALOGUE AND DATA SHEETS
Whether your public elevator will be in a school, shop or apartment block, you can customize the design to fit both the environment and the people who'll be using it. Choose from up to 213 colors and several other options to personalize your elevator and select just the right lighting. Everything, right down to the look and feel of the buttons, can be customized by you. Find catalogues for our various platform lift models.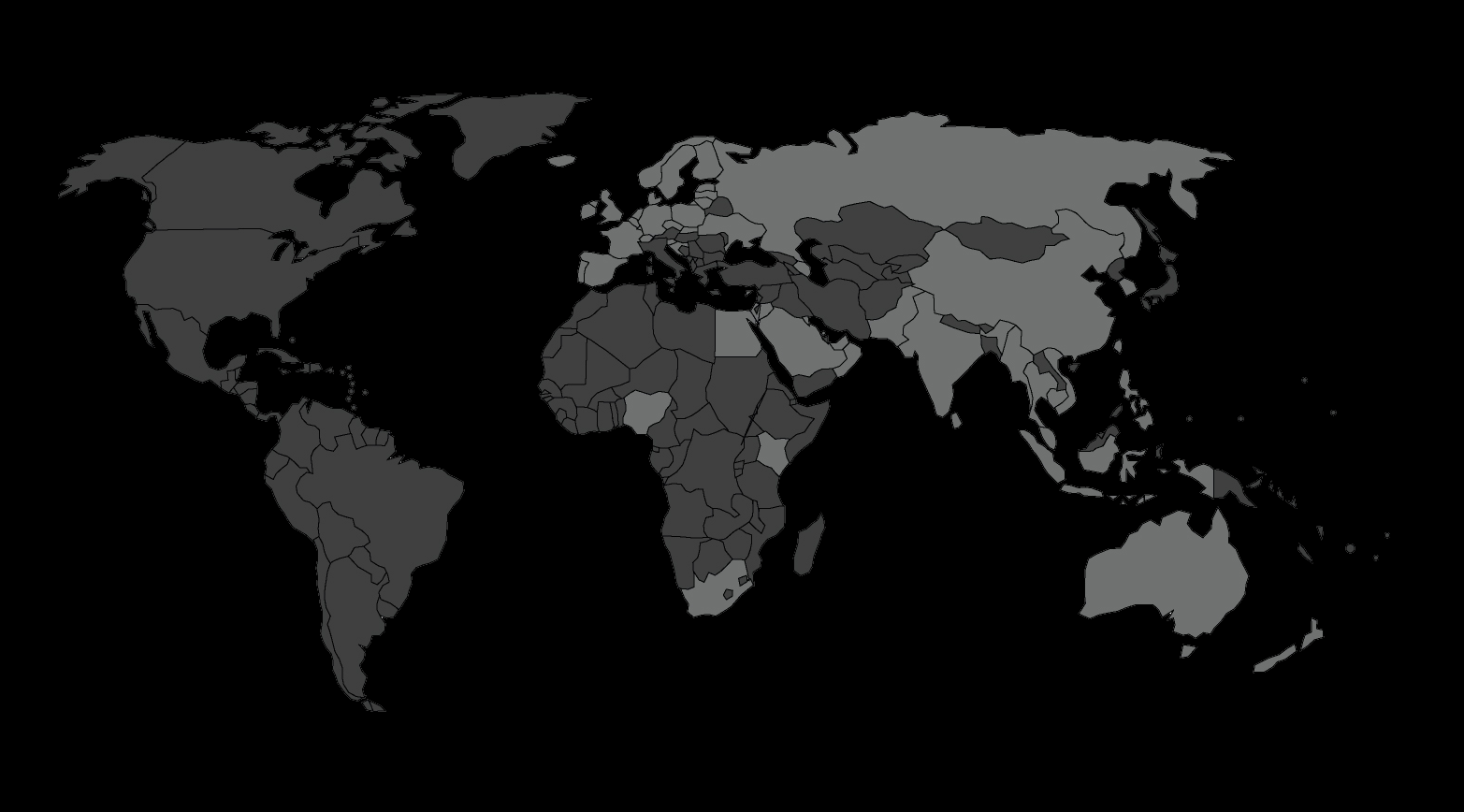 Find your closest reseller
The entire Aritco lifts collection can be ordered through our partners and resellers. They will help you with measurements and will ensure a smooth, spotless and quick installation. Use our reseller map to find the closest location.
CN ARITCO CHINA, SHANGHAI

02-b A102-b Wending Living Style Plaza
No.258 Wending Road
Xuhui District, Shanghai
China

Phone: +86 53266736895
Email: info.china@aritco.com
CN ARITCO CHINA, QINGDAO

504, No.32 Building, Tian'an Cyber Park
No.88 Chunyang Rd. Qingdao
China

Phone: +86 53266736895
Email: info.china@aritco.com
DE ARITCO GERMANY

Aritco Deutschland GmbH
Stuttgarter Str.19
725 55 Metzingen
Germany

Phone: +49 7123 9597272
Email: info.germany@aritco.com
SE ARITCO SWEDEN

Aritco Lift AB
Elektronikhöjden 14
175 43 Järfälla
Sweden

Phone: +46 8 120 401 00
Email: info@aritco.com
UK ARITCO UK

Prince's Cottage
8 Cheyne Walk
Northampton
NN1 5PT, United Kingdom

Phone: +44 1604 808809
Email: info.uk@aritco.com
SEA ARITCO SOUTHEAST ASIA

35/5-7 Comet office building,
Krung Thonburi road, Khlong Ton Sai
Khlong San, Bangkok 10600
Thailand

Phone: +662 116 9944
Email: info.thailand@aritco.com
ESP ARITCO SPAIN

Avenida de la Constitución 24, nave 10
288 21, Coslada
Madrid
Spain

Phone: (+34) 918 622 552
Email: info.spain@aritco.com