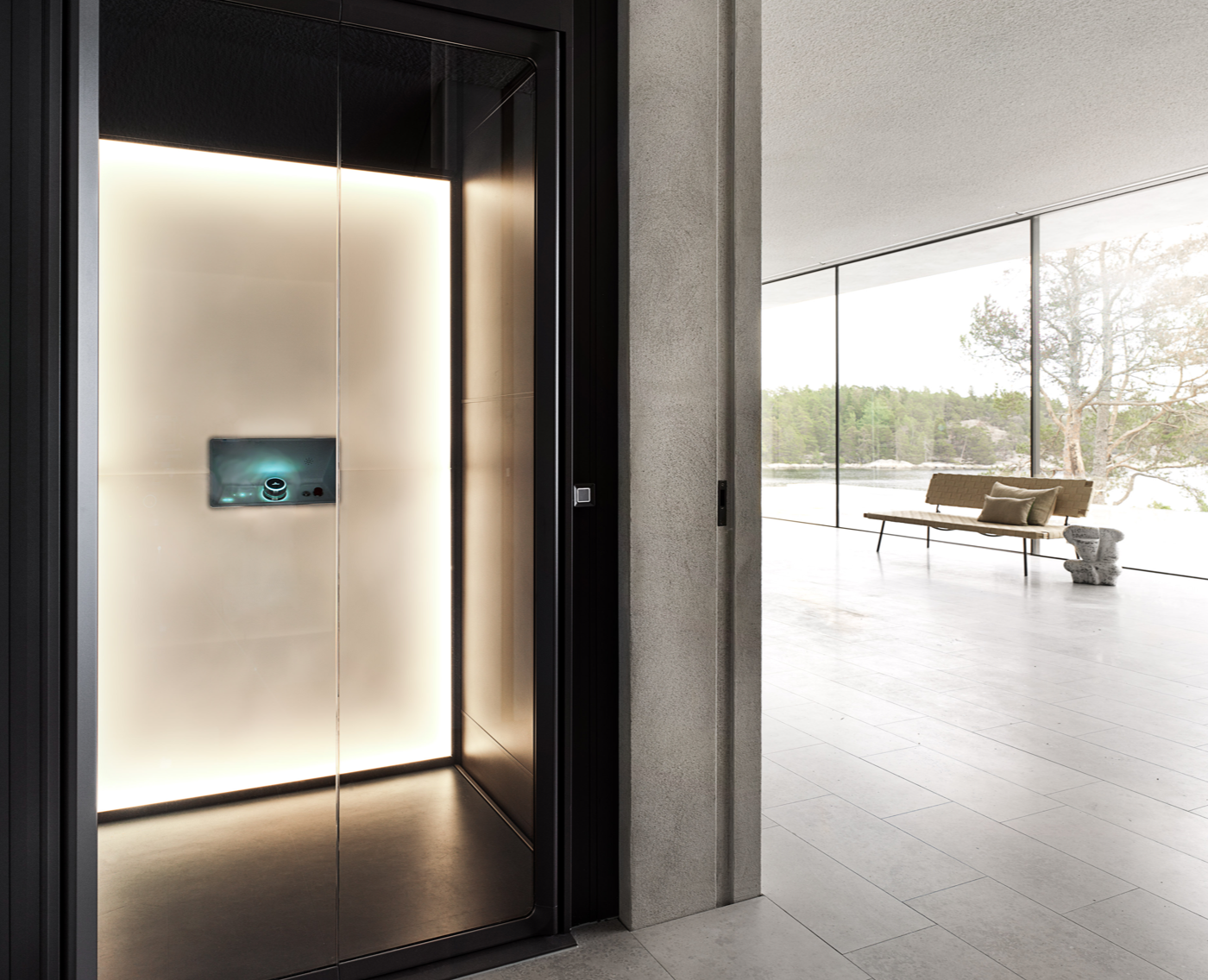 Home Lifts
Aritco manufactures three different lifts for the home. The Aritco 4000, the Aritco HomeLift Access and the Aritco HomeLift. Browse our models and find out what model and what size suits your needs best!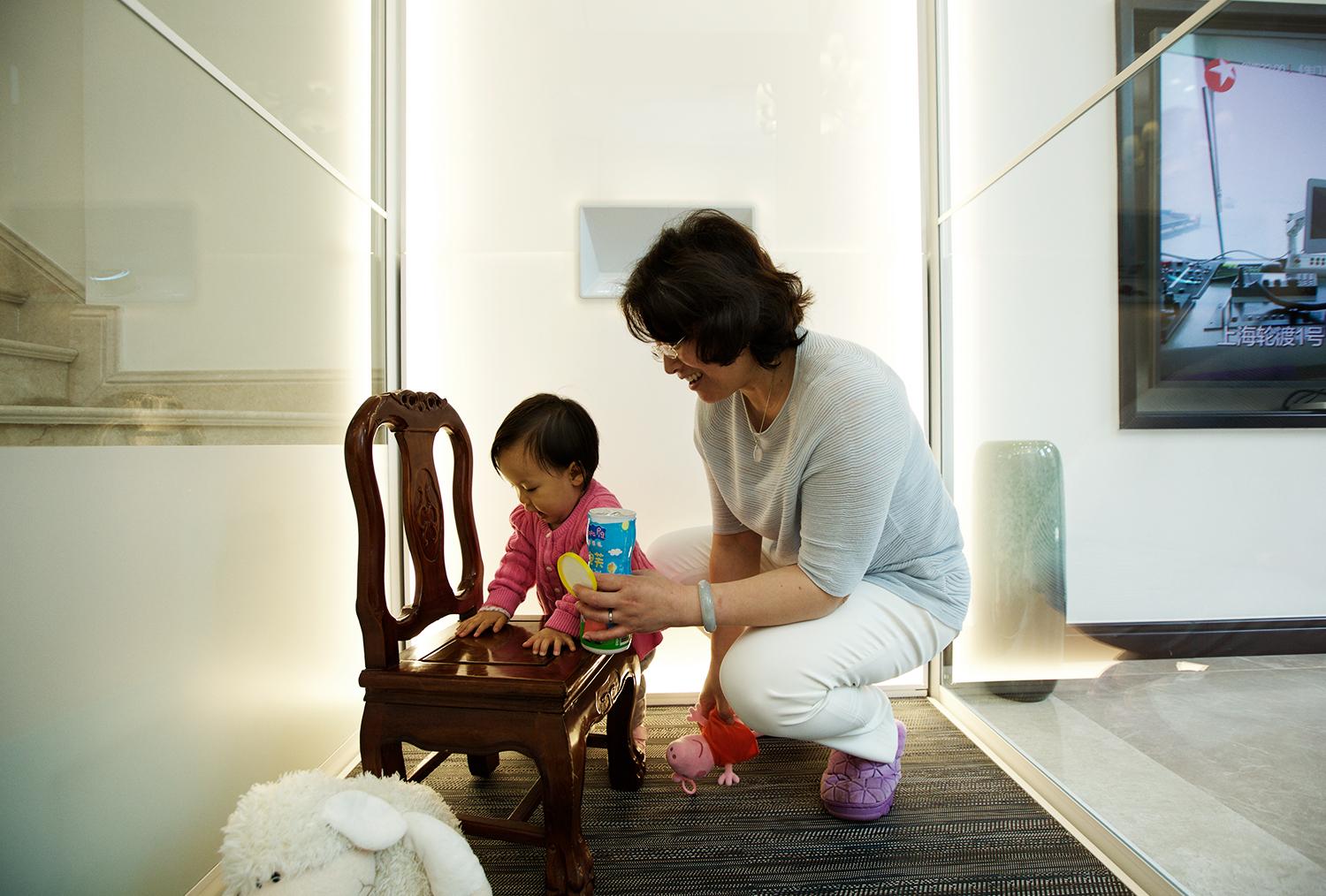 How to buy a home lift
We are here to help you at every step along the way, from pre-order questions until your lift is installed and ready to use.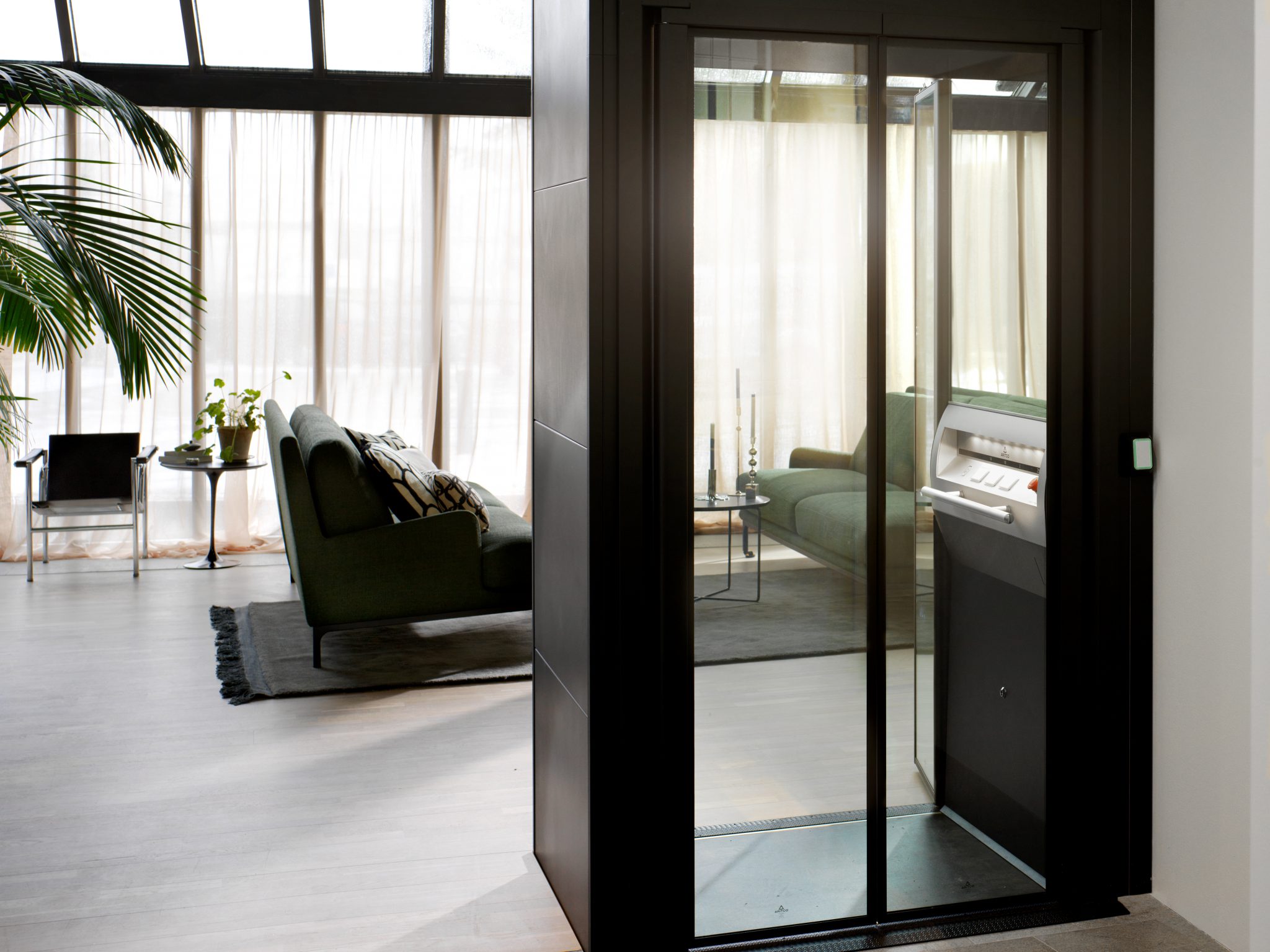 Order a HomeKit
Our free home kit includes a size mat to help you visualize how little space the Aritco HomeLift needs in your home. It's actually smaller than you'd think! The brochure provides photos and more information about the available options. We have also included a check list so you know exactly what you need to think about before deciding on a new lift.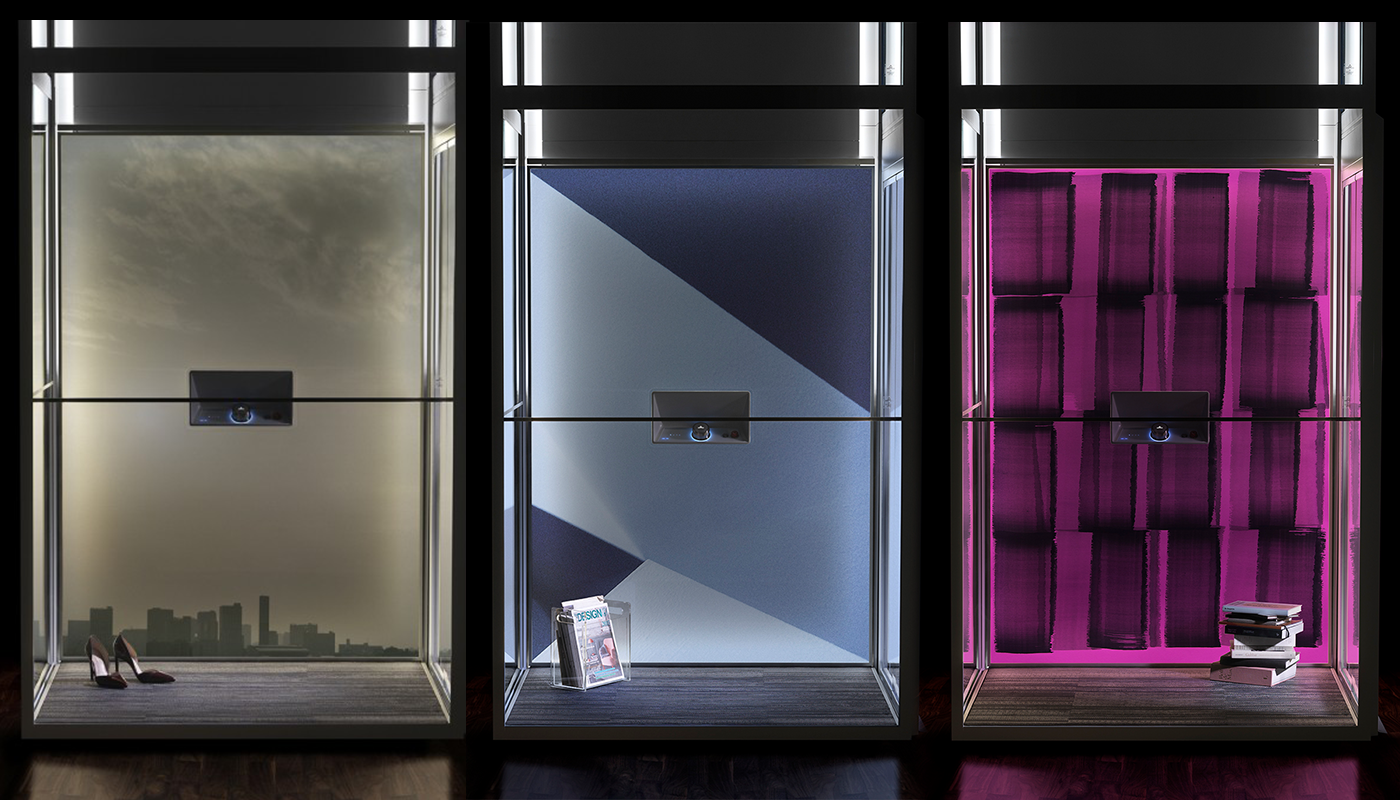 Homelift Designwalls
Luxury DesignWalls with Scandinavian design for your Aritco HomeLift. The lift's DesignWall features a luxury design unlike any other product on the market. The DesignWall is a painting in itself, and choosing one of our carefully selected art designs allows you to really make a statement and express your taste.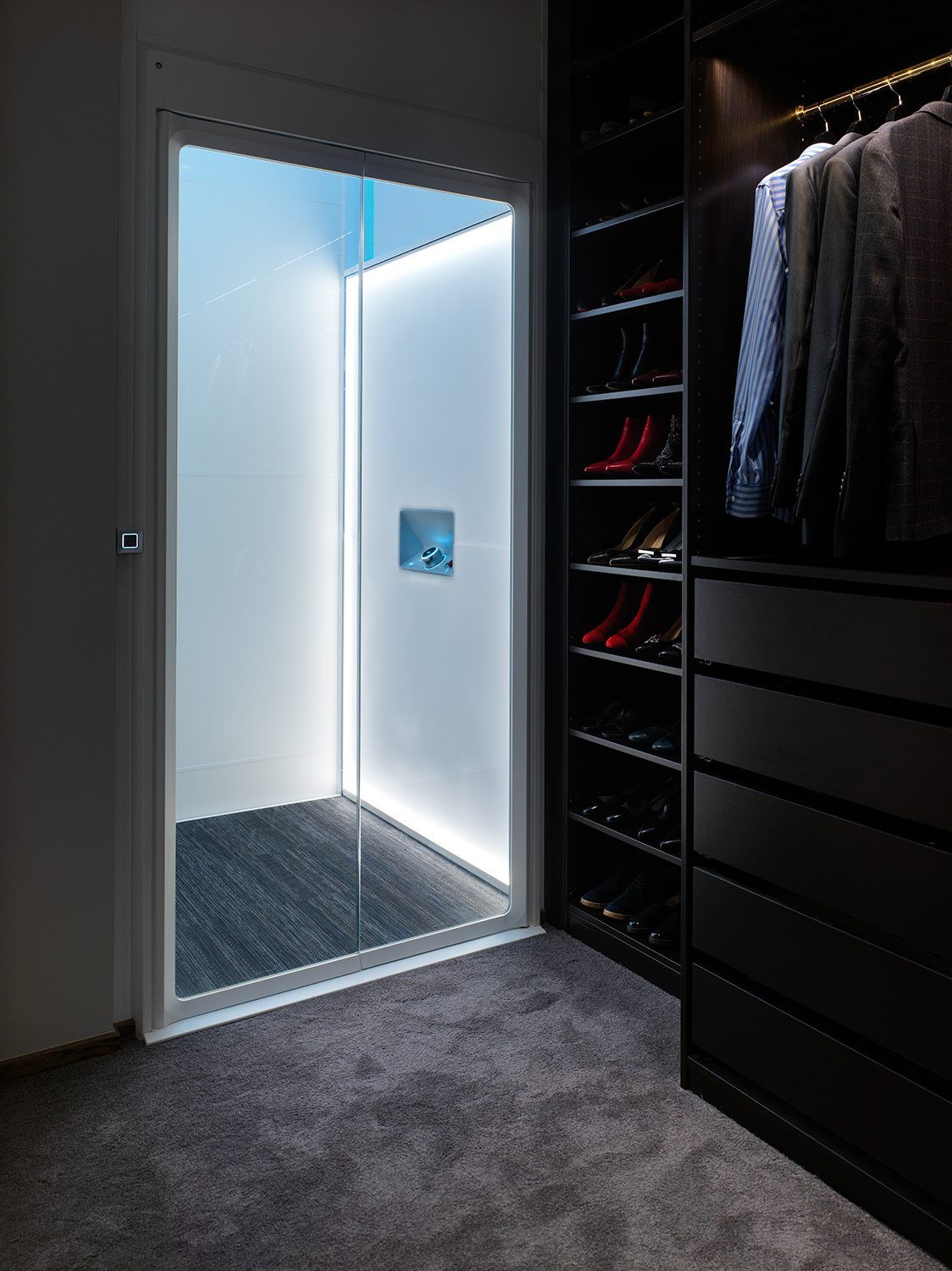 The Aritco HomeLift
Aritco HomeLift comes with luxury design features like the DesignWall; a backlit wall with selected art from prominent Scandinavian designers and DesignLight with state of the art lighting which you can control via the SmartLift app. The lift is operated via a unique solution, a steering wheel called the SmartControl. In order to meet all situations that can occur in a home, the HomeLift is equipped with our SmartSafety system with safety features.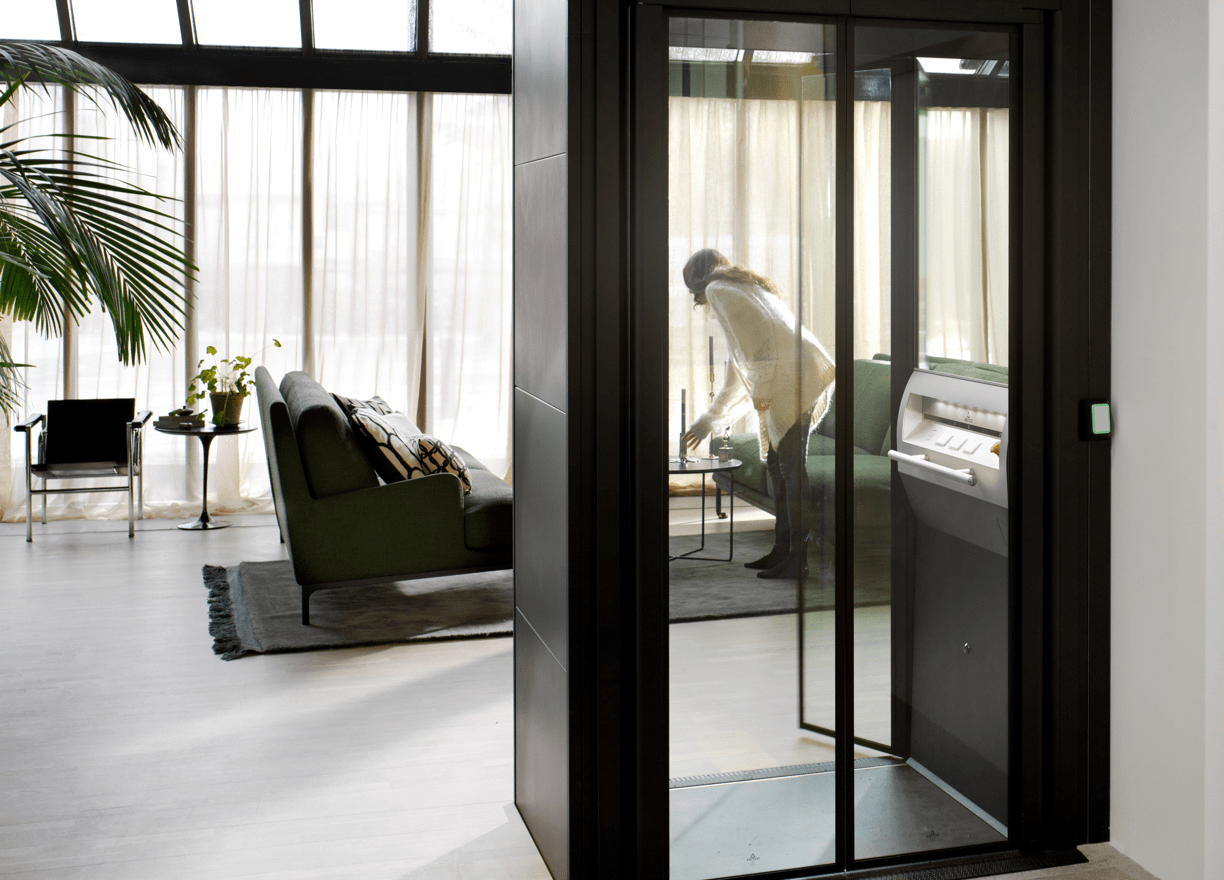 The Aritco 4000
Aritco 4000 comes with several customisation possibilities. When it comes to design and possibility to personalise your lift, you can choose from more than 200 different colours, 4 different glass types and 9 different floors. The lift is also very compact and space efficient which makes it possible to install the lift in almost any house, even when space is limited. Aritco 4000 is equipped with our SmartSafety system, with safety features, to meet all situations that can occur in a home, as well as to prevent accidents.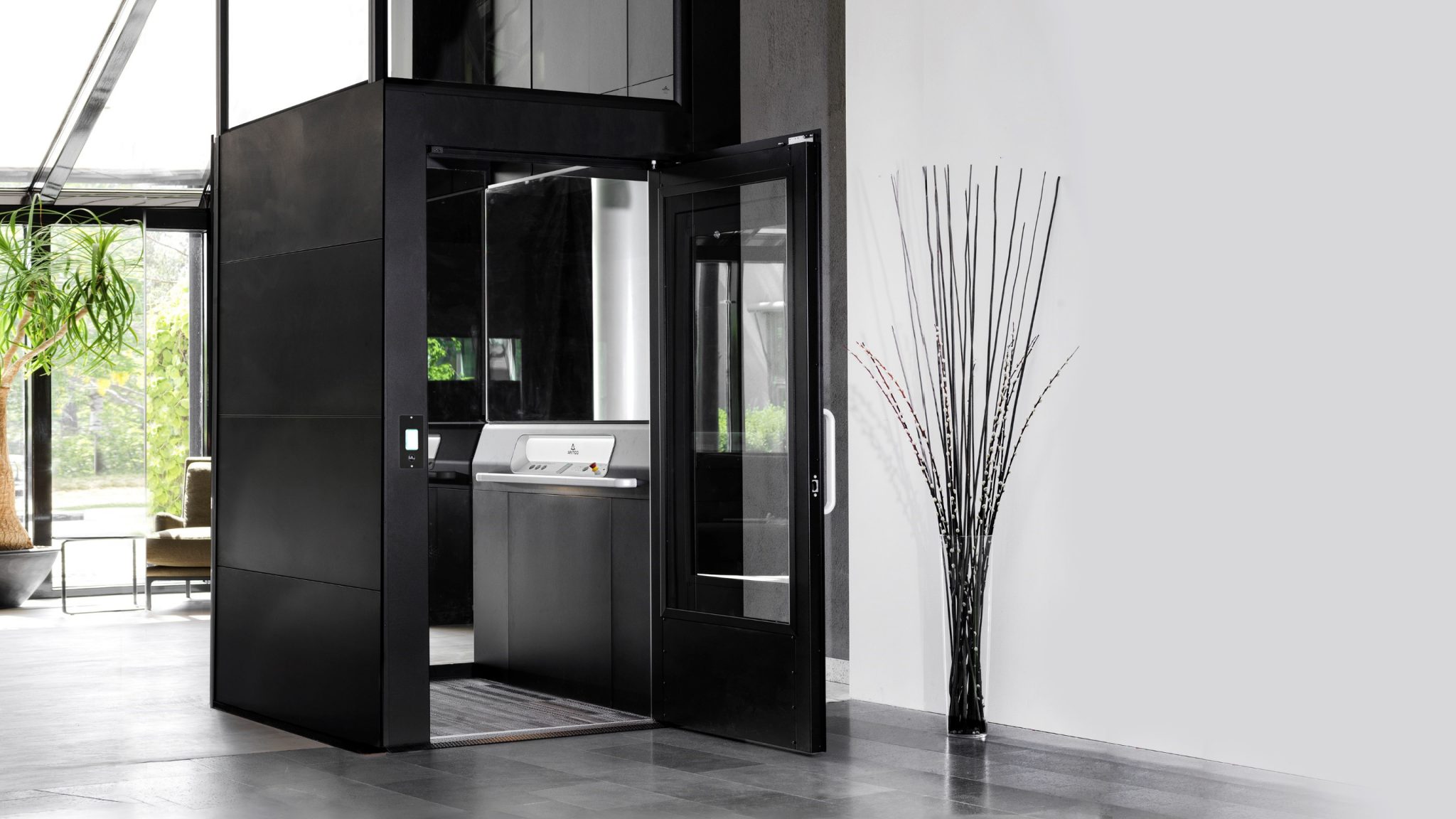 The Aritco HomeLift Access
As the name of the lift suggests, accessibility has been considered in every aspect of the functionality of the Aritco HomeLift Access. It has an adjustable size for different types of wheelchairs, a Smart Safety system with an emergency lowering mechanism and battery in case of breakdown, and automatic door openers to avoid accidents.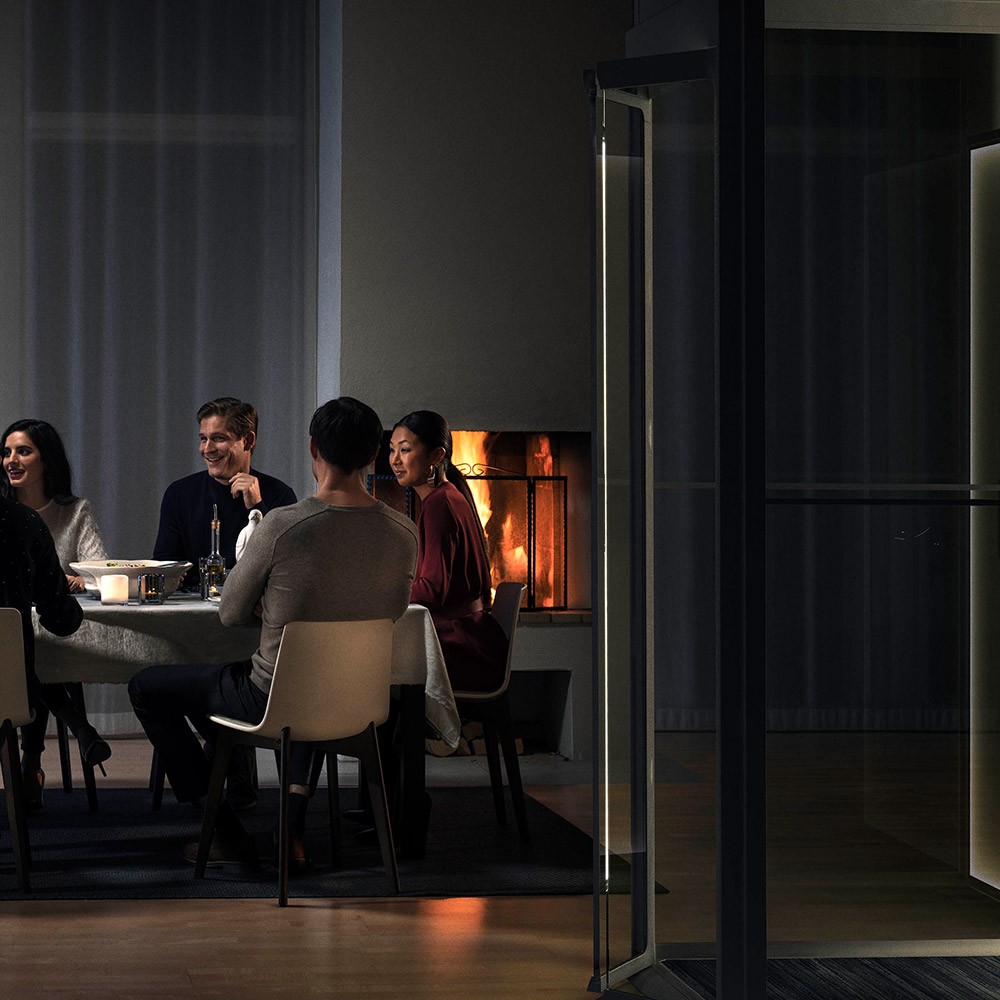 Download our brochure about Tech & Design and find out more about our homelifts
The latest technology, safety snd sustainability within Aritco world of lifts.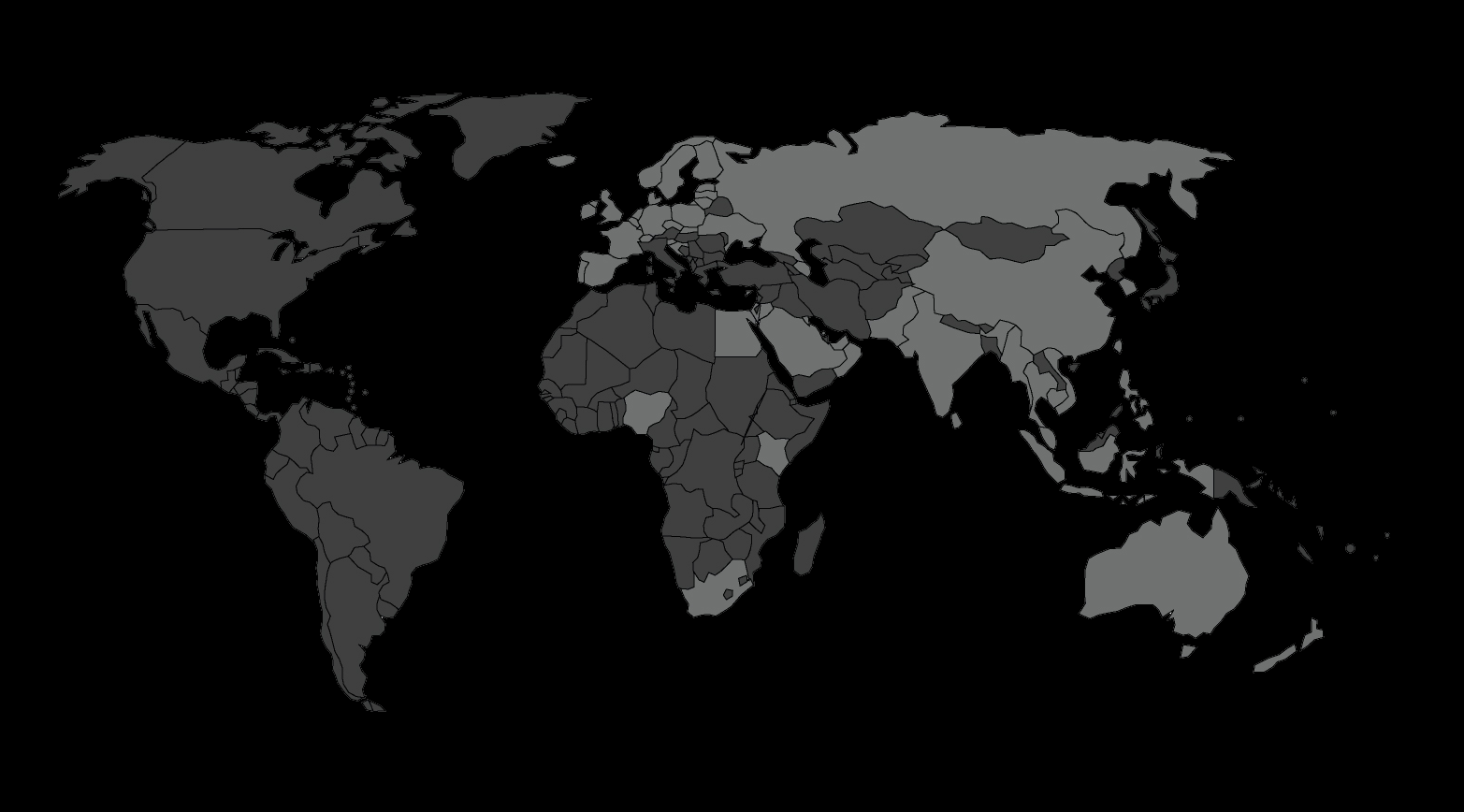 Find your closest reseller
The entire Aritco lifts collection can be ordered through our partners and resellers. They will help you with measurements and will ensure a smooth, spotless and quick installation. Use our reseller map to find the closest location.