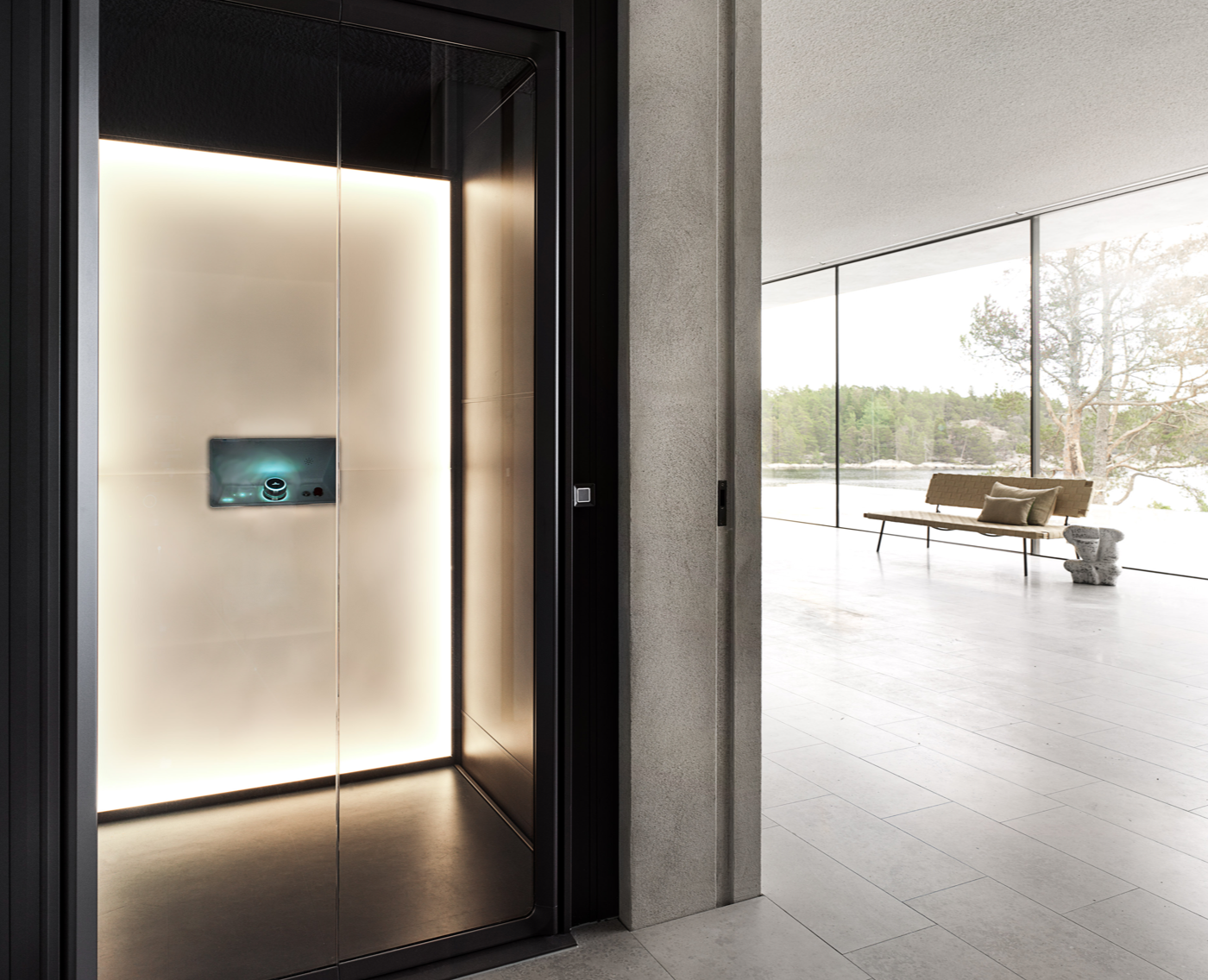 Home elevators
The only home elevators that truly enrich your home with Scandinavian design and outstanding safety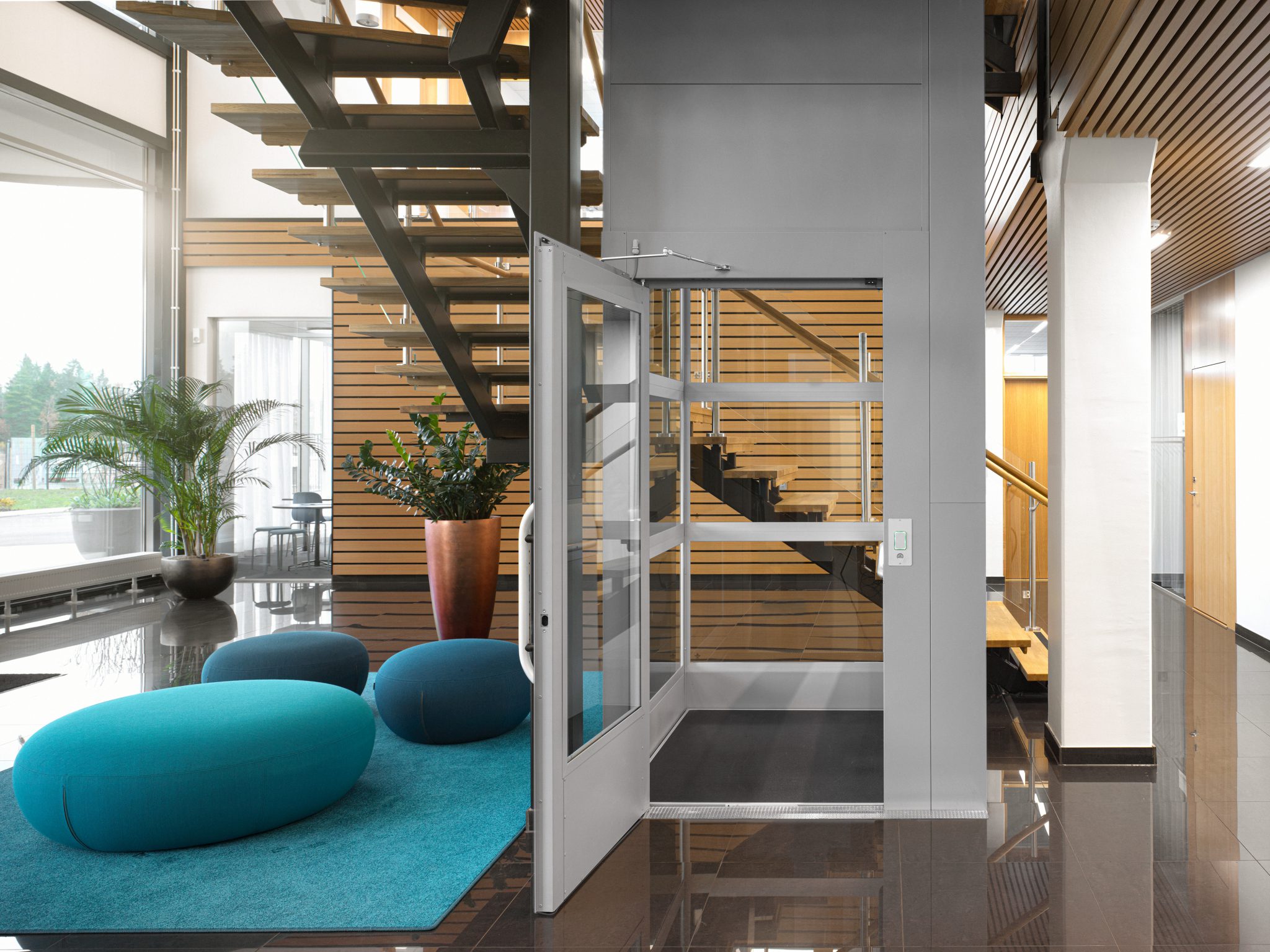 Public elevators
The smartest public and commercial elevators with Scandinavian design and reliable functionality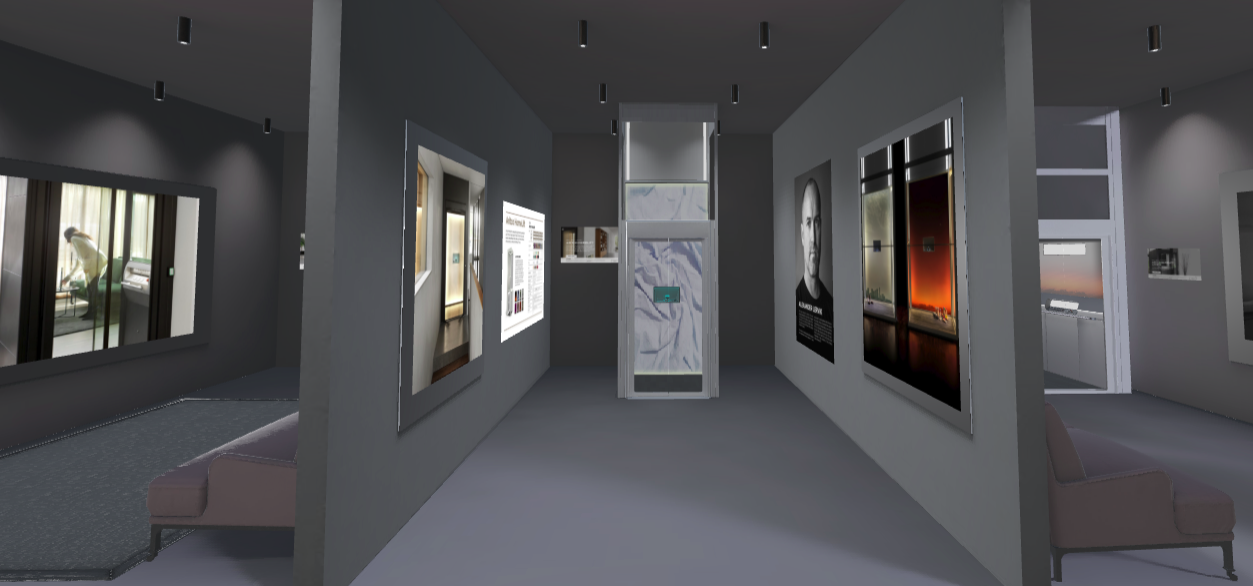 Aritco Virtual Showroom
Welcome to Aritco Showroom. A virtual space where we combine 3D, VR and AR to create a new interesting way to interact with our products, a new way to share knowledge and experiences.
Tech and safety
What constitutes great lighting is individual and can depend on the occasion. For a cosy Sunday afternoon you might prefer the lights dimmed low. When it's playtime with the kids, perhaps bright lighting is more suitable.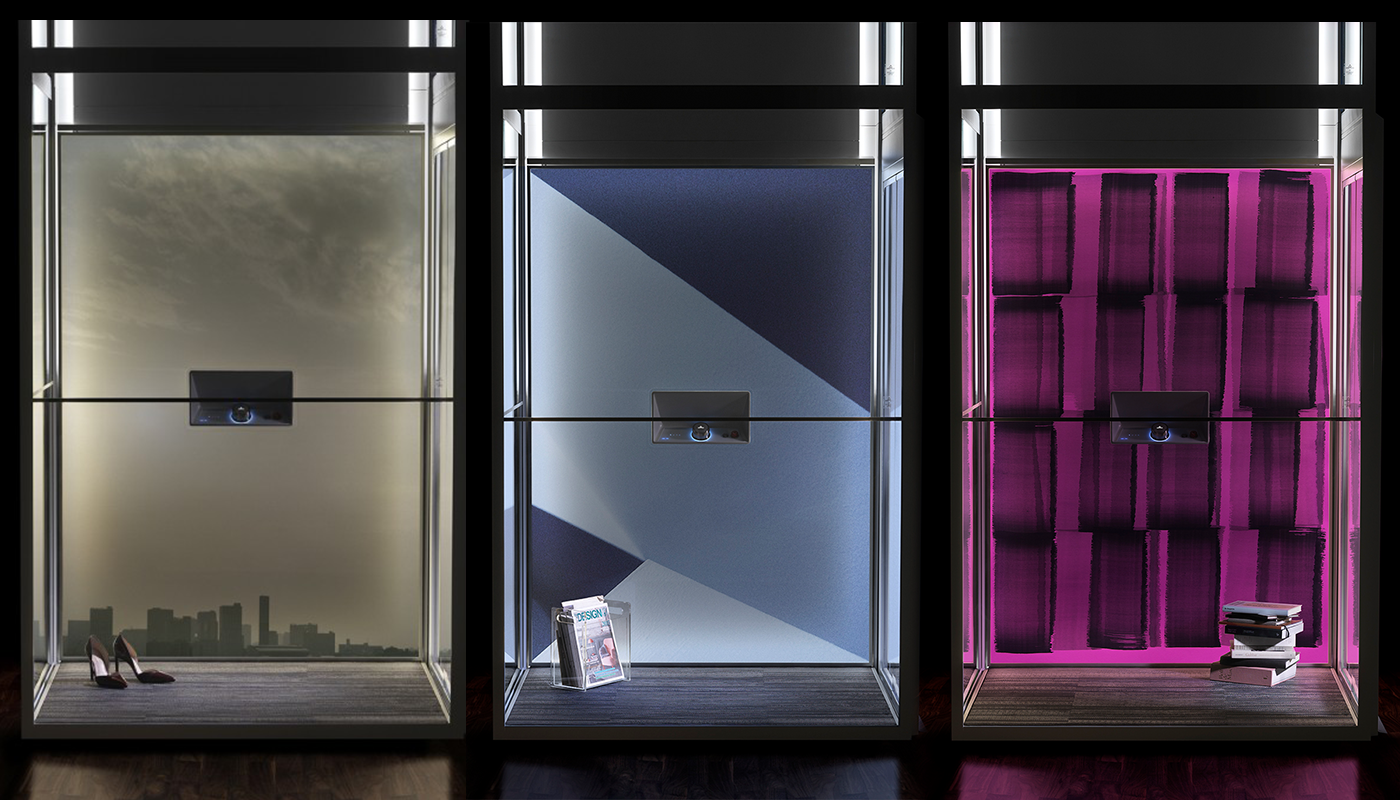 DesignWalls
Luxury DesignWalls with Scandinavian design for your Aritco HomeLift. The lift's DesignWall features a luxury design unlike any other product on the market. The DesignWall is a painting in itself, and choosing one of our carefully selected art designs allows you to really make a statement and express your taste.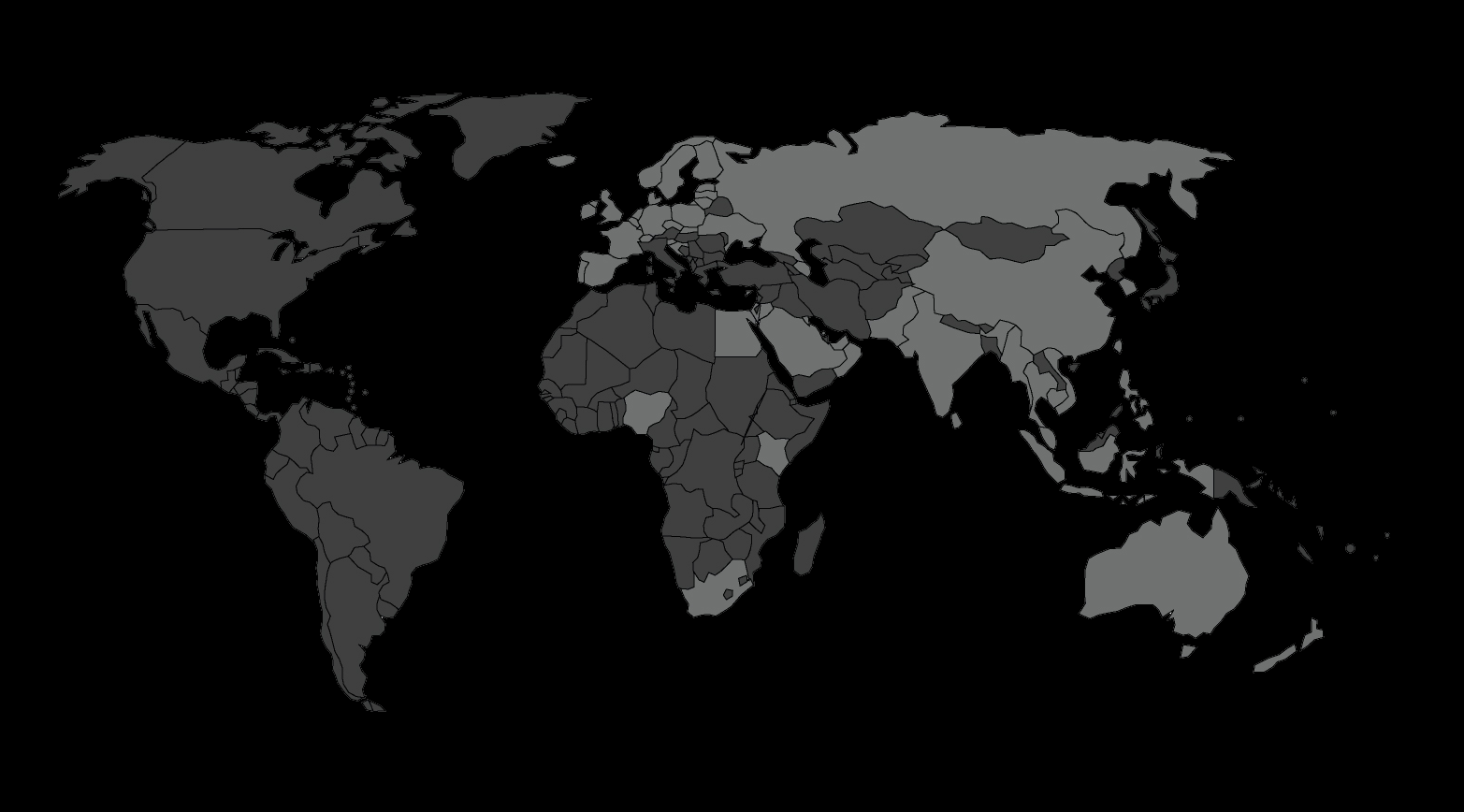 Find your closest reseller
The entire Aritco lifts collection can be ordered through our partners and resellers. They will help you with measurements and will ensure a smooth, spotless and quick installation. Use our reseller map to find the closest location.