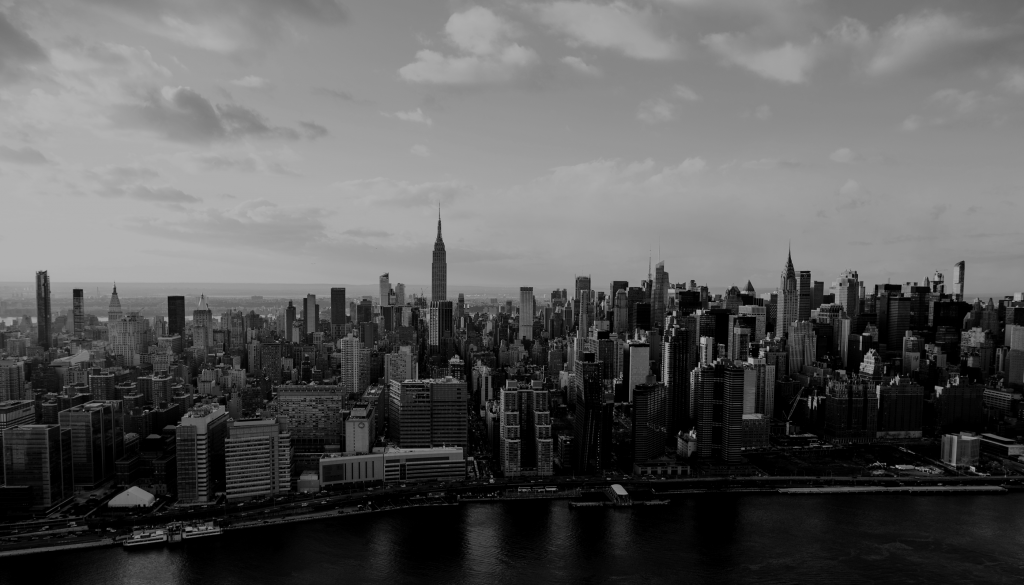 HOW DESIGN AND TECHNOLOGY ARE CHANGING OUR LIVING ENVIRONMENT...
Join us in our quest to find the future function of design. Sign up for the latest news and exclusive invites to our upcoming events!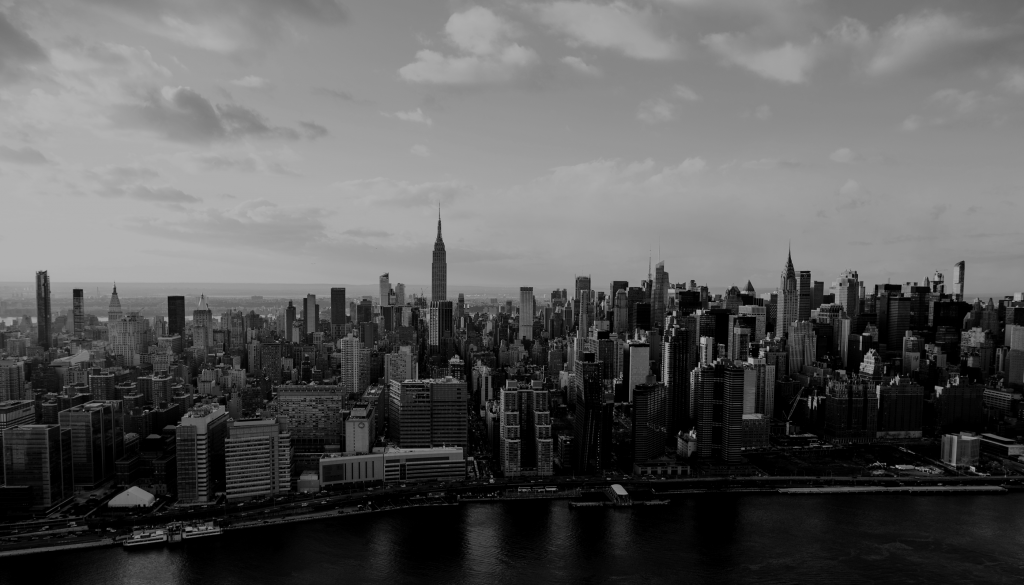 Next Level Living
Over the last century, Technology has transformed the way we live our lives. As with many significant eras in history, Design and Architecture have had to respond to that change. We know how far we have come, but what about the future? How will Design, Architecture and Technology work together to further enhance our lives in the coming years?
To find out – we have set out on a journey around the world taking us to four major design events across the next year; Stockholm Design Week, China International Furniture Fair, London Design Week and Downtown Design in Dubai. Along this road, we meet up with influential Designers and Architects across the industry and ask for their take on the future.
The world around us is changing. Are you? #nextlevelliving
Interviews and Next Level Living Talks 2019
Tom Foster
Design Director at London based Studio RHE.
Jiyuan Zhang
on how technology meets design.
Fredrik Färg
of the award-winning design duo Färg & Blanche.
Roddy Clarke
Sustainability is a journey, it's not a destination.
Stockholm Design Week
How can craft support new ways of living and working in a high tech future?
China International Furniture Fair
Technology Meets Design.
100% Design | London Design Festival
How can design change the way we consume?