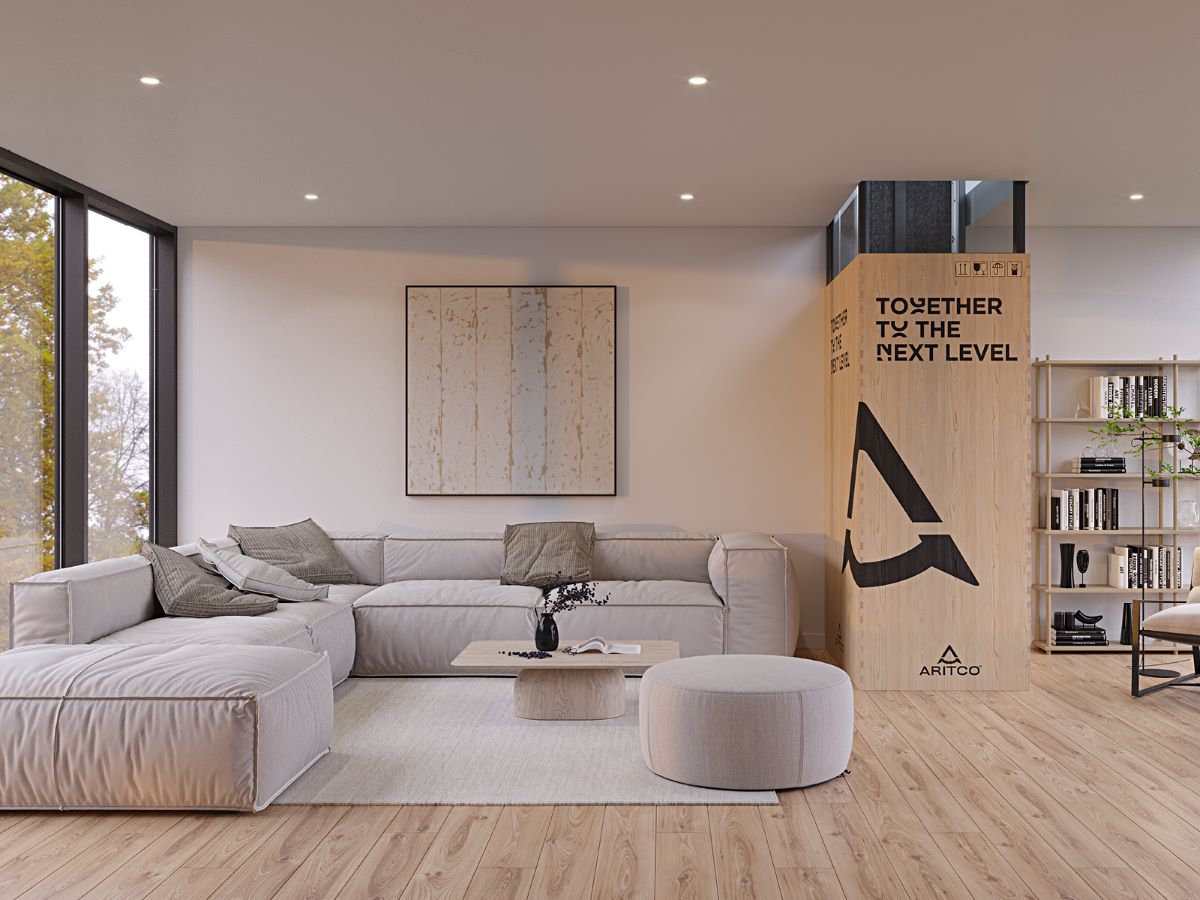 COMING SOON - ARITCO HOMELIFT COMPACT!
Make sure to get information on our new lift, Aritco HomeLift Compact, first
Sign up for information on Aritco HomeLift Comapct
We will proudly introduce our new lift, The Aritco HomeLift Compact, on Monday the 14th of November. Make sure that you have the latest information as soon as we release it.
Sign up here!
The Aritco Team
#aworldofpossibilities