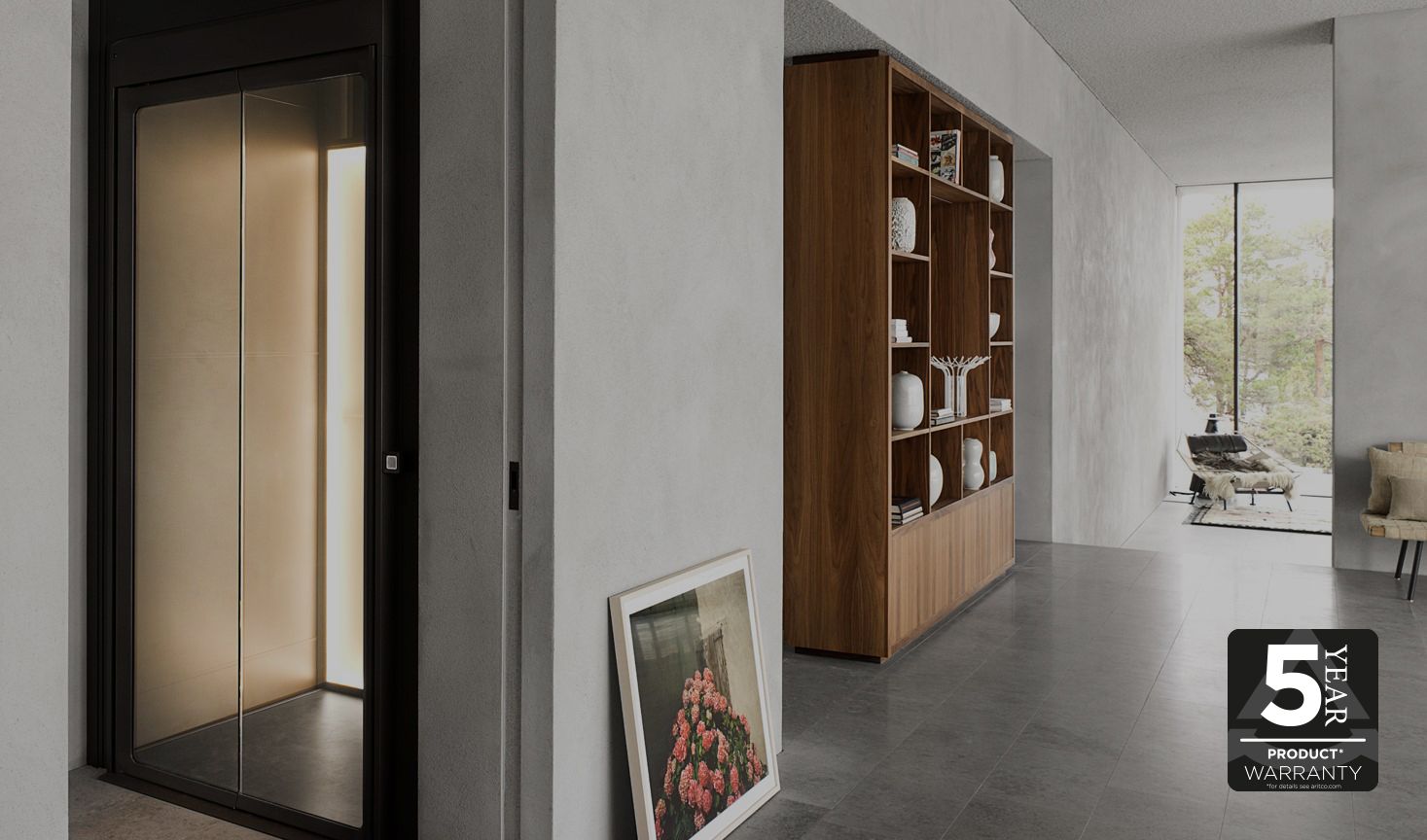 Aritco HomeLift
Thinking about how you can stay in your home if you have trouble walking the stairs? Are your days full of activities with kids and shopping bags to carry up and down the stairs? Or are you just looking for more comfort and convenience?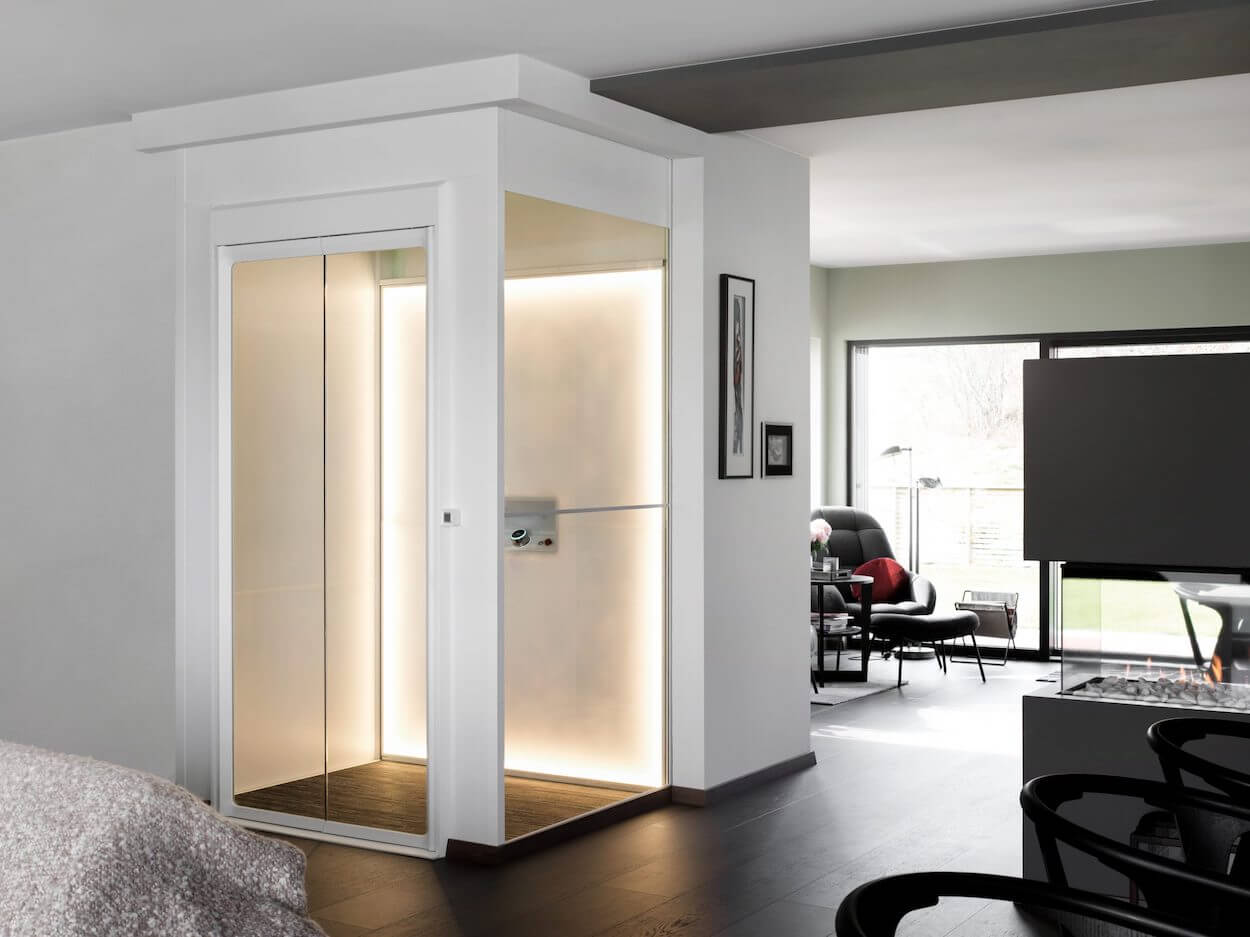 Explore the Aritco HomeLift
Aritco HomeLift is designed to be that extra feature of your home. It is decorative and is a spectacular design feature, which makes your home unique. It provides you with that extra feeling of luxury, and it ignites the full potential of your home.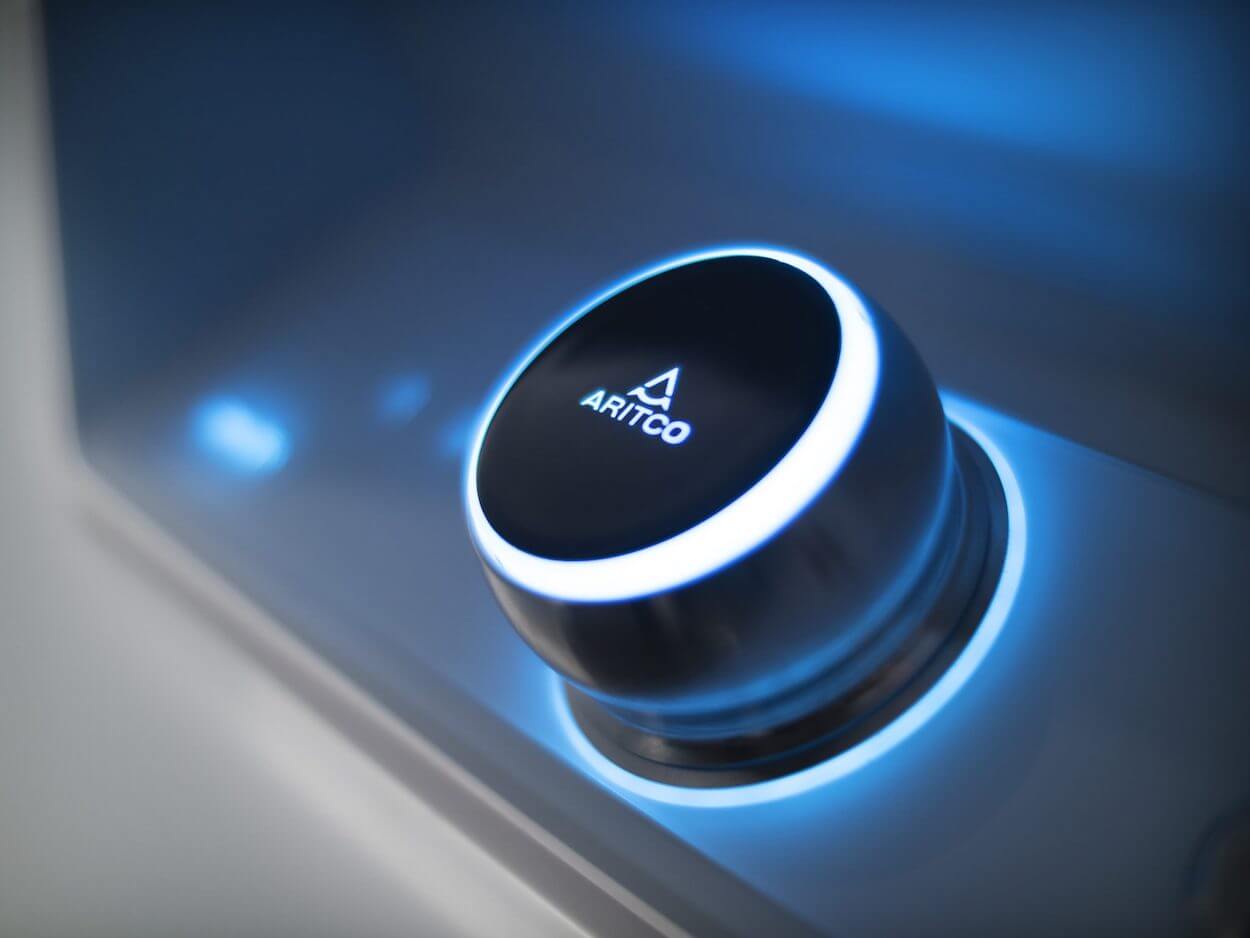 Key features
5-year product warranty. 10-year warranty on drive technology
DesignWall - a backlit wall with selected art from prominent Scandinavian designers
DesignLight with state of the art lighting which you can control via the SmartLift app
The elevator is operated via a unique solution, a steering wheel called the SmartControl
Equipped with our SmartSafety system, with safety features, to meet all situations that can occur in a home, as well as to prevent accidents.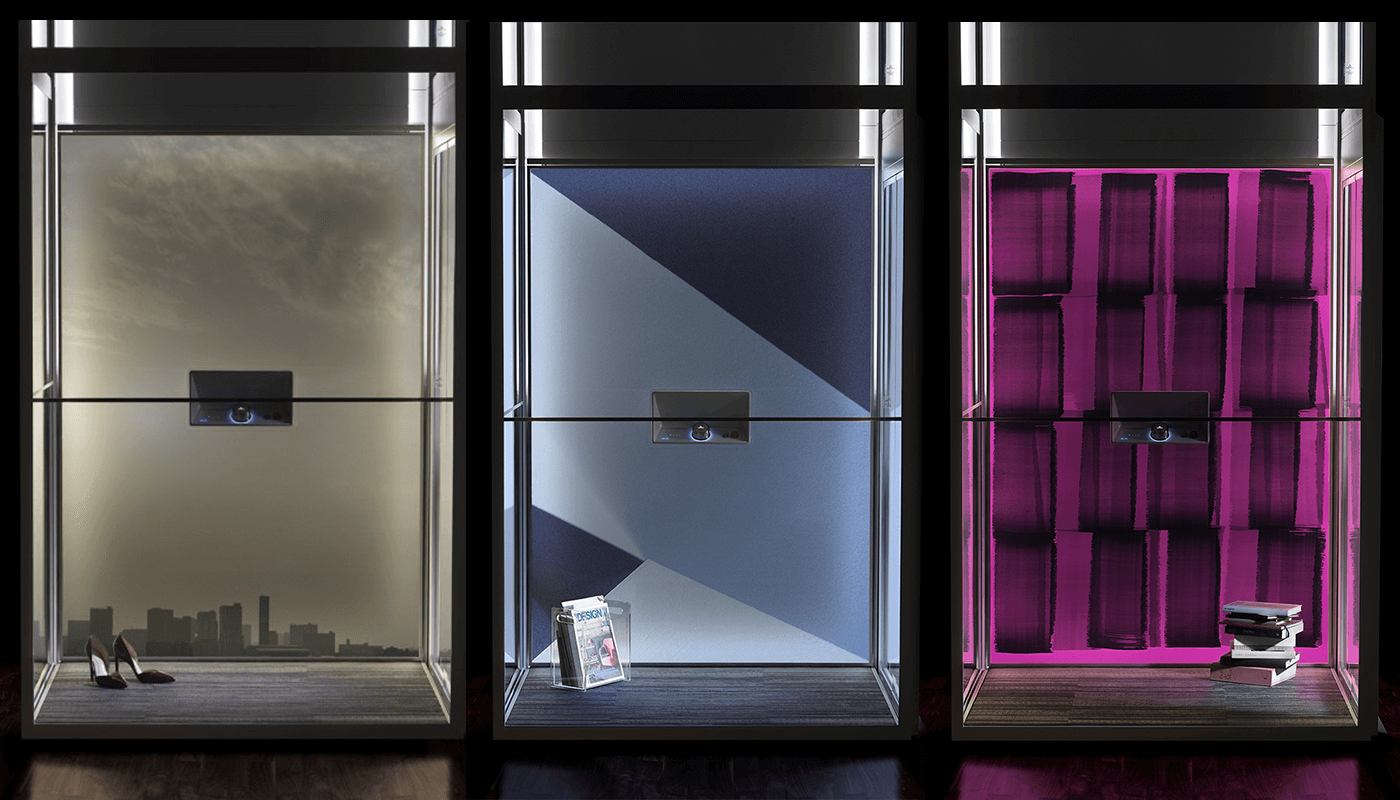 Aritco DesignWalls
Scandinavia is famous for its classic design. We care deeply about this heritage and something we wish to preserve and develop through the Aritco HomeLift.
We have collaborated with some of Scandinavia's most prominent designers and artists to develop our DesignWalls and make the Aritco HomeLift a true piece of art that you can be proud to have in your home.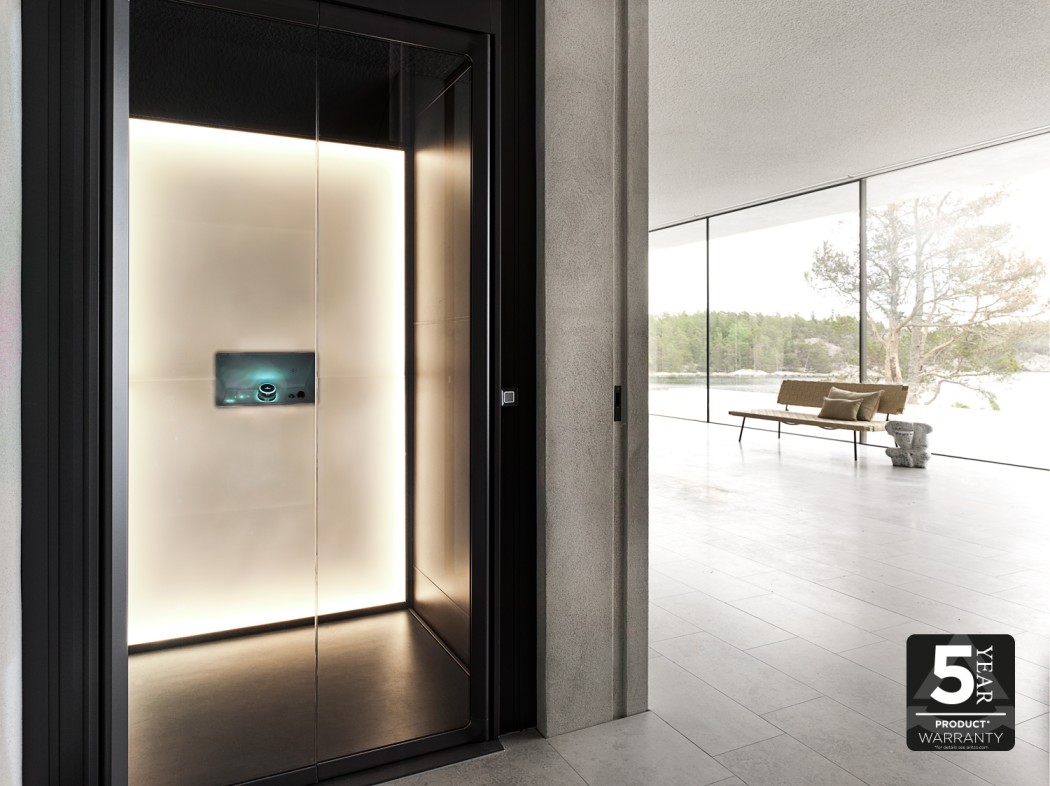 Product Warranty
Aritco is the first in the industry to offer a 5-year product warranty on all lifts. In addition to this, we offer a 10-year warranty on the drive technology.
It has always been on top of our agenda to assure top-tier safety and reliability for our customers. Introducing the product warranty will allow us to further pursue that commitment.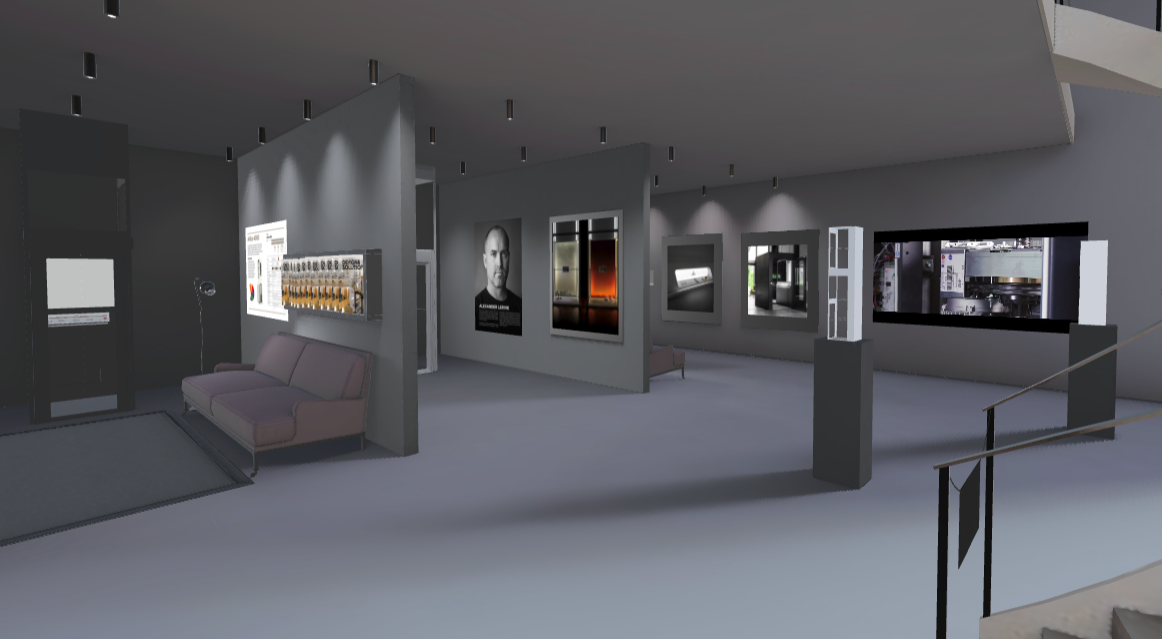 View the Aritco HomeLift in Virtual Reality
We welcome you to a new meeting space. It's a high-quality 3D/VR experience, where we place Aritco's lifts in an appealing environment. You can stroll around, interact with the lifts and listen to presentations from Aritco. Read more and enter below.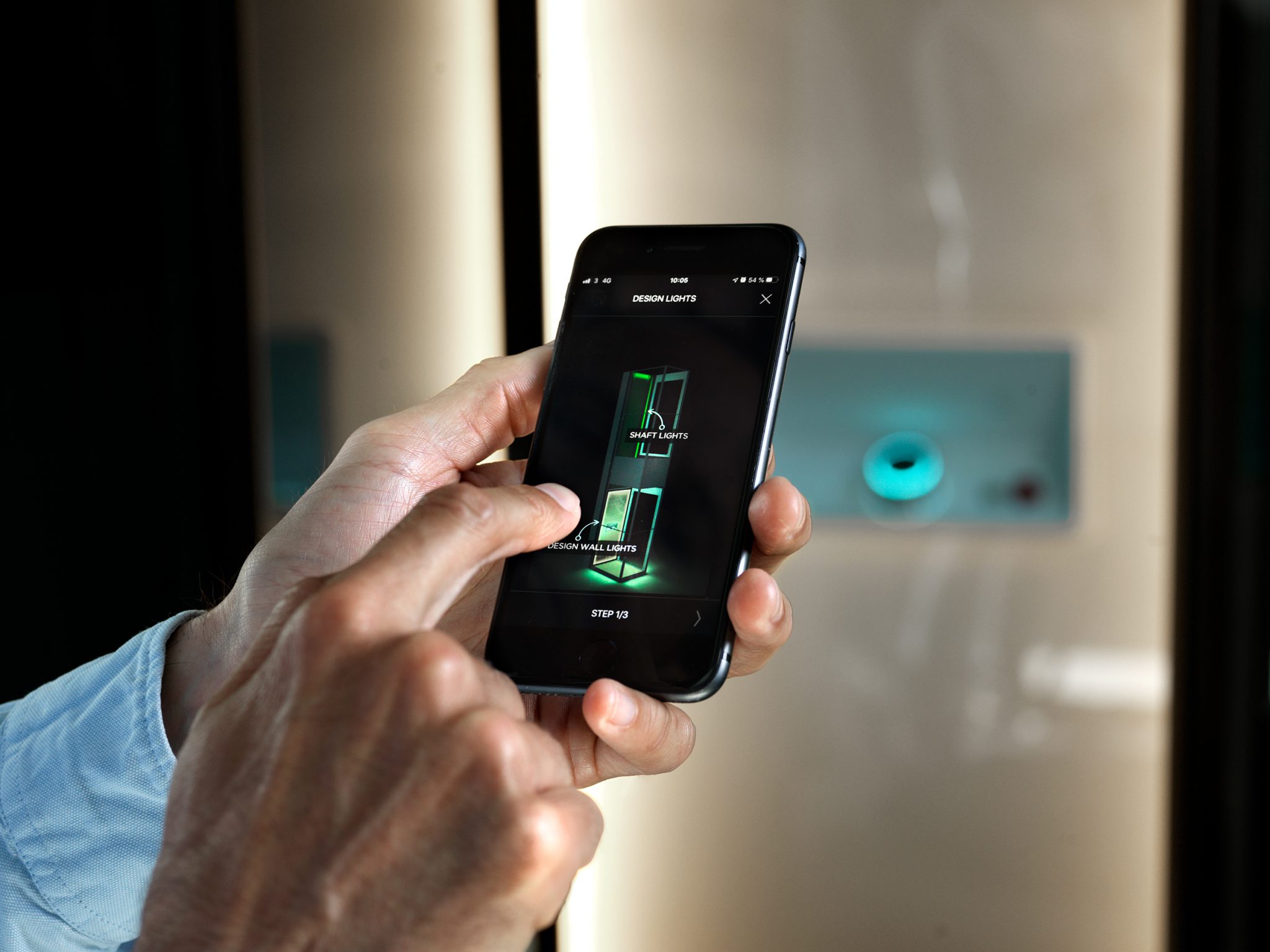 TECH AND SAFETY
What constitutes great lighting is individual and can depend on the occasion. For a cosy Sunday afternoon you might prefer the lights dimmed low. When it's playtime with the kids, perhaps bright lighting is more suitable.
From Our YouTube Channel
Aritco HomeLift video
Technical specifications
Sizes
CARRIER SIZE
600 x 830 mm
1000 x 830 mm
1100 x 830 mm
1000 x 1200 mm
1100 x 1400 mm
EXTERIOR DIMENSIONS
966 x 880 mm
1366 x 880 mm
1466 x 880 mm
1366 x 1250 mm
1466 x 1450 mm
RATED LOAD
250 kg / 2 persons
250 kg / 3 persons
250 kg / 3 persons
400 kg / 5 persons
400 kg / 5 persons
Elevator Color
Traffic white RAL 9016 - Standard color
Light blue grey RAL 200 80 10
Light sage green RAL 120 80 20
Glass Material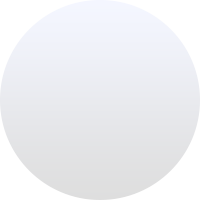 STANDARD Clear glass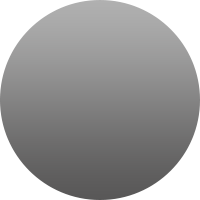 OPTIONAL Tinted glass
Intended use
Installations in private homes
Indoor installation environments
Technical compliance
European Machine directive 2006/42/EC
European standard EN 81-41
Rated Speed
Max 0,15 m/s inside Europe
Max 0,30 m/s outside Europe
Top height
Min. 2 225 mm to 4 000 mm
Installation
Recessed installation 37 mm below floor
Installed directly on the floor with a ramp
Operation
Hold to run (press and hold)
One touch operation (press one time) for installations outside europe
Power supply
230 V 1-phase
400 V 3-phase
Drive system
Patented screw and nut system
Warranty
Aritco HomeLift comes with a 5 year warranty
The screw and nut assembly has a 10 year warranty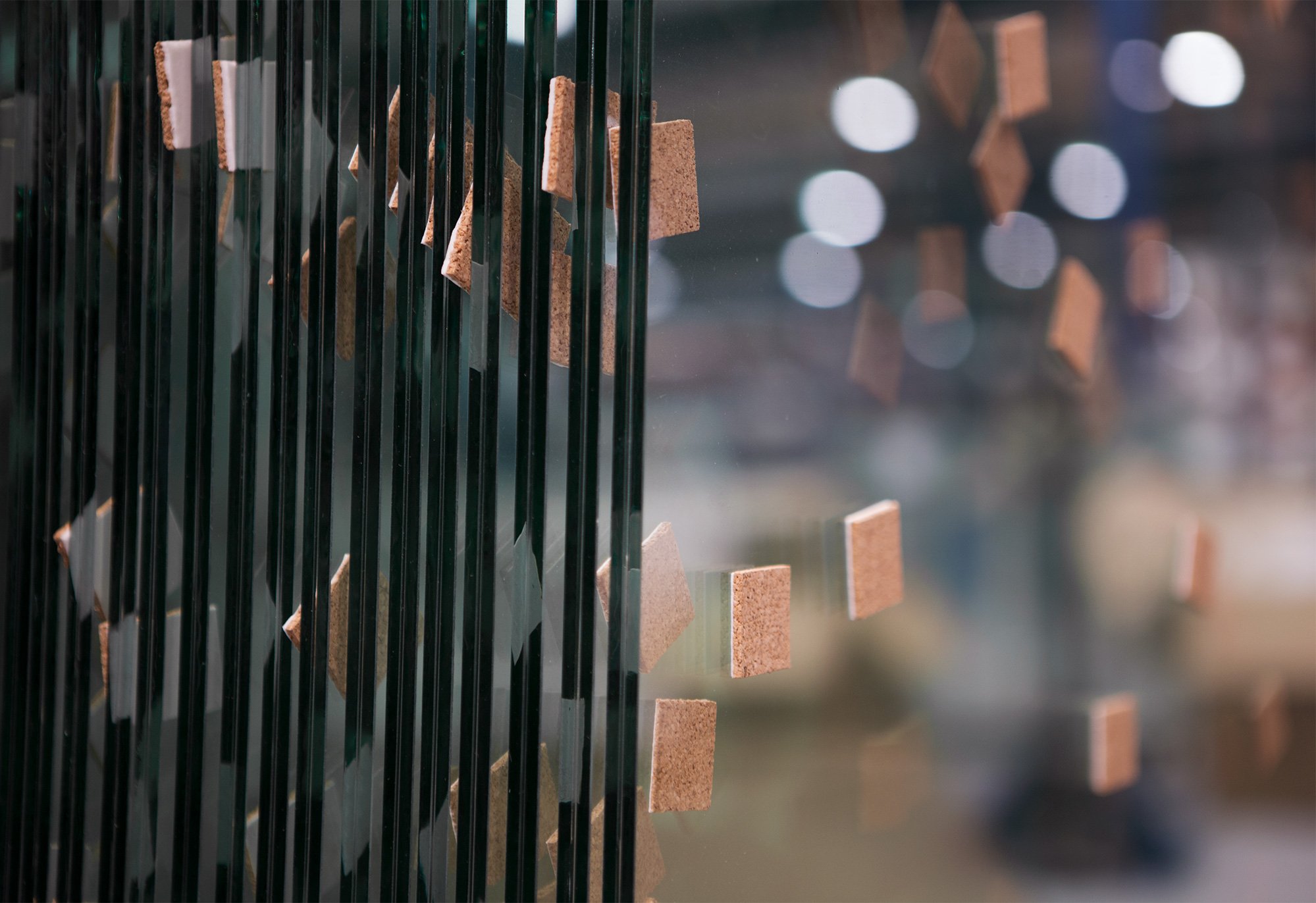 Download Datasheets and Brochures
The latest technology, safety and sustainability from the world of Aritco lifts.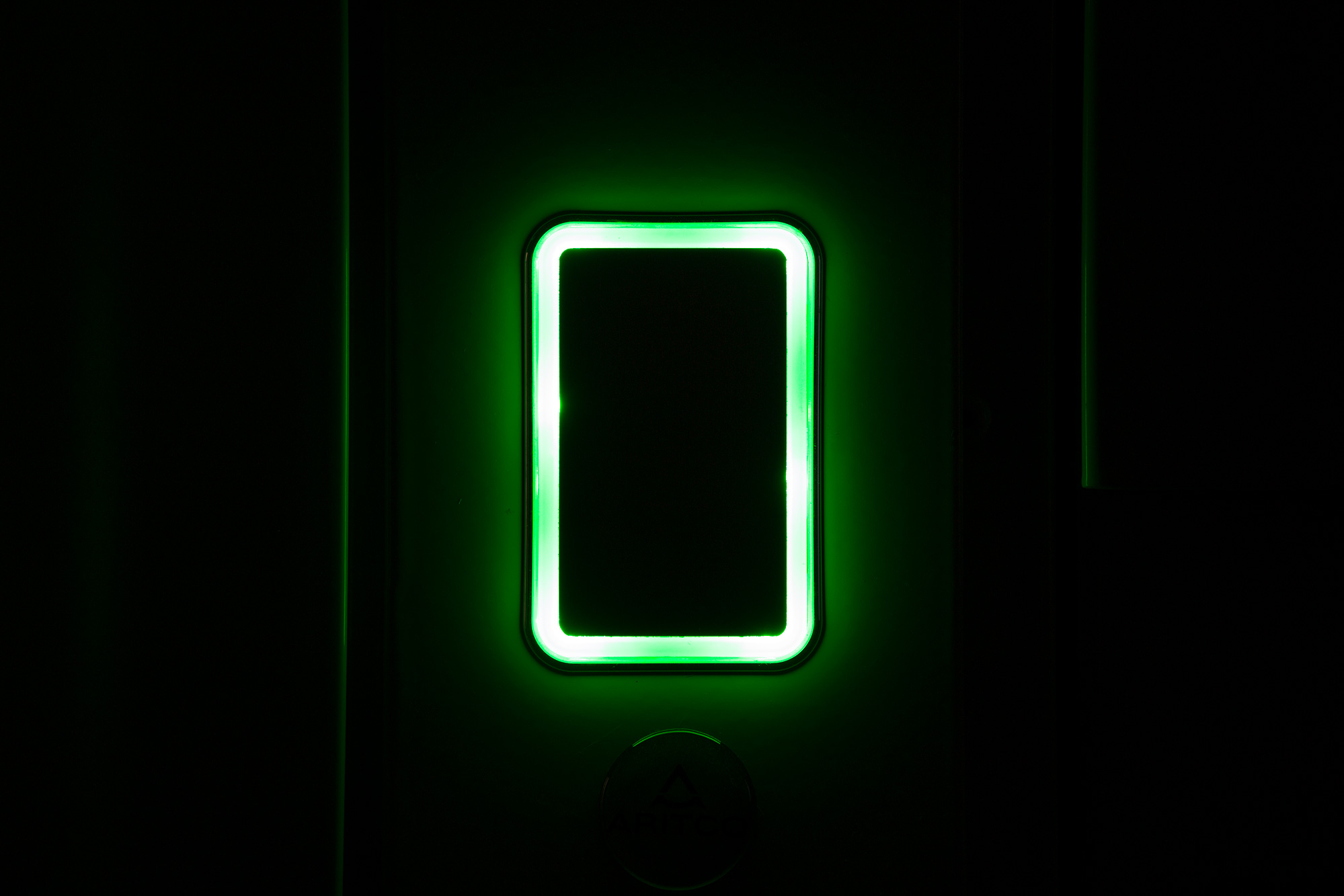 Get a free quote
Head over to our form and enter your information – it is 100% free and not binding!
CN ARITCO CHINA, SHANGHAI

02-b A102-b Wending Living Style Plaza
No.258 Wending Road
Xuhui District, Shanghai
China

Phone:+86 400 6233 121
Email: info.china@aritco.com
CN ARITCO CHINA, QINGDAO

504, No.32 Building, Tian'an Cyber Park
No.88 Chunyang Rd. Qingdao
China

Phone: +86 532 66736895
Email: info.china@aritco.com
DE ARITCO GERMANY

Aritco Deutschland GmbH
Widenmayerstrasse 31
DE – 80538 München
Germany

Phone: +49 7123 9597272
Email: info.germany@aritco.com
PT ARITCO PORTUGAL

Beloura Office Park Rd 7 1
Andar Quinta Da Beloura
2710-444, Sintra
Portugal

Phone: (+351) 215 960 505
Email: geral@aritco.pt
ES ARITCO SPAIN

Avenida de la Constitución 24, nave 10
288 21, Coslada
Madrid
Spain

Phone: (+34) 918 622 552
Email: info.spain@aritco.com
SE ARITCO SWEDEN

Aritco Lift AB
Elektronikhöjden 14
175 43 Järfälla
Sweden

Phone: +46 8 120 401 00
Email: info@aritco.com
SEA ARITCO SOUTHEAST ASIA

35/5-7 Comet office building,
Krung Thonburi road, Khlong Ton Sai
Khlong San, Bangkok 10600
Thailand

Phone: +662 116 9944
Email: info.sea@aritco.com
UAE Aritco United Arab Emirates

ARITCO LIFT AB C/O BUSINESS SWEDEN,
CONCORD TOWER, 26TH FLOOR,
OFFICE 2607, MEDIA CITY
DUBAI, UAE

PHONE: (+971) 58 285 0719
EMAIL: INFO.UAE@ARITCO.COM
UK ARITCO UNITED KINGDOM

Prince's Cottage
8 Cheyne Walk,
Northampton, NN1 5PT
United Kingdom

Phone: +44 1604 808809
E-mail: info.uk@aritco.com