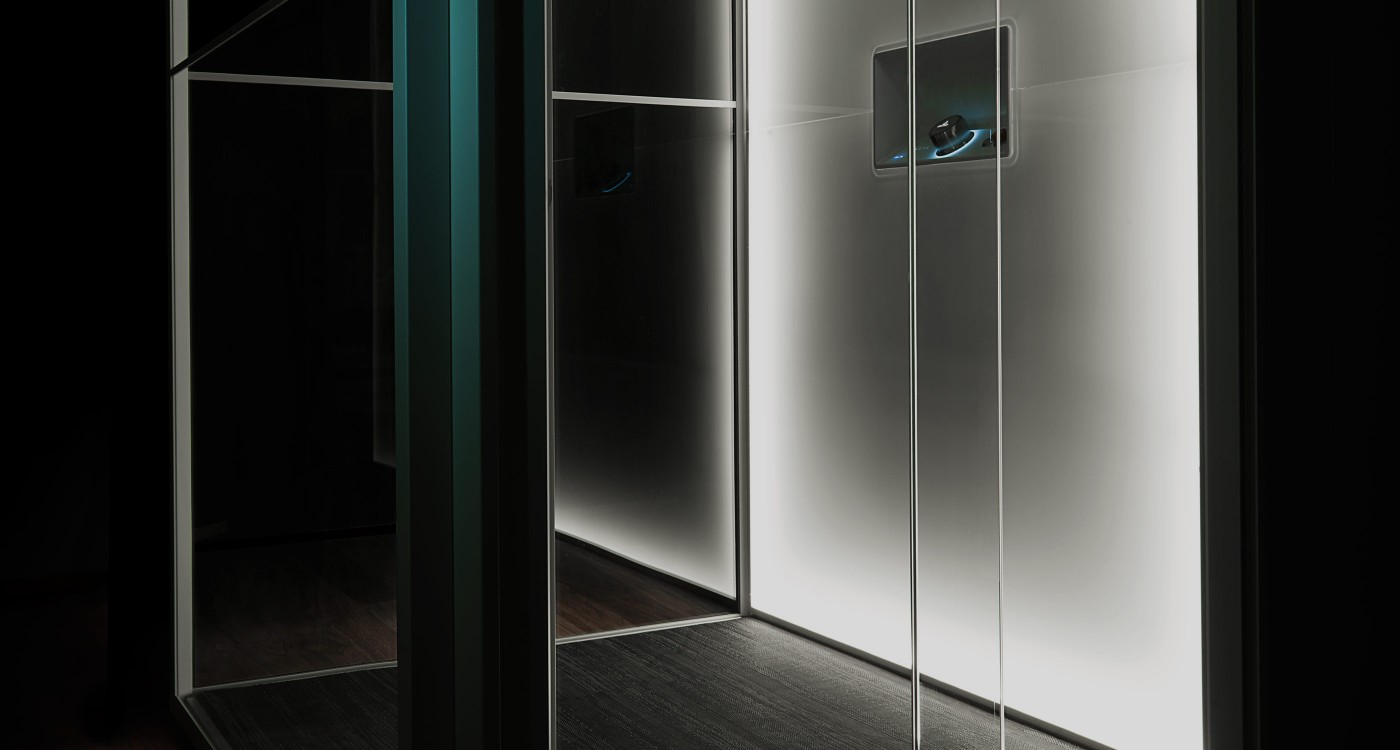 FREE HOMELIFT INFORMATION KIT
Aritco has a lift for every home and every need. To find out more about our homelifts, please fill in the form below and we will send you our free information kit.
FREE INFORMATION KIT about our homelifts
We will send you a free information kit about our homelifts. We have a lift for every need. Discover more about our Aritco HomeLift, Aritco HomeLift Compact and Aricto HomeLift Access.
Leave your name and e-mail adress and you will receive our free information kit.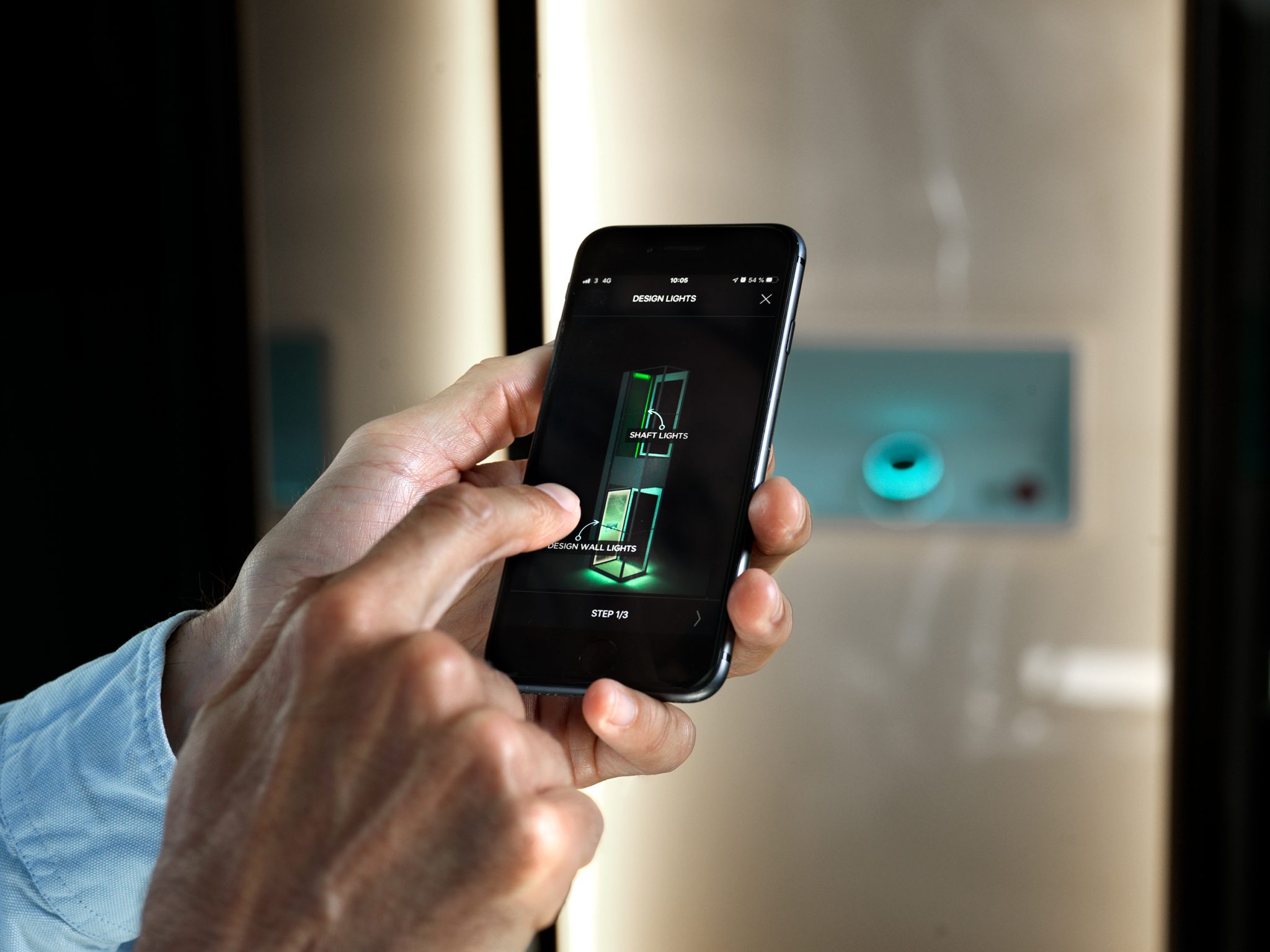 Key Features
Design, sizes and options tailored for private homes
DesignWall - a backlit wall with selected art from prominent Scandinavian designers
The lifts comes with a 5 year warranty
The screw and nut assembly has a 10 year warranty
Equipped with our SmartSafety system, with safety features, to meet all situations that can occur in a home, as well as to prevent accidents.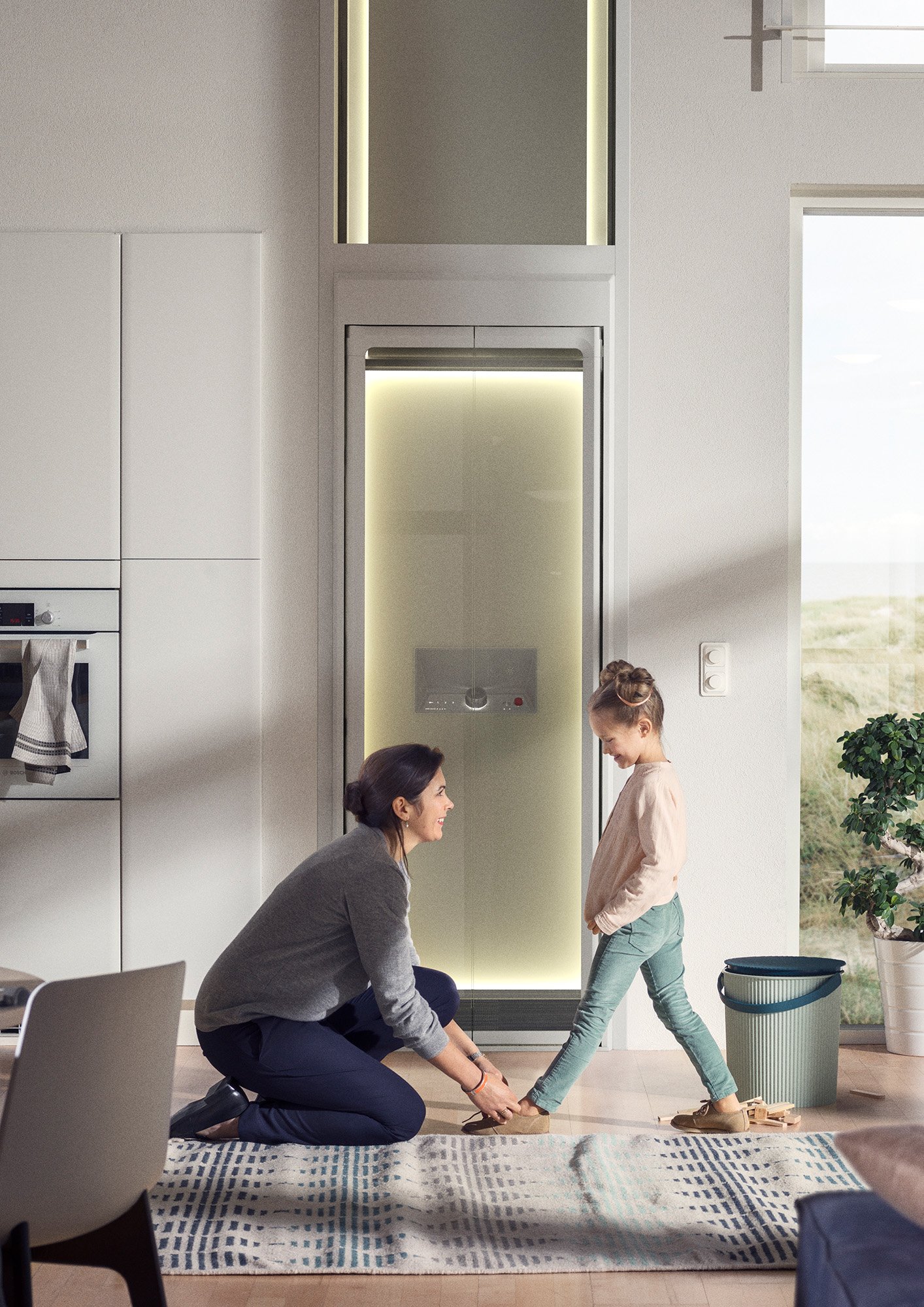 Home Lifts
Aritco manufactures three different lifts for the home. The Aritco 4000, the Aritco HomeLift Access and the Aritco HomeLift. Browse our models and find out what model and what size suits your needs best!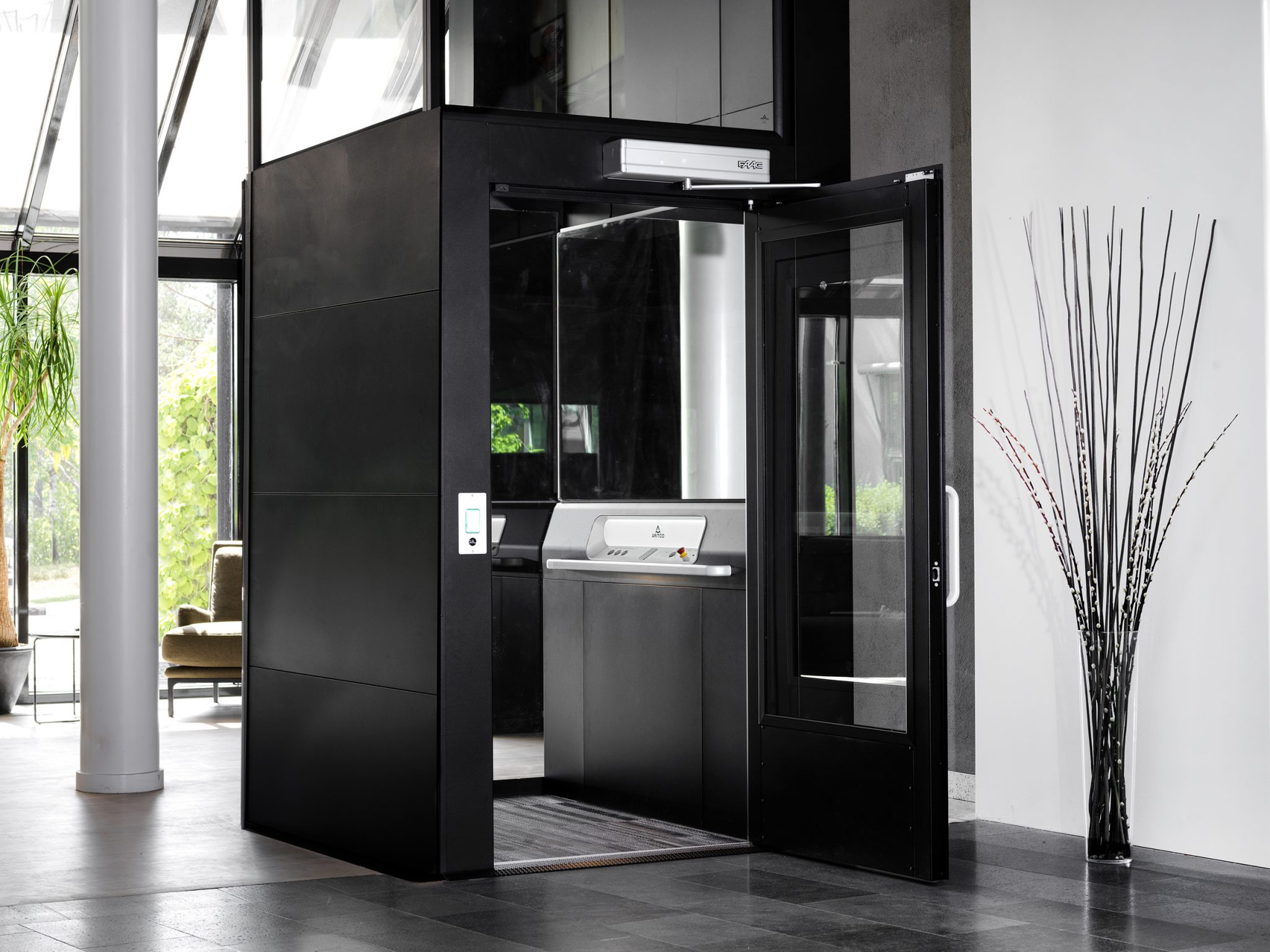 Public Lifts
Every Aritco platform lift is built and designed with outstanding quality, comfort and safety in mind with a variety of options to suit new and existing buildings perfectly.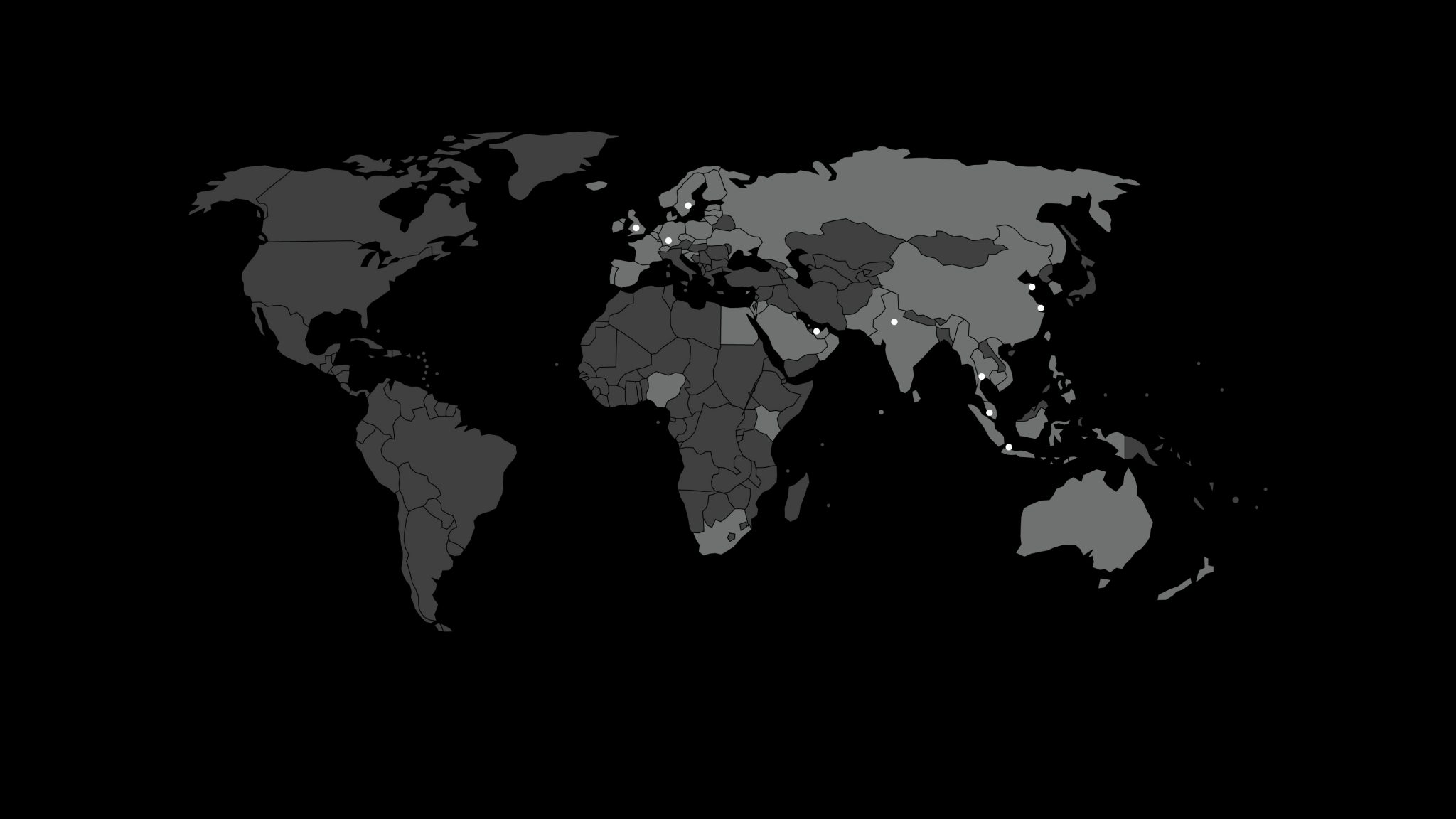 FIND YOUR CLOSEST RESELLER
The entire Aritco lifts collection can be ordered through our partners and resellers. They will help you with measurements and will ensure a smooth, spotless and quick installation. Use our reseller map to find the closest location.