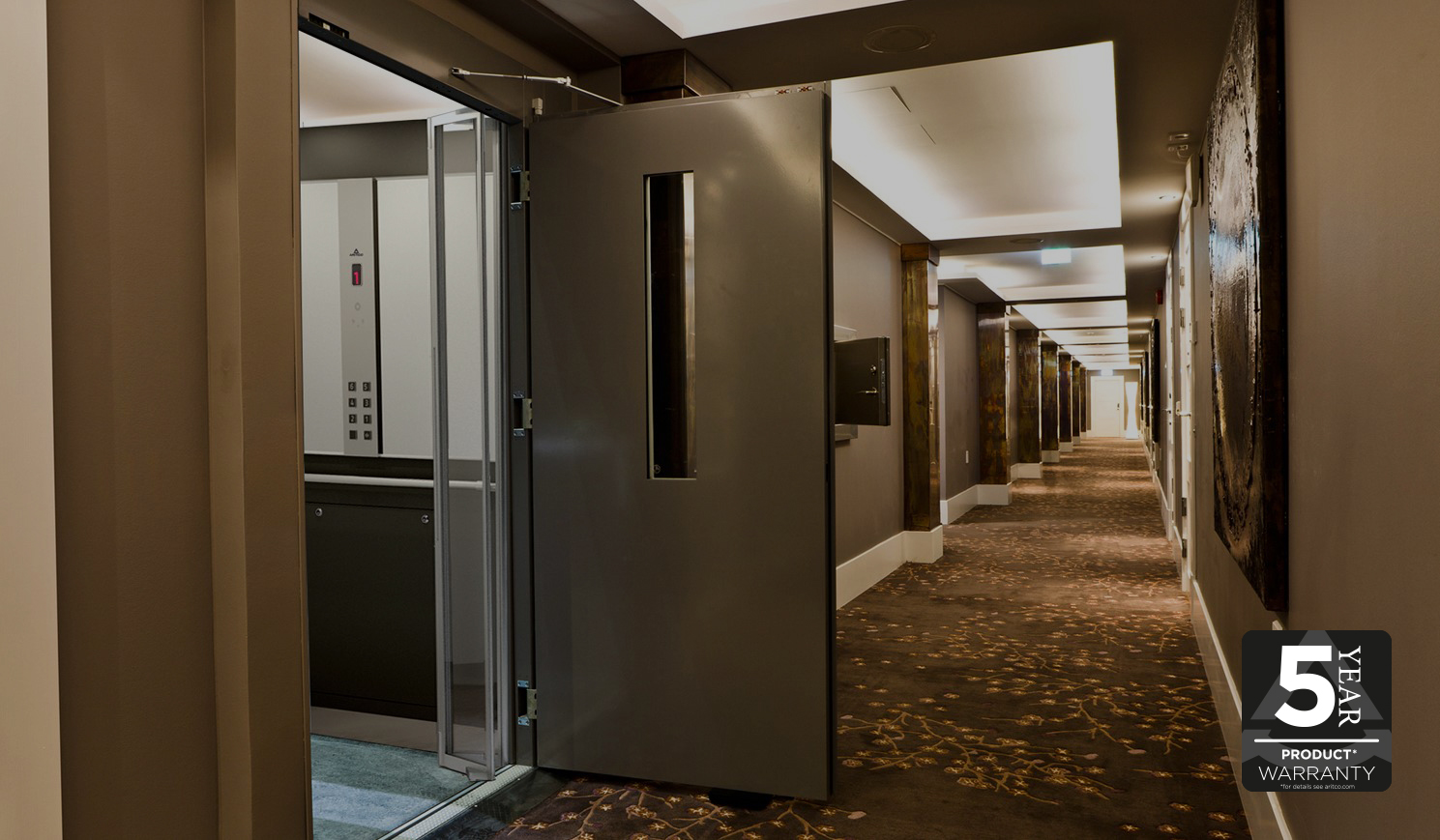 Aritco 9000
Designed for the most demanding environments: busy schools, shops and residential buildings. Practical and versatile, it's been engineered to achieve the highest standards of quality, safety and service life.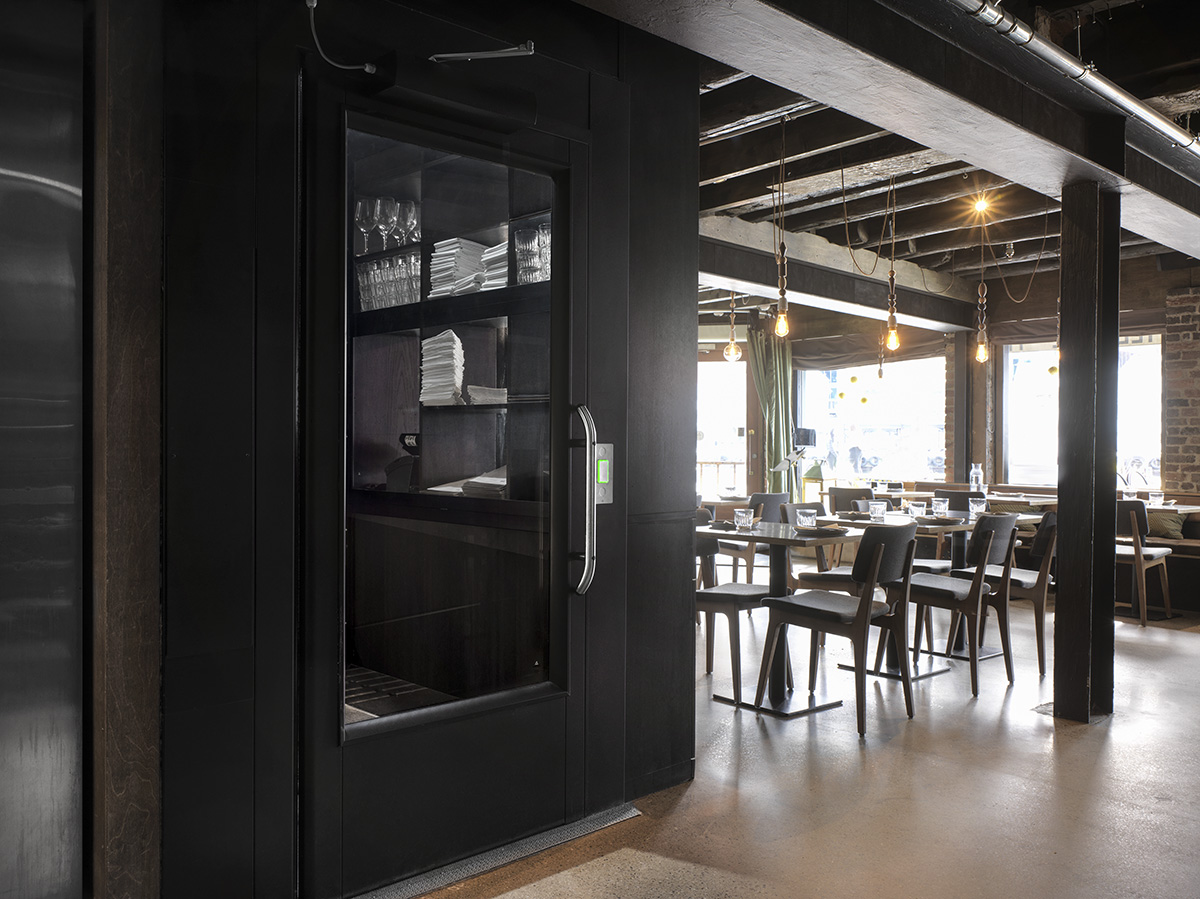 Explore the Aritco 9000
The Aritco 9000 is our cabin lift with automatic run, especially designed for the accessibility market. Aritco 9000 has been developed for the public market and meets the highest requirements for quality, reliability and cost effectiveness.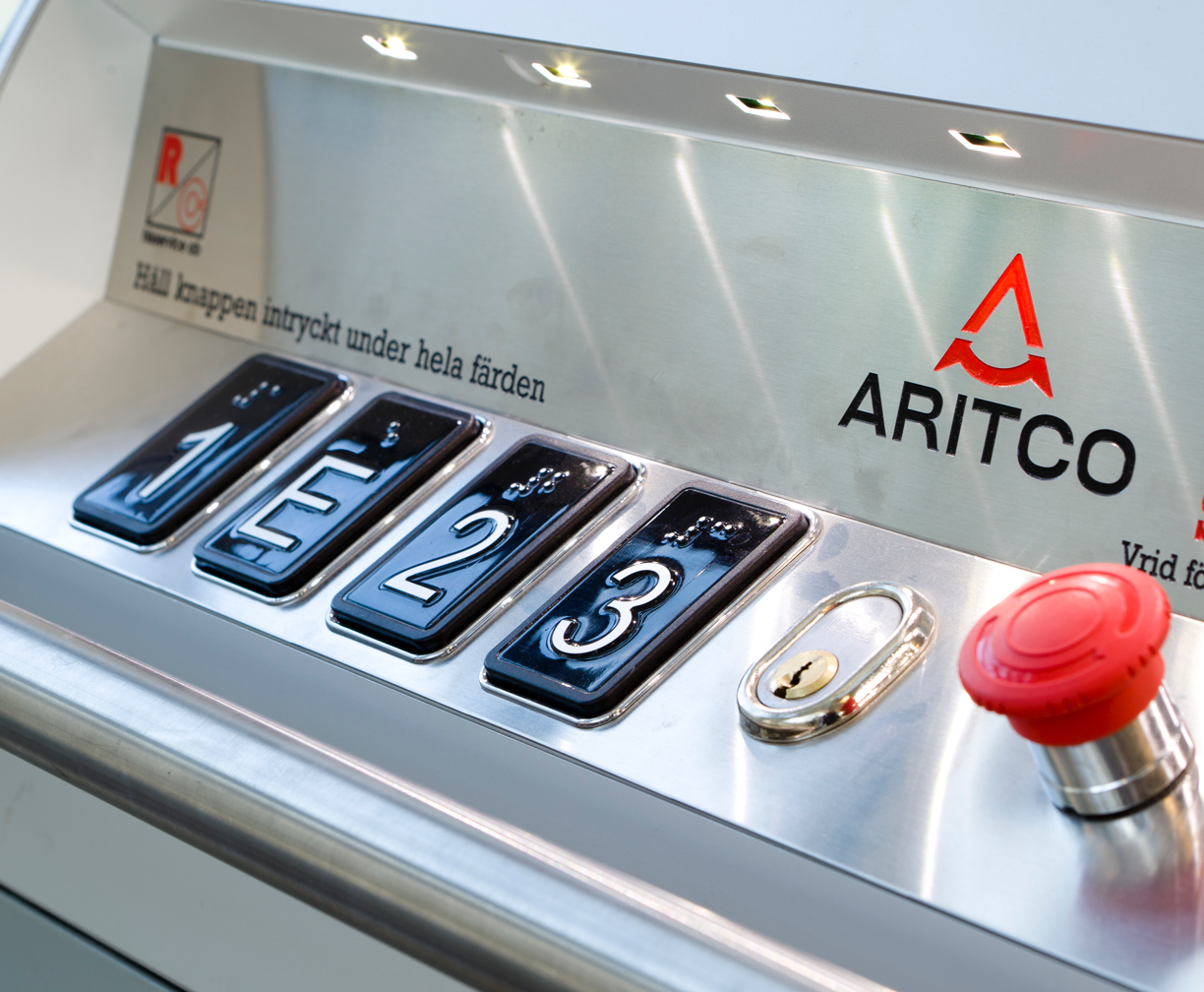 Key features
Design, sizes and options tailored for public environments
95% recyclable materials
Environmental classification by the Swedish Sunda Hus organization
Patented screw/nut technology (no oil that can leak)
The lowest maintenance and operating costs on the market
Cabin control: Automatic "one-touch"
Technical specifications
Lift Color
Can be painted in any RAL colour from the RAL Classic chart.
Cabin colour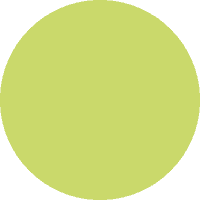 Light green
Orange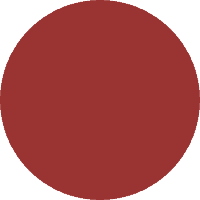 Red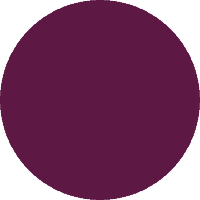 Purple

White grey White beige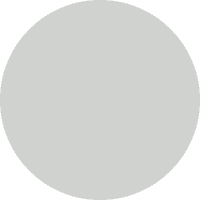 Grey

Turquoise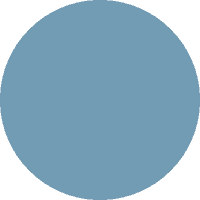 Blue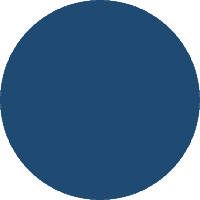 Navy blue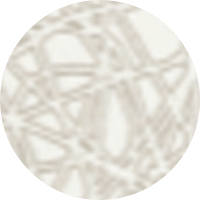 Light grey, City plan pattern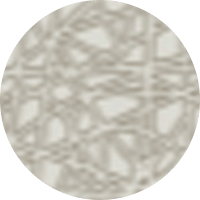 Dark grey, City plan pattern
White stained wood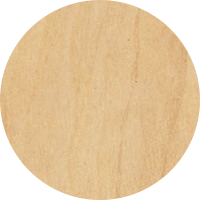 Birch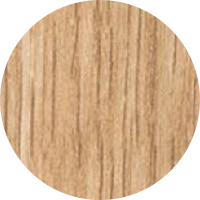 Light oak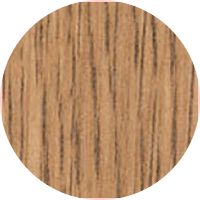 Oak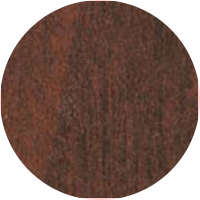 Walnut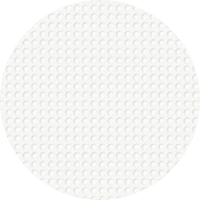 White embossed dots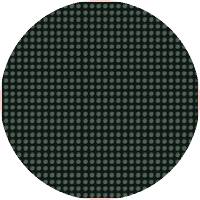 Black embossed dots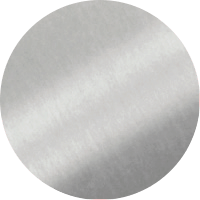 Stainless steel metal foil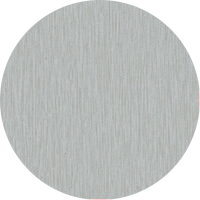 Silver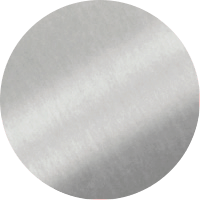 Stainless steel plates
Glass Material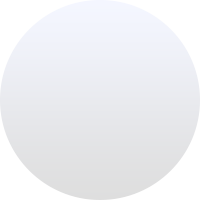 Clear glass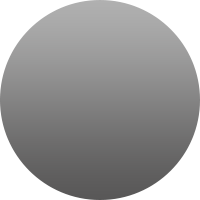 Tinted glass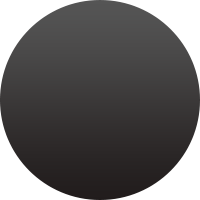 Dark tinted glass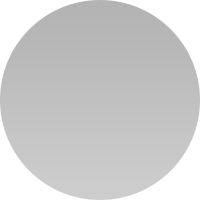 Frosted glass
Floor Material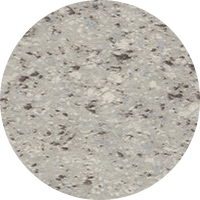 Beige, vinyl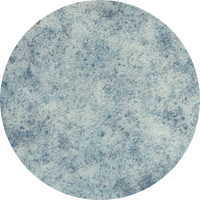 Blue, Vinyl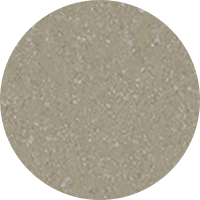 Sand, Vinyl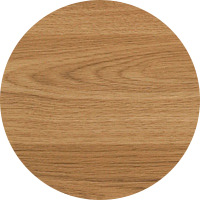 European oak, Vinyl
Classic Beech, Vinyl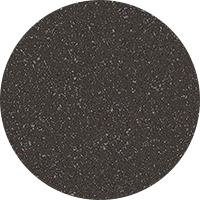 Grey, Vinyl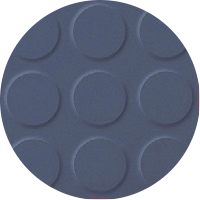 Checker Stud Blue, Rubber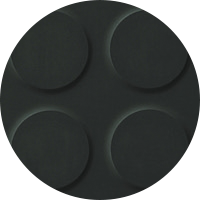 Checker Stud Black, Rubber
Technical Compliance
European Machine directive 2006/42/EC
Drive System
Patented screw and nut system
3 kW motor
Dimensions
Platform Sizes
1000 x 1400 mm
1100 x 1400 mm
Wheelchair
A or B with attendent*
A or B with attendent, adjacent entry*
* National guidelines may apply. Wheelchair Type A and B according to EN 12183/EN 12184.
Installation
Recessed installation 50 mm below floor
Installed directly on floor with 50 mm ramp
Platform Controls
Automatic run (press one time)
Application
Public environments
Indoor installation environments
Warranty
Aritco 9000 comes with a 5 year warranty.
The screw and nut assembly has a 10 year warranty.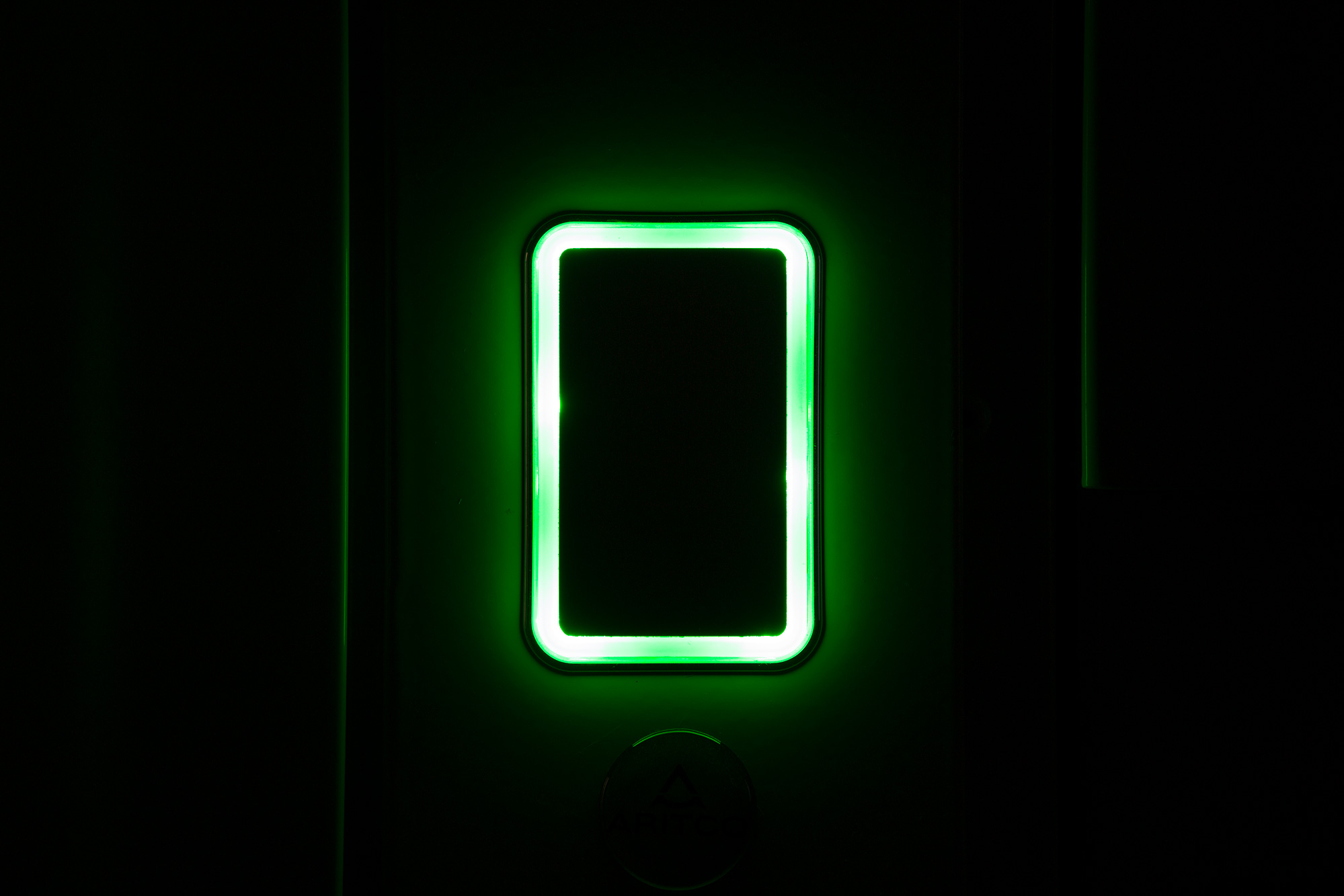 Get a free quote
Head over to our form and enter your information – it is 100% free and not binding!