LiftGuide
Welcome to our Liftguide! Below you can choose a lift you like and customize it to suit all your needs. You can also see how the lift will look like in your house with augmented reality. Enjoy!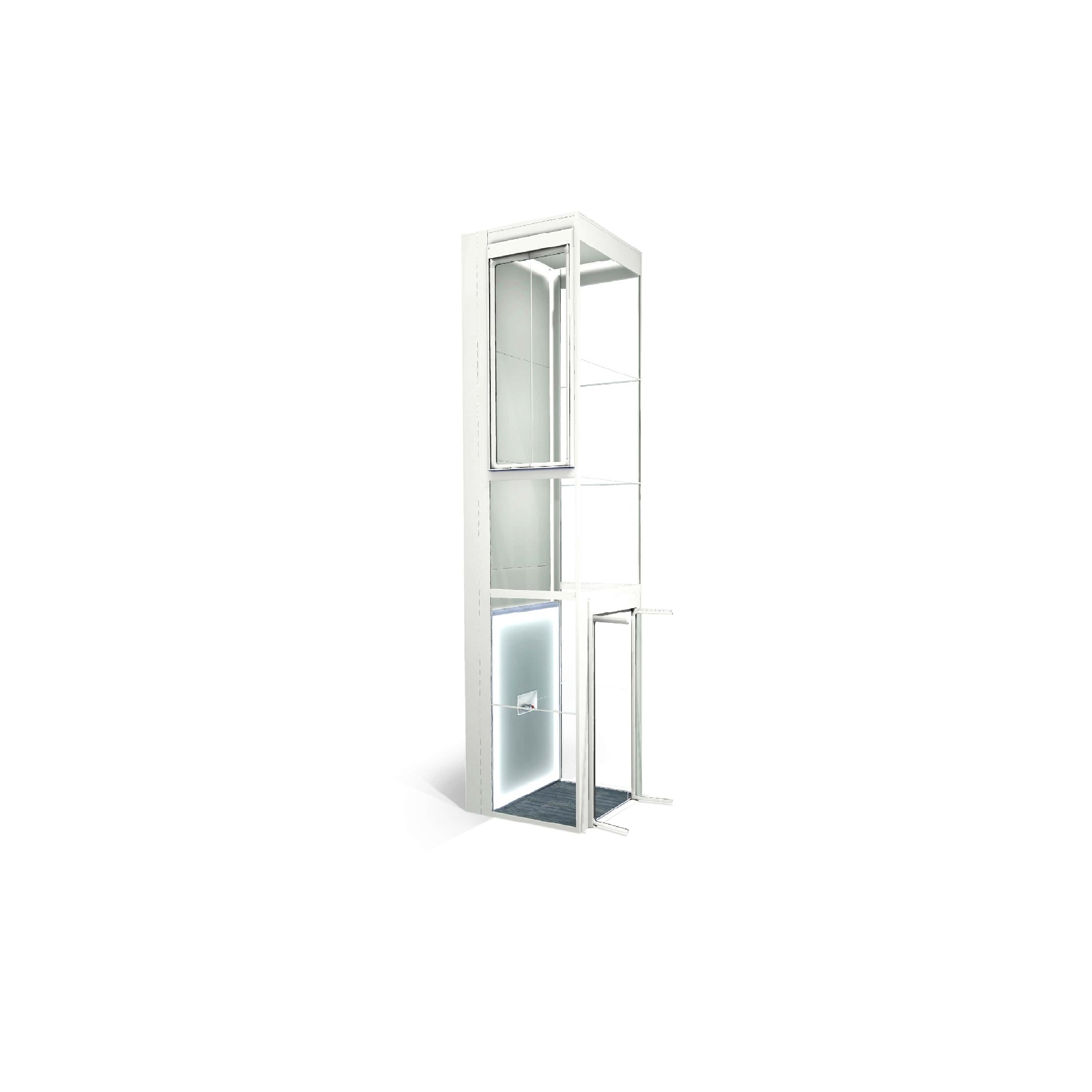 Aritco HomeLift
Thinking about how you should be able to stay in your home when you have trouble walking the stairs? Are your days full of activities with kids and shopping bags to carry up and down the stairs? Or are you just looking for more comfort and convenience?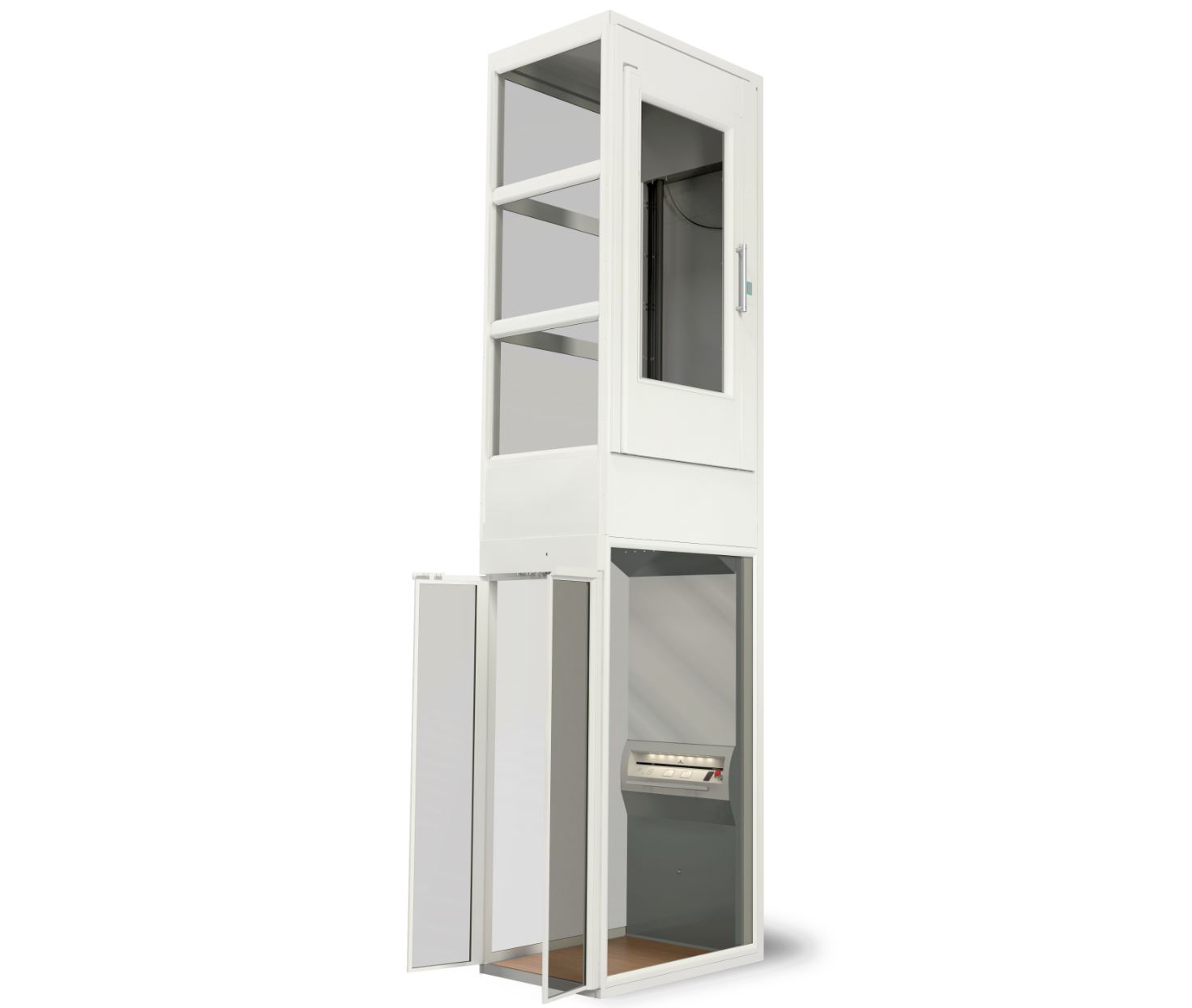 Aritco HomeLift 4000
Our smallest and most compact lift. The lift has been designed to meet all requirements for comfort, space and design.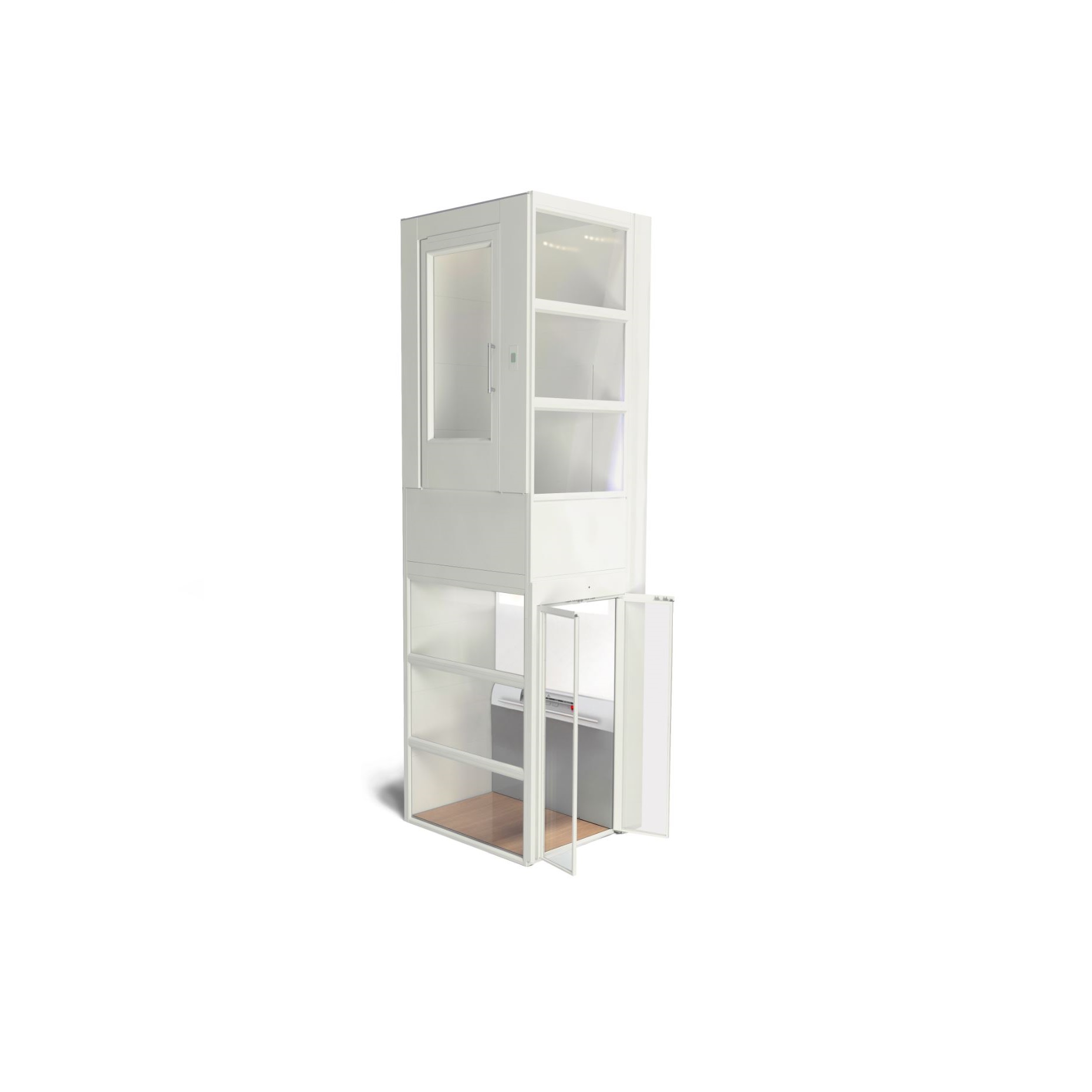 Aritco HomeLift Access
Designed to give access to your house for both you, your family and your friends. Practical and smart with sizes for all needs.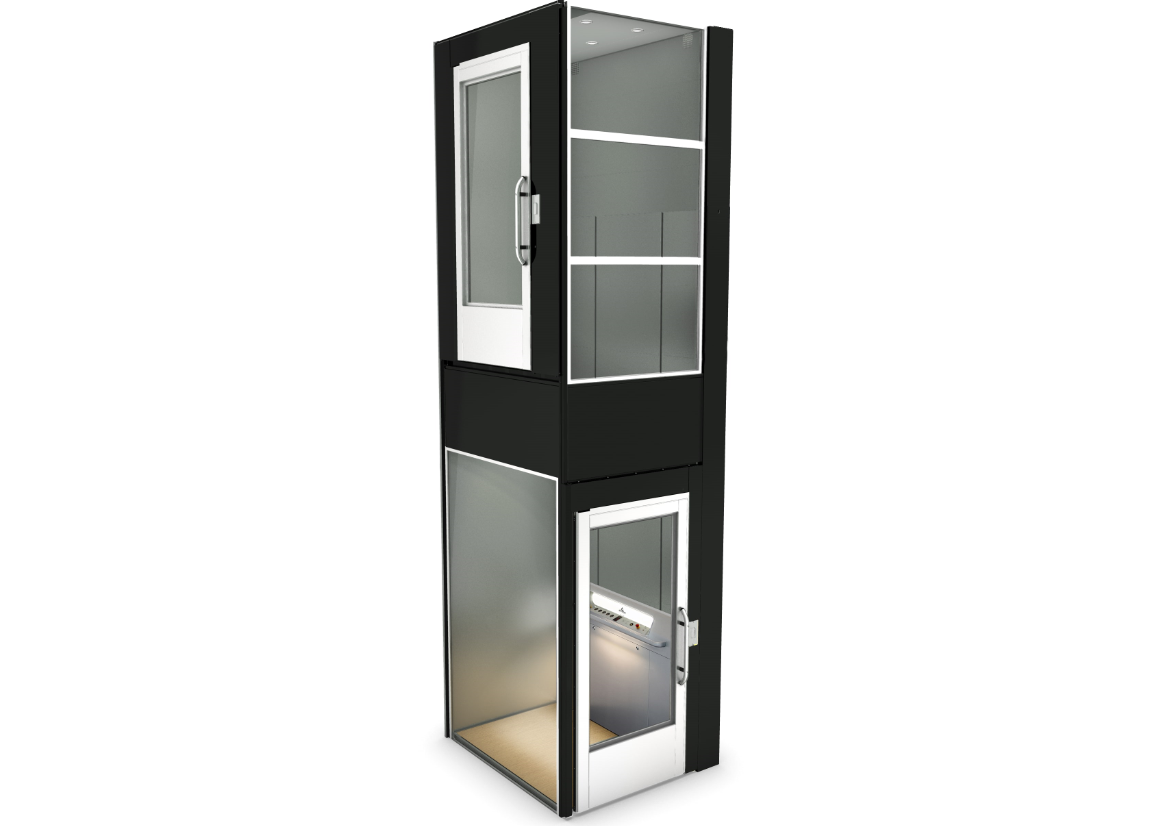 Aritco PublicLift Access
Aritco PublicLift Access is designed to make public and commercial buildings accessible for everyone. The lift expresses Scandinavian design and features a backlit panel and lit handlebar.