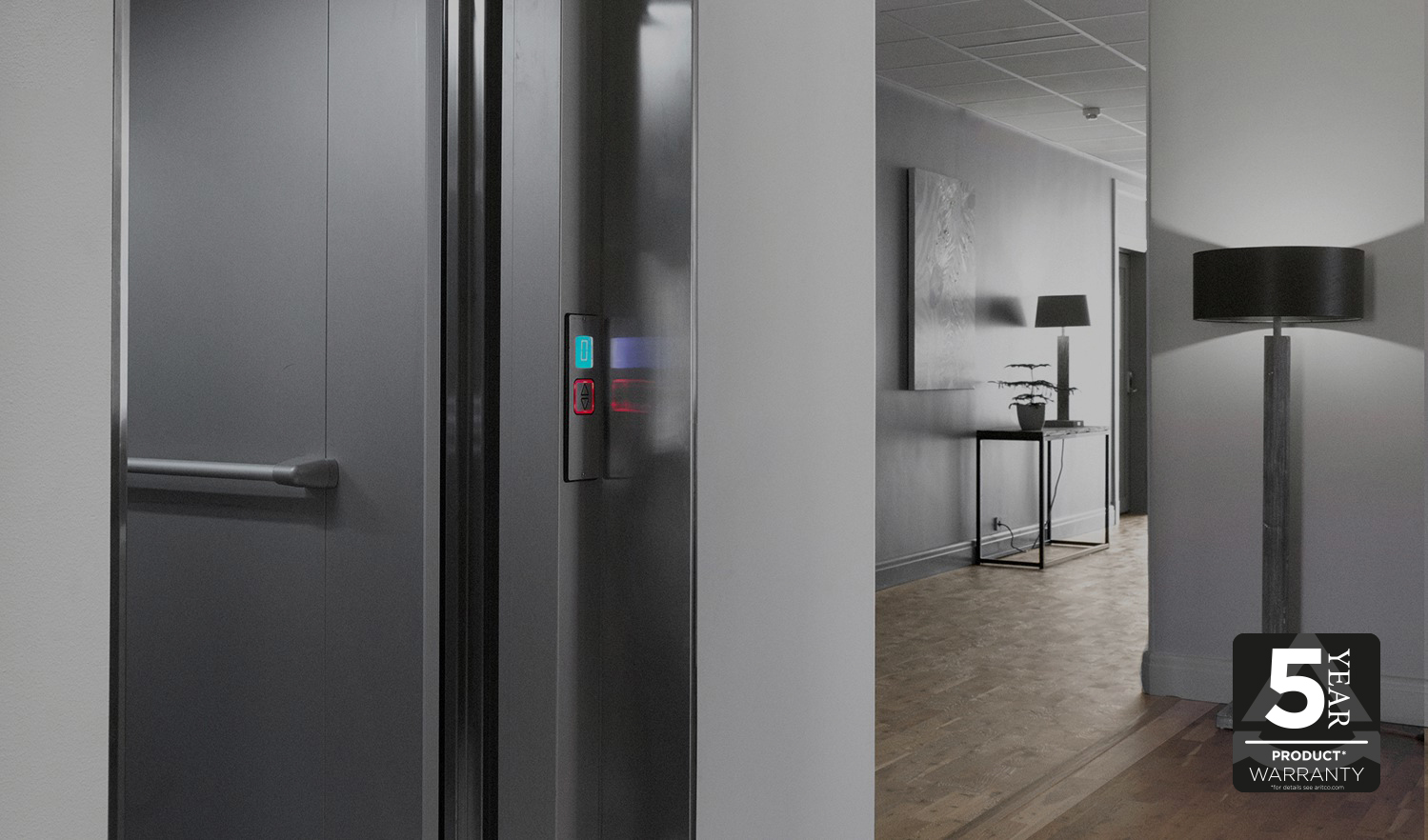 Aritco PublicLift Cabin
Our cabin elevator for public & commercial building. The elevator is designed with simplicity in mind.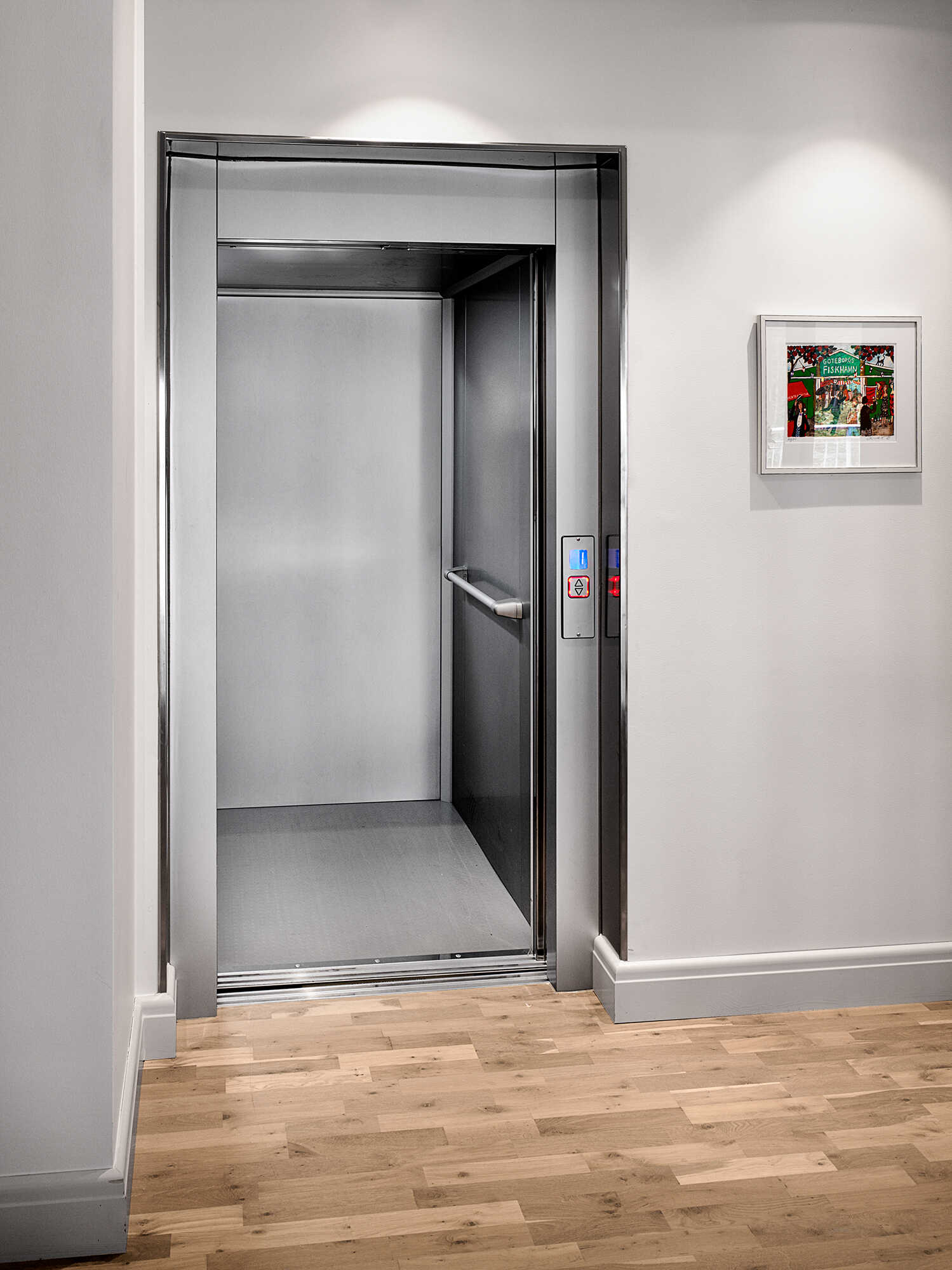 Our cabin elevator for public & commercial buildings
The elevator is designed with simplicity in mind. It looks, feels, performs, and operates like a conventional passenger elevator. With no machine room or deep pit required, it offers complete freedom in design and simple usability, providing total safety in use. The energy-efficient traction drive and fully automatic telescopic doors make it a versatile, cost-effective passenger lifting solution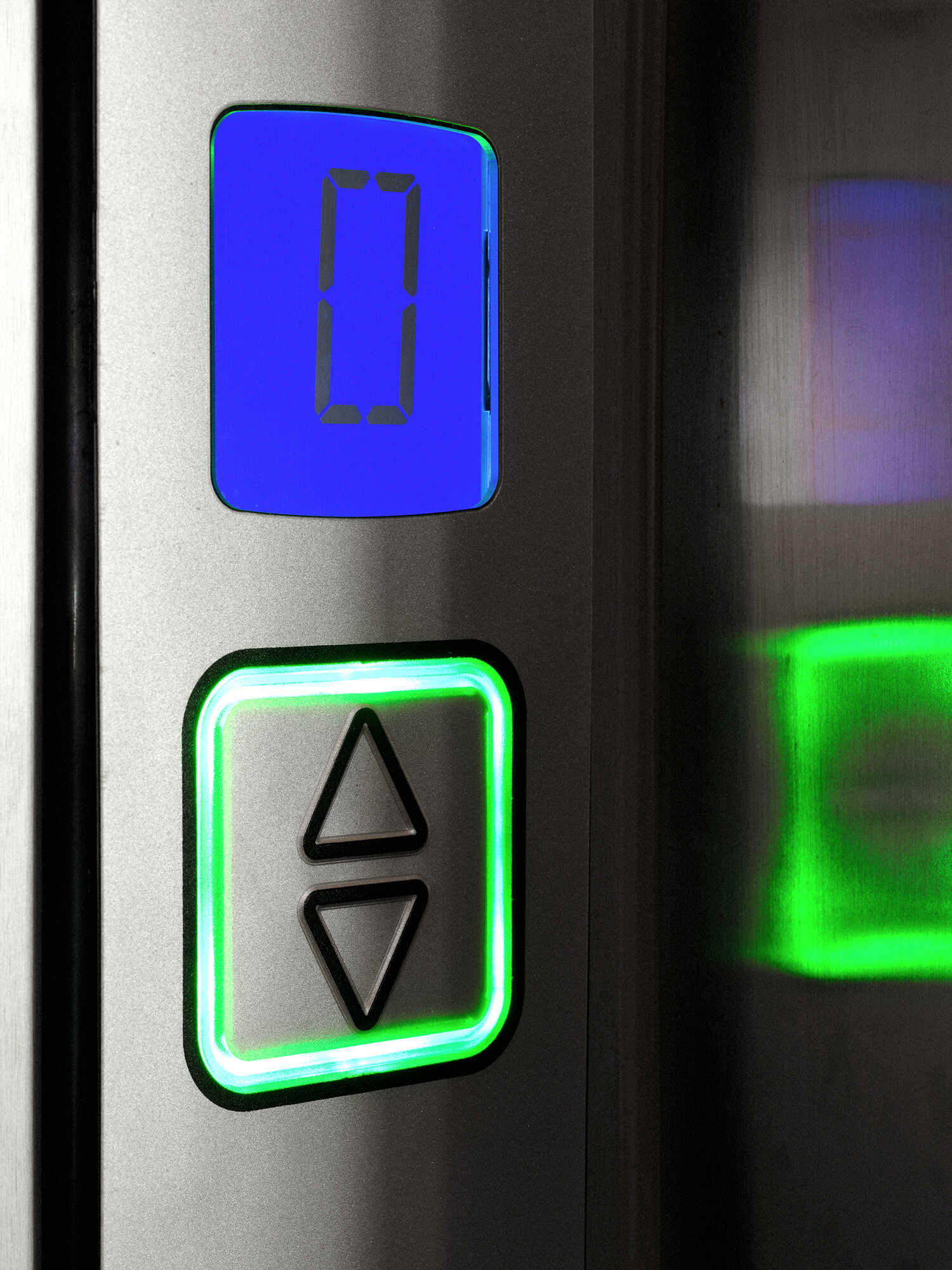 Key features
Design, sizes and options tailored for public environments
Minimum interventions in the building
One of the lowest maintenance and operating costs on the market
Cabin control: Automatic "one-touch"
Eurocode 3 compliant
Technical specifications
Shaft Color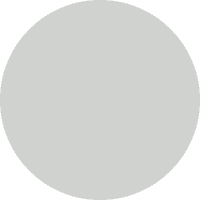 Grey RAL 7040 (standard)
Optional RAL
Shaft Material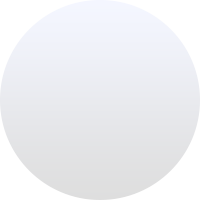 Clear glass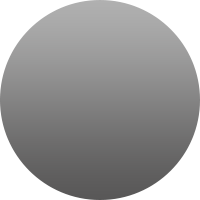 Tinted glass
Cabin Material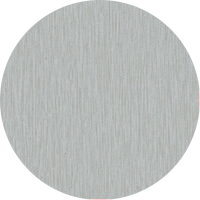 Satin Steel
Optional RAL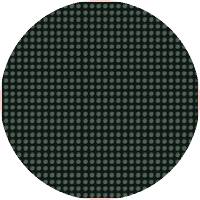 Scratch resist steel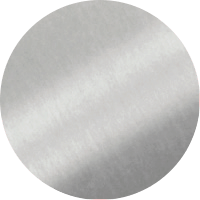 Brushed steel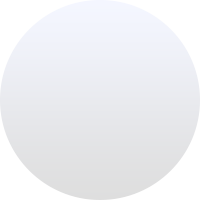 Clear glass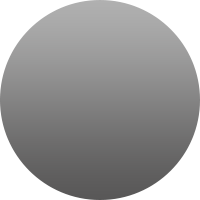 Tinted glass
Floor Material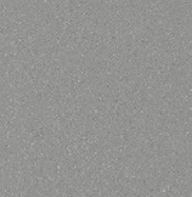 Beige, vinyl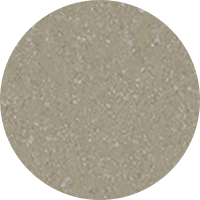 Sand, Vinyl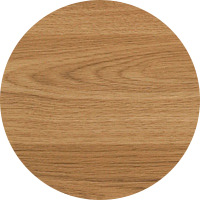 European oak, Vinyl
Classic Beech, Vinyl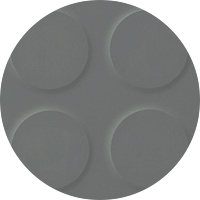 Stud Grey, Rubber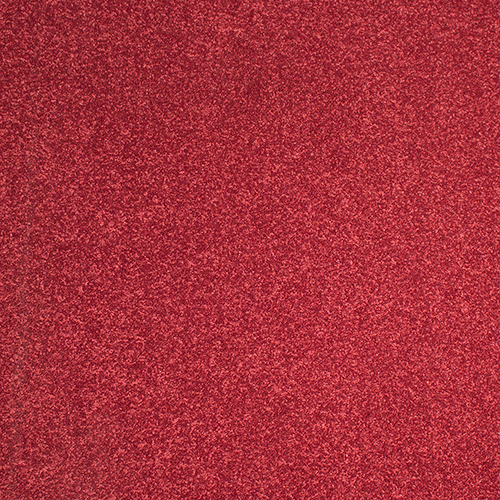 Red, Safe Step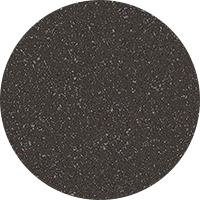 Dark Grey, Safe Step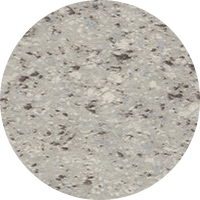 Light Grey, Safe Step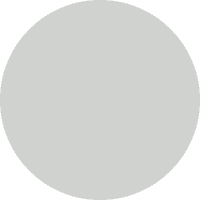 Grey, Vinyl

Own choice
Technical Compliance
European Machine directive 2006/42/EC
European standard EN 81-70
Drive System
Double belt traction drive system
3kW motor
Top Height
Min. 2600mm
(Optional 2700-2800 mm)
Dimensions
Platform sizes
1000 x 1240 mm
1140 x 1400 mm
Wheelchair
Lone user or type A
A or B with attendant
Customization
Customization possibilities by the millimeter.
With or without self-supporting shaft.
Installation
Recessed installation with self-supporting shaft 140mm
Recessed installation in a wall shaft 120mm
Installed directly on floor with ramp
Platform Controls
One touch operation (press one time)
Application
Public and commercial environments
Indoor or outdoor installation environments
Warranty
Aritco PublicLift Cabin comes with a 5 year warranty.
The belts have a 10 year warranty.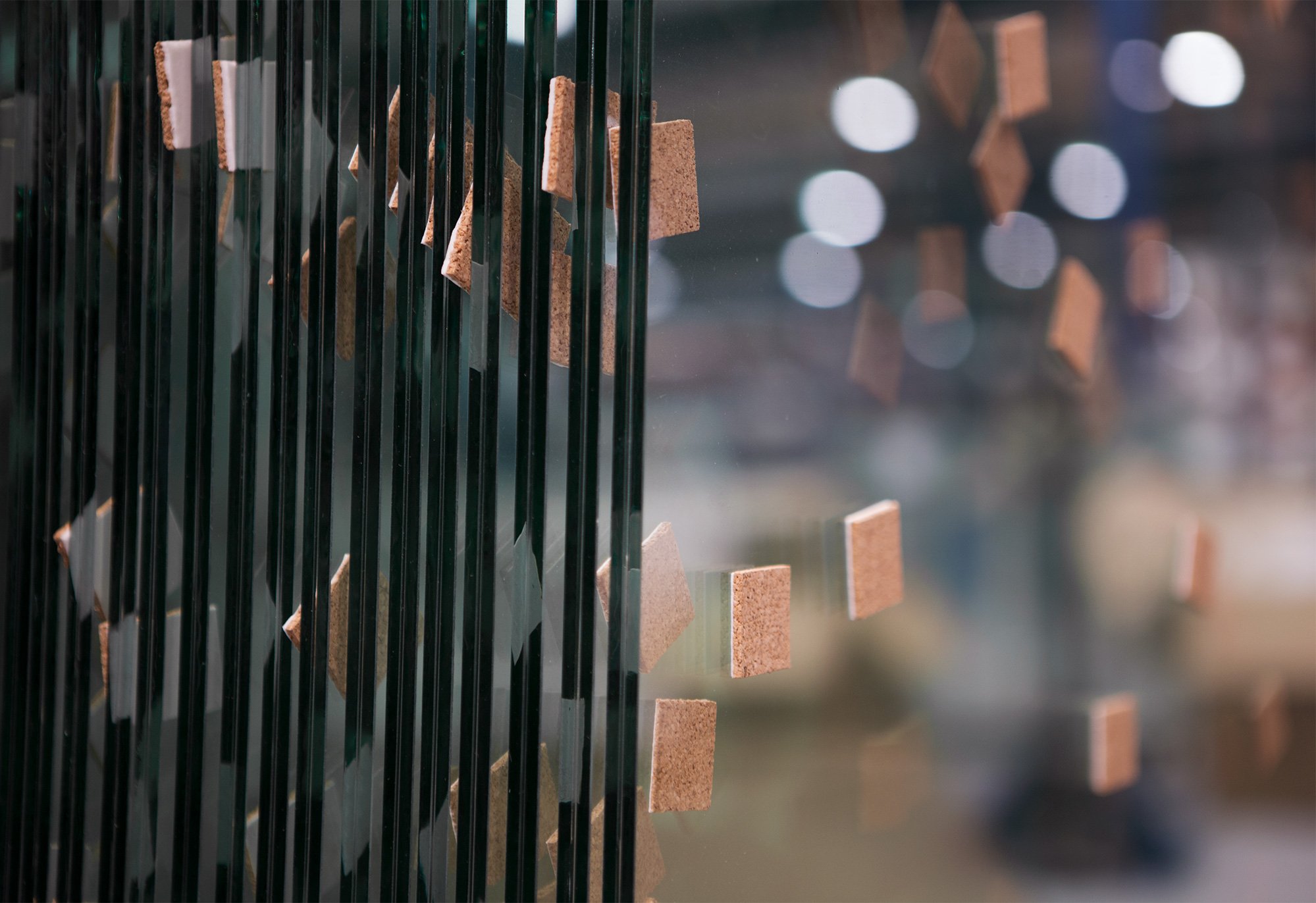 DOWNLOAD DATASHEETS AND BROCHURES
The latest technology, safety and sustainability from the world of Aritco lifts.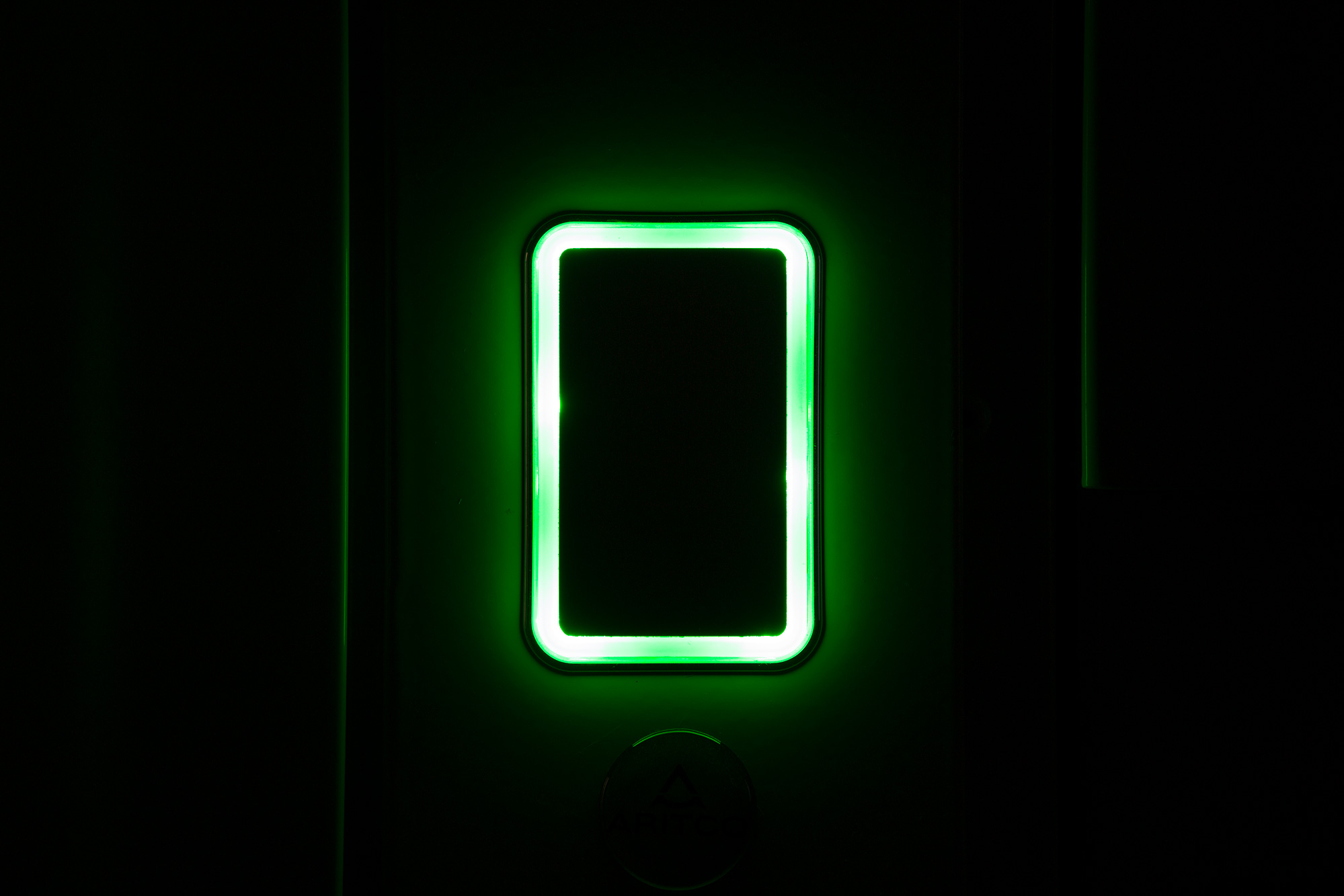 Get a free quote
Head over to our form and enter your information – it is 100% free and not binding!