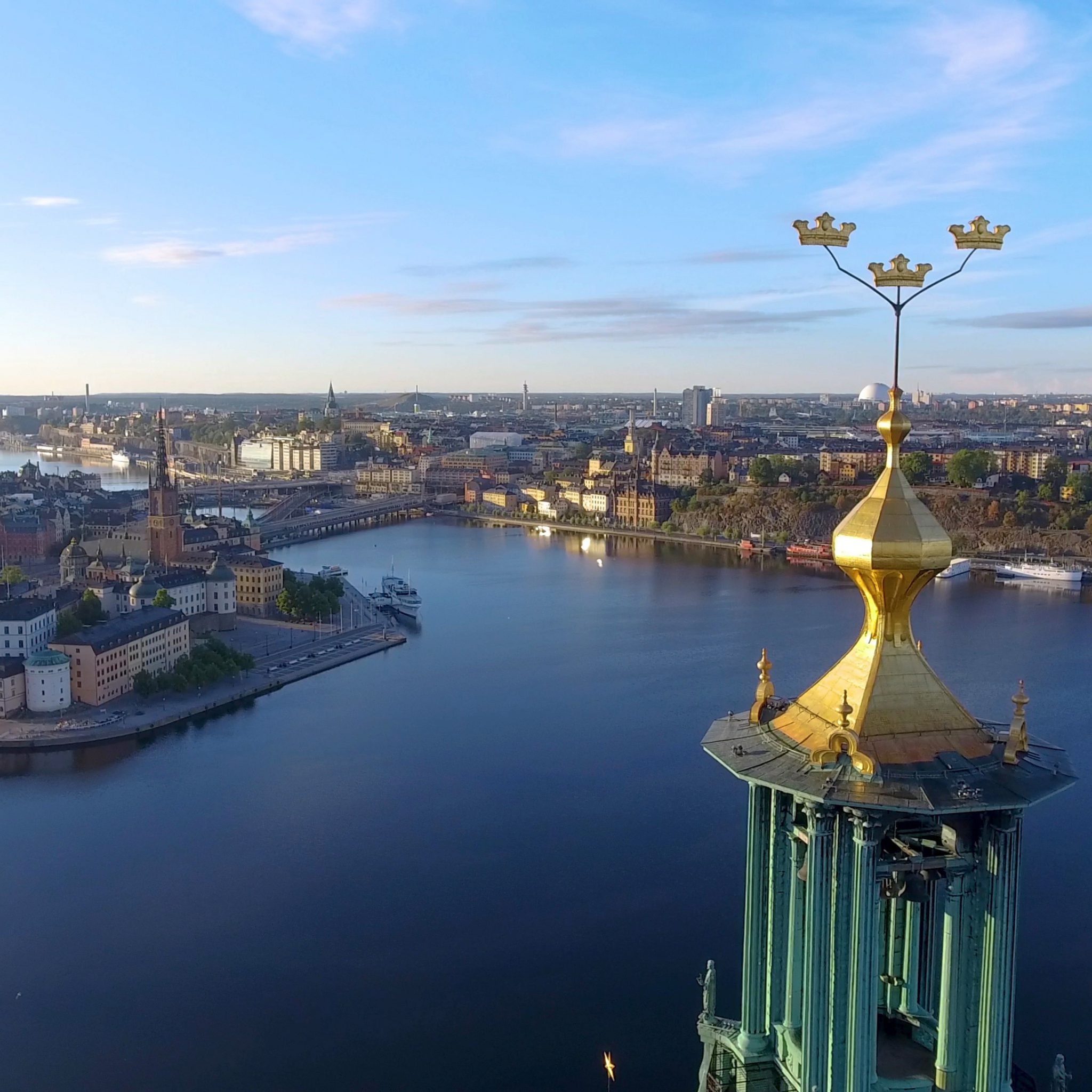 Stockholm Design Week and Furniture Fair 2023
Aritco exhibits at the world's leading event for Scandinavian design February 6-12, 2023.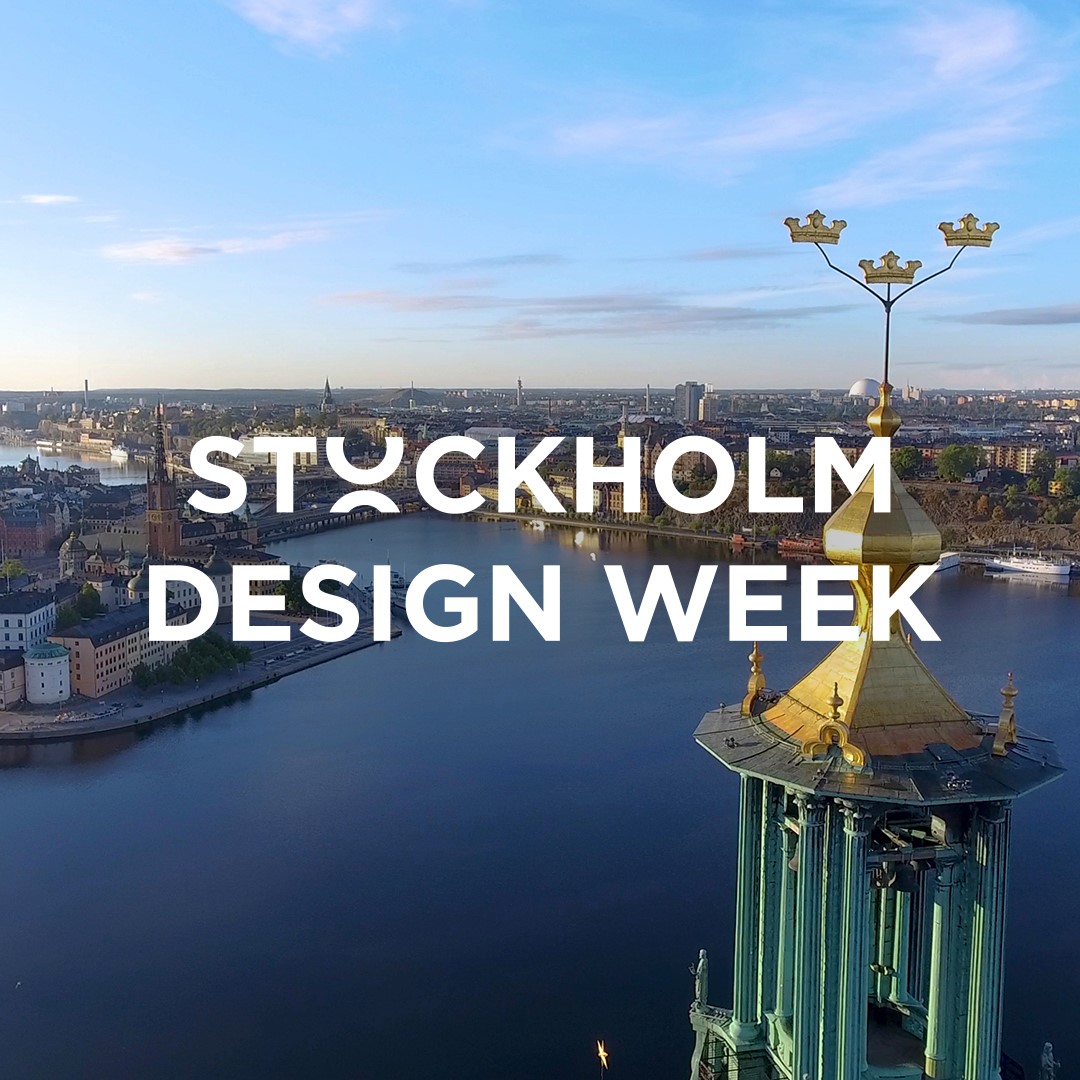 Meet us at Stockholm Design Week 2023
The official Stockholm Design Week offers an exciting schedule engaging professionals and design enthusiasts. Stockholm Design Week will run February 6-12. Spread out in the city centre and beyond, industry insiders as well as the public, are invited to attend showrooms, design events, exhibitions, open studios, and talks.
Meet us at Stockholm Furniture Fair, stand C13:39, 7-11 February. We also welcome visitors to our showroom at Elektronikvägen 14 in Veddesta. It is open 9 am – 5 pm Monday to Friday, February 6-10.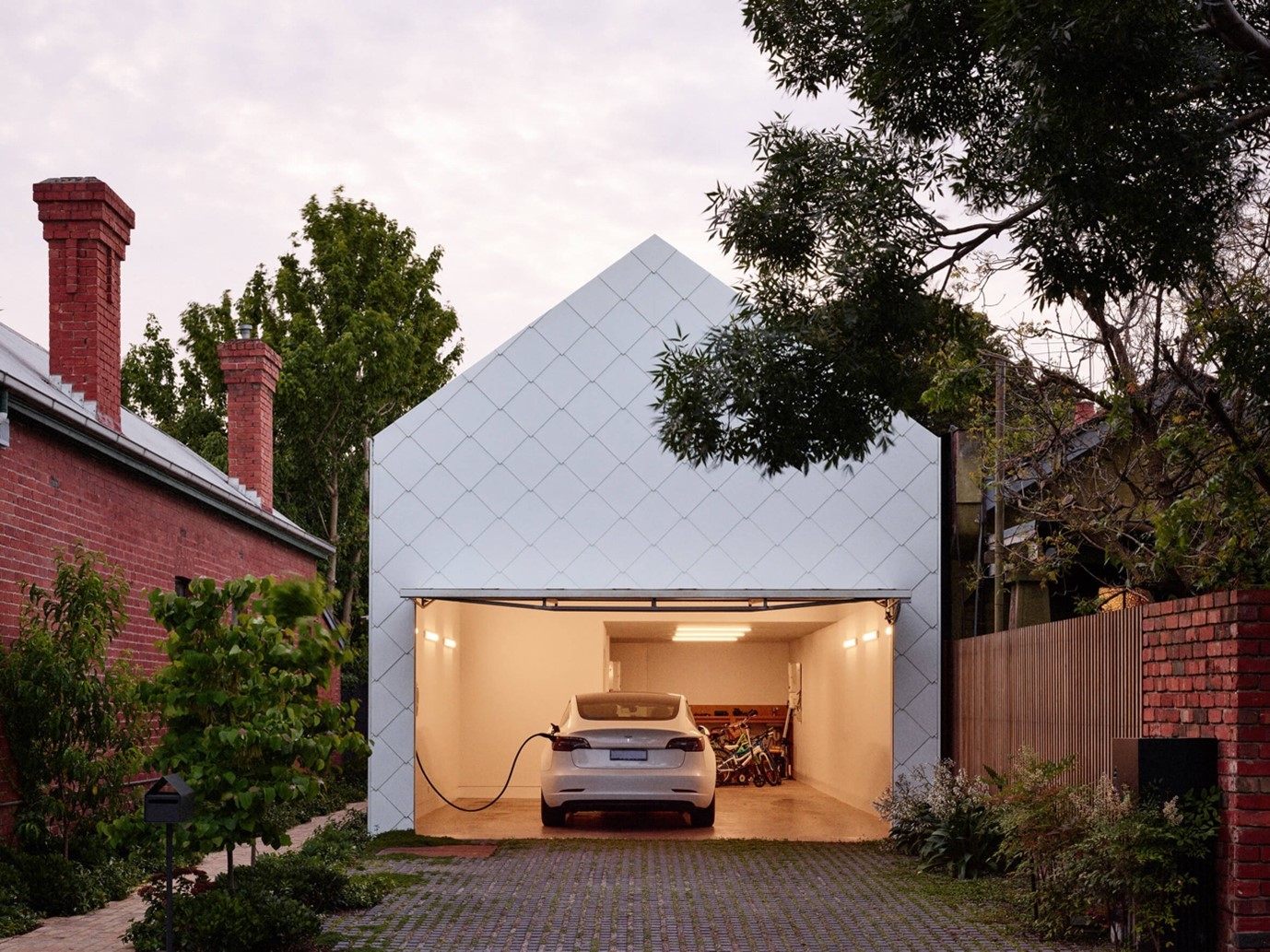 Join Aritco Talk Feb 8th at 3PM CET
How can we futureproof the built environment?
With rising energy bills and extreme weather caused by climate change, how can we retrofit our homes, apartments and offices to save and generate electricity and become more resilient? How can technology and innovation create a smart home that helps us live more sustainably? And in an age of urban densification, how can planners ensure that our homes stay safe in cities that remain fit for purpose? Join our panel discussion on February 8th.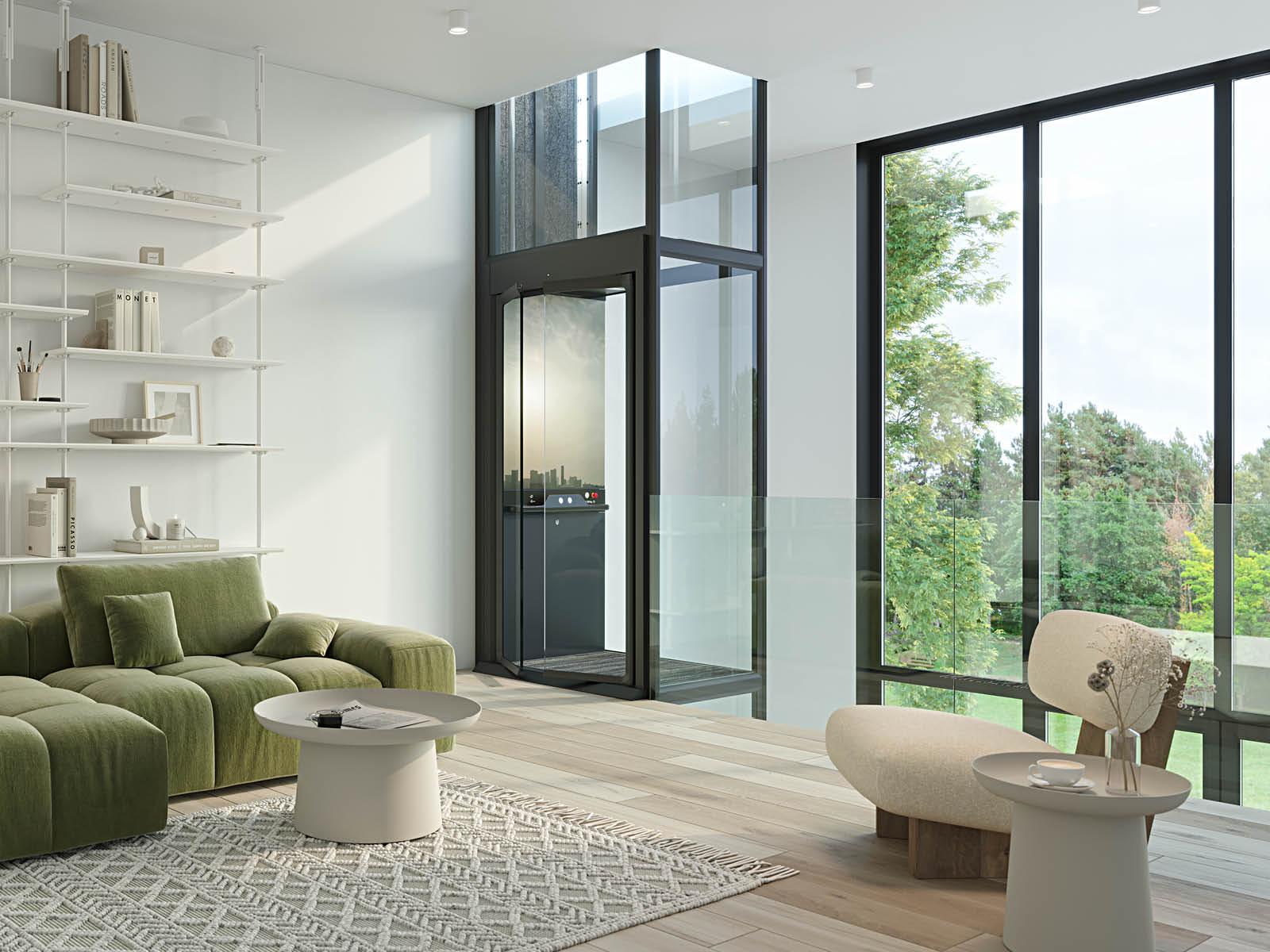 Ride our newest lift at Stockholm Furniture Fair
At our stand at Stockholm Furniture Fair, you can ride our newly released home elevator Aritco HomeLift Compact. It's our most space-efficient lift which opens a world of possibilities also for homes with limited space. It's the first time we show this new and innovative lift at an exhibition. At the stand, you can also see and try our premium home elevator, the Aritco HomeLift.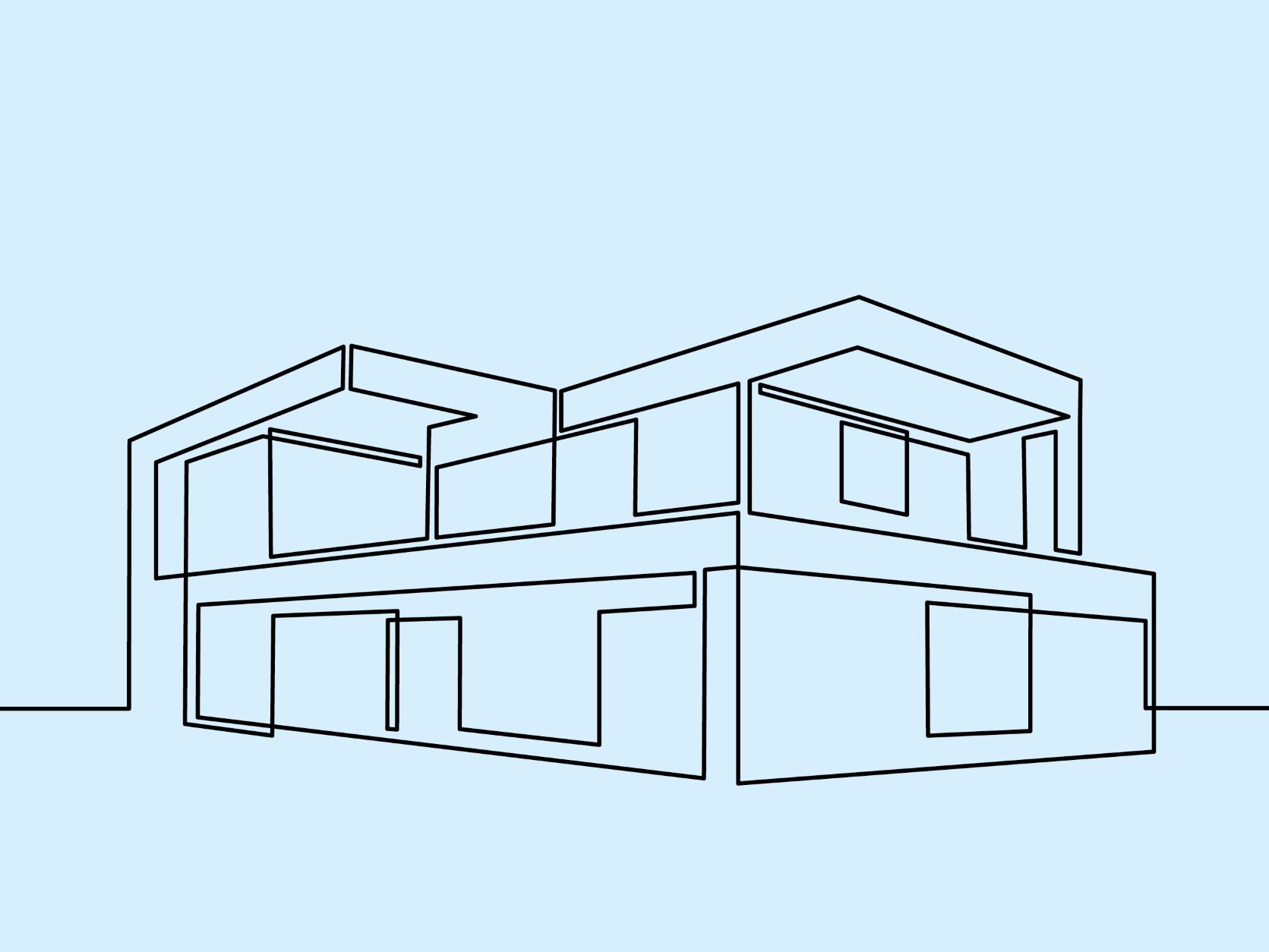 Read our latest trend report - The 100 Year Home
Today's houses are unlikely to be resilient to the challenges we will face over the coming century. And whether they are built from scratch or retrofitted, it's clear that the homes of the future will need to be smarter, greener, and built to last. This is why, in this report, we are delving into the concept of the '100-year home', and celebrating 15 innovators who are making it a reality.
Watch our talk from Stockholm Design Week 2022
Aritco Talk - How can we make our homes and offices more sustainable? - Stockholm Design Week 2022
How can we make our homes and offices more sustainable? The path to a net-zero future and the pressure to combat climate change, reduce waste, support biodiversity, and build a circular economy can seem bewildering. But urban planners, designers, architects, and manufacturers are developing many ingenious materials, ecosystems, digital applications, and energy-saving solutions to tackle the most complex and pressing issue of our age.
CN ARITCO CHINA, SHANGHAI

Aritco Homelift (Shanghai) Co., Ltd.

B310-2, Wending Living Style Plaza,
No. 258 Wending Road
Xuhui District, Shanghai P.R.
China

Phone:+86 400 6233 121
Email: info.china@aritco.com
CN ARITCO CHINA, QINGDAO

504, No.32 Building, Tian'an Cyber Park
No.88 Chunyang Rd. Qingdao
China

Phone: +86 532 66736895
Email: info.china@aritco.com
DE ARITCO GERMANY

Aritco Deutschland GmbH
Widenmayerstrasse 31
DE – 80538 München
Germany

Phone: +49 7123 9597272
Email: info.germany@aritco.com
PT ARITCO PORTUGAL

Beloura Office Park Rd 7 1
Andar Quinta Da Beloura
2710-444, Sintra
Portugal

Phone: (+351) 215 960 505
Email: geral@aritco.pt
ES ARITCO SPAIN

Avenida de la Constitución 24, nave 10
288 21, Coslada
Madrid
Spain

Phone: (+34) 918 622 552
Email: info.spain@aritco.com
SE ARITCO SWEDEN

Aritco Lift AB
Elektronikhöjden 14
175 43 Järfälla
Sweden

Phone: +46 8 120 401 00
Email: info@aritco.com
SEA ARITCO SOUTHEAST ASIA

35/5-7 Comet office building,
Krung Thonburi road, Khlong Ton Sai
Khlong San, Bangkok 10600
Thailand

Phone: +662 116 9944
Email: info.sea@aritco.com
UAE Aritco United Arab Emirates

ARITCO LIFT AB C/O BUSINESS SWEDEN,
CONCORD TOWER, 26TH FLOOR,
OFFICE 2607, MEDIA CITY
DUBAI, UAE

PHONE: (+971) 58 285 0719
EMAIL: INFO.UAE@ARITCO.COM
UK ARITCO UNITED KINGDOM

Prince's Cottage
8 Cheyne Walk,
Northampton, NN1 5PT
United Kingdom

Phone: +44 1604 808809
E-mail: info.uk@aritco.com