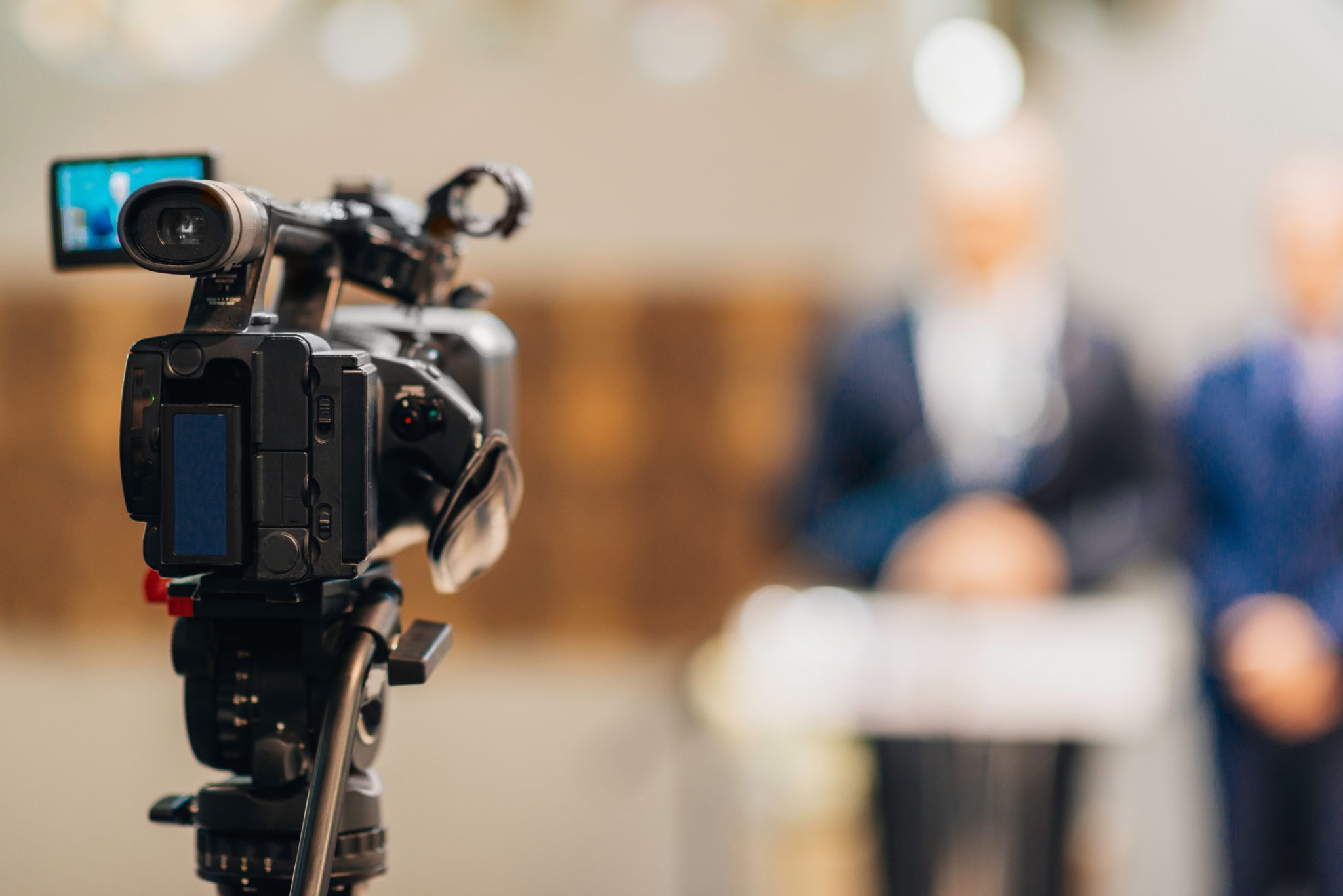 Aritco Talk at Stockholm Design Week
Wednesday 8 February 2023, 15.00-15.45 PM CET
How can we futureproof the built environment?
With rising energy bills and extreme weather caused by climate change, how can we retrofit our homes, apartments and offices to save and generate electricity and become more resilient? How can technology and innovation create a smart home that helps us live more sustainably? And in an age of urban densification, how can planners ensure that our homes stay safe in cities that remain fit for purpose?
Speakers
Maria Axelsson, founder of Axeloth Arkitekter
Erik Olsson, Head of Business Development, Midsummer Tiles
Tove Chevalley, Founder, Kaizen Studios
David Schill, Marketing Director, Aritco Lift
Moderator
Beata Wickbom
For more information about the speakers see below.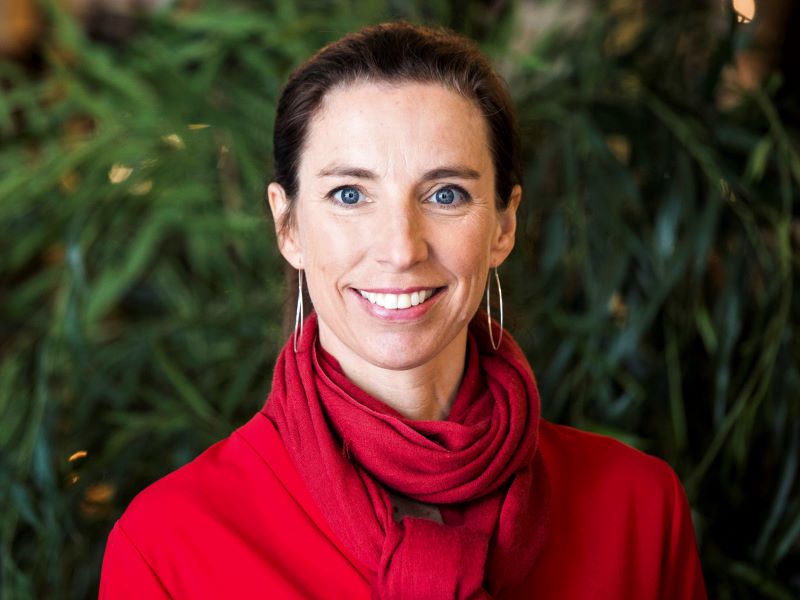 Beata Wickbom, Moderator
Beata Wickbom has moderated over 500 events, conferences, and meetings. Topics, where she has deep expertise, include digitalization, innovation, IT, business development, communication, leadership, marketing, and entrepreneurship. She has worked in the digital industry for over 25 years, both as an entrepreneur and advisor, giving her a unique ability to contribute in a valuable and relevant way as a moderator.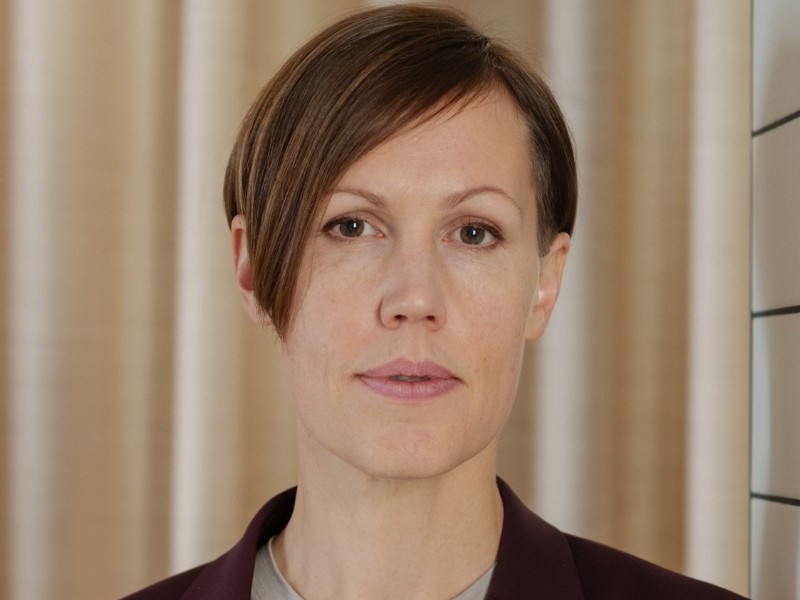 Maria Axelsson, Founder of Axeloth Arkitekter
Maria Axelsson founded the architectural office Axeloth with Andreas Lönnroth in Stockholm in 2014. The practice focuses mainly on housing and urban planning and has always focused on a thorough design process using sustainable solutions including circular design. It creates environments that contribute to social interaction and participation and has the ambition to overlay green structure with built structure to contribute to increased biodiversity in the urban landscape.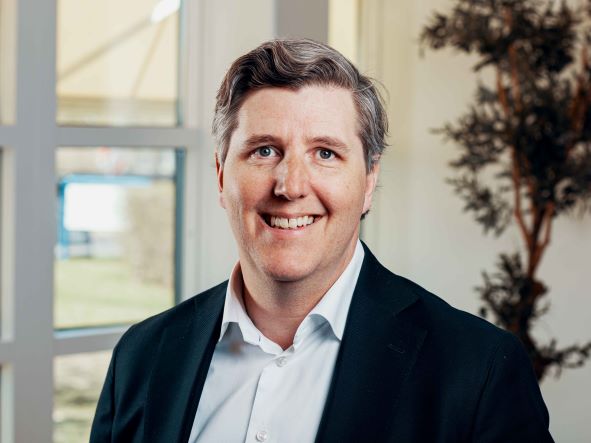 Erik Olsson, Head of Business Development, Midsummer Tiles
Erik Olsson is head of corporate development at Midsummer, a Swedish manufacturer of discrete solar cell roof tiles. He has worked on the company's strategy, business development, and public affairs since it was founded in 2004. Erik previously worked in the energy and environmental technologies sectors, focusing on business development, commercialization, and financing.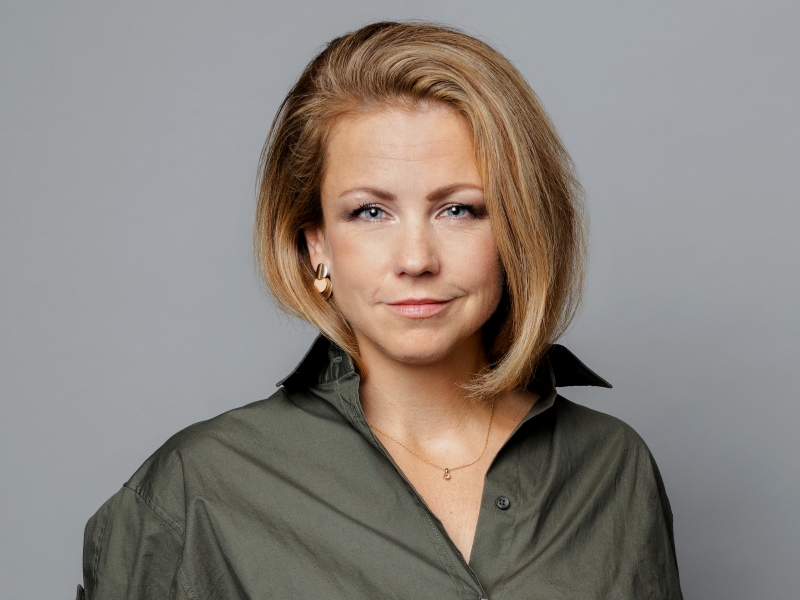 Tove Chevalley, Founder, Kaizen Studios
Tove was head of the Electrolux Innovation Hub before setting up the transformation and innovation consultancy Kaizen Studios. The consultancy partners with businesses and leaders, using real-life experience, deep knowledge, creativity, and data to craft or refocus experiences and solutions, drive new growth, and orchestrate sustainable transformation. Sustainable growth is key, driving value for people, the planet, and the business.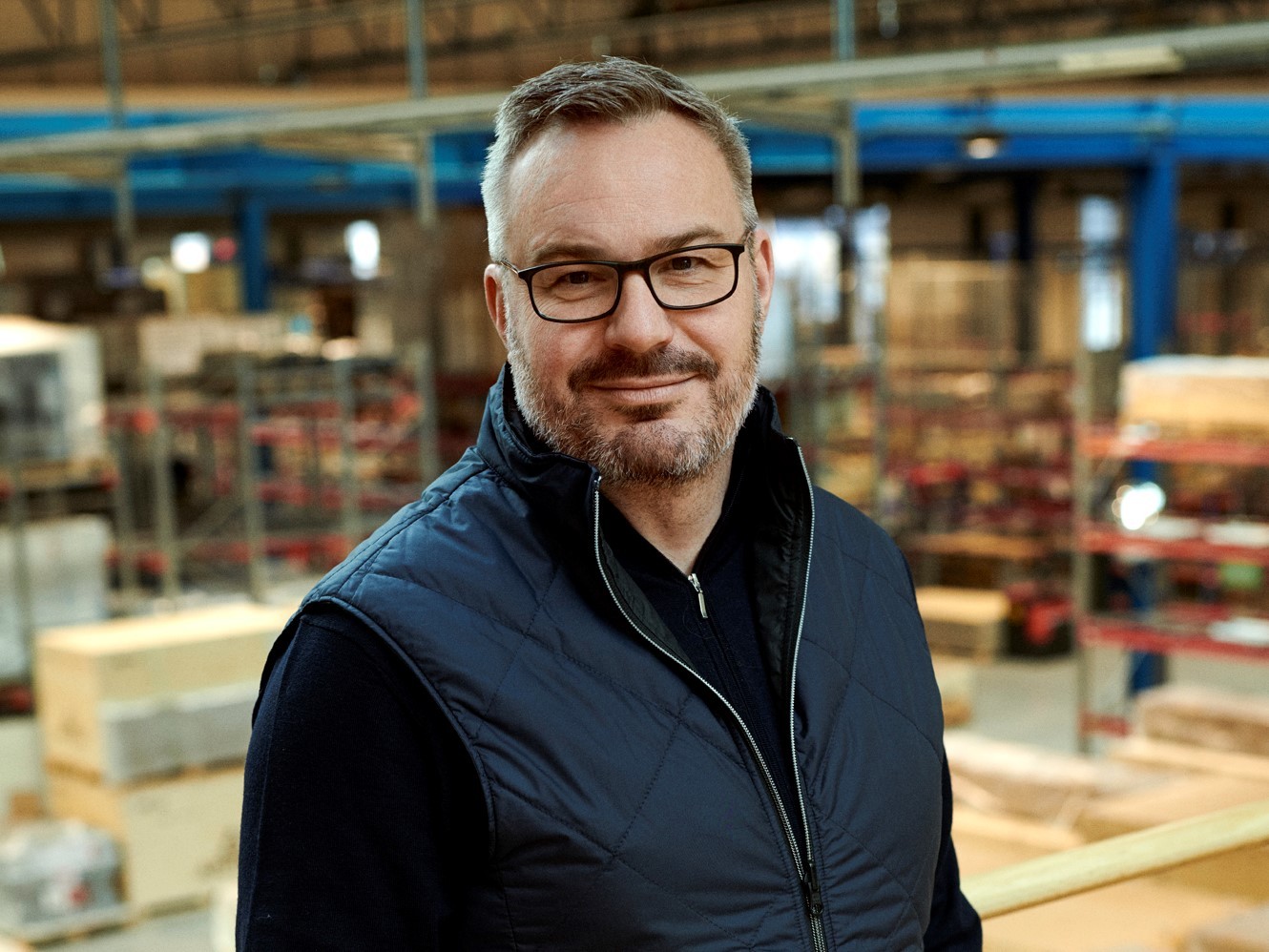 David Schill, Marketing Director at Aritco Lift
David joined Aritco Lift in 2016, where he leads on branding and marketing as well as strategic customer experience, product portfolios, and innovation. David has many years of experience in managing brands, brand experience, marketing, and strategic product and service development. He has worked at large corporations including consumer goods company Electrolux and SEB bank and has consulted for a range of SME companies.
CN ARITCO CHINA, SHANGHAI

02-b A102-b Wending Living Style Plaza
No.258 Wending Road
Xuhui District, Shanghai
China

Phone:+86 400 6233 121
Email: info.china@aritco.com
CN ARITCO CHINA, QINGDAO

504, No.32 Building, Tian'an Cyber Park
No.88 Chunyang Rd. Qingdao
China

Phone: +86 532 66736895
Email: info.china@aritco.com
DE ARITCO GERMANY

Aritco Deutschland GmbH
Widenmayerstrasse 31
DE – 80538 München
Germany

Phone: +49 7123 9597272
Email: info.germany@aritco.com
PT ARITCO PORTUGAL

Beloura Office Park Rd 7 1
Andar Quinta Da Beloura
2710-444, Sintra
Portugal

Phone: (+351) 215 960 505
Email: geral@aritco.pt
ES ARITCO SPAIN

Avenida de la Constitución 24, nave 10
288 21, Coslada
Madrid
Spain

Phone: (+34) 918 622 552
Email: info.spain@aritco.com
SE ARITCO SWEDEN

Aritco Lift AB
Elektronikhöjden 14
175 43 Järfälla
Sweden

Phone: +46 8 120 401 00
Email: info@aritco.com
SEA ARITCO SOUTHEAST ASIA

35/5-7 Comet office building,
Krung Thonburi road, Khlong Ton Sai
Khlong San, Bangkok 10600
Thailand

Phone: +662 116 9944
Email: info.sea@aritco.com
UAE Aritco United Arab Emirates

ARITCO LIFT AB C/O BUSINESS SWEDEN,
CONCORD TOWER, 26TH FLOOR,
OFFICE 2607, MEDIA CITY
DUBAI, UAE

PHONE: (+971) 58 285 0719
EMAIL: INFO.UAE@ARITCO.COM
UK ARITCO UNITED KINGDOM

Prince's Cottage
8 Cheyne Walk,
Northampton, NN1 5PT
United Kingdom

Phone: +44 1604 808809
E-mail: info.uk@aritco.com