Aritco HomeLift Access
Aritco HomeLift Access is designed to give access to all parts of your house for both you and your family as well as your friends. Practical and smart with sizes for all needs. With an option to personalize it with details such as glass walls, a range of various colors and different materials.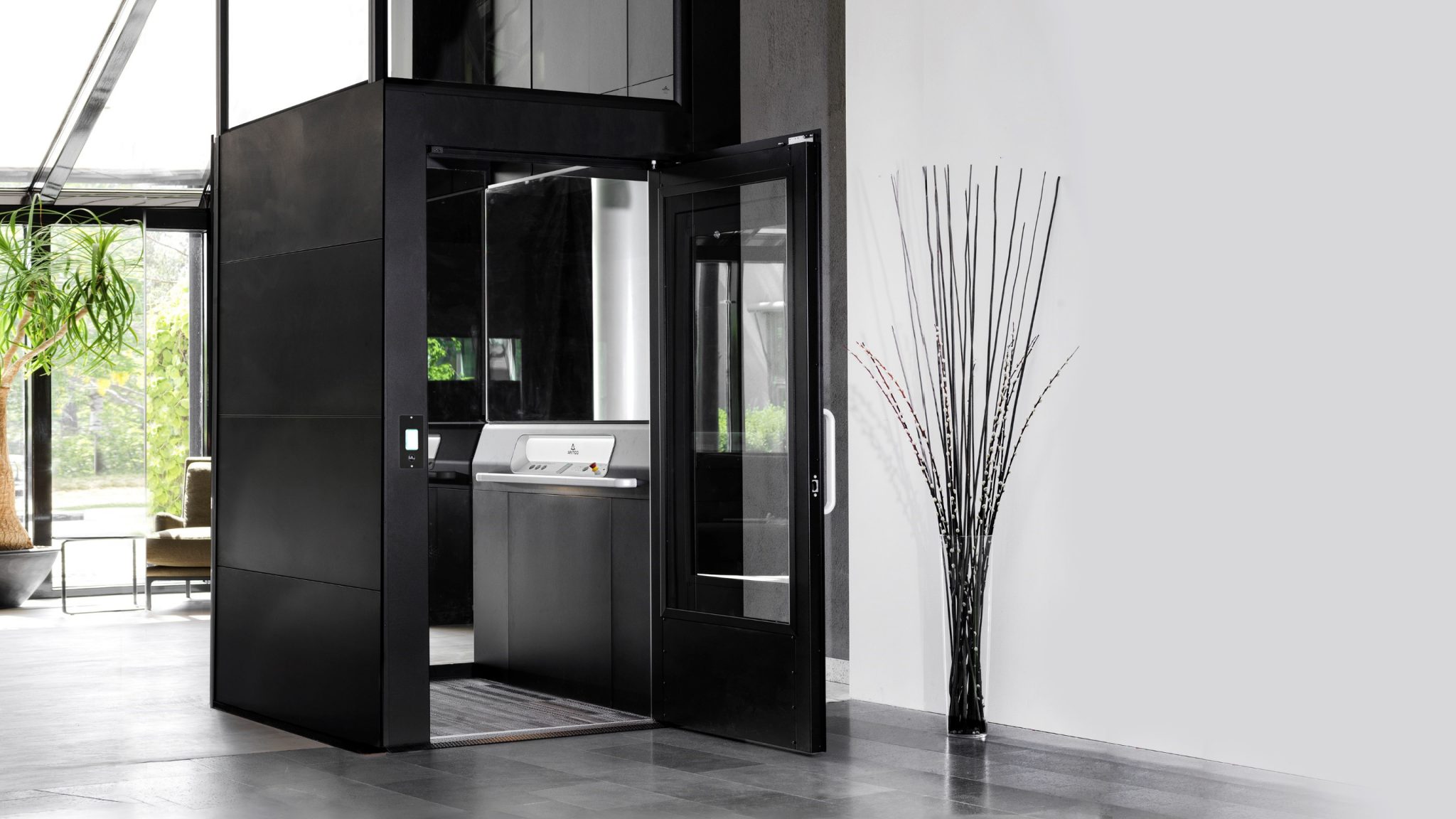 Accessibility for your home
As the name of the lift suggests, accessibility has been considered in every aspect of the functionality of the Aritco HomeLift Access. It has an adjustable size for different types of wheelchairs, a Smart Safety system with an emergency lowering mechanism and battery in case of breakdown, and automatic door openers to avoid accidents.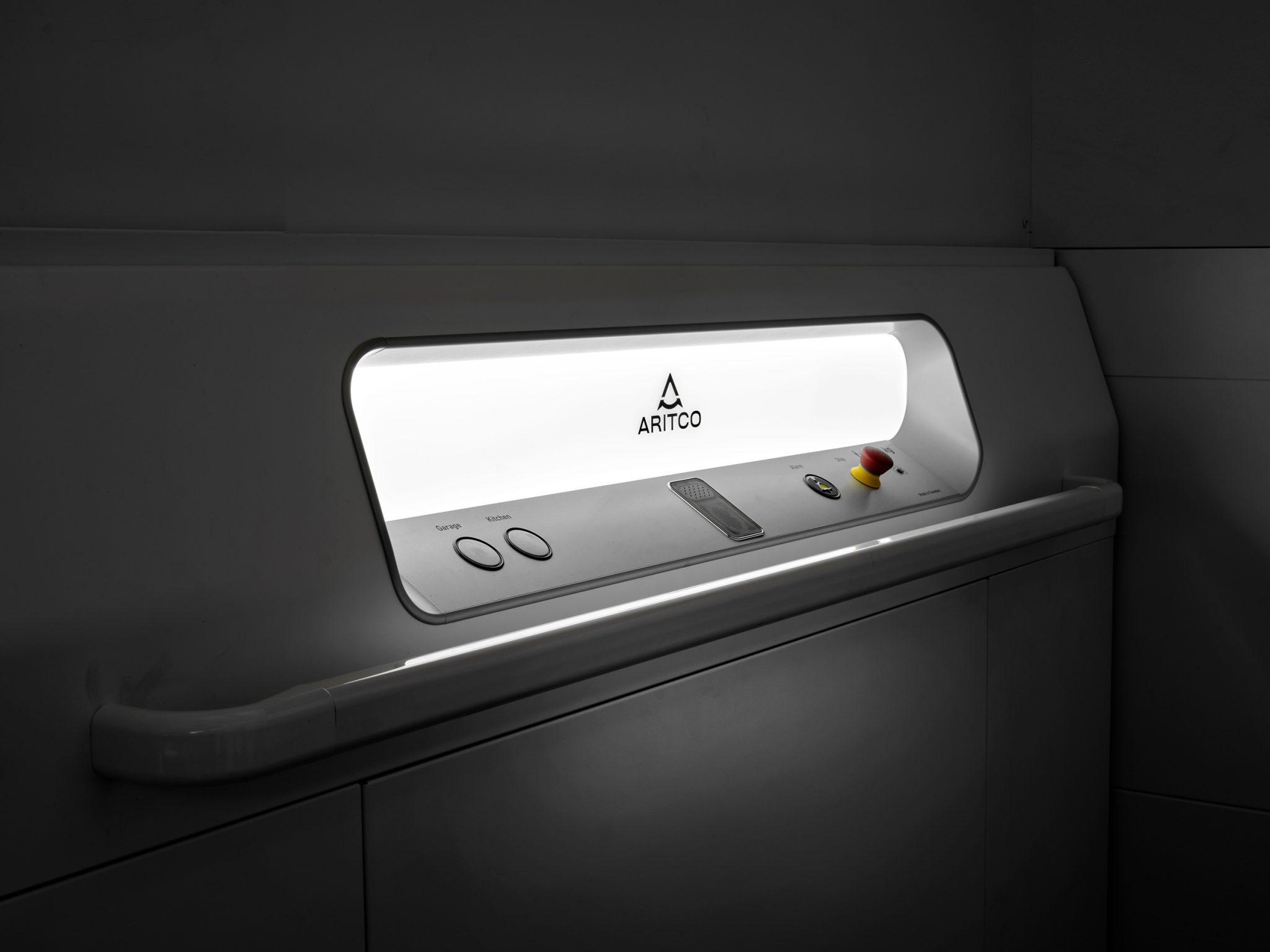 Key Features
Designed customization and flexibility for your family and friends today and tomorrow
Ensuring you confidence and ease
Accessibility to all parts for my house for everyone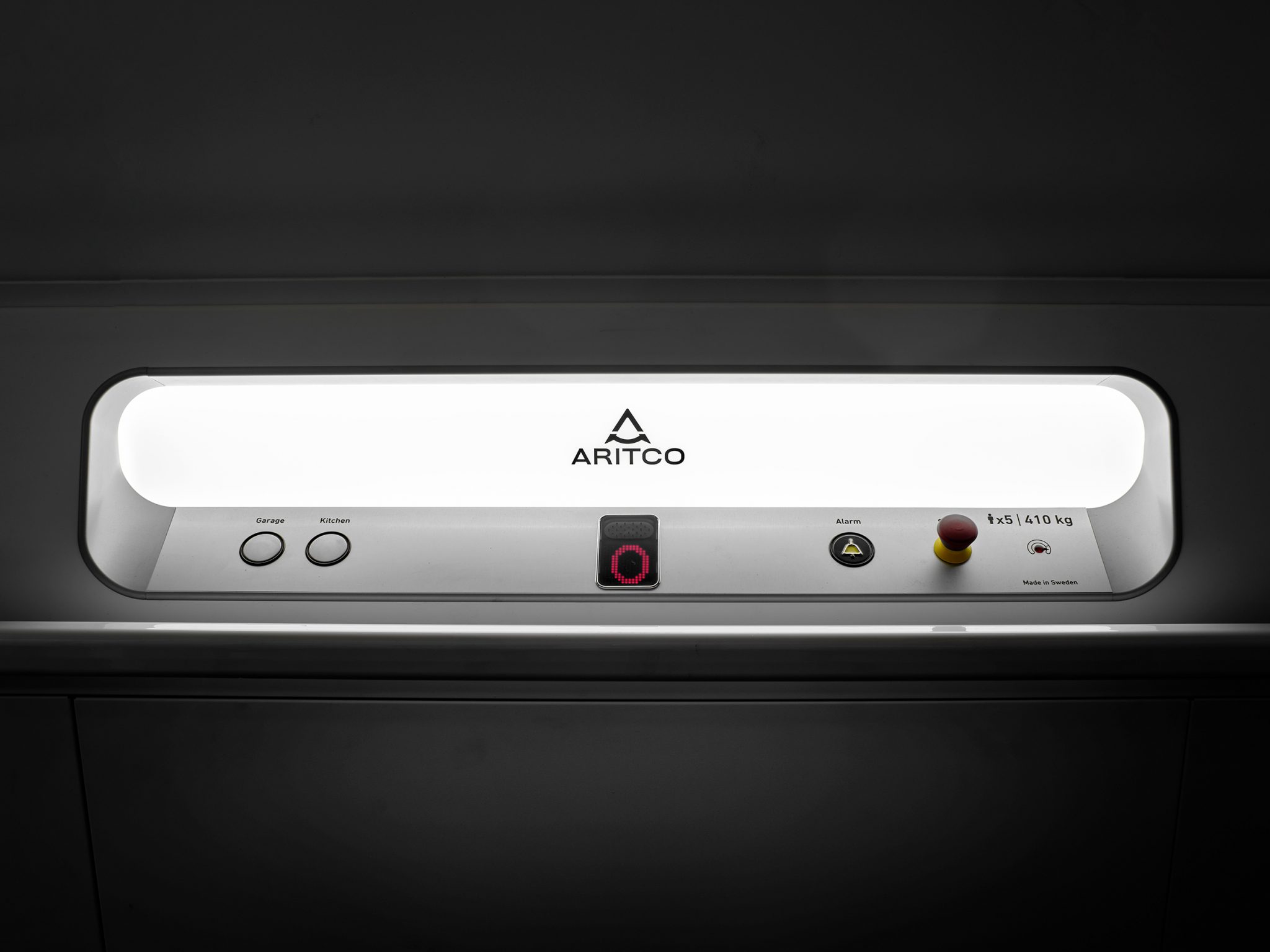 Scandinavian design
The lifts are designed by Alexander Lervik with a home version of the control panel and with a light box.
The buttons are blank with the possibility to write your own text for floors on the control panel.
New design of the door handle and handrail with integrated light.