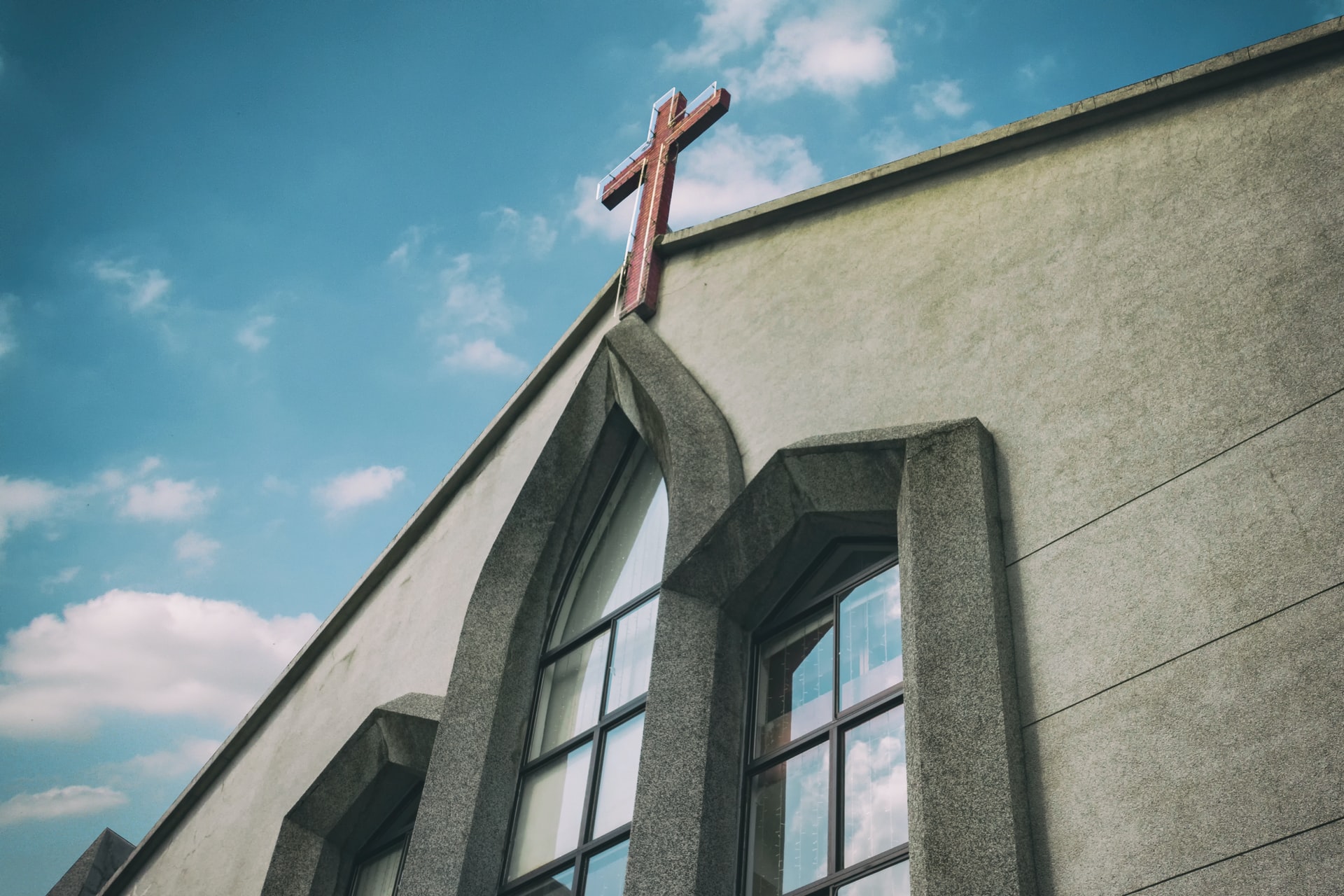 Lifts for churches
A church is for many a place where everyone should be able seek comfort. The access to all parts in a church with old staircases, small steps build in in stages and sacred rooms off or hard to get to for some people.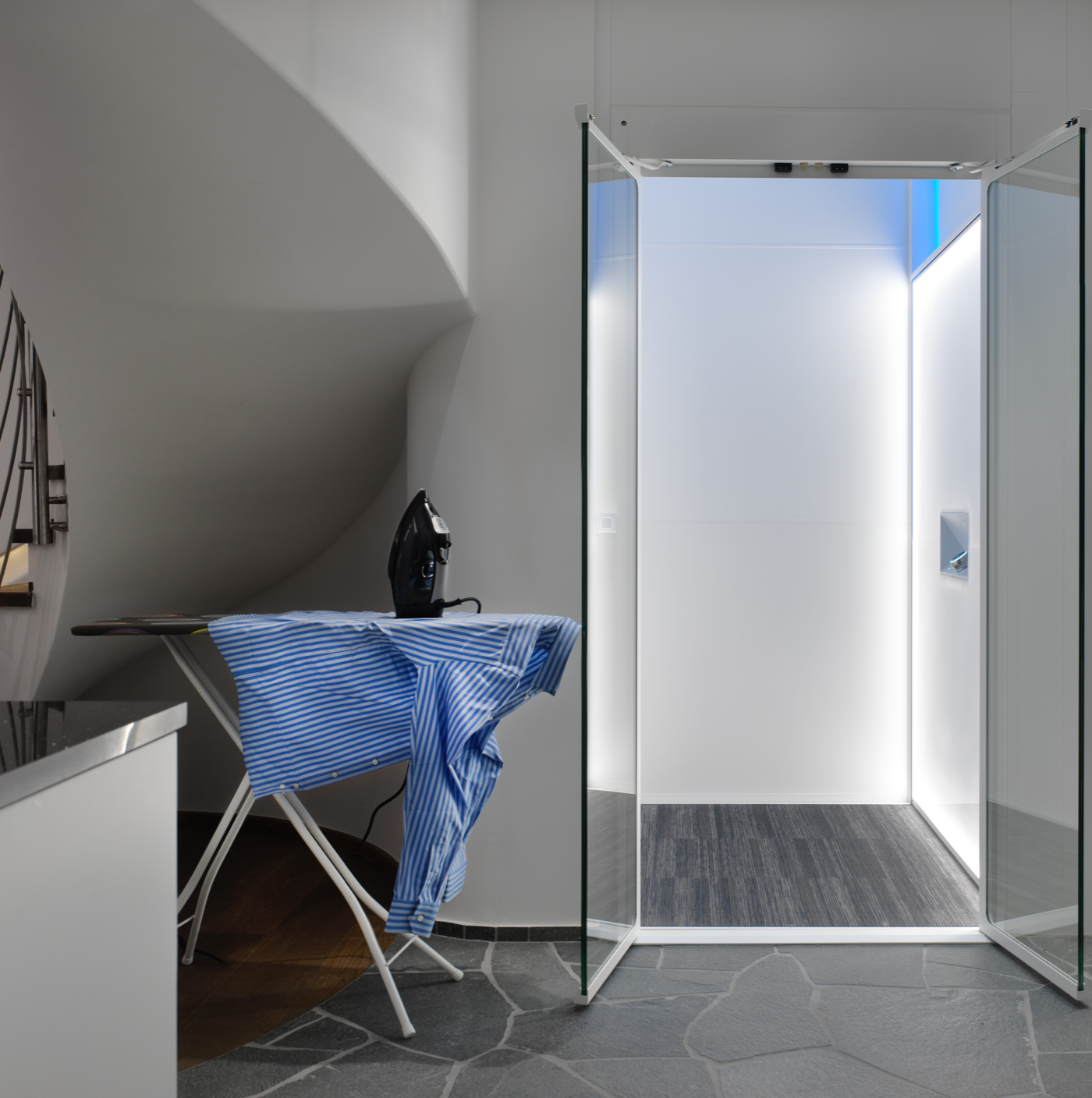 The Aritco HomeLift
is easy to love the Aritco HomeLift and find place for it in your home. The HomeLift comes with luxury design features that breathe Scandinavian Design with its significant simplicity in design and playfulness of light details.
It has a DesignWall which is a backlit wall with selected art from prominent Scandinavian designers, and DesignLight with state of the art lighting which you can control via the SmartLift app.