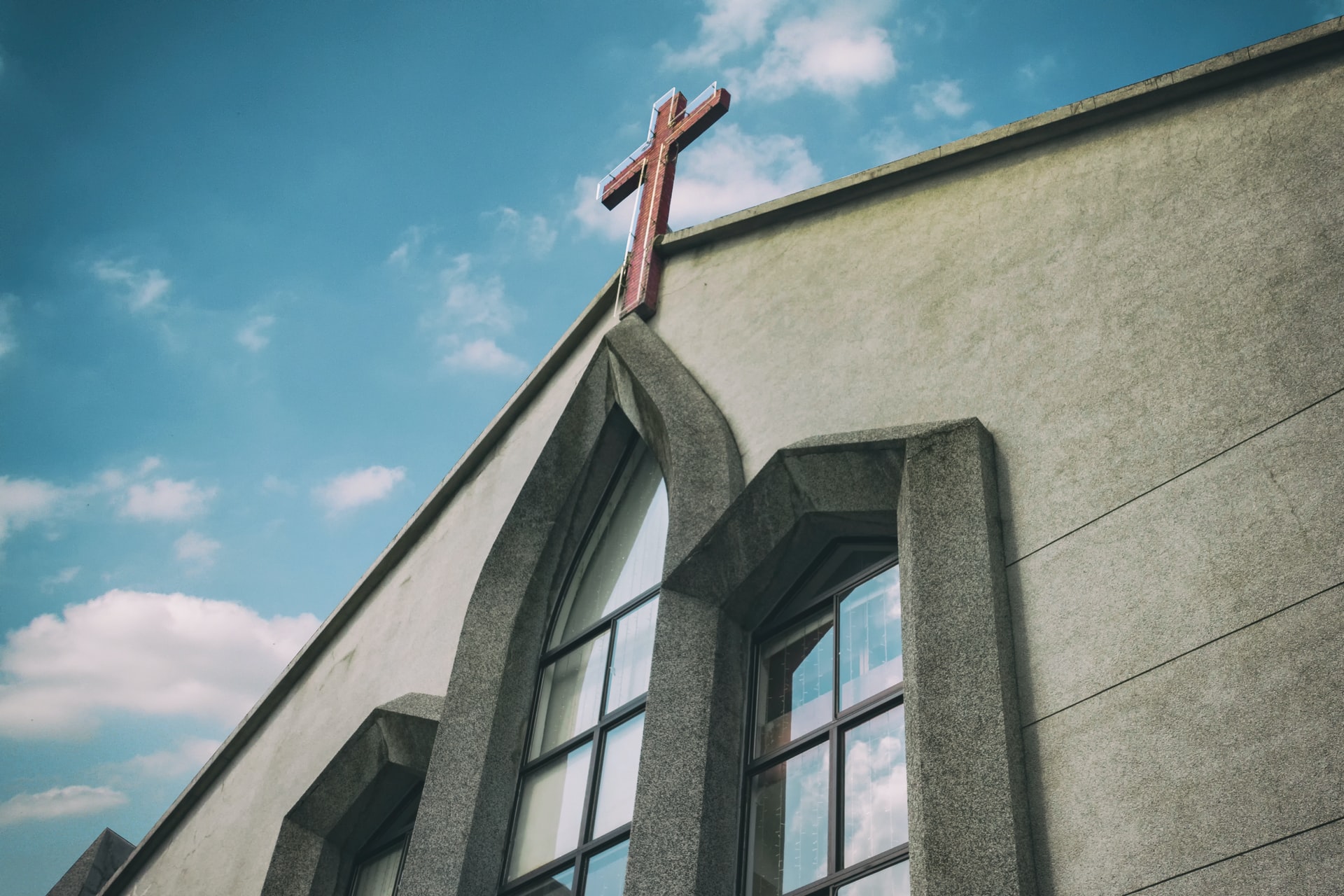 Lifts for churches
A church is a place where everyone should be able seek comfort. Yet it can be a challenge to provide access in older buildings.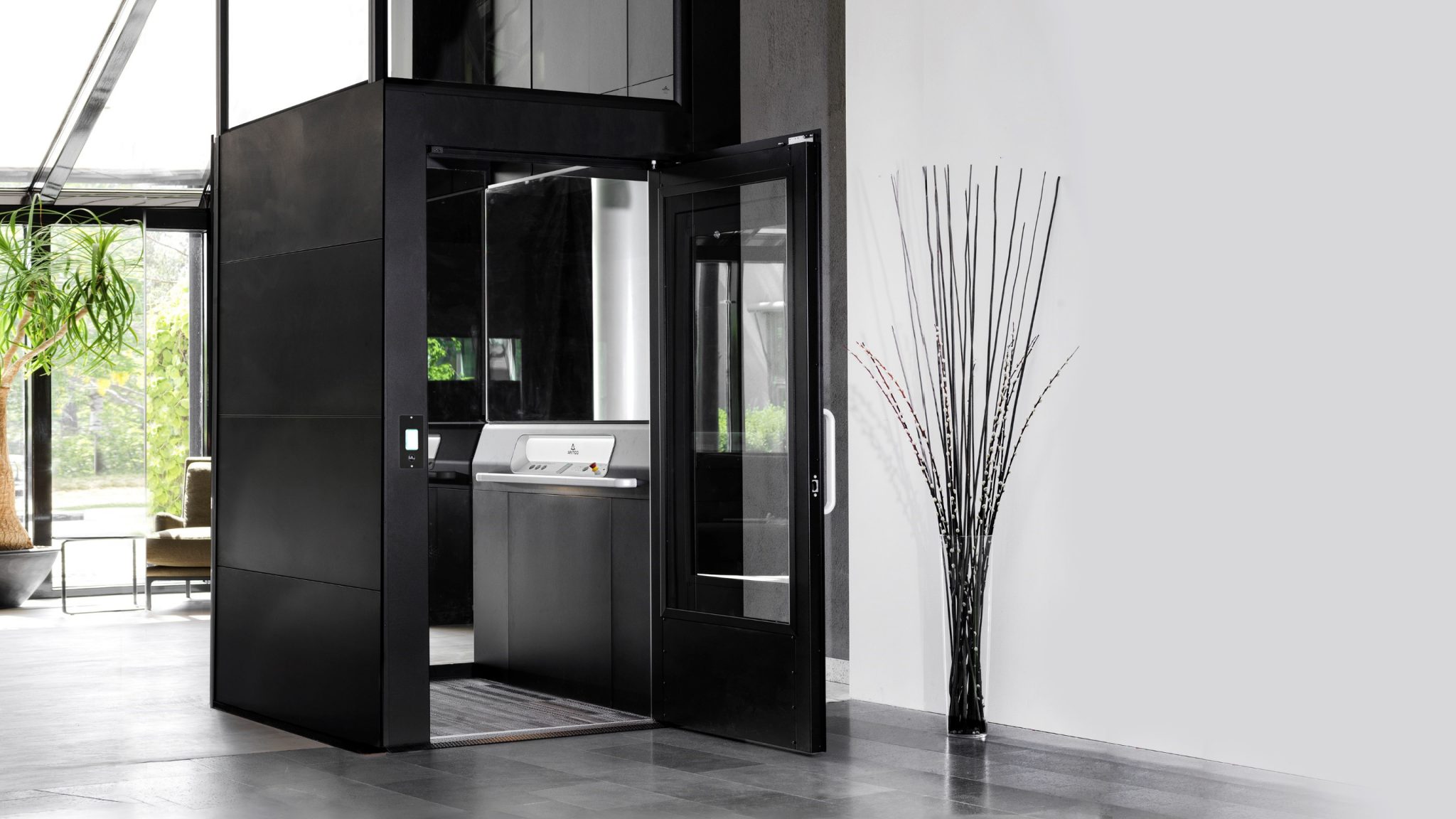 The Aritco HomeLift
is easy to love the Aritco HomeLift and find place for it in your home. The HomeLift comes with luxury design features that breathe Scandinavian Design with its significant simplicity in design and playfulness of light details.
It has a DesignWall which is a backlit wall with selected art from prominent Scandinavian designers, and DesignLight with state of the art lighting which you can control via the SmartLift app.
The Aritco 4000
Our smallest and most compact lift is the Aritco 4000. This lift has been designed to meet all requirements for comfort, space and design. The lift is also available in different sizes, with an option to personalise it with details such as glass walls, a range of varied colours and different materials.
As it is beautiful and doesn't require much space in your church, you can place it where you need it the most.