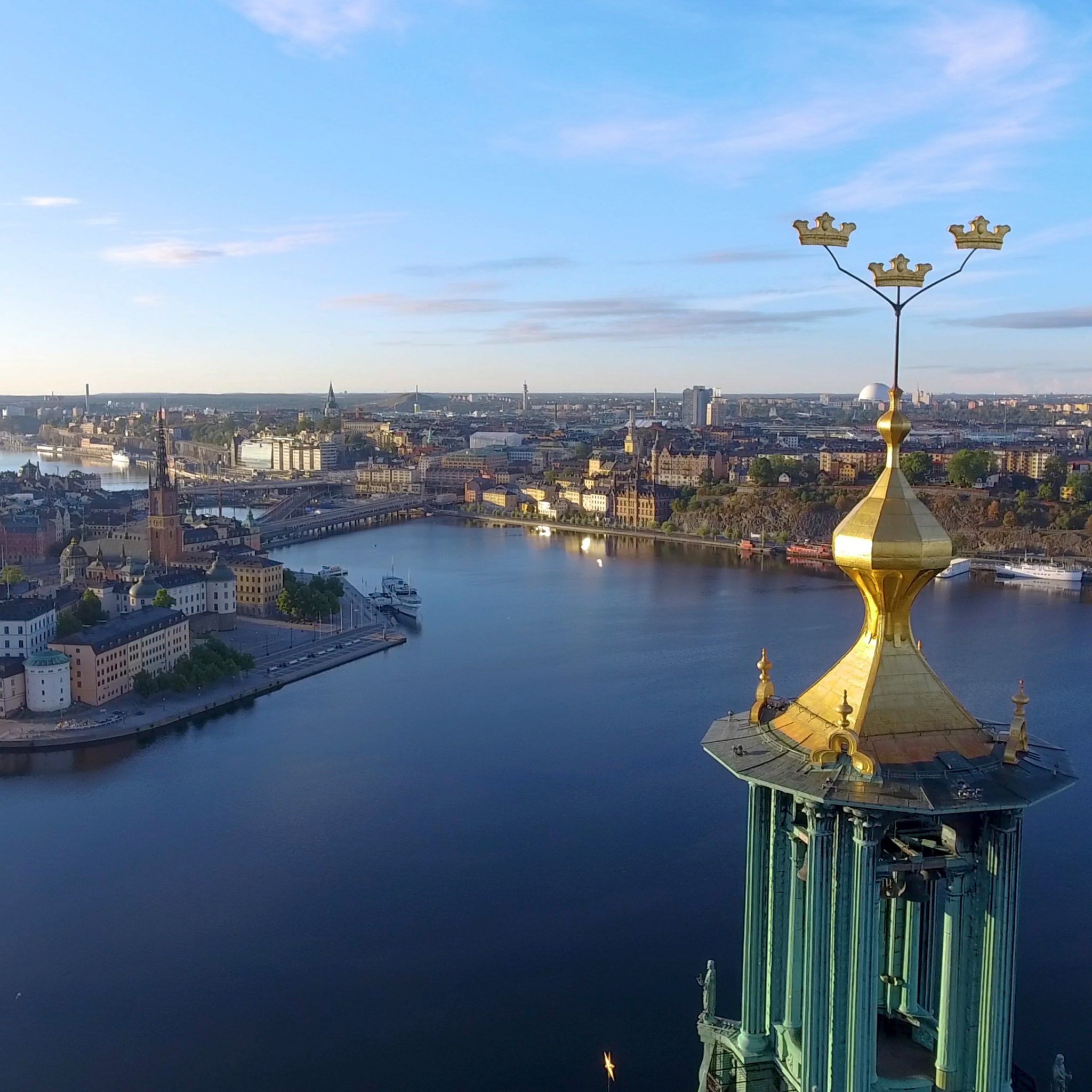 'S WERELDS TOONAANGEVENDE EVENT VOOR SCANDINAVISCH DESIGN
3 en 9 februari. Stockholm Furniture & Light Fair is de initiatiefnemer achter de Stockholm Design Week die voor het eerst werd georganiseerd in 2002. Het maakt van Stockholm de plaats waar inkopers, architecten, designers en journalisten.
MELD U AAN VOOR DE ARITCO NIEUWSBRIEF EN ONTVANG HET LAATSTE NIEUWS!
Blijf op de hoogte voor meer posts en artikelen over wonen op een hoger niveau – Next Level Living.
Bekijk interviews vanaf de Stockholm Design Week 2020
Li Pamp, art and design historian
Petter Thorne, product designer
Alexander Lervik, designer of the Aritco HomeLift
Talk: The Line Between Art and Design.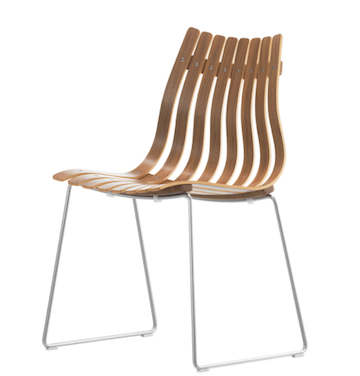 ARITCO WERKT SAMEN MET DESIGNER ALEXANDER LERVIK BIJ DE PRESENTATIE VAN DE KUNSTEXPOSITIE "IMAGINATIONS X12"
Aritco is opgetogen over de samenwerking met de Zweedse designer Alexander Lervik en Sven-Harry's kunstmuseum bij de presentatie van de expositie "Imaginations x12" tijdens de Stockholm Design Week.
INTERVIEWS VANAF DE STOCKHOLM DESIGN WEEK 2019
Marco Checchi's definitie van de moderne architect.
Tom Foster over technologische vernieuwingen.
Fredrik Färg, over de overstap van exclusief handwerk naar industriële productie.
Julen Perez over hoe hout in combinatie met externe bouwprojecten het milieu kan redden.