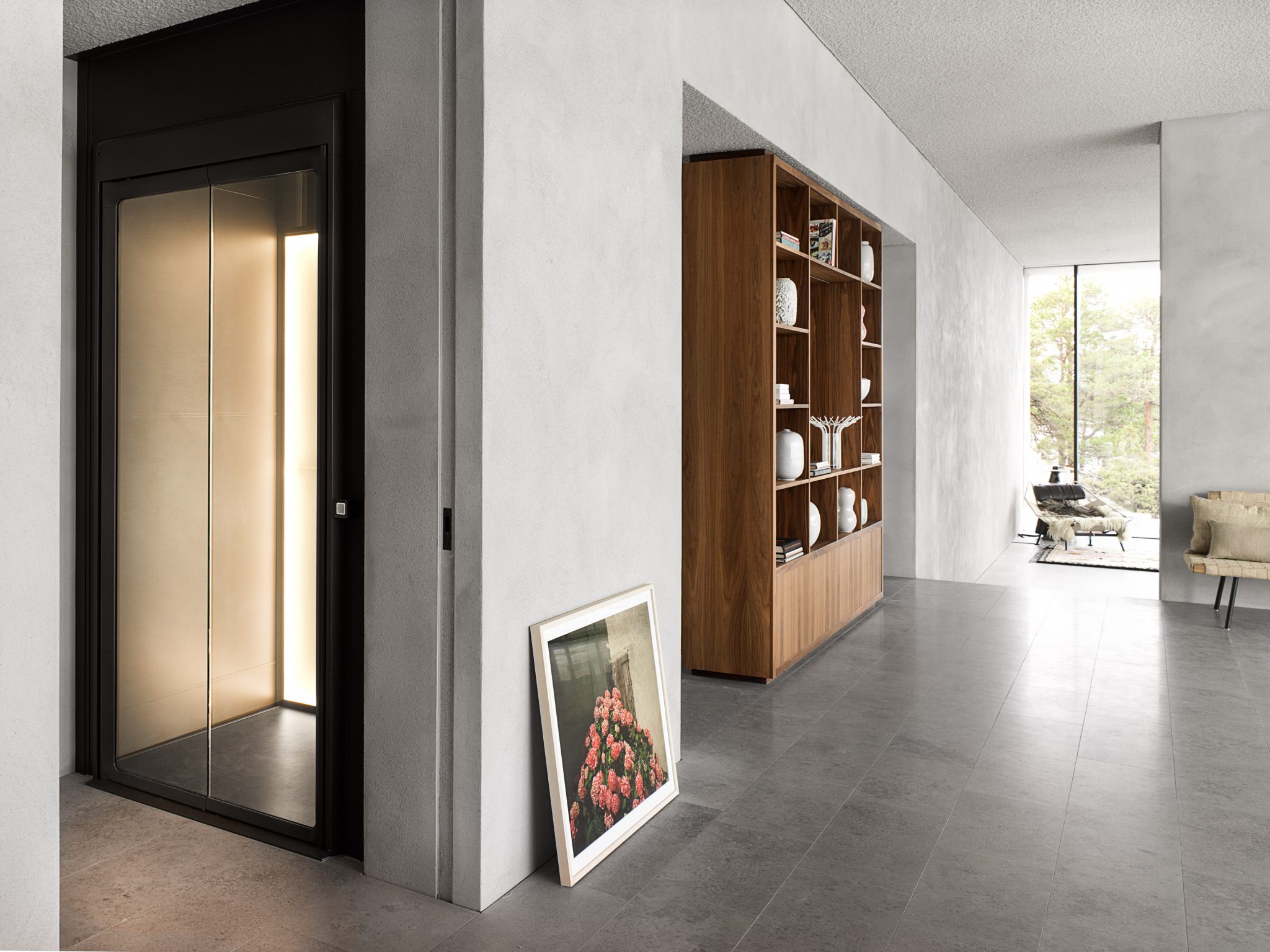 WONEN OP EEN HOGER NIVEAU
Technologie heeft de manier waarop we leven veranderd. Net als bij veel belangrijke tijdperken in de geschiedenis moesten design en architectuur op die veranderingen inspelen. Wat heeft de toekomst in petto – hoe zullen design, architectuur en technologie samen ons leven verder verbeteren?
Bij Aritco Lift hebben we wereldwijd een koers uitgestippeld naar vier grote design events in 2020: Stockholm Design Week, Design Shanghai, London Design Festival en Downtown Design in Dubai. Via dit traject ontmoeten we invloedrijke ontwerpers en architecten uit elke branche en vragen naar hun visie op de toekomst.
De wereld om ons heen verandert. Verandert u mee? #nextlevelliving
MELD U AAN VOOR DE ARITCO NIEUWSBRIEF EN ONTVANG HET LAATSTE NIEUWS!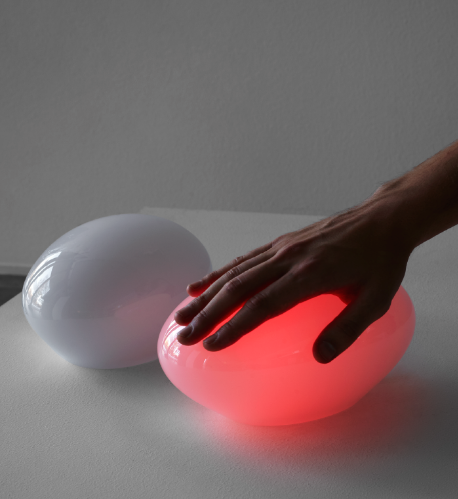 ARITCO SPONSORT INNOVATIEF DESIGN
Alexander Lervik is al meer dan 20 jaar een van de toonaangevende productontwerpers in Zweden en heeft gedurende zijn hele carrière zijn eigen, kenmerkende lampen en meubels gemaakt en gewerkt aan commerciële projecten voor klanten variërend van Aritco's HomeLift tot 3-D bedrukte juwelen voor het Zweedse modemerk Fifth Avenue Shoe Repair. De mix van persoonlijke, creatieve projecten en commerciële opdrachten is samenwerkingsverbanden werkt goed en stimuleert voortdurend nieuwe ideeën en ondersteunt zijn ontwikkeling als ontwerper.
Toen hij het concept ontwikkelde achter de expositie Imaginations x 12 – een serie van een dozijn meubelstukken geïnspireerd door artistieke bewegingen – presenteerde Alexander Lervik dit aan het team van Aritco. Ze zagen in dat sommige van deze unieke stukken duidelijk de kernwaarden van Aritco's merk weerspiegelen en ze beseften dan ook dat één stuk zelfs in de liften kon worden opgenomen. Daarom volgde instemming om de expositie te sponsoren. Read more about the exhibition.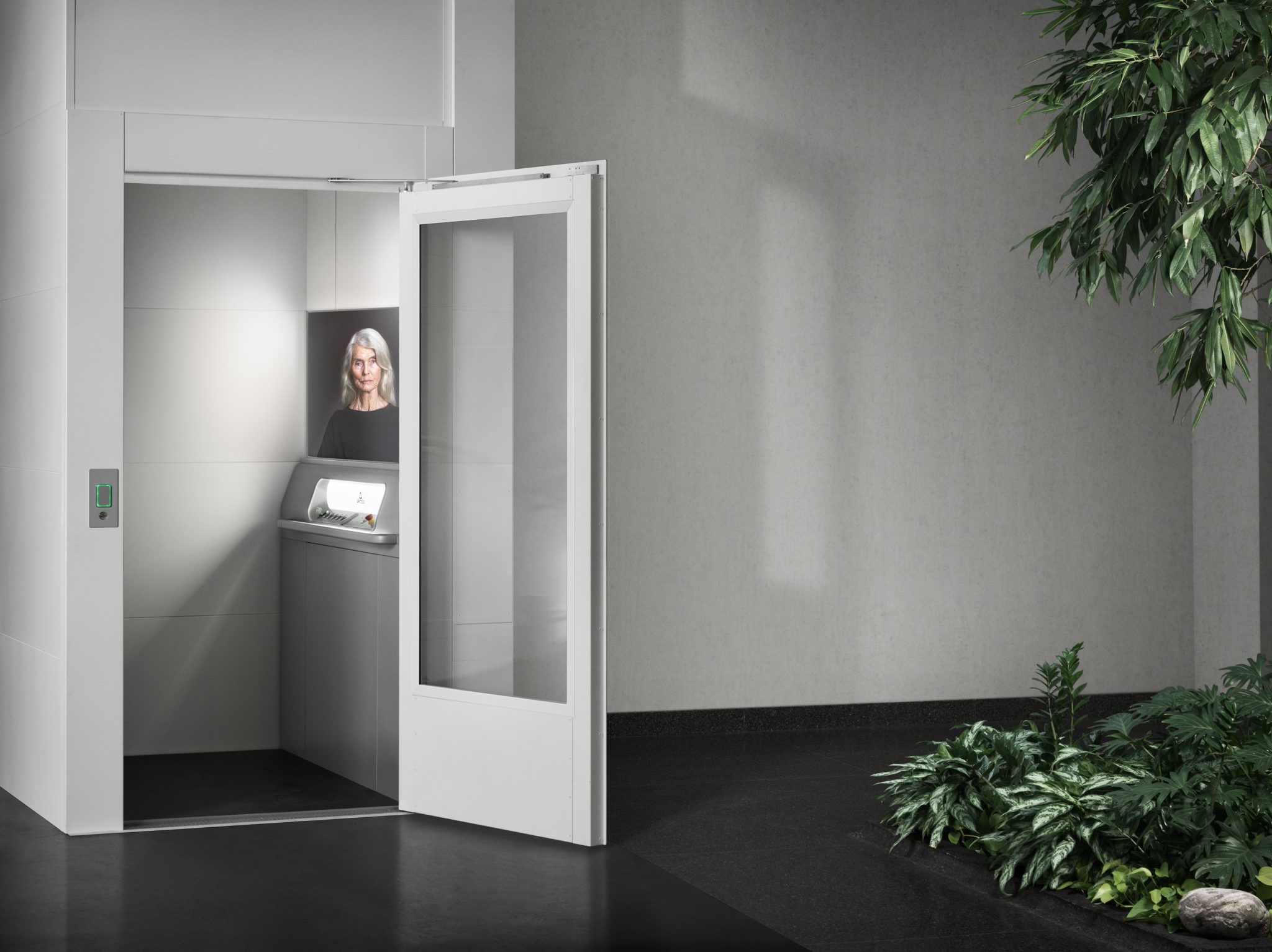 ARITCO PUBLICLIFT ACCESS WORDT GELANCEERD BIJ DE STOCKHOLM DESIGN WEEK
Na het succes van de award winnende Aritco HomeLift, richtte de Zweedse designer Alexander Lervik zijn aandacht op de Aritco PublicLift Access die is ontworpen voor openbare en commerciële gebouwen, met inbegrip van appartementencomplexen, scholen, winkelcentra en kantoren.
Het elegante Scandinavische ontwerp, dat een verlicht paneel, verlichte hadgrepen en soft-touch knoppen bevat, wordt gecombineerd met een unieke functie die een primeur is voor de bedrijfstak: een LED-scherm voor videokunst.
"Een lift staat de meeste tijd stil. Daarom heeft hij echt een extra taak nodig," legt Alexander Lervik uit. "Ik dacht dat het interessant zou zijn om de lift een zekere 'evoluerende waarde' te geven: dat hij van tijd tot tijd subtiel zou veranderen." Read more.
LEES HET NIEUWSTE ARTIKEL
2021-04-08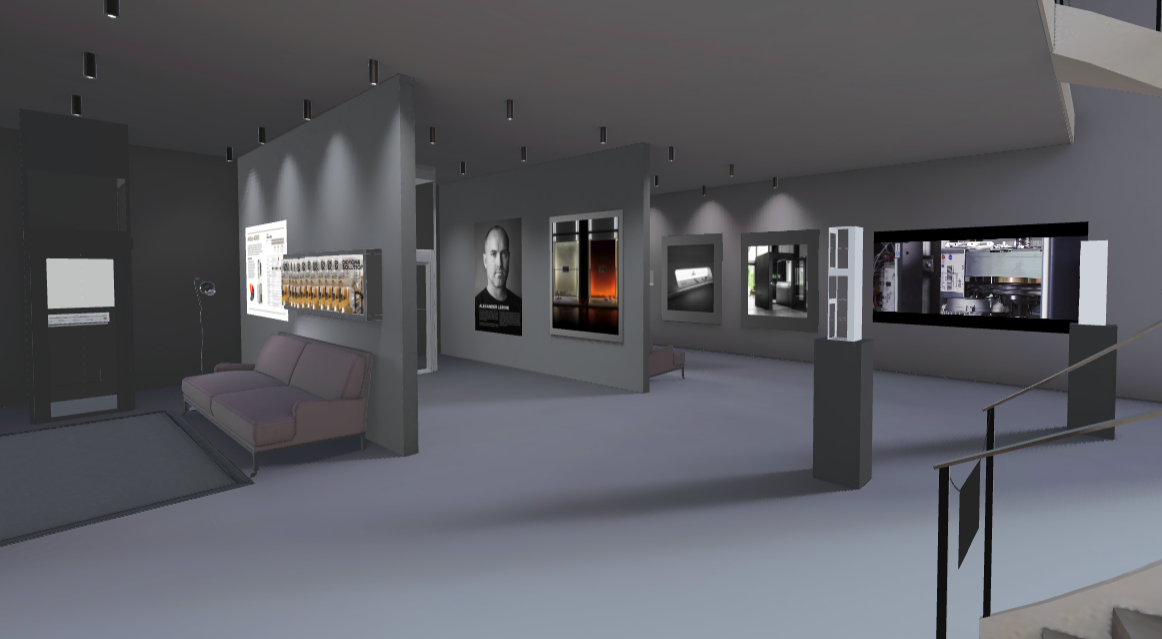 Welcome to the Aritco Virtual Showroom – a brand new way to hang out and experience our products.
HET ARTIKEL LEZEN
MEER ARTIKELEN
2021-04-01
A quick look at the journey of finding the ideal elevator and bringing it into your home.
ALLE ARTIKELEN BEKIJKEN