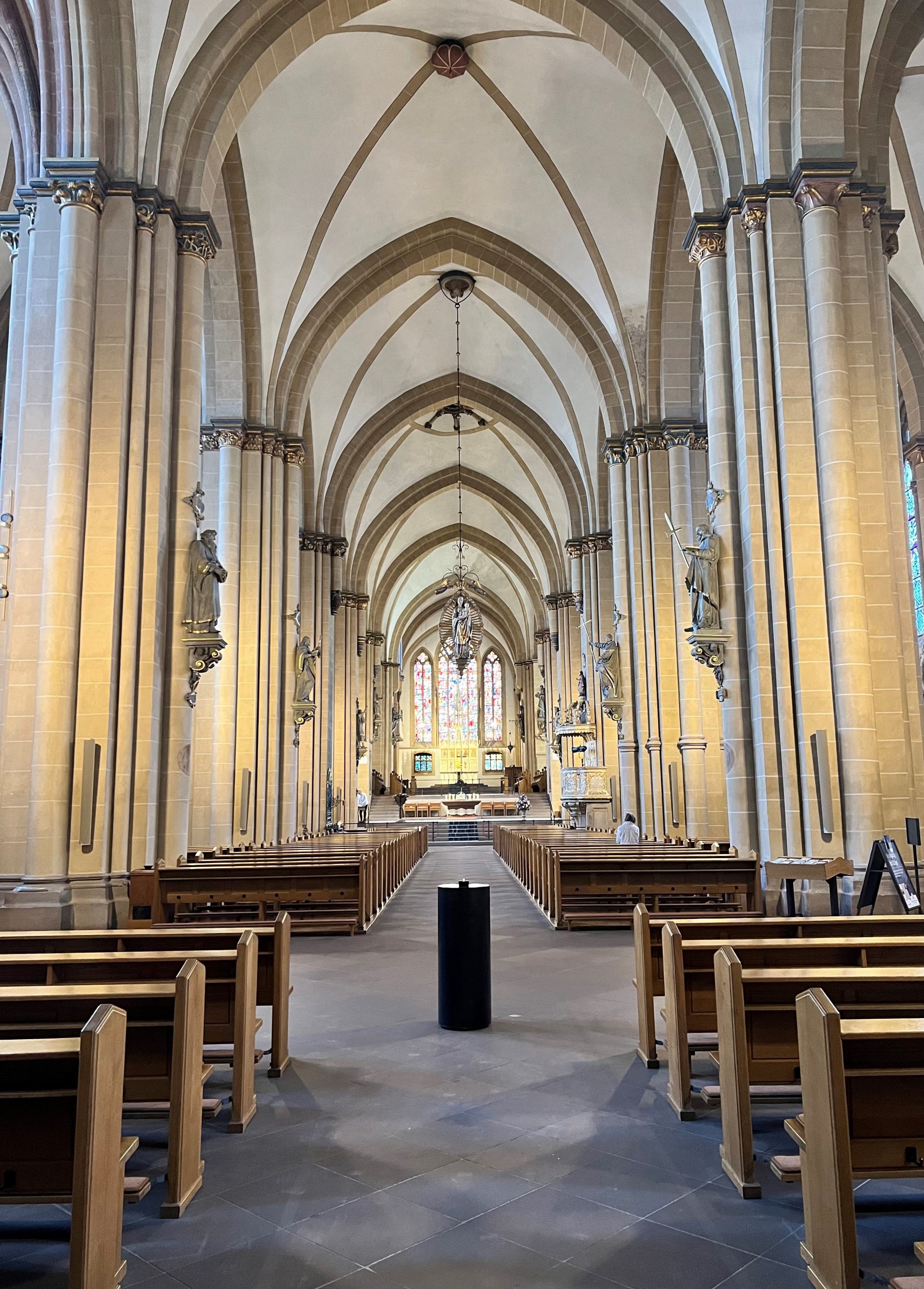 Aritco Lift Enhances Access Without Disrupting Paderborn's Holy Site
The 13th-century Paderborn Cathedral is fitted with a whisper-quiet Aritco lift that provides a modern yet unobtrusive accessibility solution.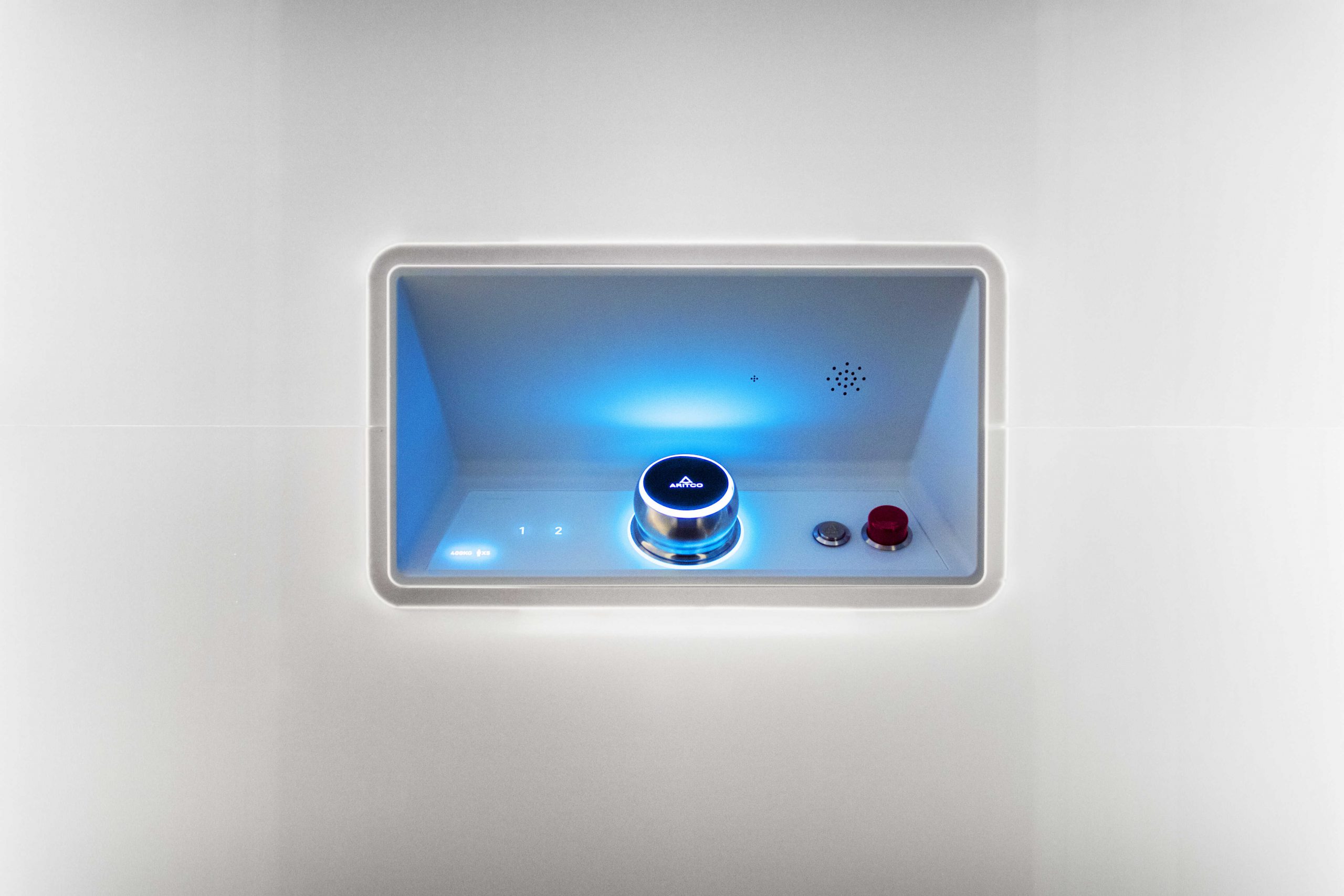 Specifications
Model: Aritco Public Lift Access
Size: 1100 x 1480 mm
Floors: 2
Lift color: Grey-brown (RAL 8019)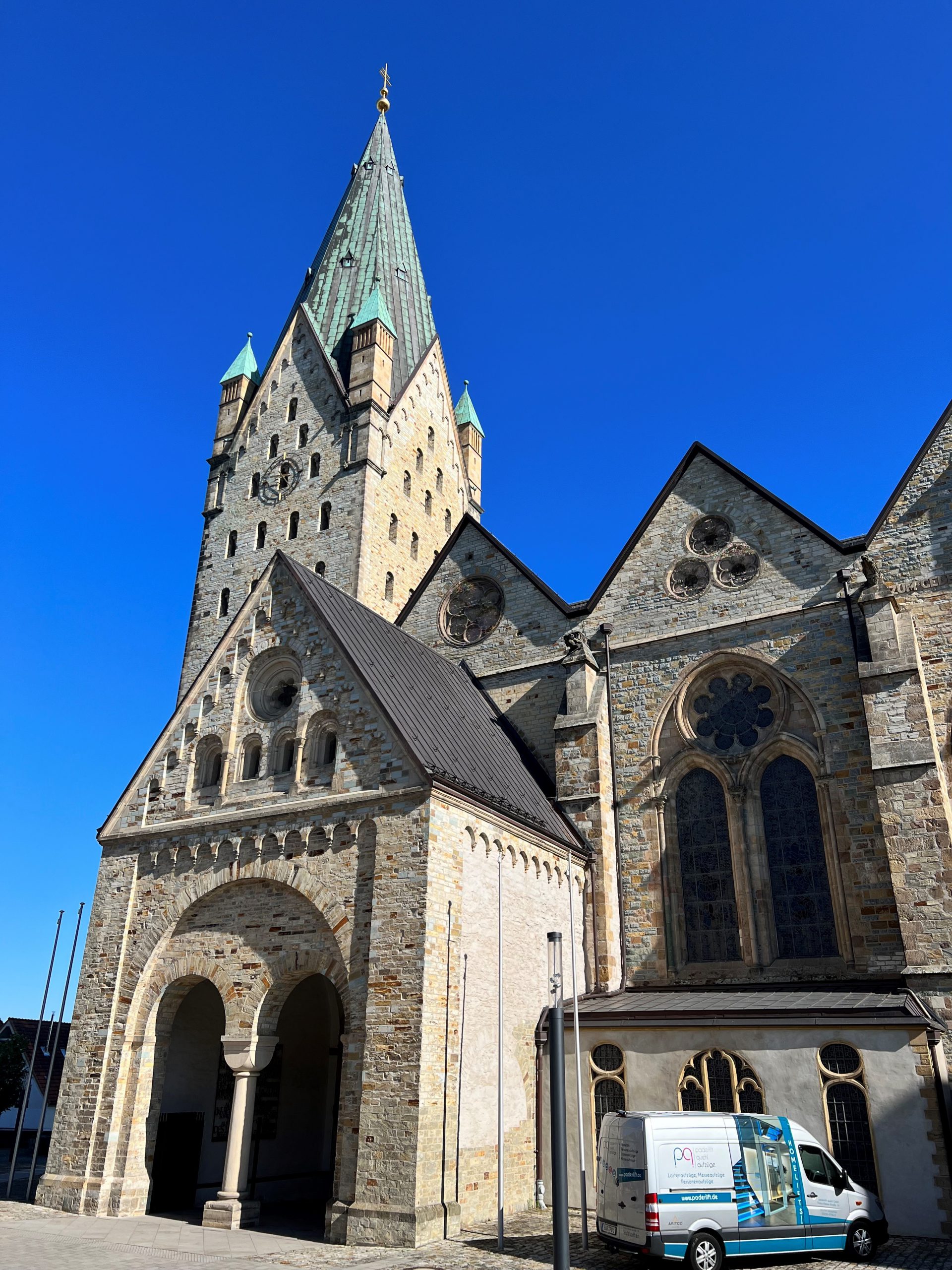 The opportunity
At the heart of the picturesque city of Paderborn in western Germany sits the 13th-century Romanesque Paderborn Cathedral. The cathedral's crypt – one of the largest in Germany – is a popular attraction and the focus area of recent restoration efforts, which include the addition of a lift to increase accessibility. In addition to the extreme care needed when installing a new structure in this historically listed building, there were concerns that the noise created while the elevator was in use would disturb the tranquillity of the holy site.
The lift
The Archdiocese of Paderborn contracted the architecture firm Brückner & Brückner to oversee the renovation. The firm in turn recommended Aritco partner Paderlift to oversee the installation. After careful consideration, the decision was made to install an Aritco Public Lift Access with custom soundproofing to make the already quiet lift completely silent.
Taking full advantage of the model's adaptability, a grey-brown colour was chosen for the exterior to blend in with the crypt's stone interior. This created an unobtrusive solution which provided access to those with limited mobility while not disturbing the historical beauty or sanctity of the space.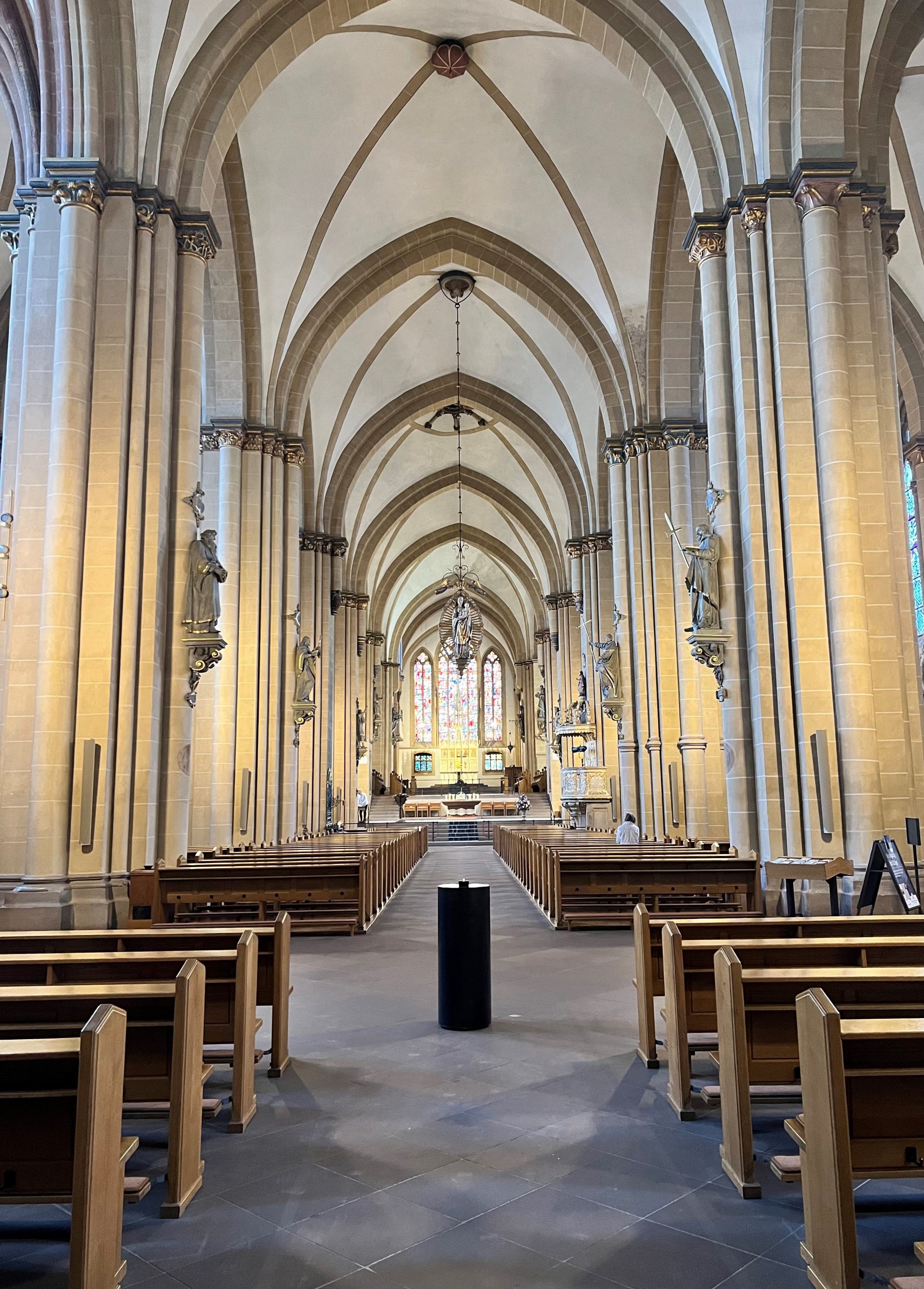 The result
The Aritco lift was able to address all the needs of this sensitive project and is a welcome addition to the newly restored crypt. "The lift is well received and is an enrichment for everyday life in the cathedral, also for visitors who visit the newly designed crypt but can't use the stairs," says Stefanie Kroll, the Paderborn Archdiocese architect who oversaw the project.  Not only is the crypt open to visitors, but it also hosts three daily weekday services, adding to its value as an accessible space.