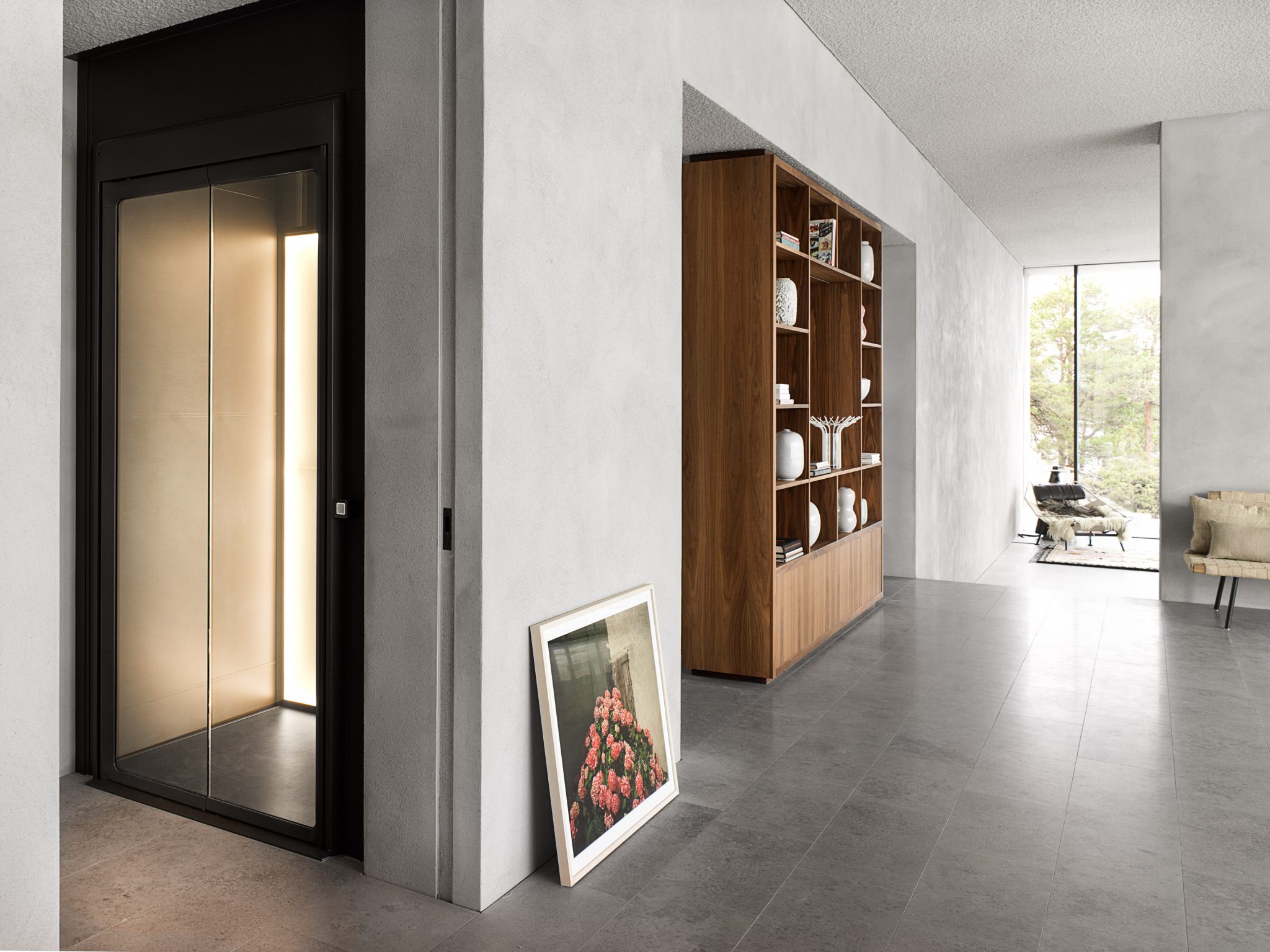 Next level living
Technology has transformed the way we live our lives. As with many significant eras in history, Design and Architecture have had to respond to that change. What about the future, how will Design, Architecture and Technology work together to further enhance our lives?
At Aritco Lift we have set out on a journey around the world taking us to four major design events in 2020: Stockholm Design Week, Design Shanghai, London Design Festival and Downtown Design in Dubai. Along this road, we meet up with influential designers and architects across the industry and ask for their take on the future.
The world around us is changing. Are you? #nextlevelliving
Sign up for Aritco newsletter and get the latest updates!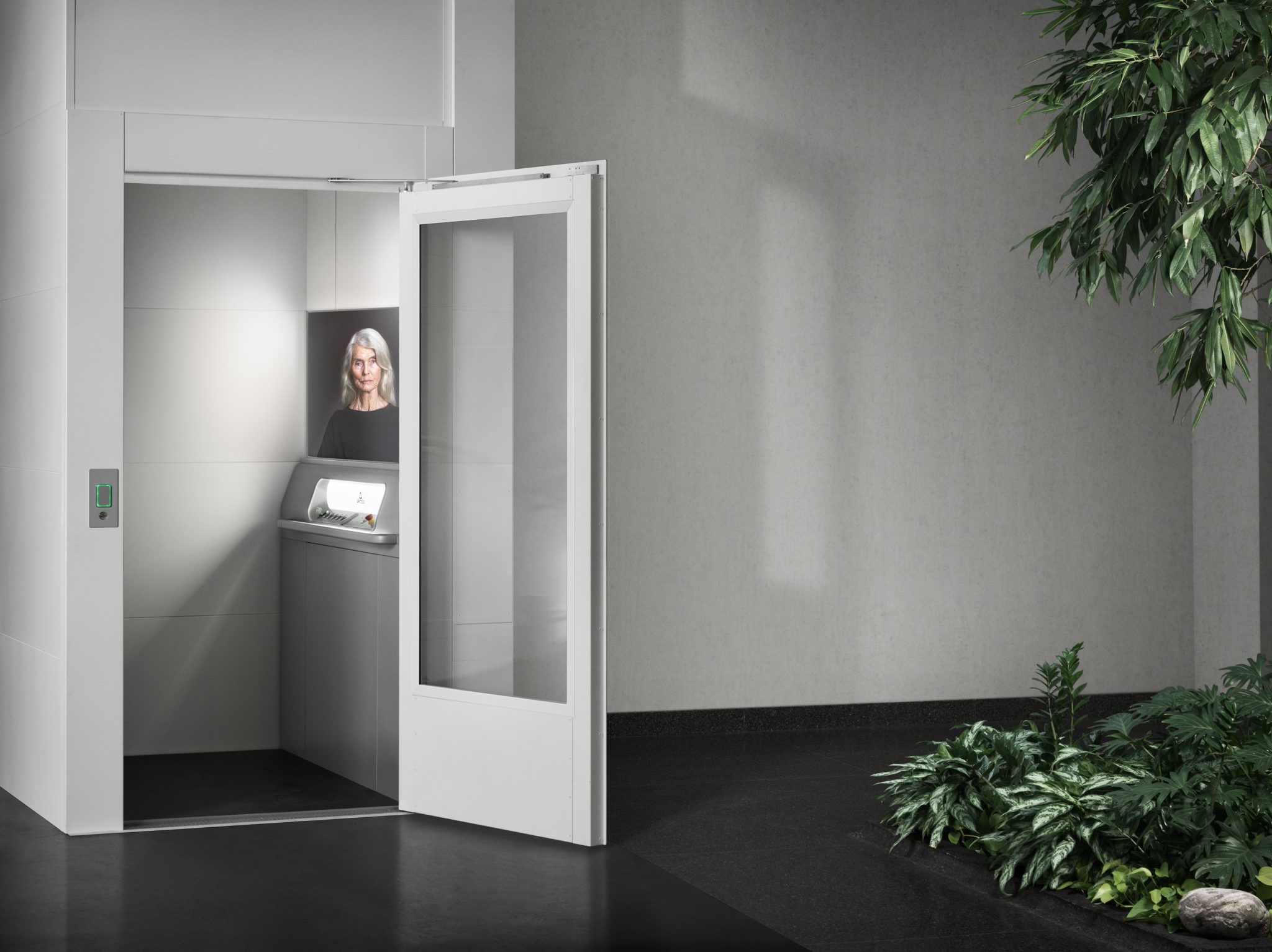 Aritco PublicLift Access launches at Stockholm Design Week
After the success of the award-winning Aritco HomeLift, Swedish designer Alexander Lervik has turned his attention to the Aritco PublicLift Access which has been designed for public and commercial buildings, including apartment blocks, schools, shopping centres and offices.
The elegant Scandinavian design, which includes a backlit panel, lit handlebars and soft-touch buttons, is combined with a unique feature that is a first for the industry – an LED screen for video art.
"A lift is stationary most of the time, so it should really be given an additional task," explains Lervik.  "I thought it would be interesting to give the lift a certain 'evolving value': that it would subtly change its appearance from time to time".
Read the latest article
May 16th, 2022
How an Aritco home lift future-proofed a family archipelago villa
Read the article
More articles
May 12th, 2022
What should you keep in mind when installing a lift for public spaces? Aritco's Peter Sälgström shares a few tips.
See all articles