REGISTER FOR OUR CPD
FUTURE-PROOFING A PRIVATE RESIDENCE WITH A HOME LIFT
As the UK faces the challenges of an ageing population, and as embodied carbon and carbon emissions increasingly become priorities for the construction industry, architects need to focus on retrofitting existing homes and future-proofing new ones.
Home lifts offer a sustainable, affordable, safe, high-tech but low-maintenance solution, adding value to any property and making it suitable for multi-generational living.
Our RIBA-approved CPD outlines:
• The different types of platform home lift
• Regulations governing installation and safety
• Maintenance and the latest technology
• Sustainability credentials
• Short-term and long-term benefits
• Five distinct case studies across the UK
Submit your details to request a presentation at your offices from one of our partners.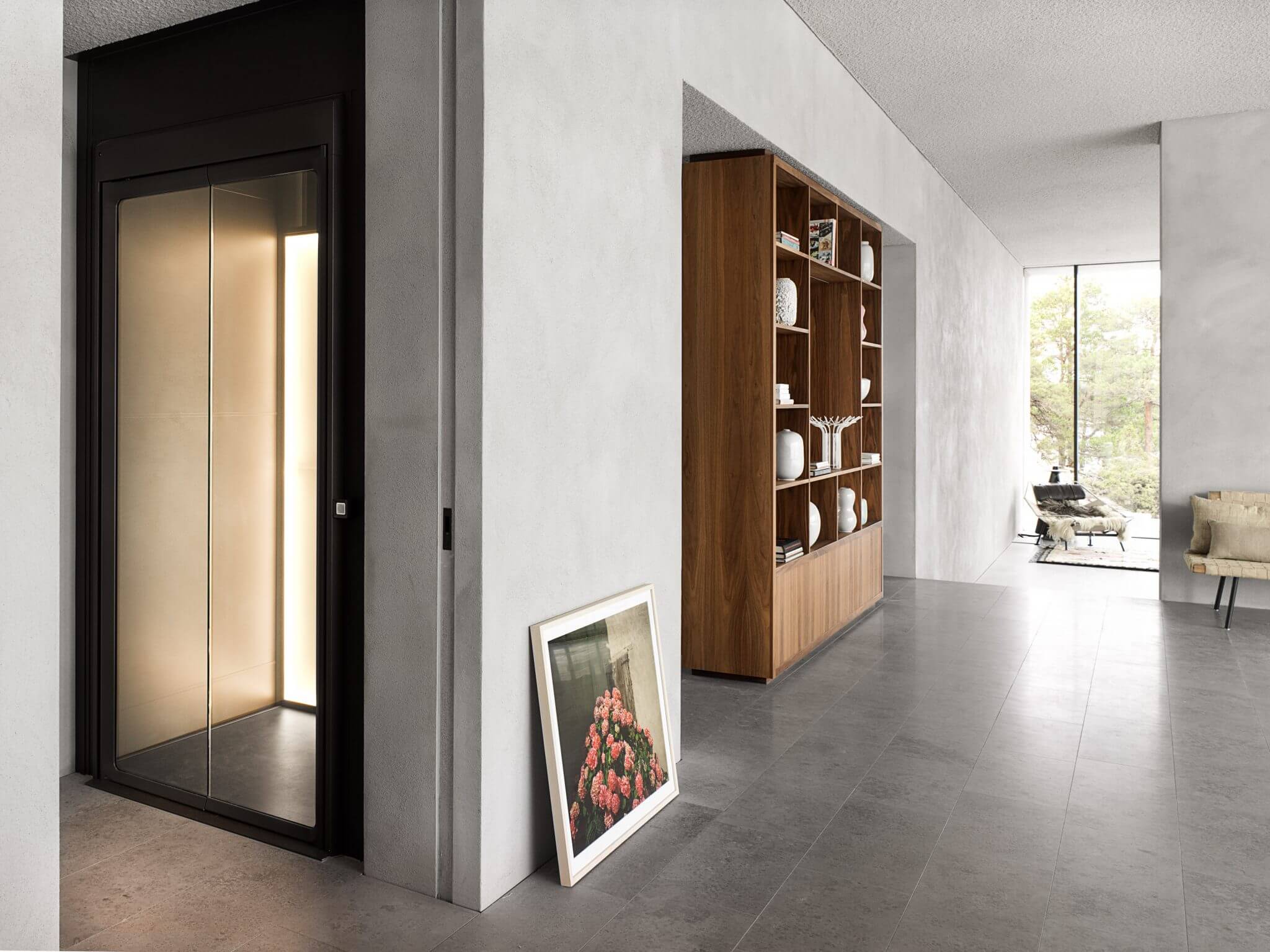 Download Brochures & Datasheets
Here you can find all the latest brochures and data sheets.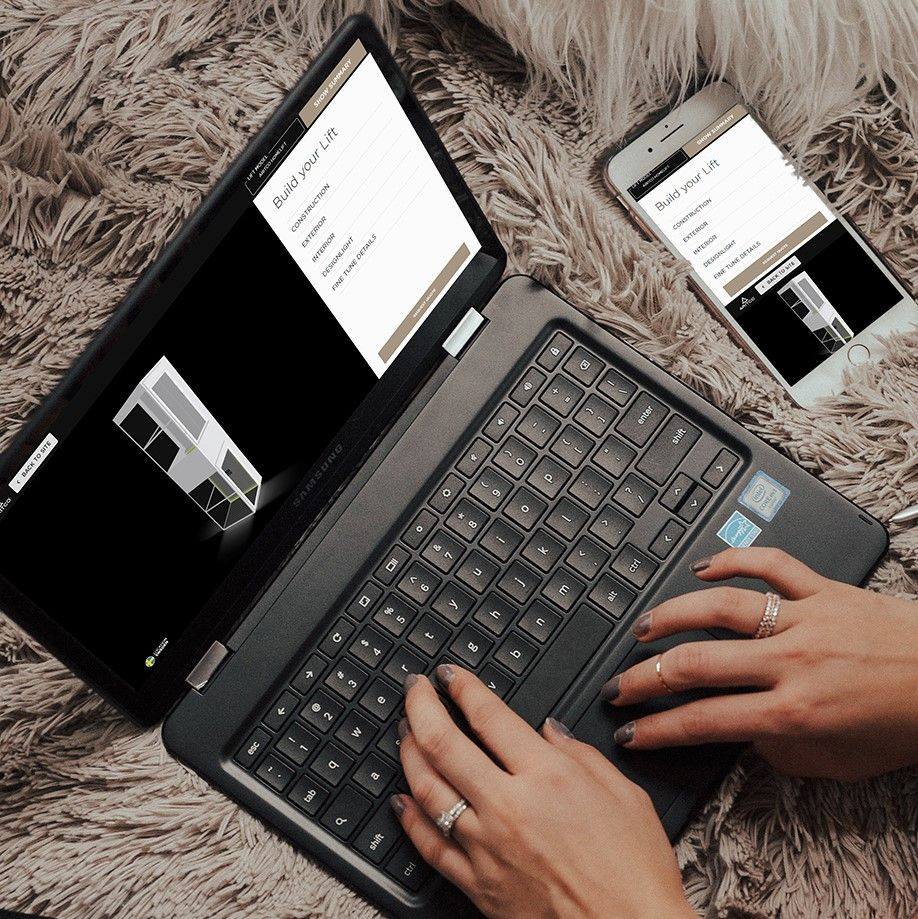 Export BIM FILES IN LIFTGUIDE
This feature does planning for and placing an Aritco platform lift in drawings for a new building smoother by making it easy to create 3D models of project-specific elevators. The BIM files will be available via the Aritco LiftGuide, where you can tinker with myriad design aspects before generating the files.
How can we futureproof the built environment? - Stockholm Design Week 2023
With rising energy bills and extreme weather caused by climate change, how can we retrofit our homes, apartments and offices to save and generate electricity and become more resilient? How can technology and innovation create a smart home that helps us live more sustainably?
Is sustainability becoming the new gold standard for luxury living? - Dubai 2022
Whether out of necessity or by choice, eco-friendliness, and sustainability are emerging as the new core ideas being incorporated into the luxury housing market. This panel discusses the topic of the rise of green initiatives in luxury and real estate.
Redefining the Home for the Third Age - Design London 2022
Aritco hosted a panel discussion on how innovative design can transform the home to accommodate an aging population. By 2050, over two billion people worldwide, or one in five of us, will be aged 60 or over, and 'third agers' will have immense spending power. How can designers and architects learn from sectors like transport that have been focused on mobility and comfort for decades to ensure that houses cater to this often-neglected demographic?