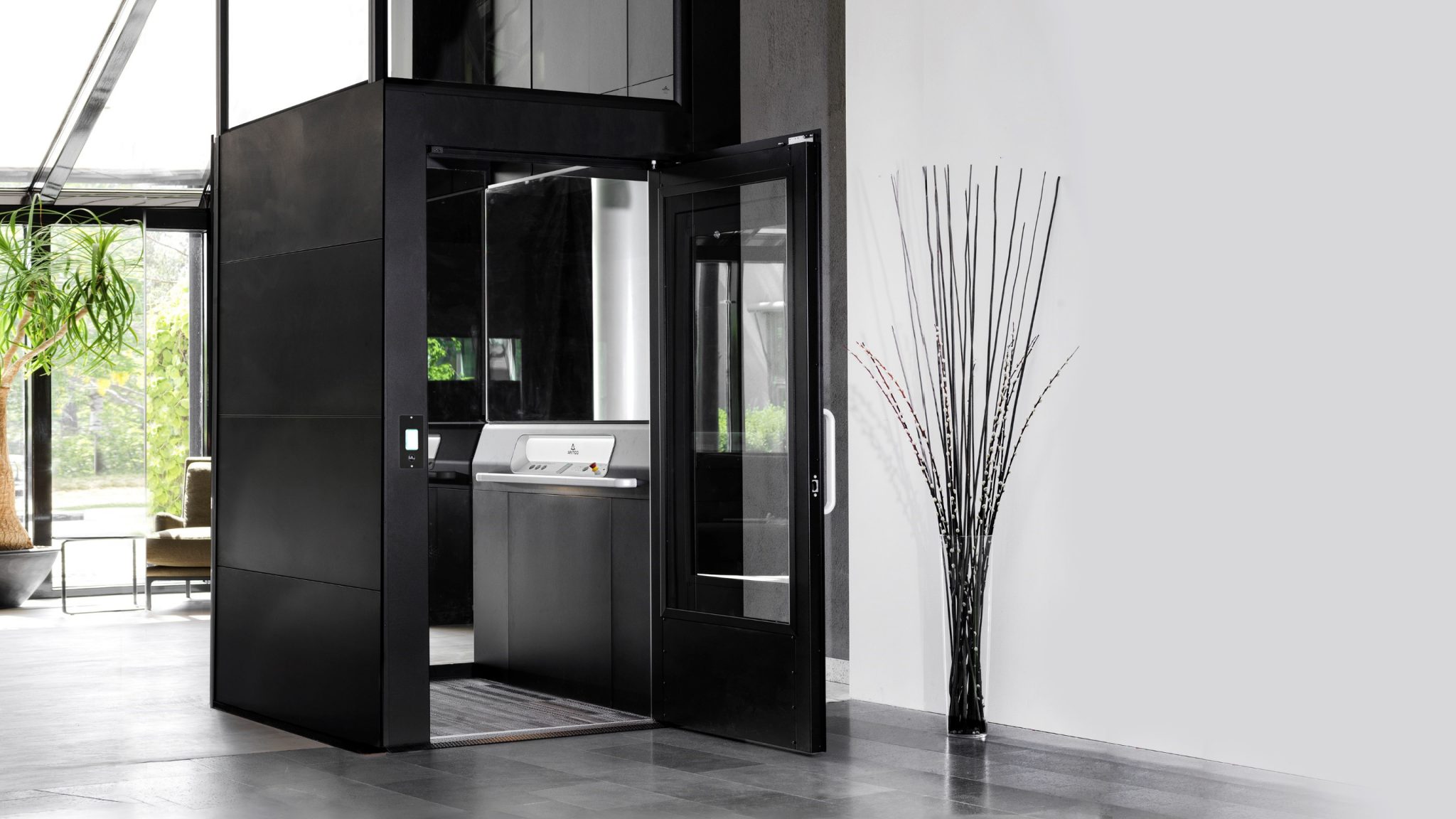 Aritco HomeLift Access
Aritco HomeLift Access is ontwikkeld om u, uw gezin én uw vrienden toegang te geven tot alle vertrekken in uw huis. Praktisch en slim, in te passen in elke wens. Met een optie tot personalisering: glazen wanden, een breed scala aan kleuren en tal van verschillende materialen.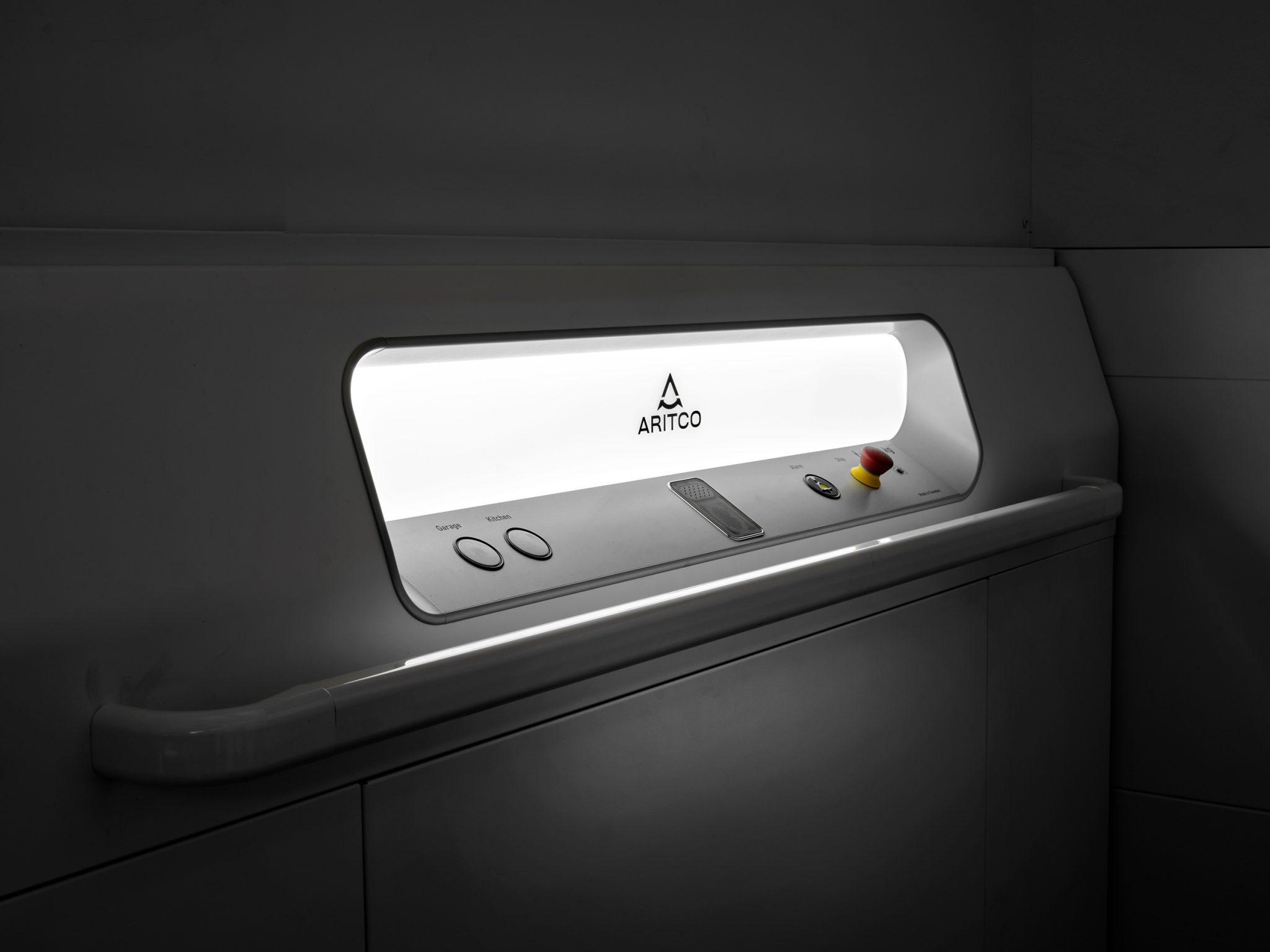 TOEGANKELIJKHEID VOOR BIJ U THUIS
Zoals de naam van de lift al suggereert, is toegankelijkheid essentieel in alle facetten van de Aritco HomeLift Access. Hij is aanpasbaar in grootte voor diverse types rolstoelen, heeft een Smart Safety systeem met een nooddaalsysteem en een batterij in geval van storing, plus automatisch openende deuren om ongelukken te voorkomen.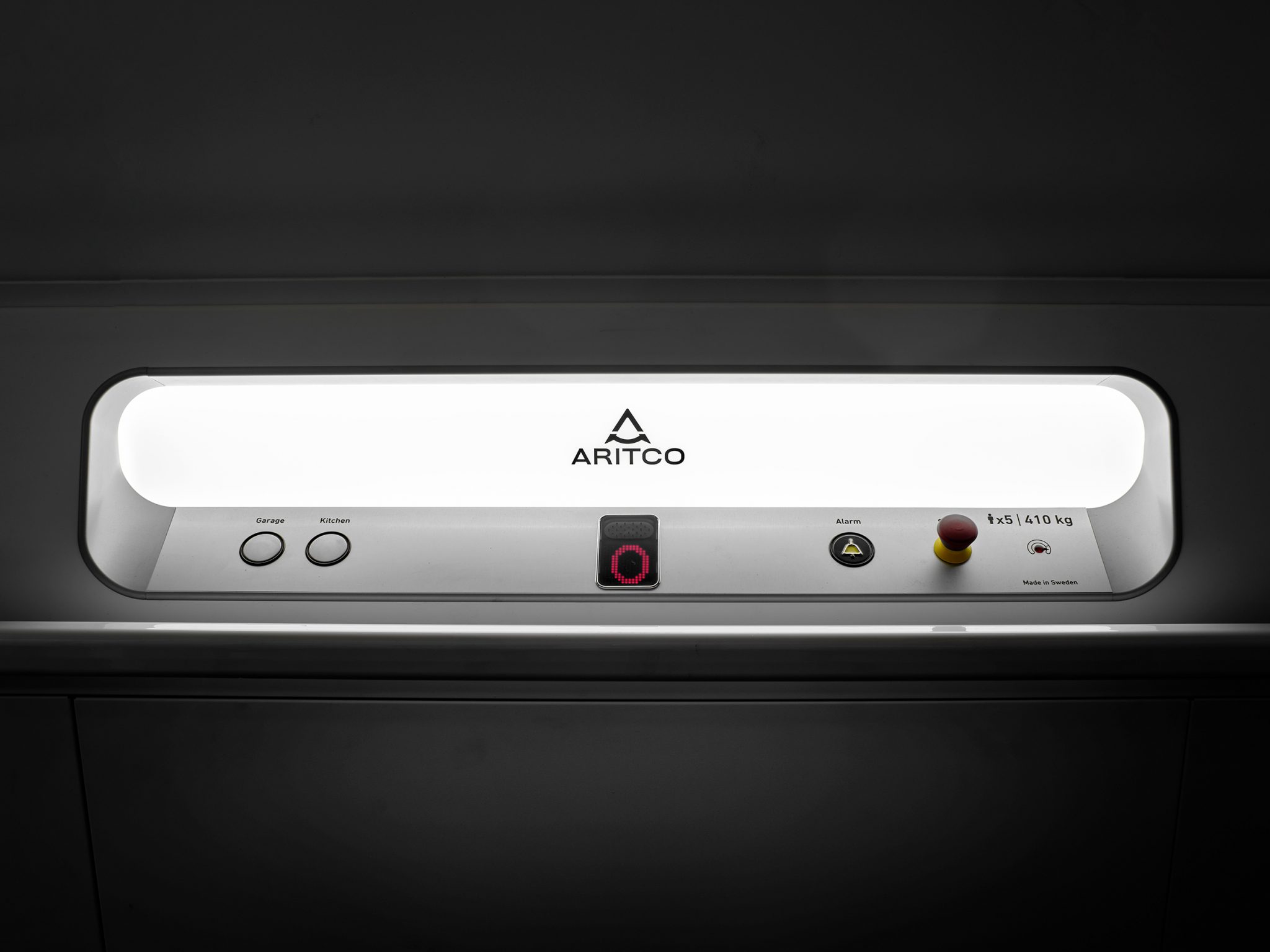 Key features
Ontwerp, maten en opties gemaakt voor een huiselijke omgeving
Minimale aanpassingen in het huis
Optie voor een "halfhoge deur" op de bovenste verdieping
95% recycleerbare materialen
A' geclassificeerd energieverbruik volgens VDI4707
Gepatenteerde schroef/moertechnologie (olie kan niet lekken)
De laagste onderhouds- en bedieningskosten op de markt
Uitgerust met ons SmartSafety-systeem, met veiligheidsfuncties voor uw woonomgeving
Technical specifications
KLEUR LIFT
Kan in elke RAL-kleur uit de RAL Classic kleurenkaart worden geschilderd, met uitzondering van parelmoer en fluorescerende kleuren.
Doors
Vier verschillende deurtypes om uit te kiezen. Grote glazen deur, dubbele scharnierende glazen deur, EI60 brandwerende deur en halfhoge deur.
Glas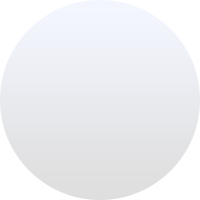 STANDARD - Clear glass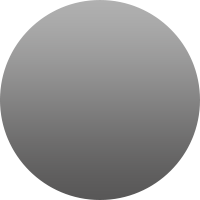 OPTIONAL - Tinted glass
VLOER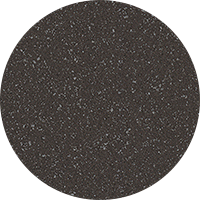 Dark Grey, Vinyl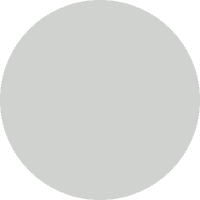 Light Grey, Vinyl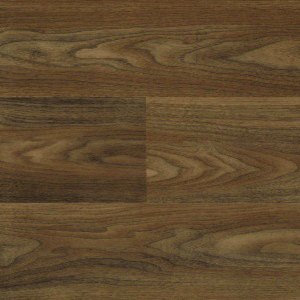 Aged Oak, Vinyl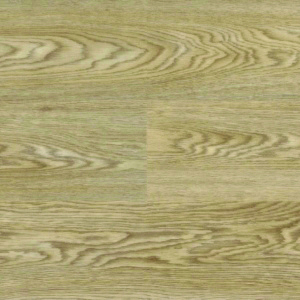 Oiled Oak, Vinyl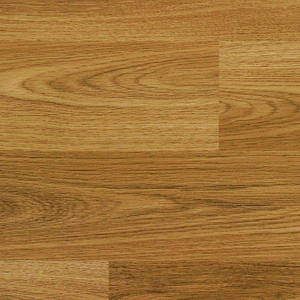 European Oak, Vinyl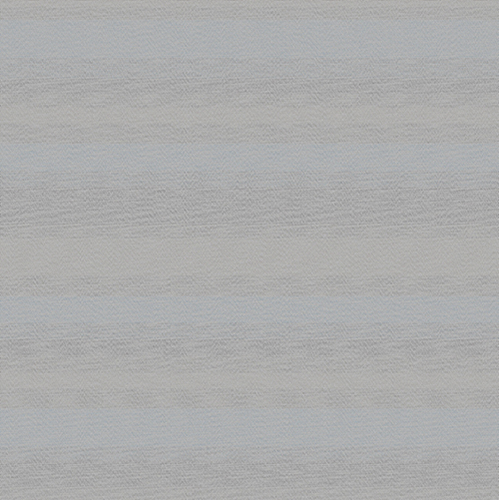 Bolon Flow Stream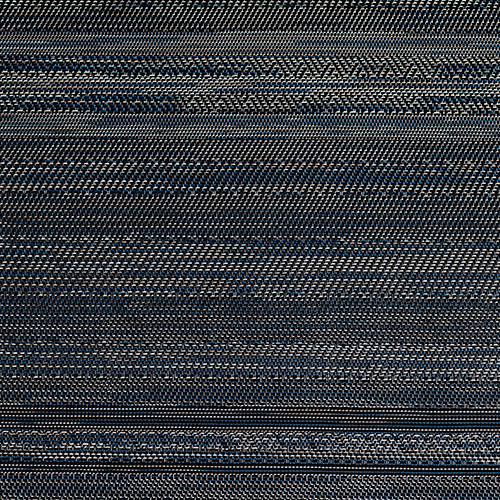 Bolon Graphic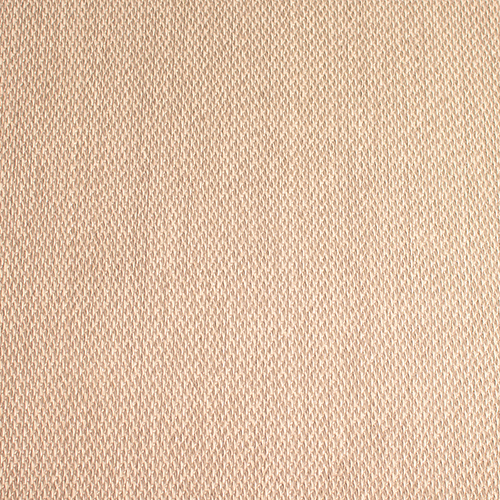 Bolon Sisal Plain Sand
Installatie-omgeving
Versie voor buiten
ook beschikbaar
TECHNISCHE CONFORMITEIT
Europese Machinerichtlijn 2006/42/EC
Europese norm EN 81-41
Nooddaalsysteem
Aangedreven door batterijen
INSTALLATIE
Laag geïnstalleerd 50 mm onder de vloer
Direct op de vloer geïnstalleerd met oprijplaat van 50 mm
BEHEER MET HET LIFTBEDIENINGSPANEEL
Vasthoudbediening – druk en hou ingedrukt
Stroomvoorziening
230 V 1-fase
400 V 3-fase
AANDRIJF SYSTEEM
Gepatenteerd schroef/moersysteem
2,2 kW motor
GARANTIE
Er zit 24 maanden garantie op de Aritco HomeLift Access.
Op de spindel/moerassemblage zit een garantie van 10 jaar.
Afmetingen
AFMETINGEN LIFTKOOI
900 x 1040 mm
900 x 1280 mm
900 x 1480 mm
1000 x 1280 mm
1000 x 1480 mm
1100 x 1480 mm
1000 x 1980 mm
1100 x 1580 mm
BUITENAFMETINGEN
1300 x 1160 mm
1300 x 1400 mm
1300 x 1600 mm
1400 x 1400 mm
1400 x 1600 mm
1500 x 1600 mm
1400 x 2100 mm
1500 x 1700 mm
NOMINALE BELASTING
250 kg
410 kg
410, 500 kg
410 kg
410, 500 kg
410, 500 kg
500 kg
500 kg
Personen
2 pers.
5 pers.
5 pers.
5 pers.
5 pers.
5 pers.
6 pers.
6 pers.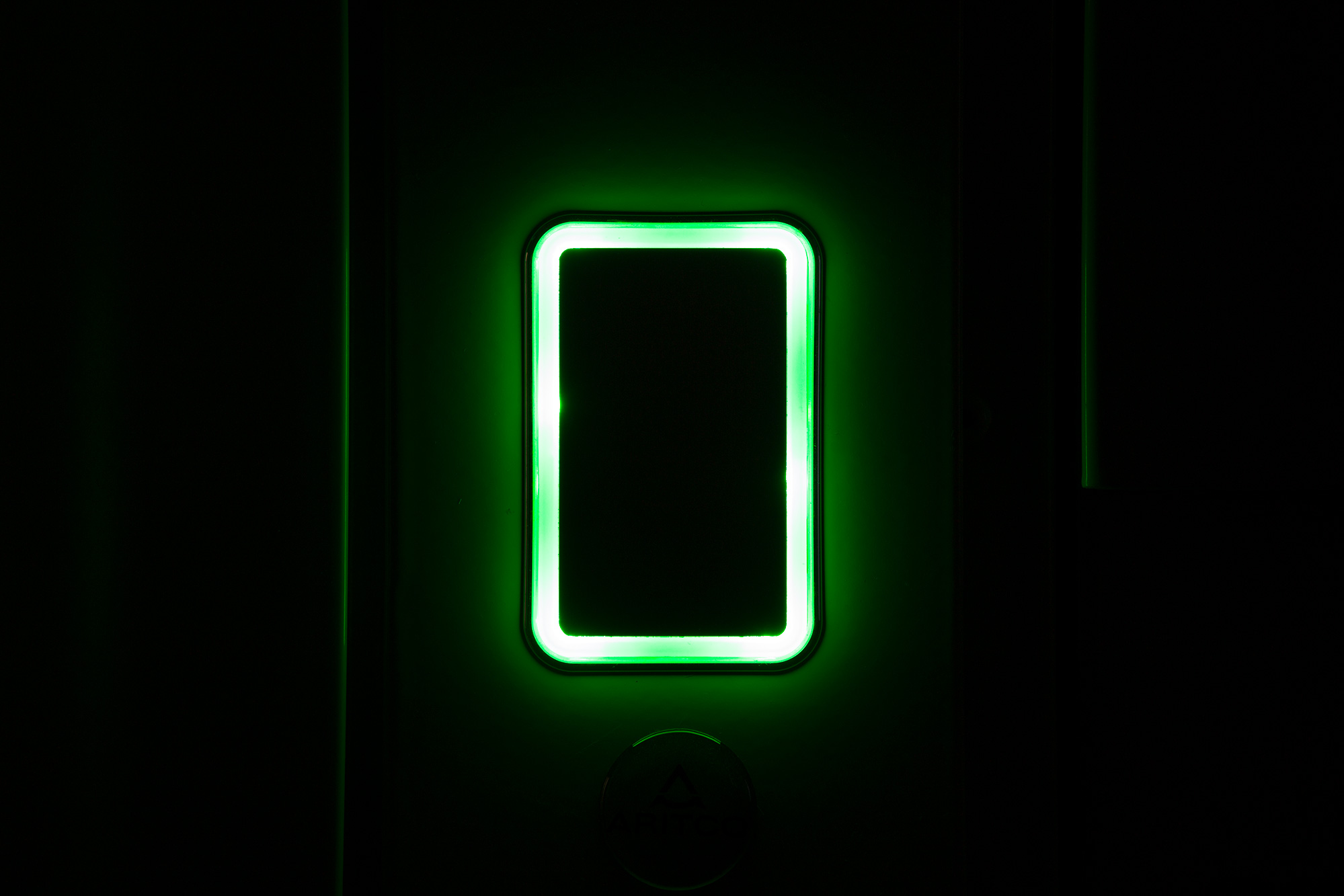 Get a free quote
Head over to our form and enter your information – it is 100% free and not binding!