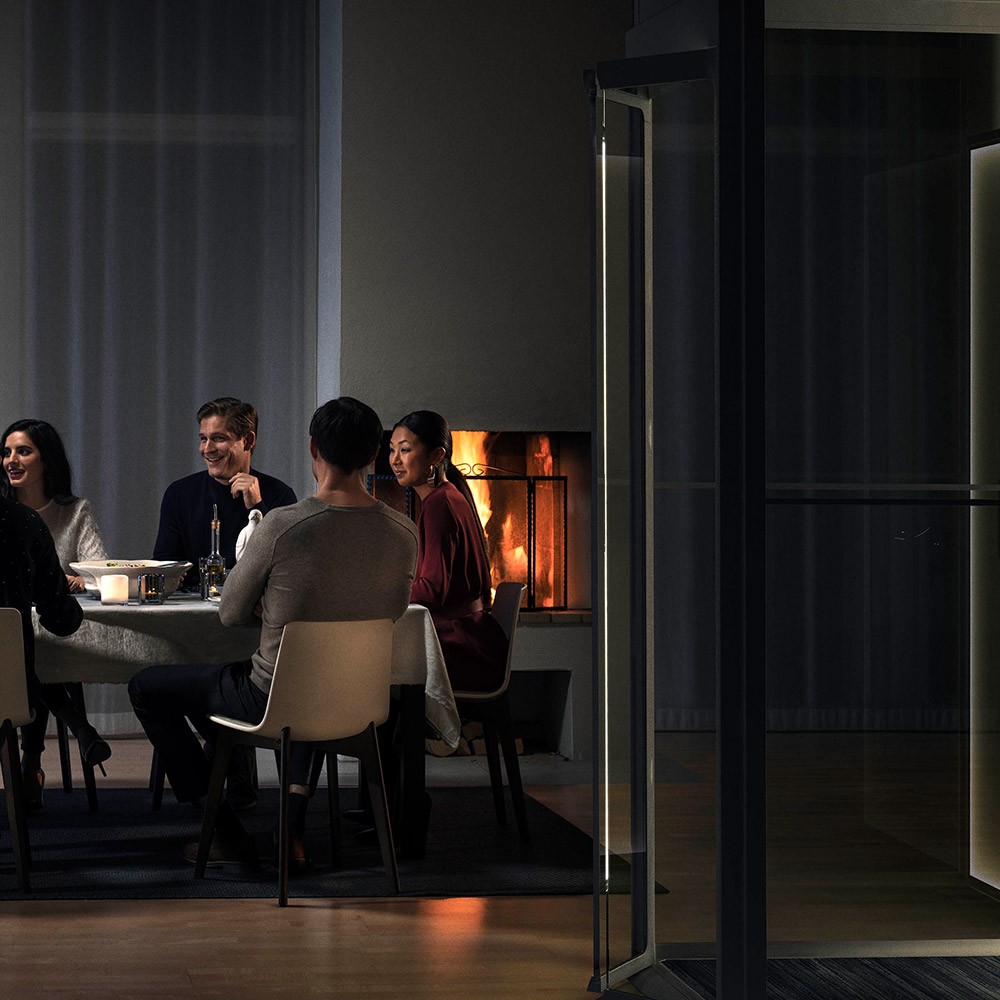 Trend Report - Future of the Home
Top 18 new home tech and design innovations to expect in 2021 and beyond
FUTURE OF THE HOME – DEEP DIVE
REDEFINING SPACE
How we approach the use of space within our homes was once something of an afterthought. But during the pandemic our homes have become central to our daily lives, our domestic environments need to encompass work, shopping and healthcare more than ever.
View and download white paper (.pdf)
Download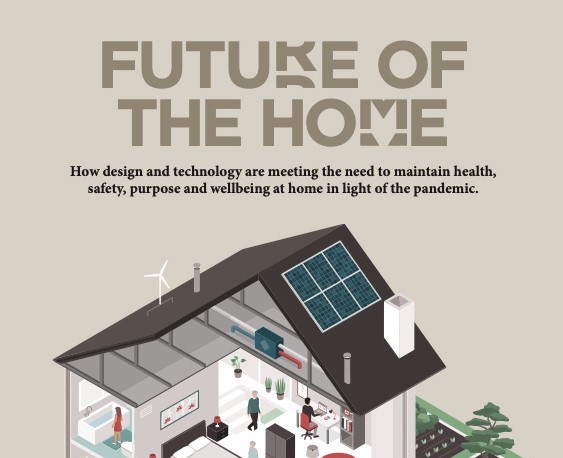 Forecasting with Springwise
Global homelift company Aritco has joined forces with innovation platform and forecaster Springwise to reveal the top 18 innovations that we can expect to see in our homes in 2021 and beyond. The 36 page research paper Future of the Home presents an insightful view of how our lives at home might be shifting in light of the pandemic.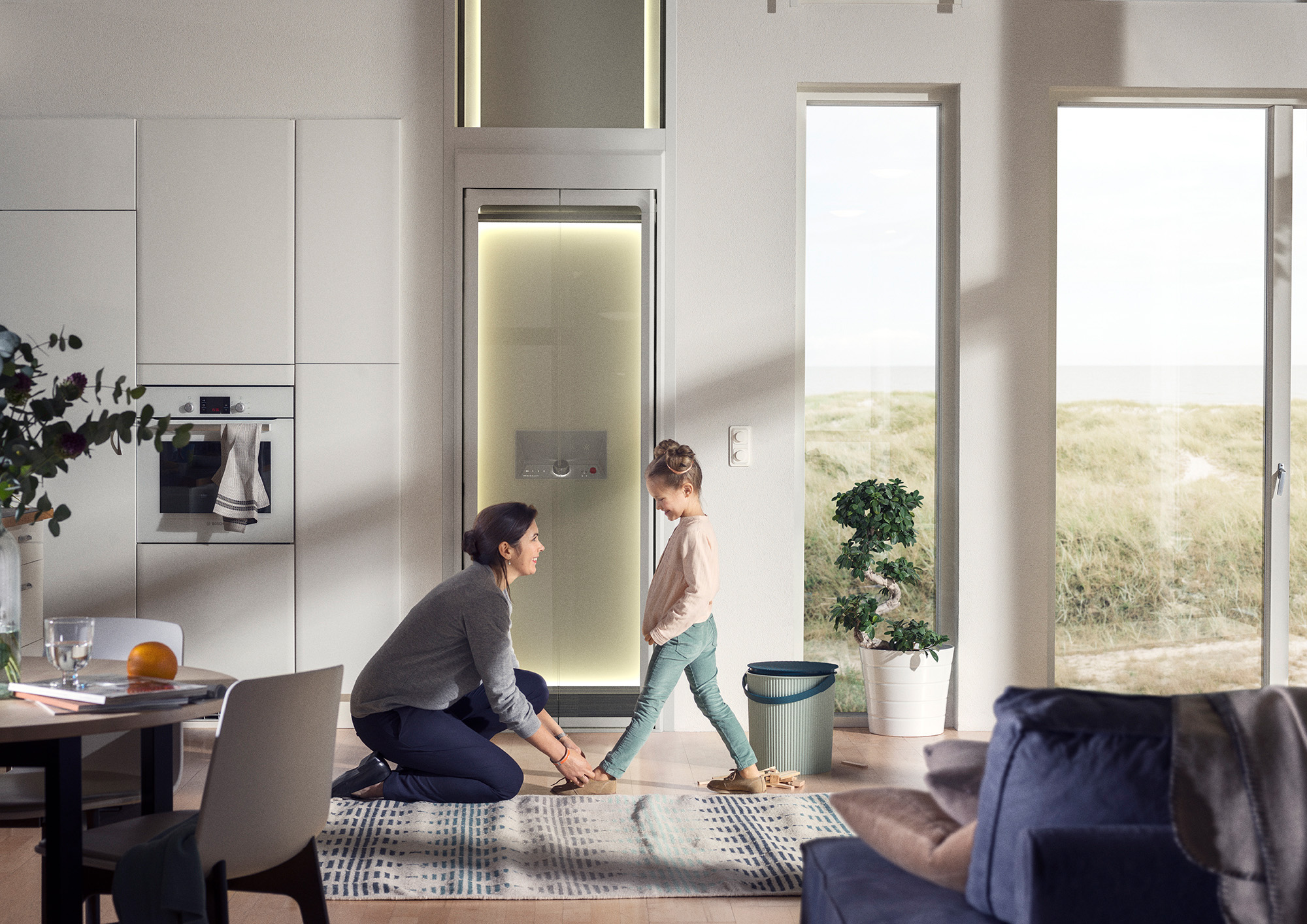 Innovation - a crucial part of moving forward
"For many of us, seeing the back of 2020 can't come too soon" according to David Schill, Aritco's Marketing Director. "We see design and innovation as a crucial part of moving forward. So we commissioned this deep-dive into the global innovations that will be shaping how we live in our homes safely and comfortably, without sacrificing style or design. Our research and development team has already begun exploring some of the innovations in this report and we hope Future of the Home might help other design and architectural brands to take on 2021 with promise and optimism."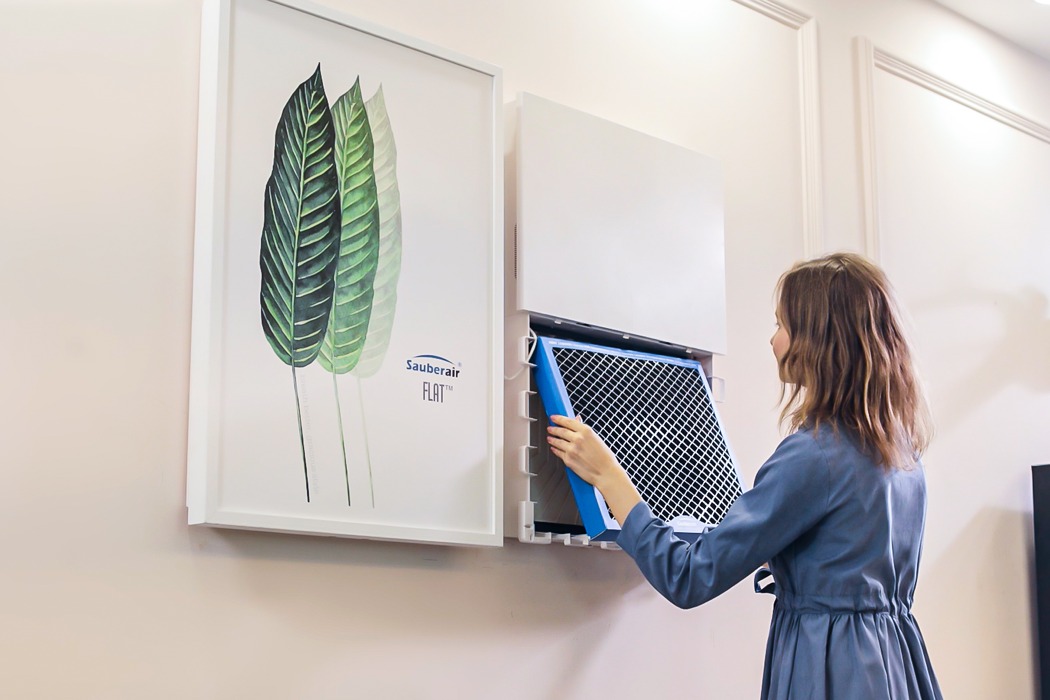 Some examples of global innovations from the Future of the Home report:
Air purification system disguised as a piece of art
Windows that become solar cells when heated
Home radiator that uses infrared radiation to save energy
A bladeless ceiling fan that kills microorganisms
Smart circadian lightbulbs that provide personalised body clock lighting
Future of the Home
Download the report here
Read about the top 18 new home tech and design innovations to expect in 2021 and beyond.
Aritco Future of the Home 2021 (.pdf)
Produced by Springwise and commissioned by Aritco.
Download