TREND REPORT - FUTURE OF THE HOME
Global homelift company Aritco has joined forces with innovation platform and forecaster Springwise to
reveal the top 18 innovations that we can expect to see in our homes in 2021 and beyond. The 36 page
research paper Future of the Home (set for release 30th December 2020) presents an insightful view of
how our lives at home might be shifting in light of the pandemic.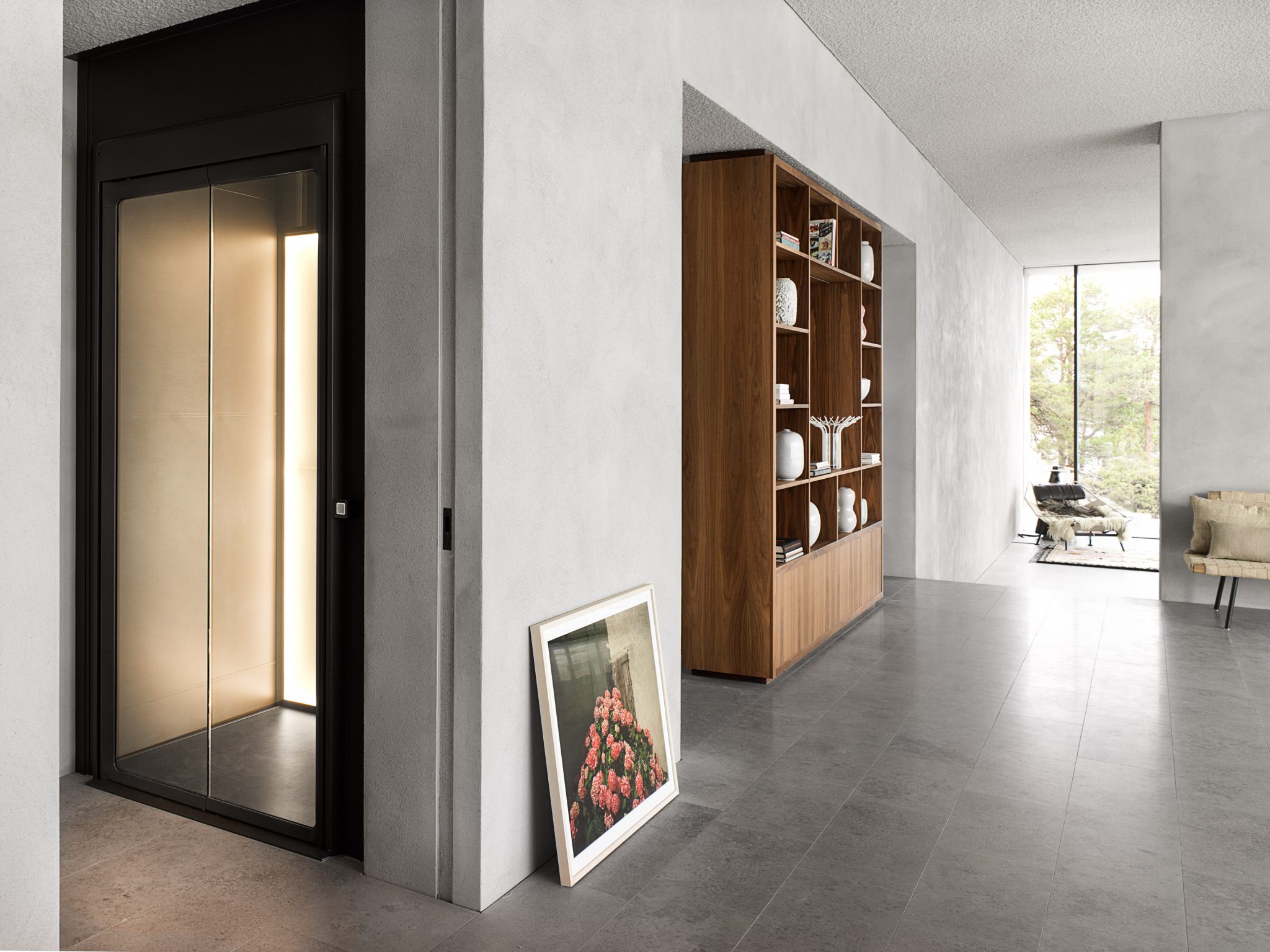 Next level living
Technology has transformed the way we live our lives. As with many significant eras in history, Design and Architecture have had to respond to that change. What about the future, how will Design, Architecture and Technology work together to further enhance our lives?
At Aritco Lift we have set out on a journey around the world taking us to four major design events: Stockholm Design Week, Design Shanghai, London Design Festival and Downtown Design in Dubai. Along this road, we meet up with influential designers and architects across the industry and ask for their take on the future.
The world around us is changing. Are you? #nextlevelliving
Sign up for Aritco newsletter and get the latest updates!
Read the latest article
May 11th, 2021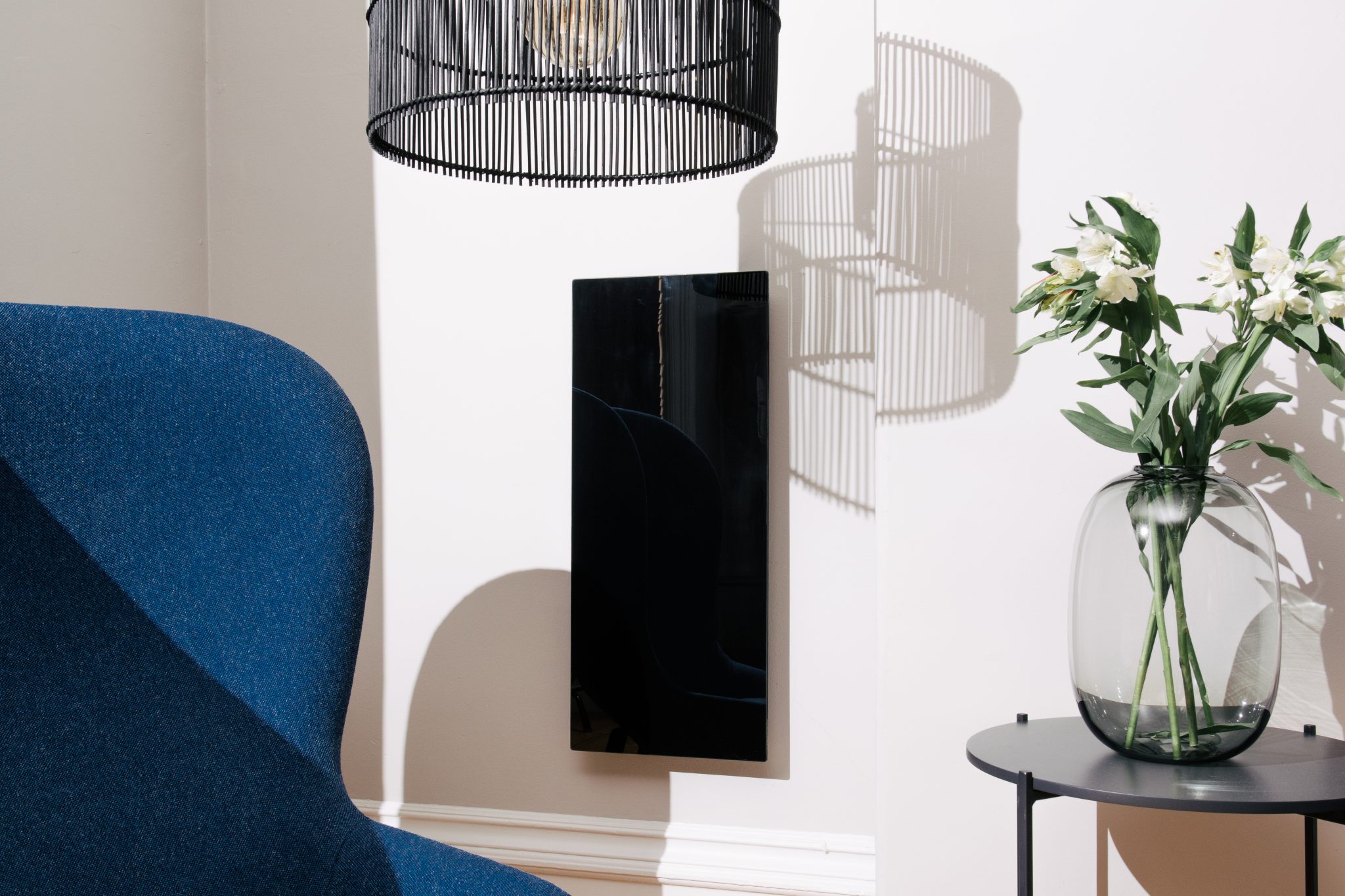 New high-tech gadgets and systems designed to reduce our domestic carbon footprint.
Read the article
More articles
May 10th, 2021
A talk with the world's largest source of global innovations and its Chair and "theatrical agitator"
See all articles