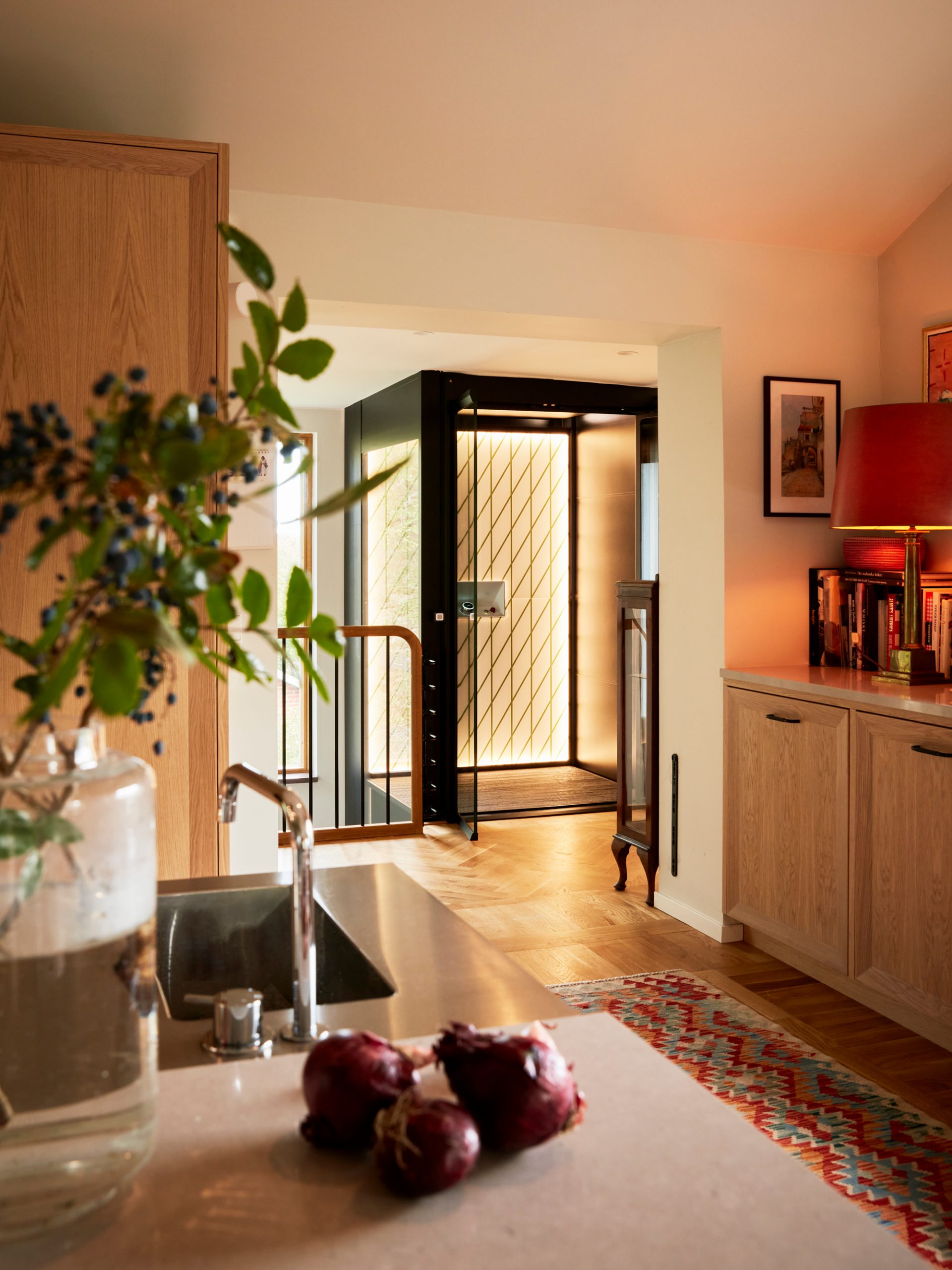 The modern home lift blends in well with the completely renovated 60s house
Design and sustainability in focus when the designer Alexander Lerviks home was crowned with an Aritco HomeLift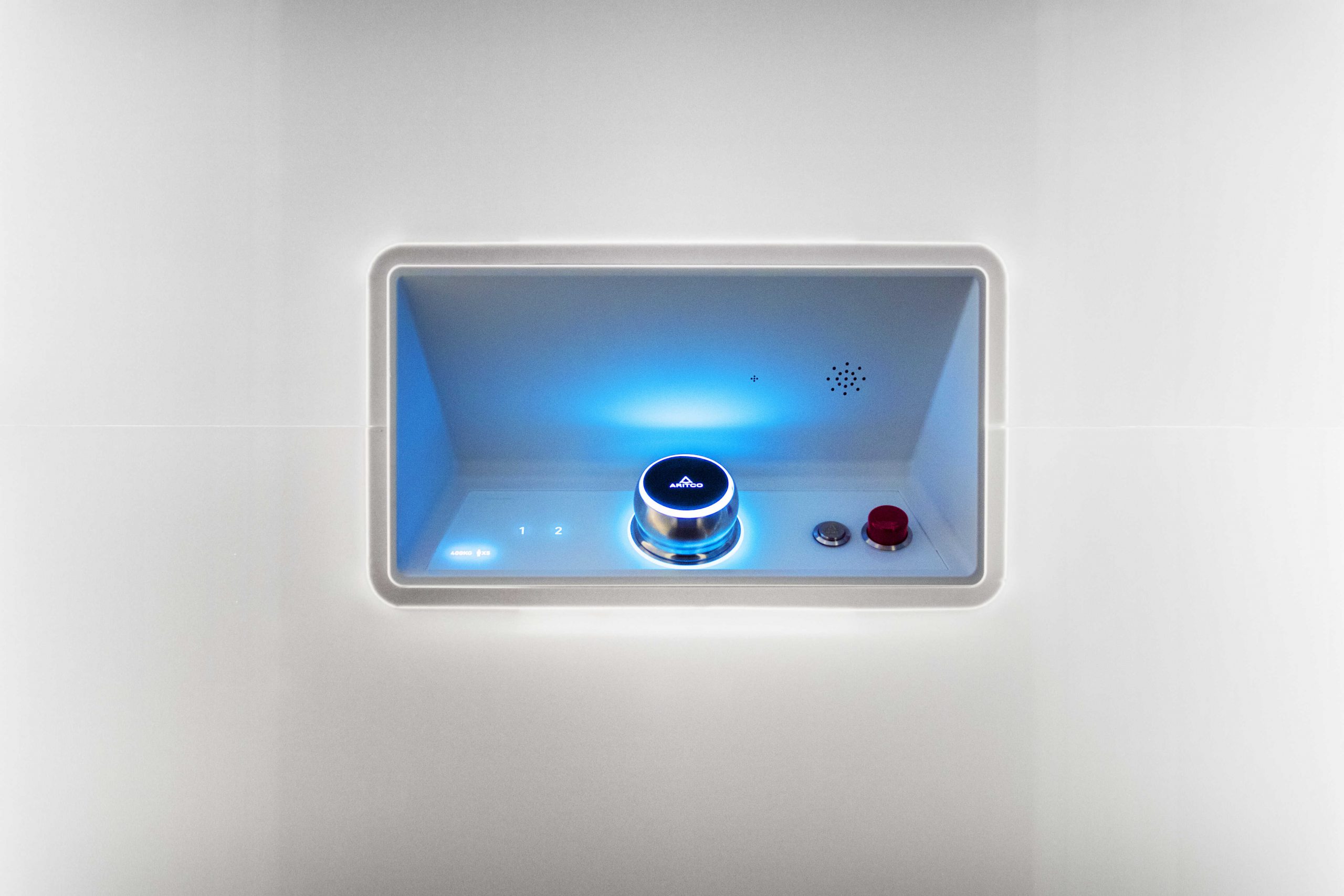 Specifications
Model: Aritco HomeLift
Size: 1100 x 1400 mm
Floors: 3
Lift color: Black
DesignWall: Diagonal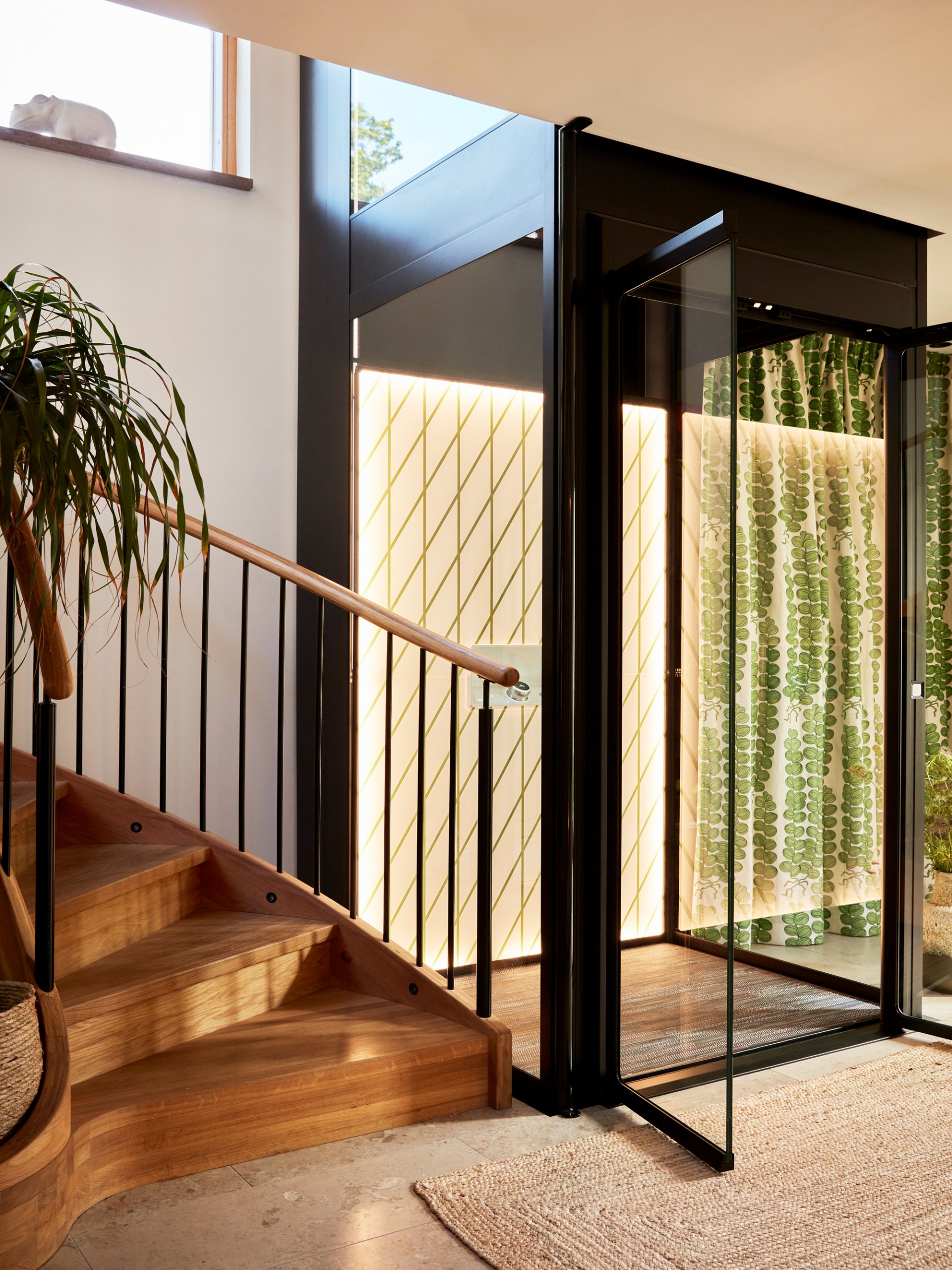 The opportunity
In the beautiful, carefully completely renovated 60s villa, one of Sweden's most famous designers, Alexander Lervik, lives with his wife Elin Lervik, who works for the interior design company Svenskt Tenn, and their four children. As the 60s house consisting of three floors with the entrance on the lowest floor and kitchen on the upper floor was completely renovated, and according to statutory accessibility requirements in Sweden, an alternative to stairs is needed for access to kitchen areas. Installing a home lift was a natural step for Alexander Lervik, who himself is the designer of the Aritco HomeLift and is therefore very familiar with the product's advantages. However, he was surprised by how much the lift would make life easier for the big family. It also visually lifted the heart of the house, the ground floor where Lervik put a lot of love into planning and design. The Lervik couple have a strong focus on sustainability and are also highlighting the lift in this area:
"We achieve the smallest climate footprint by staying here for a long time and making the lift possible."
Photo: Fanny Rådvik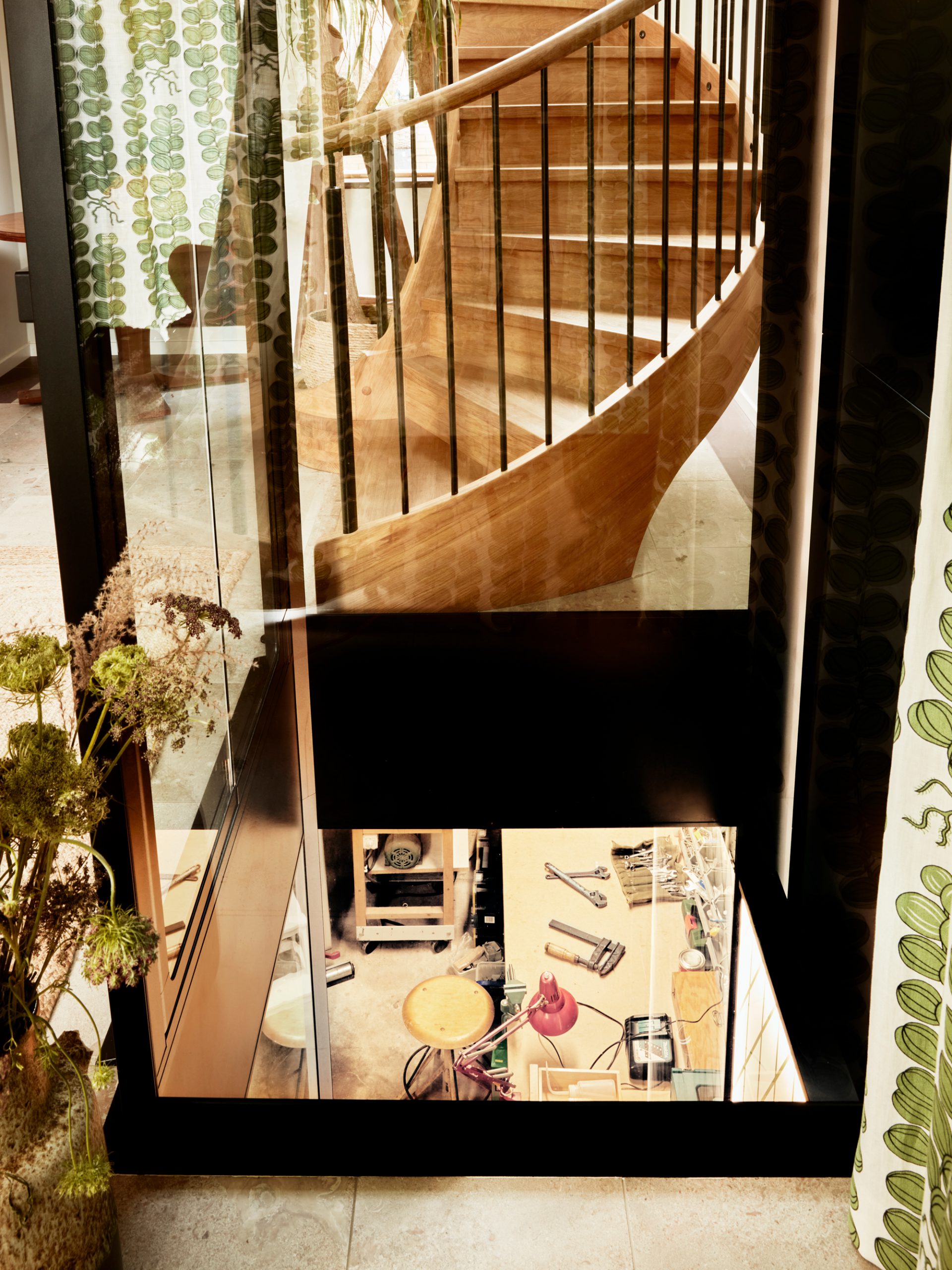 The lift
When planning the house renovation, Alexander had a vision for the ground floor from American films with a magnificent entrance where the staircase can take up space and there is space between the floors. This became the heart of the house, and the lift also played its part here. The Aritco HomeLift, which Alexander himself has designed with sleek and elegant details, creates a luxurious feeling while also blending in with its minimalistic Scandinavian design regardless of surroundings. The family chose one of Alexander's own motifs to personalize the lift with one of Aritco's 10 different design wall motifs. 
Photo: Fanny Rådvik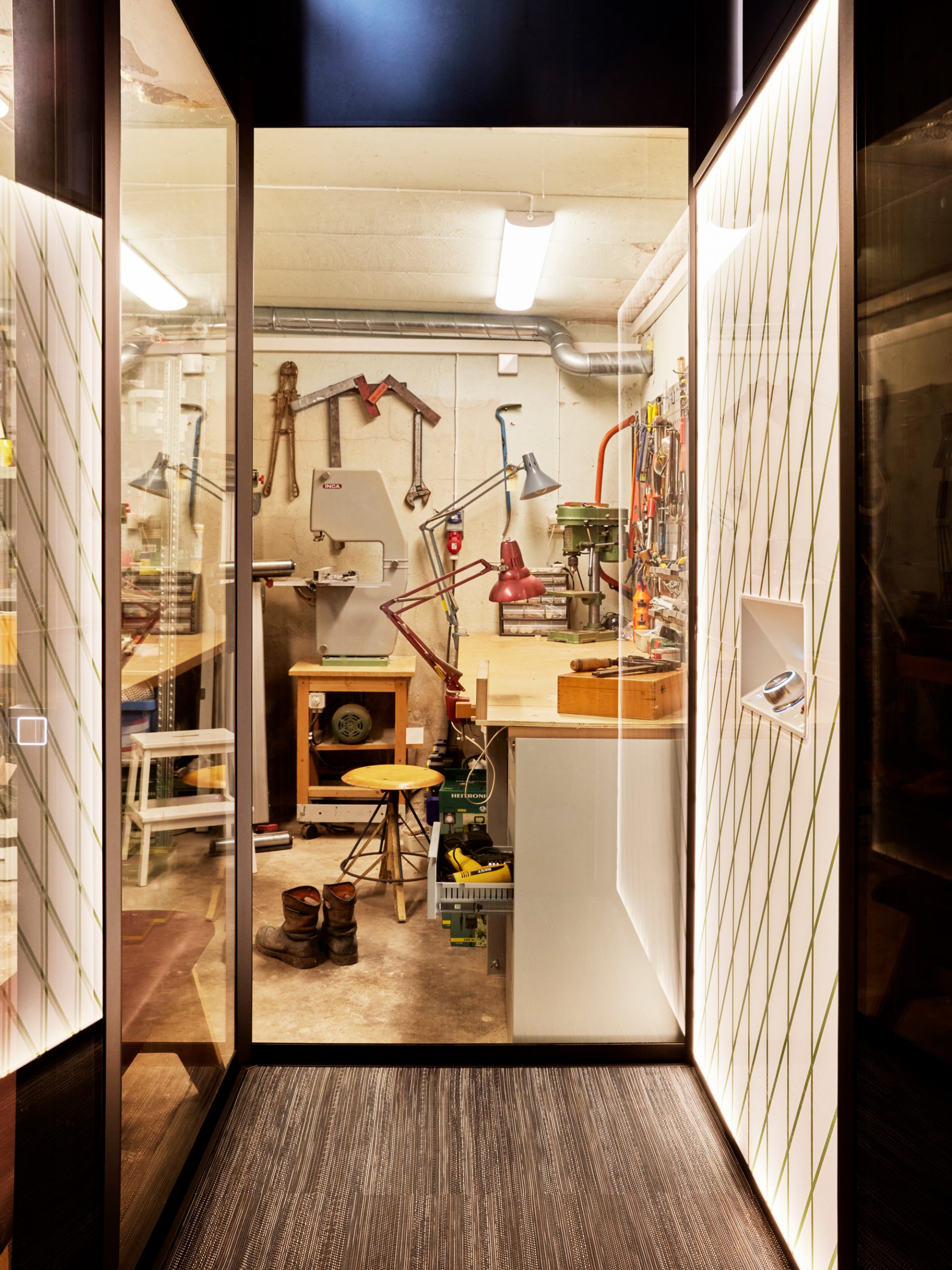 The result
Alexander describes that the lift is used daily and for far more tasks than the family thought.
"We thought the lift would be used when doing large grocery shopping and when older family members visit, but it has become useful in so many more situations."
He describes that it makes things much easier on occasions such as big dinners when extra chairs are needed that are stored in the storeroom, when parents visit and when cleaning up when the vacuum cleaner is to be moved between the floors. The couple love to work in their garden, which is located above the ground floor in the SUV house, and with the Aritco HomeLift they can transport heavy objects to the garden and terrace. Alexander describes that friends and family are impressed by how practical, smooth and beautiful a home lift can be and love to try out the elevator.
Photo: Fanny Rådvik