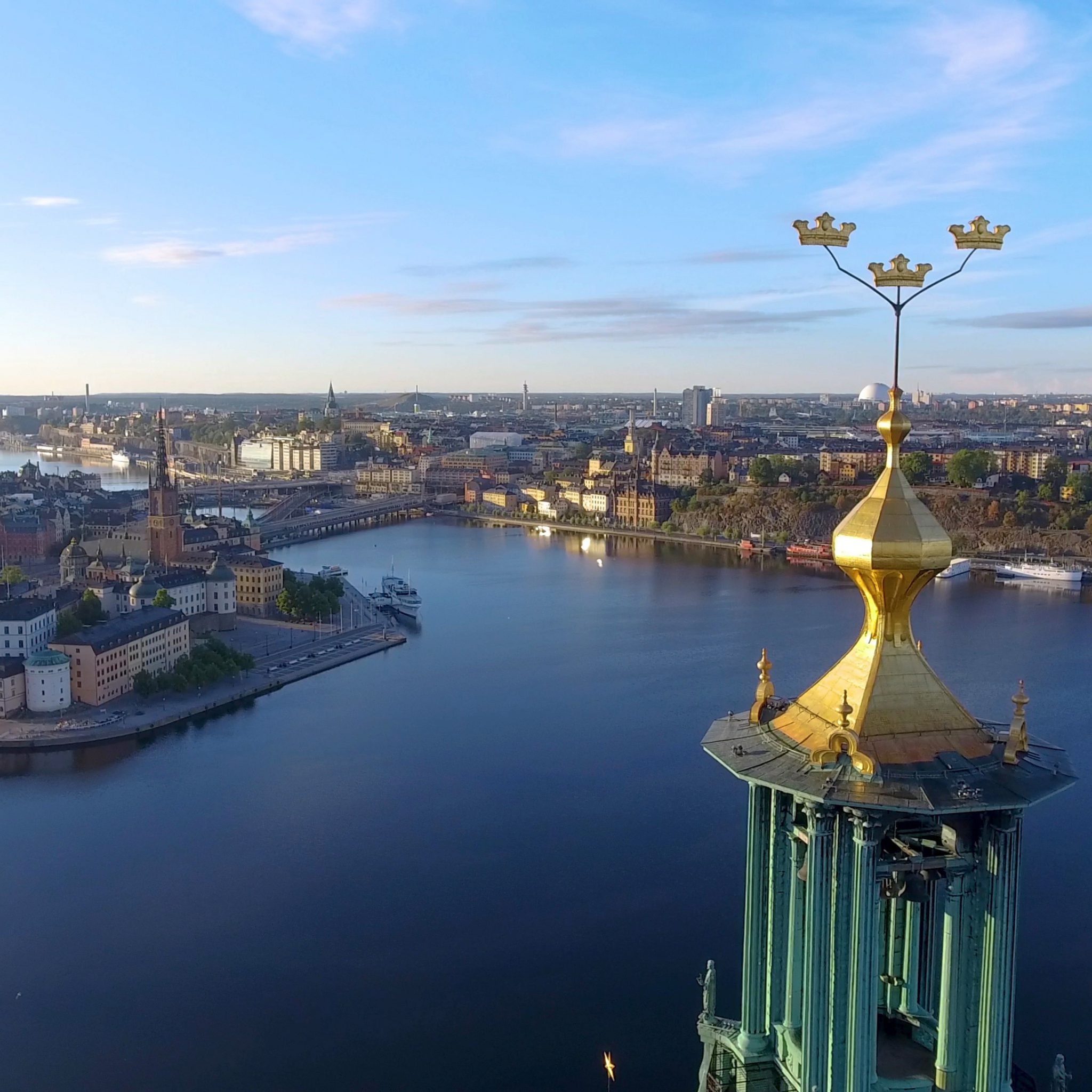 Stockholm Design Week 2019
Join us in our quest to find the future function of design on Stockholm Design Week 2019
Stockholm Furniture & Light Fair is the initiator behind Stockholm Design Week which was held for the first time in 2002. It supports the fair in making Stockholm the place to be for Purchasers, Architects, Designers and Journalists during one week in February. For this year's event, Aritco welcomed renowned Journalists, Architects and Designers to witness a talk hosted by Dezeen.
The talk with the headline "How can craft support new ways of living in a high-tech future?" aired live on Dezeen. It was a huge success with over 50,000 watching live. We took the opportunity to interview the speakers and also a couple of Designers and Architects invited by Aritco. Watch our edited version above or the full interviews below. Don't forget to sign up for invitations to our next live broadcast!
Interviews from Stockholm Design Week 2019
Marco Checchis definition of the modern architect.
Tom Foster about technological innovations.
Fredrik Färg, To move between the exclusive hand made one off and the industrially produced.
Julen Perez on how timber in combination with off-site construction projects can save the environment.