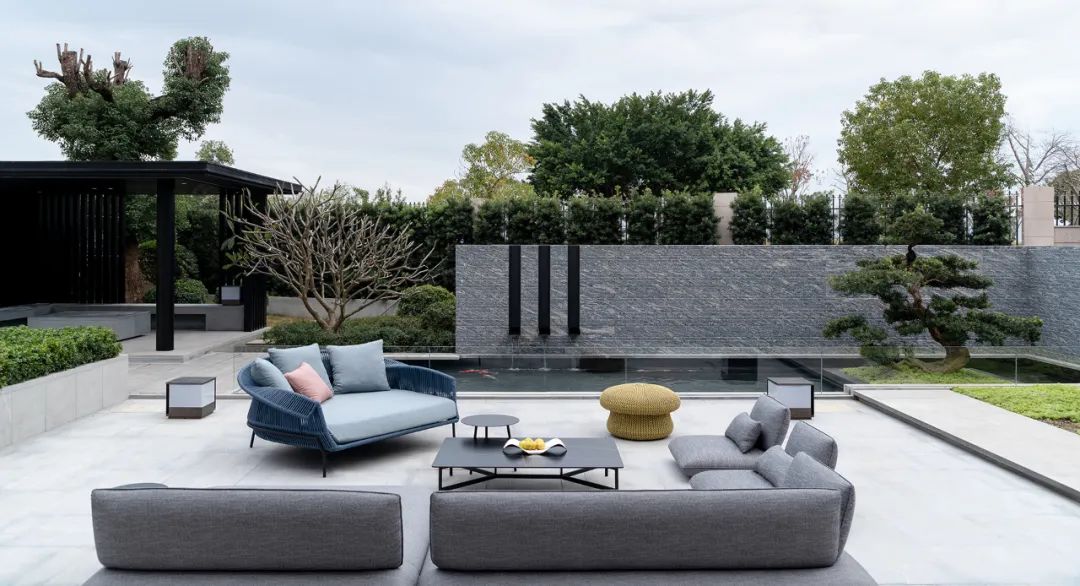 A multigenerational home as practical as it is beautiful
For the owners of Phoenix Bay Villa, in Shanwei, China, an Aritco HomeLift provided a stylish but practical solution so all family members could enjoy full access to their stunning four-story multigenerational home designed by the studio Anew Design 壹新设计(深圳)有限公司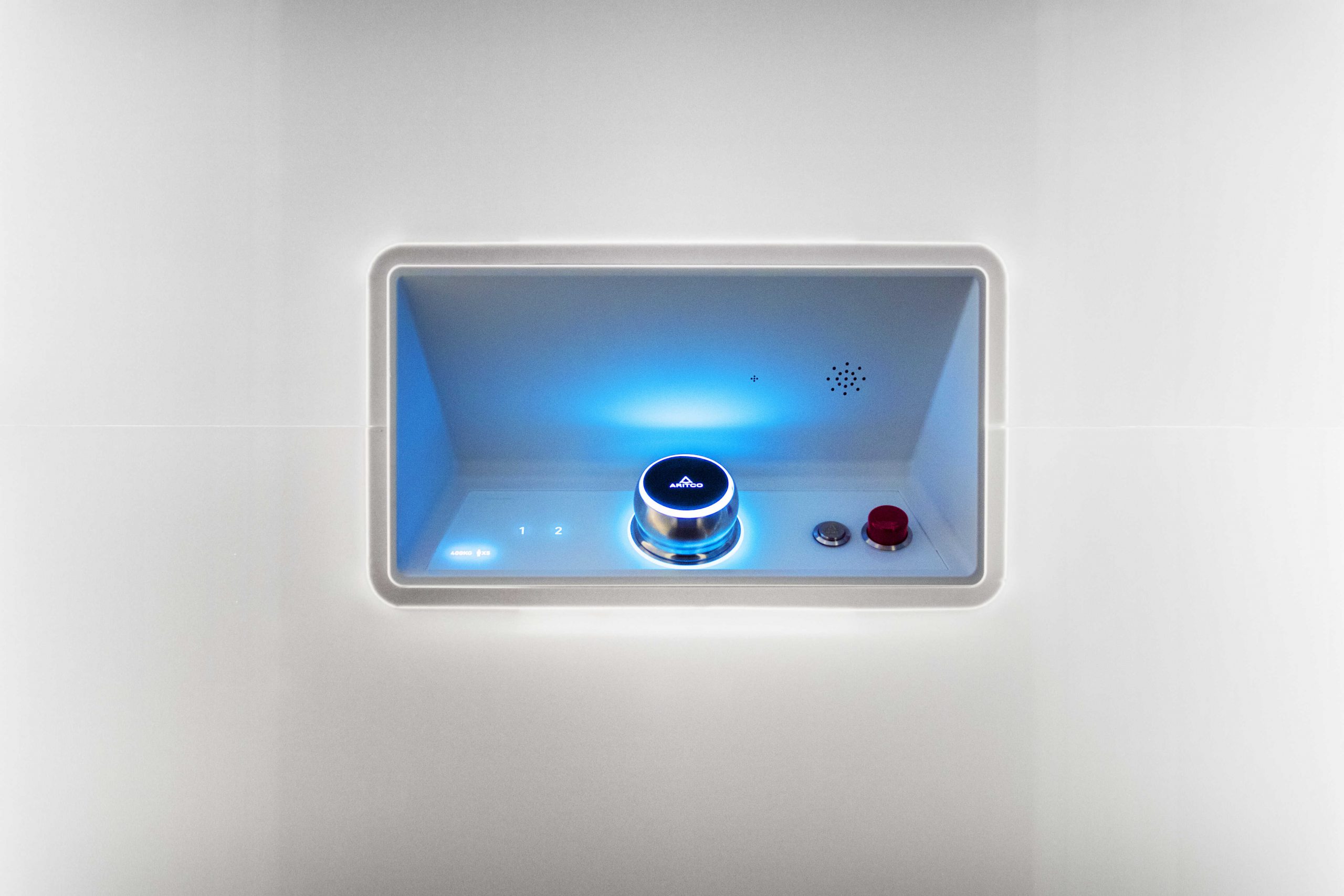 Specifications
Model: Aritco HomeLift
Size: 1100 x 1200 mm
Floors: 4
Lift color: White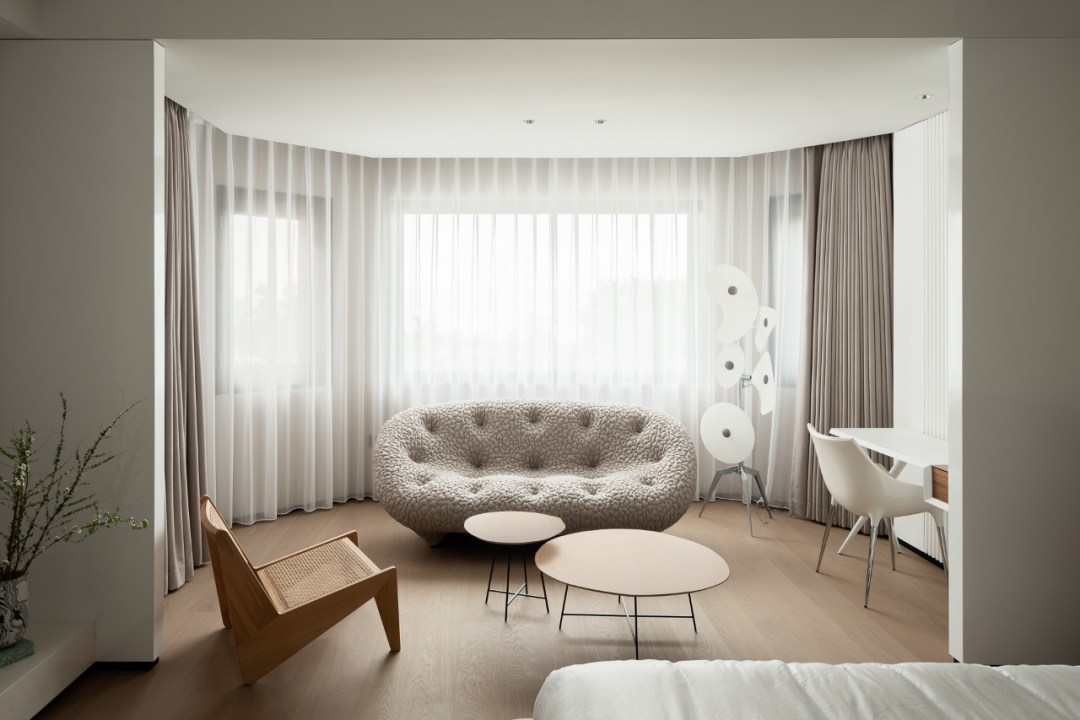 The opportunity
A multigenerational family of six was designing an elegant four-story villa that needed to marry a clean, modern aesthetic with multifunctionality that allowed the elderly parents of the owners to easily access all levels of the home.
With soothing water features and an impeccable modern and open design, they needed a lift that didn't break the airy layout of the home. Furthermore, the core concern of safety and practicality couldn't be compromised in the slightest.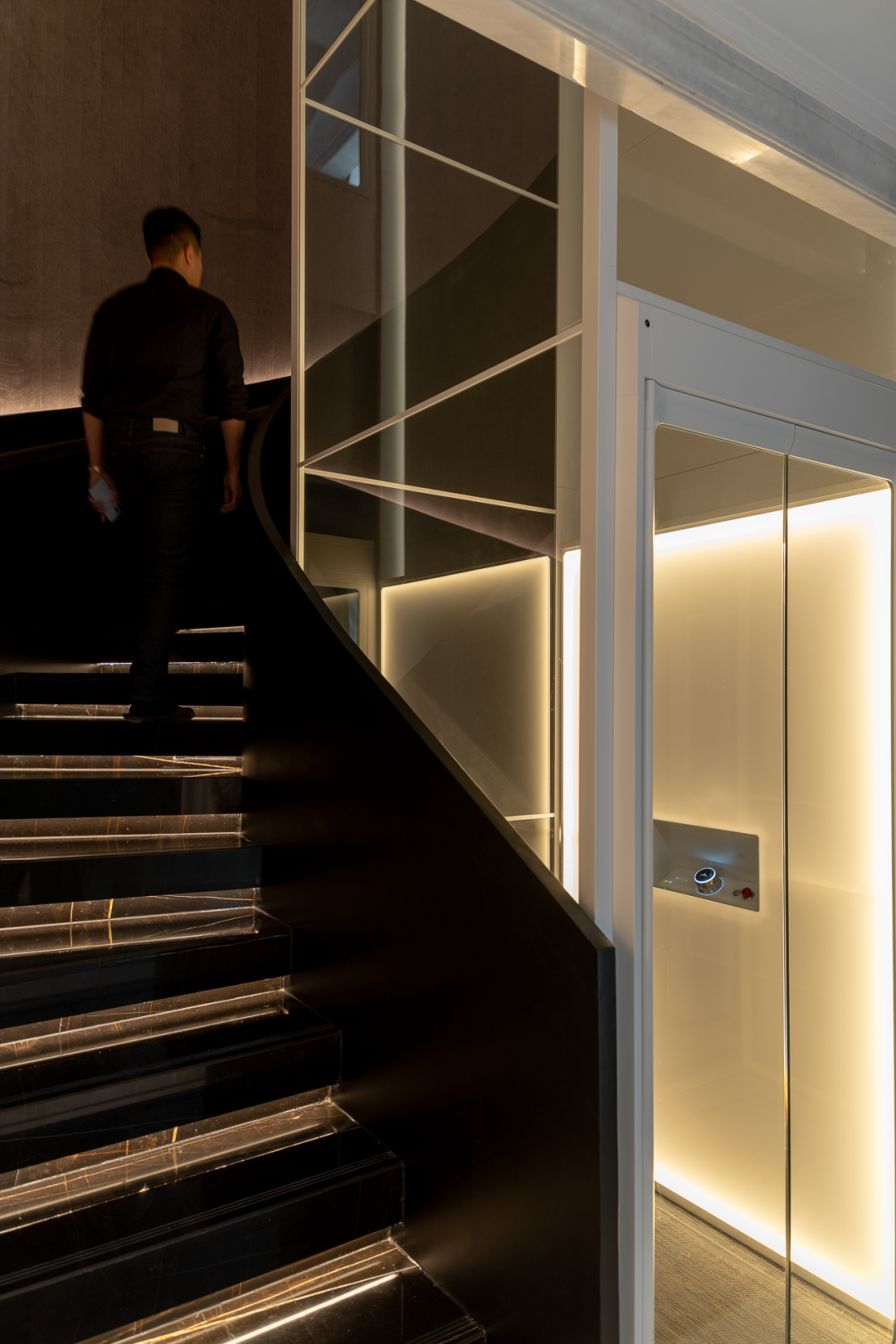 The lift
After scouring the market, they finally decided an Aritco HomeLift provided the solution they were searching for. The design studio, Anew Design , had initially planned to place the lift in the center of the floor plan, capitalizing on the HomeLift's design options to create a conversation-sparking centerpiece.
However, due to the Aritco HomeLift's incredibly small footprint, they realized they were able to design a curved stairwell that wrapped around the lift. Using Aritco DesignLights to shine through the lift's transparent glass walls added a soft illumination. The stair-lift combination became almost sculpture-like with a sense of light and movement that – even though discretely positioned – becomes a highlight in this design-forward home.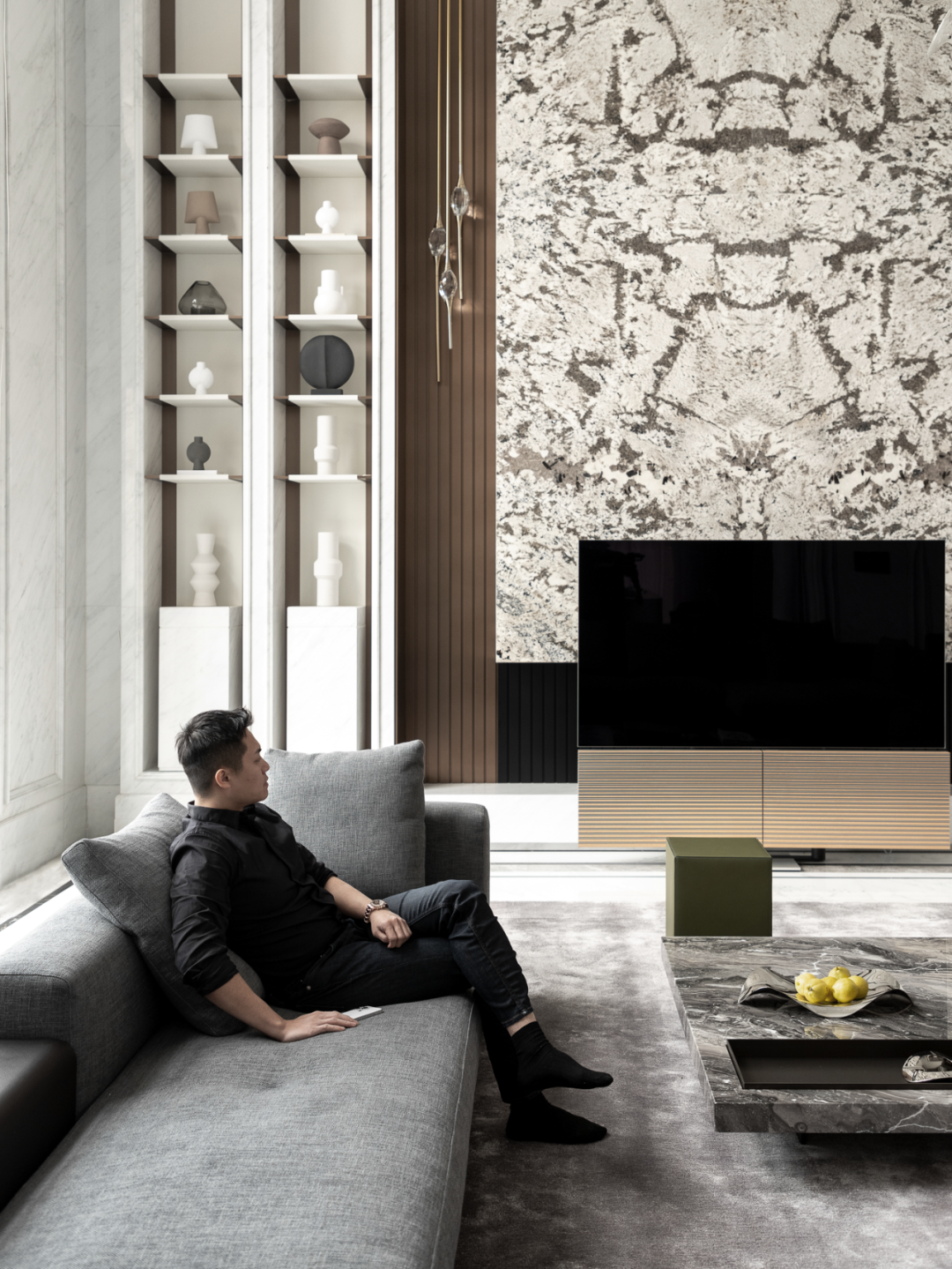 The result
The sleek and silent Aritco HomeLift serves as the perfect complement to the Phoenix Bay Villa's elegant minimalism. The incorporation of the Aritco HomeLift and its intermingling with the staircase is appreciated by all members of the family, from children to grandparents.
But most importantly, the lift provides the safety and practicality needed to make this house not just a design masterpiece, but a smoothly functioning multigenerational home.