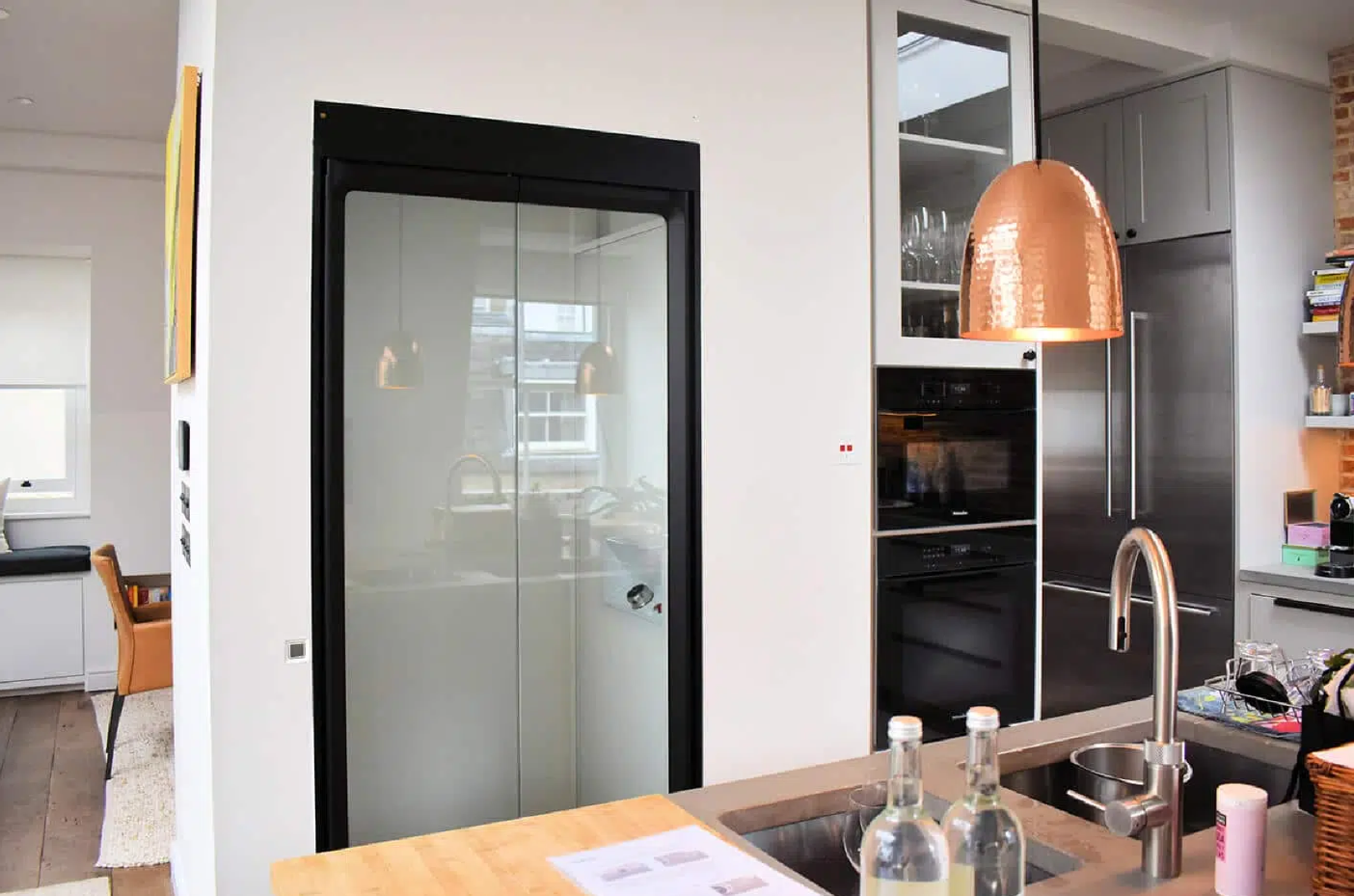 London Mews futureproof with a HomeLift
The owners wanted their house to be a home they could grow old in. Adding a lift would make the property more valuable when it came time to sell.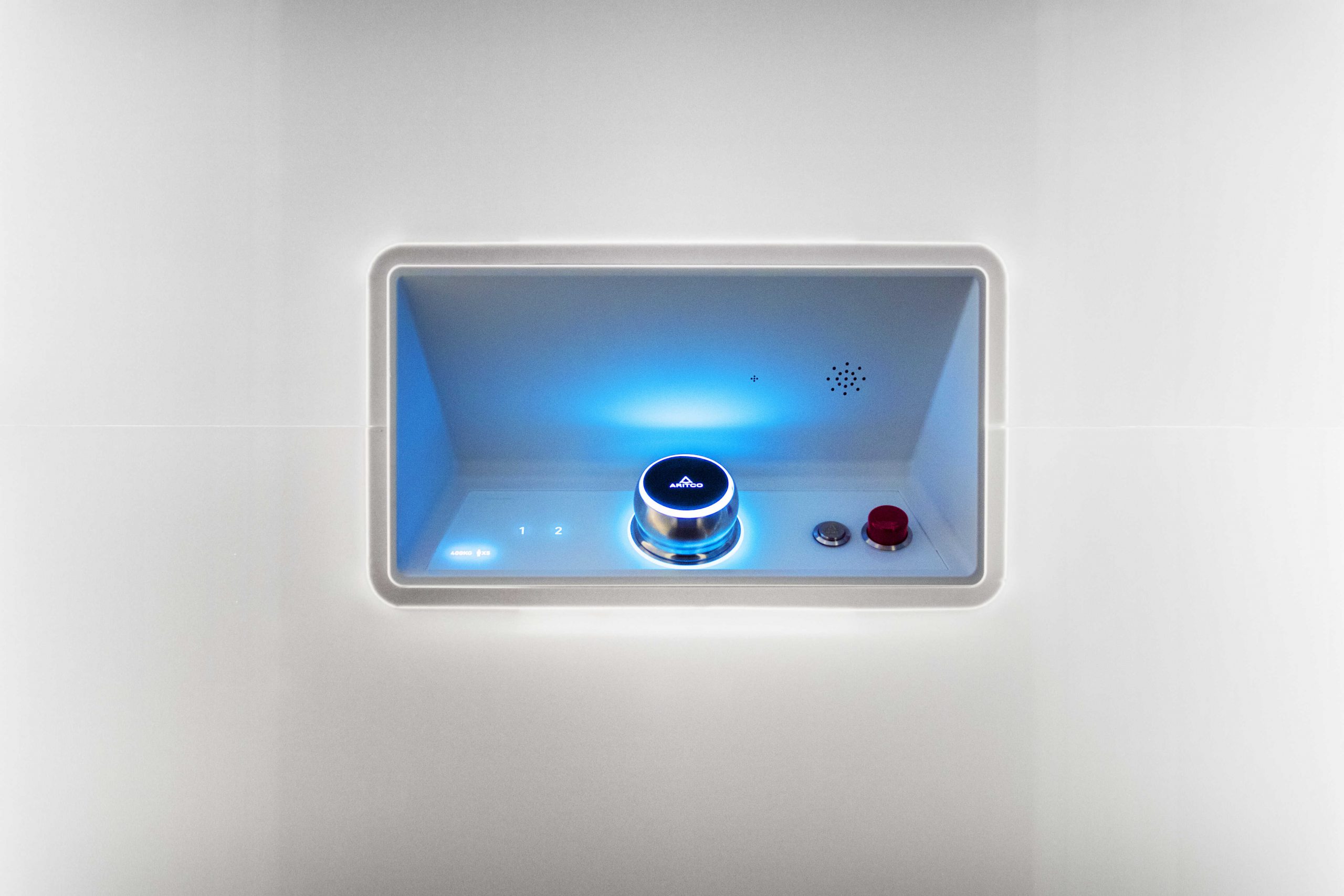 Specifications
Model: Aritco HomeLift
Size: 1000 x 1200 mm
Floors: 3
Lift color: Black
DesignWall: White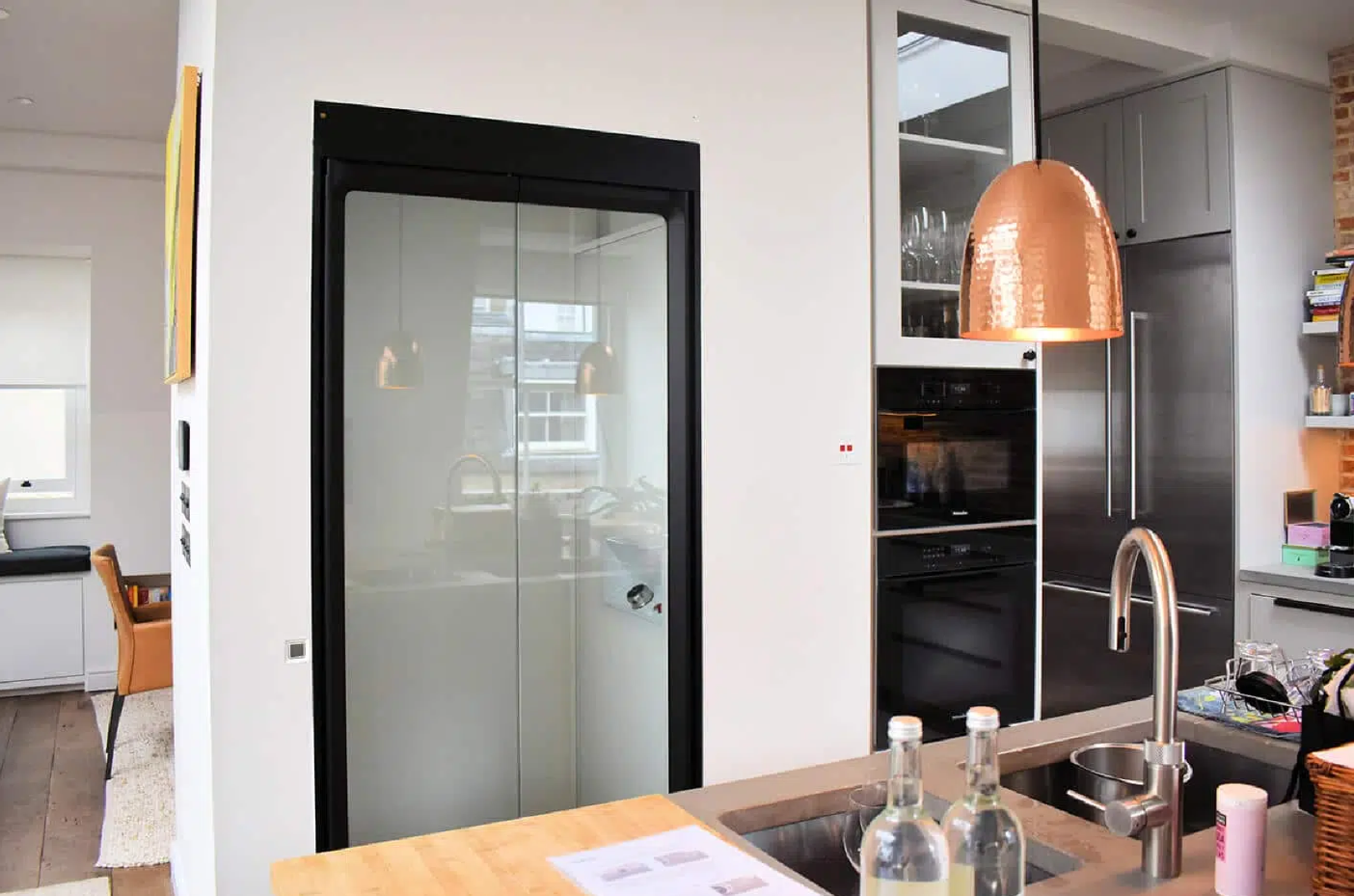 The opportunity
Renovations have been completed at a beautiful newly designed property in central London. The house, which spans three stories and includes an outdoor atrium and a stairway made of railway sleepers, is situated on top of the cliff with spectacular views down over Kilkee Beach. The owners wanted their new house to be a home they could grow old in. They also knew that adding a lift would make the property more valuable when it came time to sell.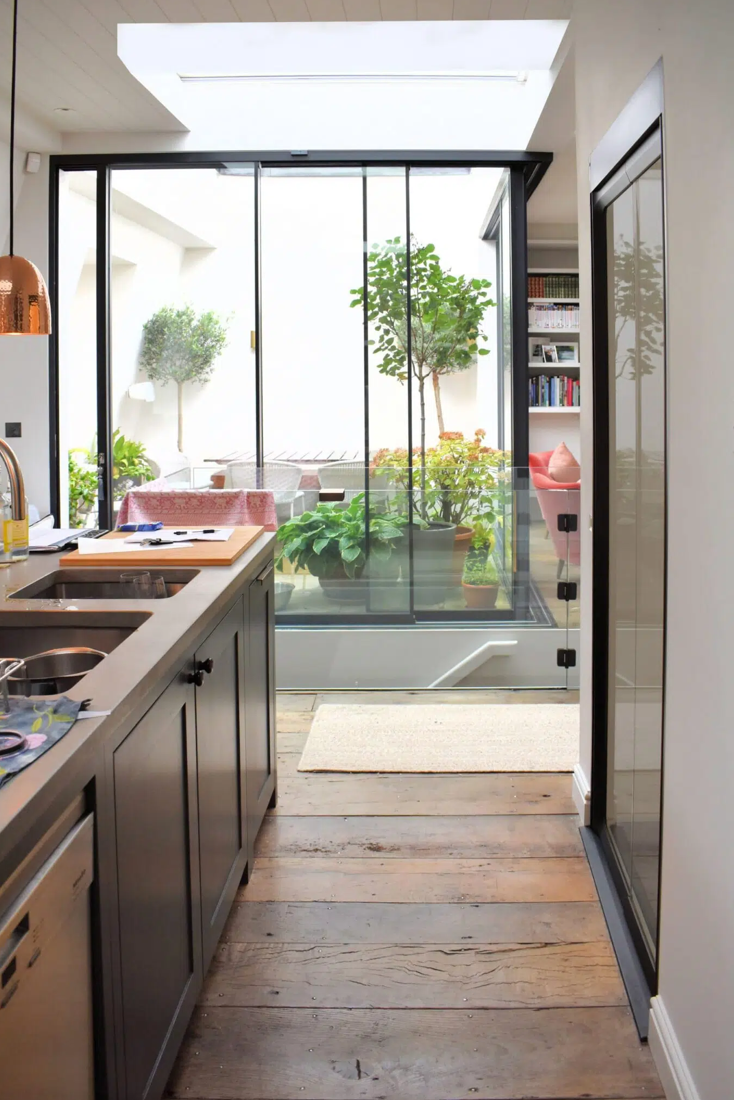 The lift
One of the reasons they chose this particular lift was because it offered different dimensions and finishes. For this project, the design was key, and the home lift needed to match the stunning design within this home, therefore the Aritco HomeLift was an obvious choice. The owners could enjoy the modern technology of a smart lift while ensuring that their home would remain functional in future years.
The owners initially had concerns about what would happen if there was a power cut. The lift partner addressed their worries by going through the process of battery back-up and emergency procedures—and included a full handover so that they felt fully confident before use. Other safety features include a SmartSafety system, which enables smart doors to recognize if something is in their path and open again after they close.
The result
The modern interior design of this home featured a monochromatic color scheme and incorporated natural materials with beautiful glass panels. The owners where helped to choose finishes that enhanced those already fitted within the home. Black was selected for the shafts, frames and glass doors of the third-floor atrium. It matched the look of statement glass doors on that level and provided a fitting contrast against white walls throughout all floors. The owners were very satisfied with the overall result and feel that the Aritco HomeLift was the product that linked all the floors together making their home fully future-proofed.