Aritco HomeLift Compact
Probably the most space efficent home lift on the market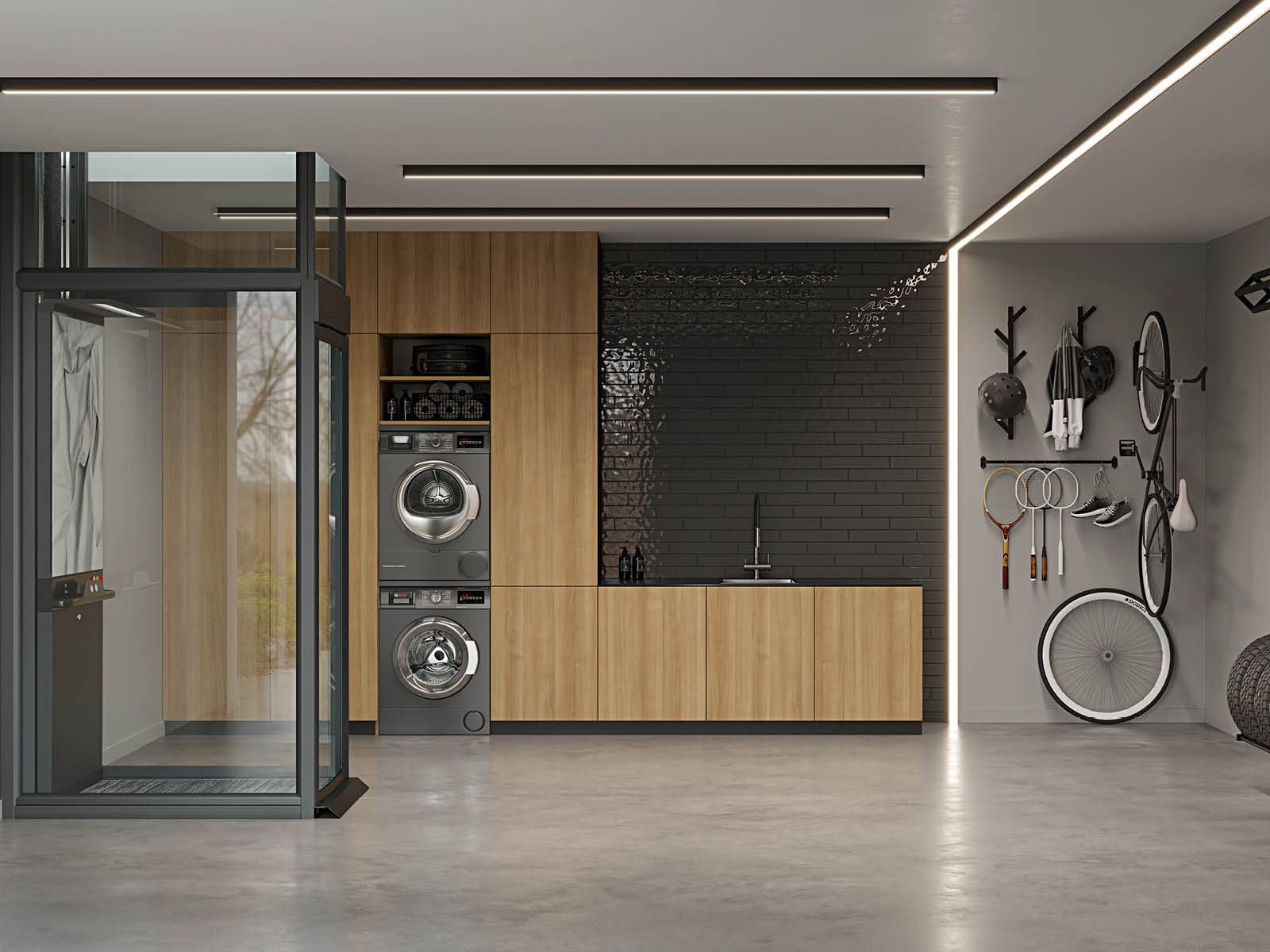 Sometimes great things come in small packages
Our most space-efficient lift, the Aritco HomeLift Compact, opens up a world of possibilities in homes that were previously considered too limited in space. With its modern design, customizable features, and connectivity, the home lift offers the advantages of being small combined with the ability to think big
The lift has been designed with the same Scandinavian design philosophy as all our lifts. With its size and design, it meets all requirements for comfort, space, and design.
Aritco HomeLift Compact is available in 3 different sizes, with many options to personalize it with details such as glass walls, back wall, handles, and a range of varied colors and different materials.
Personalized options
Our DesignWall is an important part of the Aritco HomeLift Compacts identity as well as an opportunity for the owners to personalize the lift to become a part of the interior and making a statement at the same time.
We proudly present our DesignWall selection.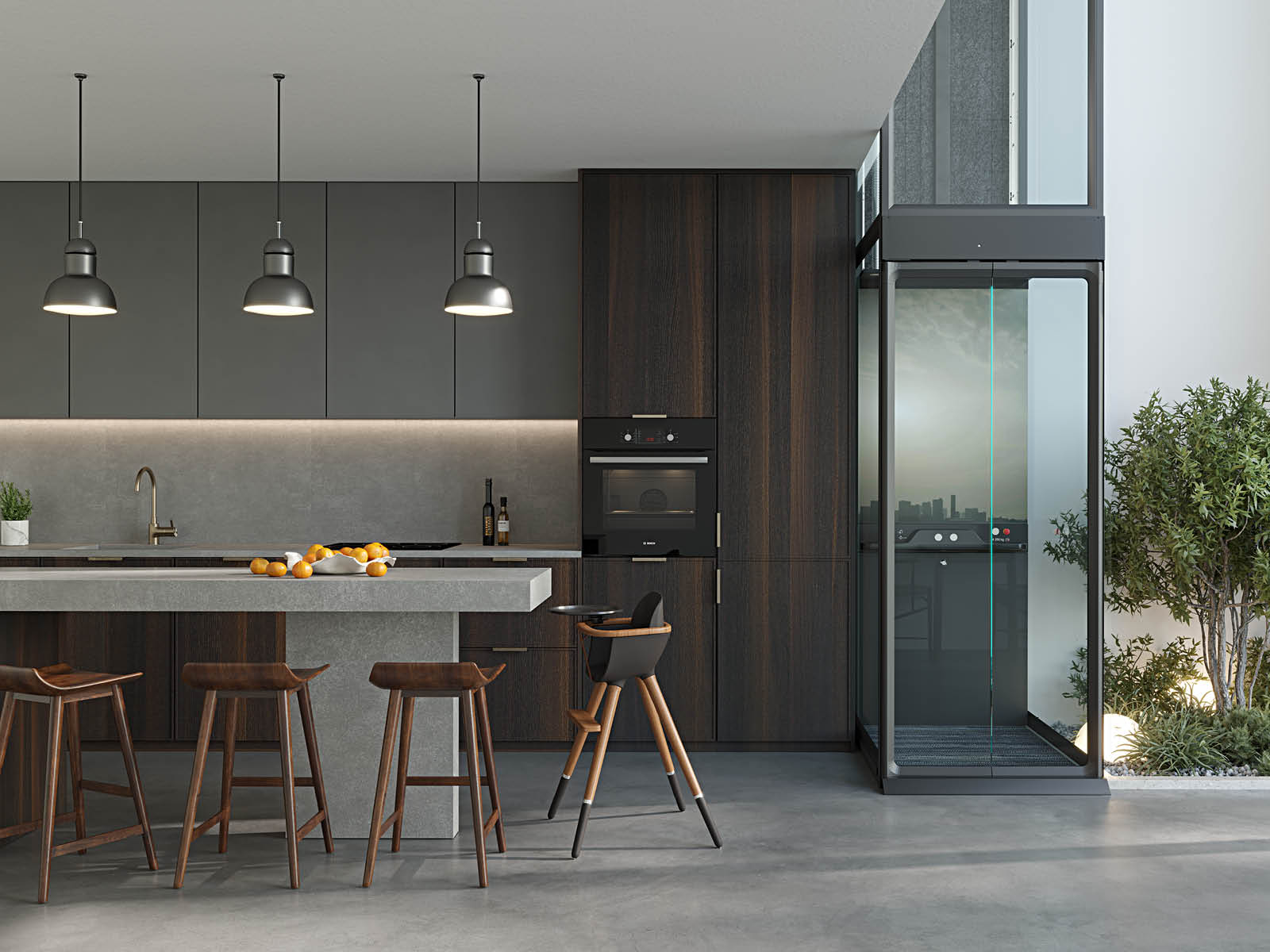 Technical Specifications
We are proud to introduce our new lift, The Aritco HomeLift Compact. We have focused on bringing forward our strong design also with a small footprint, in more ways than one. Read more about the technical specifications for the lift, such as sizes, colors, floorings, etc.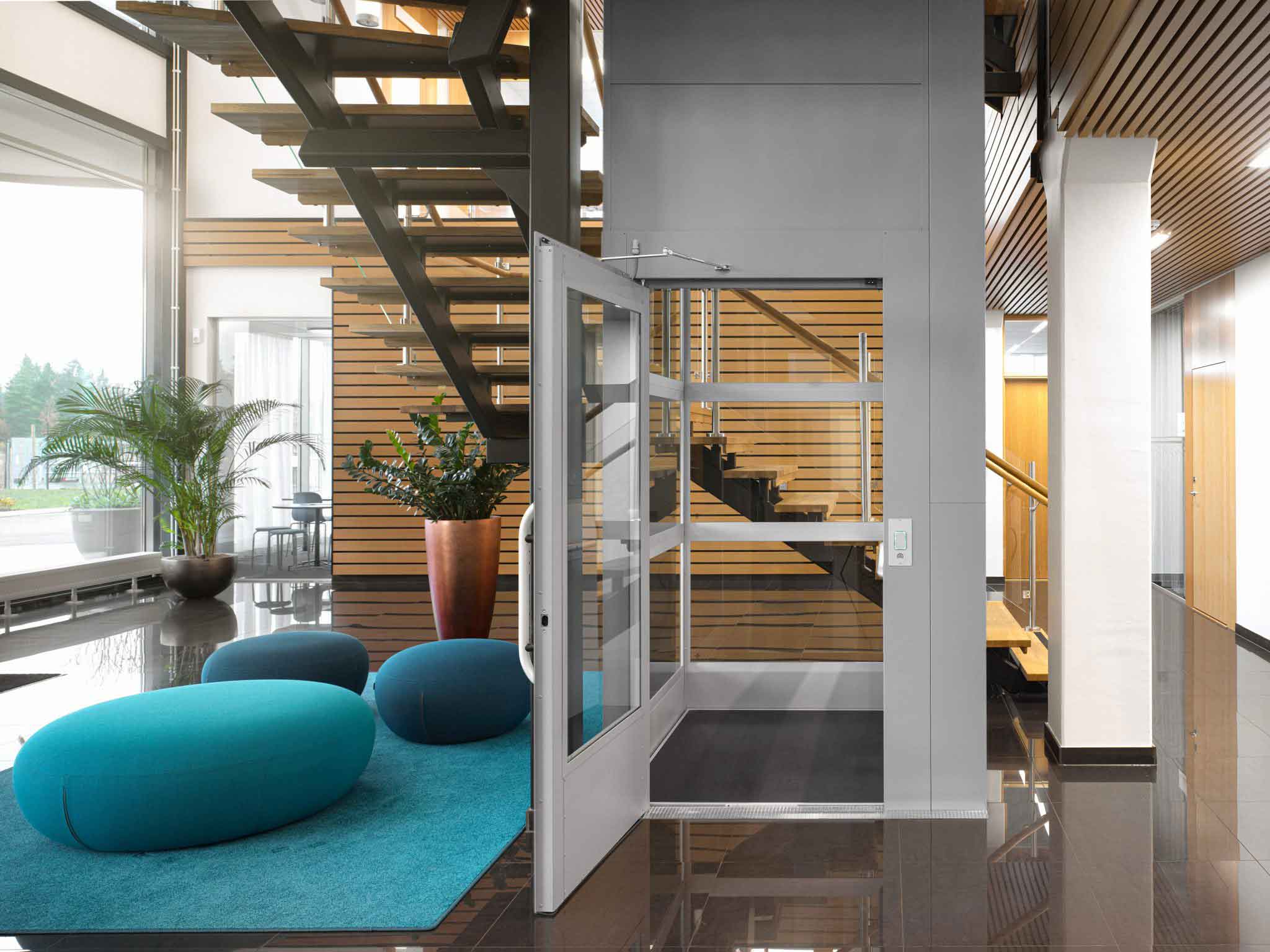 Download our brochures and data sheets to find out more about our home elevators
The latest technology, safety and sustainability within Aritco world of elevators.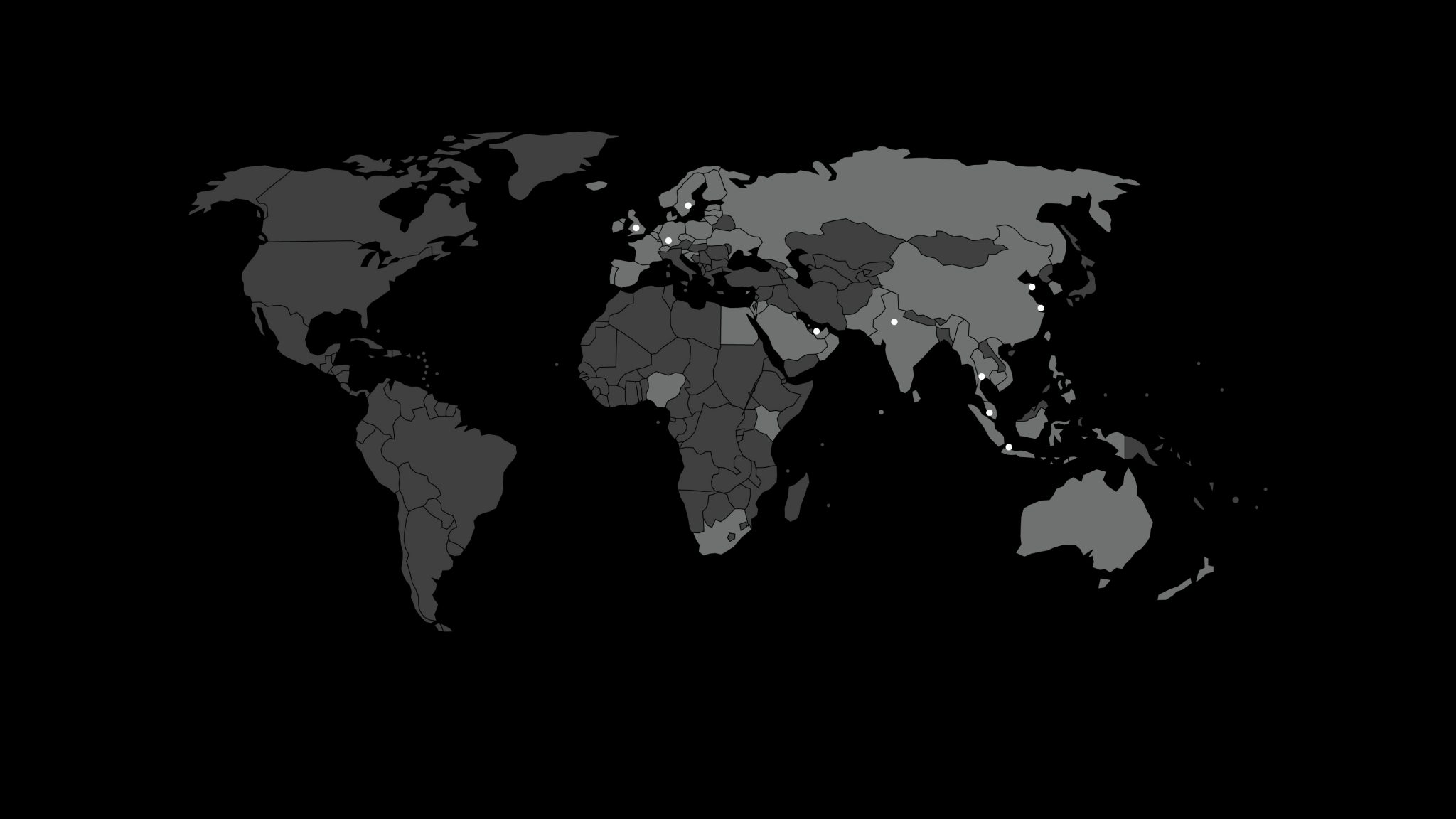 FIND YOUR CLOSEST RESELLER
The entire Aritco lifts collection can be ordered through our partners and resellers. They will help you with measurements and will ensure a smooth, spotless and quick installation. Use our reseller map to find the closest location.
CN ARITCO CHINA, SHANGHAI

Aritco Homelift (Shanghai) Co., Ltd.

B310-2, Wending Living Style Plaza,
No. 258 Wending Road
Xuhui District, Shanghai P.R.
China

Phone:+86 400 6233 121
Email: info.china@aritco.com
CN ARITCO CHINA, QINGDAO

504, No.32 Building, Tian'an Cyber Park
No.88 Chunyang Rd. Qingdao
China

Phone: +86 532 66736895
Email: info.china@aritco.com
DE ARITCO GERMANY

Aritco Deutschland GmbH
Widenmayerstrasse 31
DE – 80538 München
Germany

Phone: +49 7123 9597272
Email: info.germany@aritco.com
PT ARITCO PORTUGAL

Beloura Office Park Rd 7 1
Andar Quinta Da Beloura
2710-444, Sintra
Portugal

Phone: (+351) 215 960 505
Email: geral@aritco.pt
ES ARITCO SPAIN

Avenida de la Constitución 24, nave 10
288 21, Coslada
Madrid
Spain

Phone: (+34) 918 622 552
Email: info.spain@aritco.com
SE ARITCO SWEDEN

Aritco Lift AB
Elektronikhöjden 14
175 43 Järfälla
Sweden

Phone: +46 8 120 401 00
Email: info@aritco.com
SEA ARITCO SOUTHEAST ASIA

35/5-7 Comet office building,
Krung Thonburi road, Khlong Ton Sai
Khlong San, Bangkok 10600
Thailand

Phone: +662 116 9944
Email: info.sea@aritco.com
UAE Aritco United Arab Emirates

ARITCO LIFT AB C/O BUSINESS SWEDEN,
CONCORD TOWER, 26TH FLOOR,
OFFICE 2607, MEDIA CITY
DUBAI, UAE

PHONE: (+971) 58 285 0719
EMAIL: INFO.UAE@ARITCO.COM
UK ARITCO UNITED KINGDOM

Prince's Cottage
8 Cheyne Walk,
Northampton, NN1 5PT
United Kingdom

Phone: +44 1604 808809
E-mail: info.uk@aritco.com