Neem contact op
Als u vragen hebt over Aritco of onze liftoplossingen, stuur ons dan een e-mail. Wij zullen ze zo snel mogelijk beantwoorden. U kunt ons ook bellen op +46 8 120 401 00 of hier vindt u de contactgegevens van onze lokale kantoren en wederverkopers.
Meer informatie over hoe wij persoonsgegevens bewaren, vindt u in ons Privacybeleid.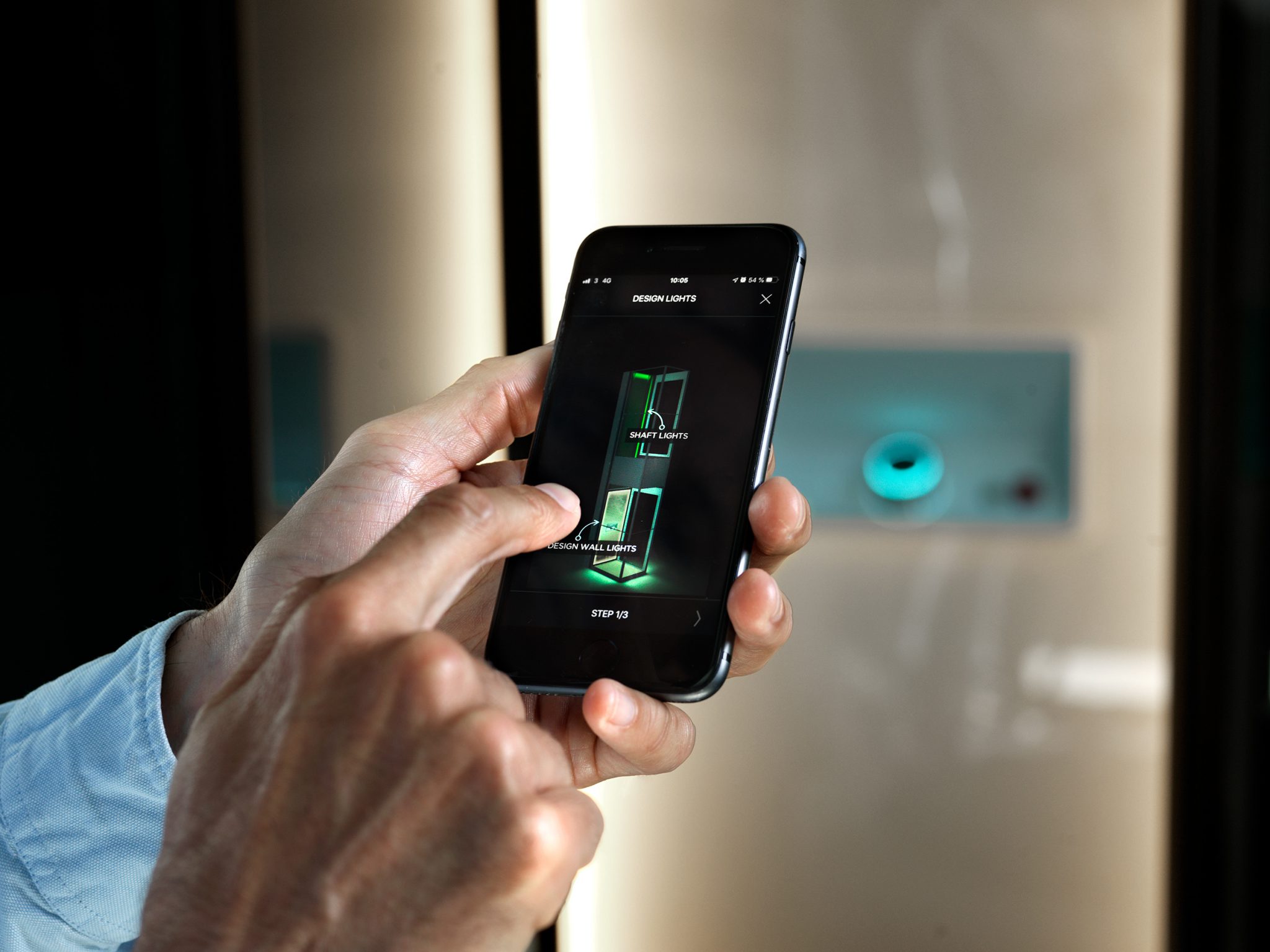 Belangrijkste kenmerken
Ontwerp, afmetingen en opties op maat voor privéwoningen
DesignWall – een van achteren verlichte wand met uitgelezen kunst van prominente Scandinavische designers
De liften worden geleverd met 5 jaar garantie
Op de spindel/moer-assemblage zit een garantie van 10 jaar.
Uitgerust met ons SmartSafety-systeem, met veiligheidsfuncties, om alle situaties die zich in een woning kunnen voordoen te ondervangen, en om ongelukken te voorkomen.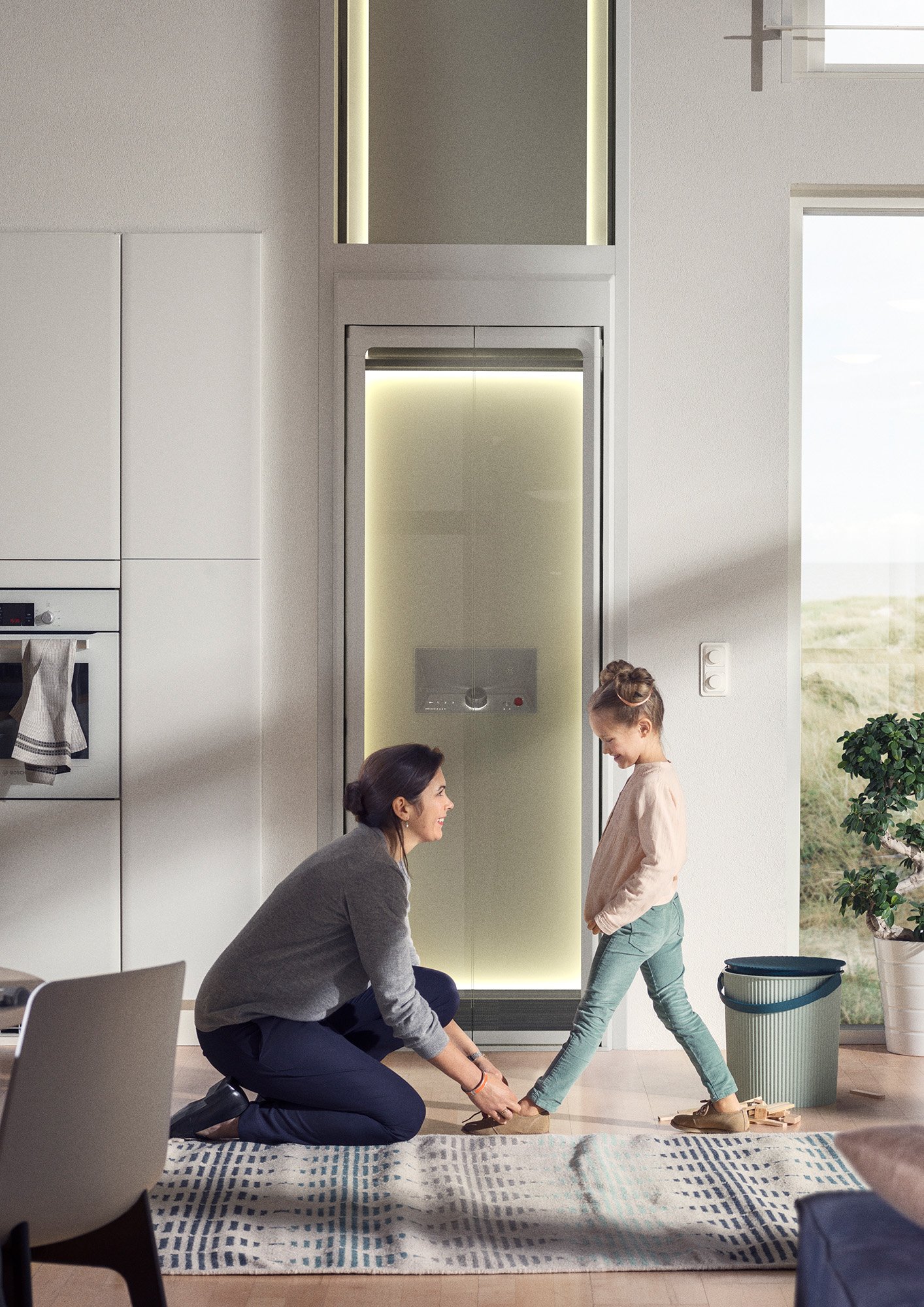 Huisliften
Aritco produceert drie verschillende liften voor thuis. De Aritco 4000, de Aritco HomeLift Access en de Aritco HomeLift. Neem onze modellen door en ontdek welke afmeting u het best past.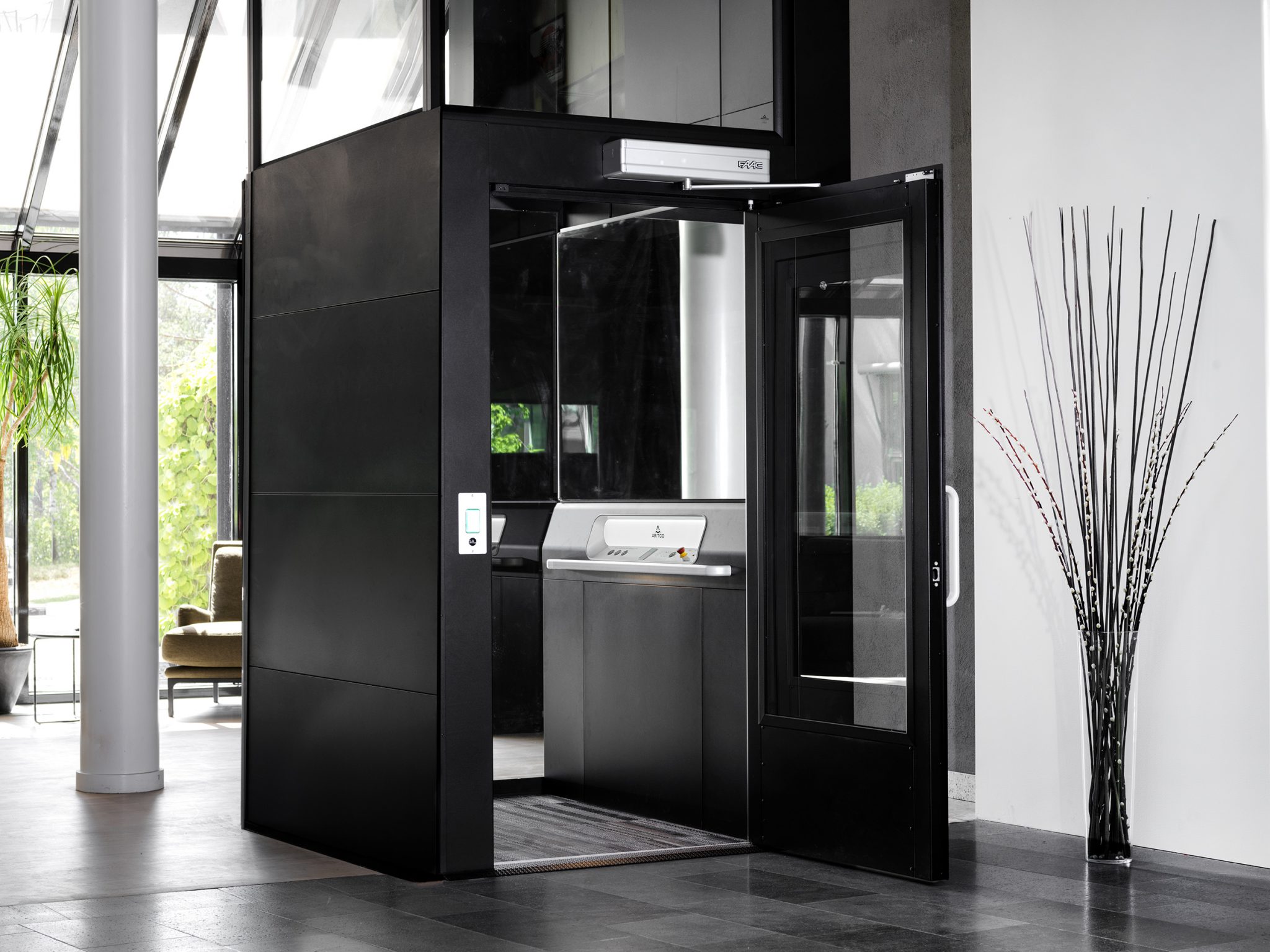 Openbare liften
Iedere Aritco platformlift is geconstrueerd en ontworpen met oog voor uitmuntende kwaliteit, comfort en veiligheid en een groot aantal opties om ze perfect in nieuwe en bestaande gebouwen in te passen.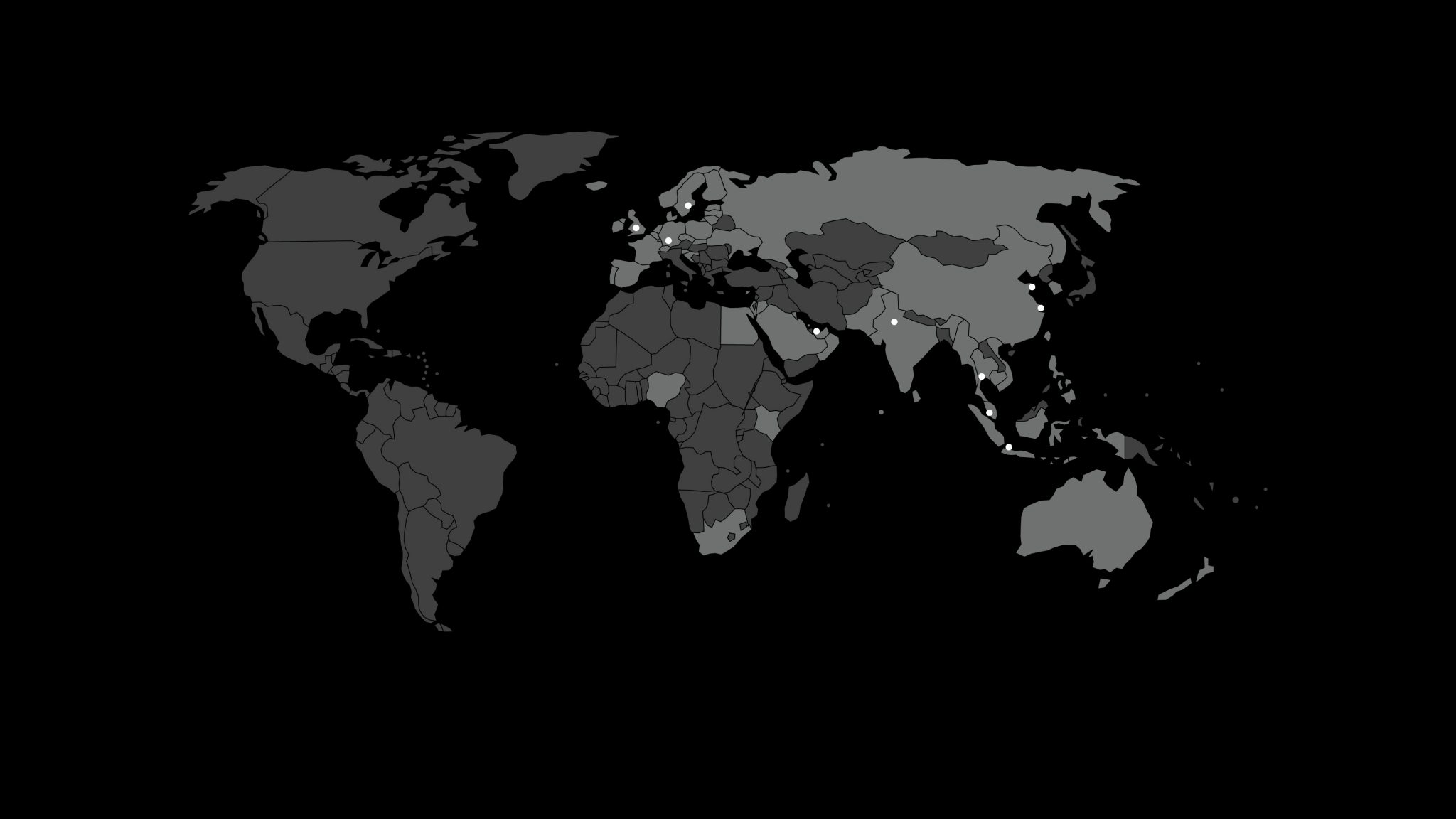 VIND UW DICHTSTBIJZIJNDE DEALER
U kunt de hele collectie Aritco-liften bestellen via onze partners en dealers. Zij zijn u graag van dienst bij het opmeten en zorgen voor een soepele, vlekkeloze en snelle installatie. Met onze dealerkaart vindt u de dichtstbijzijnde aanbieder.