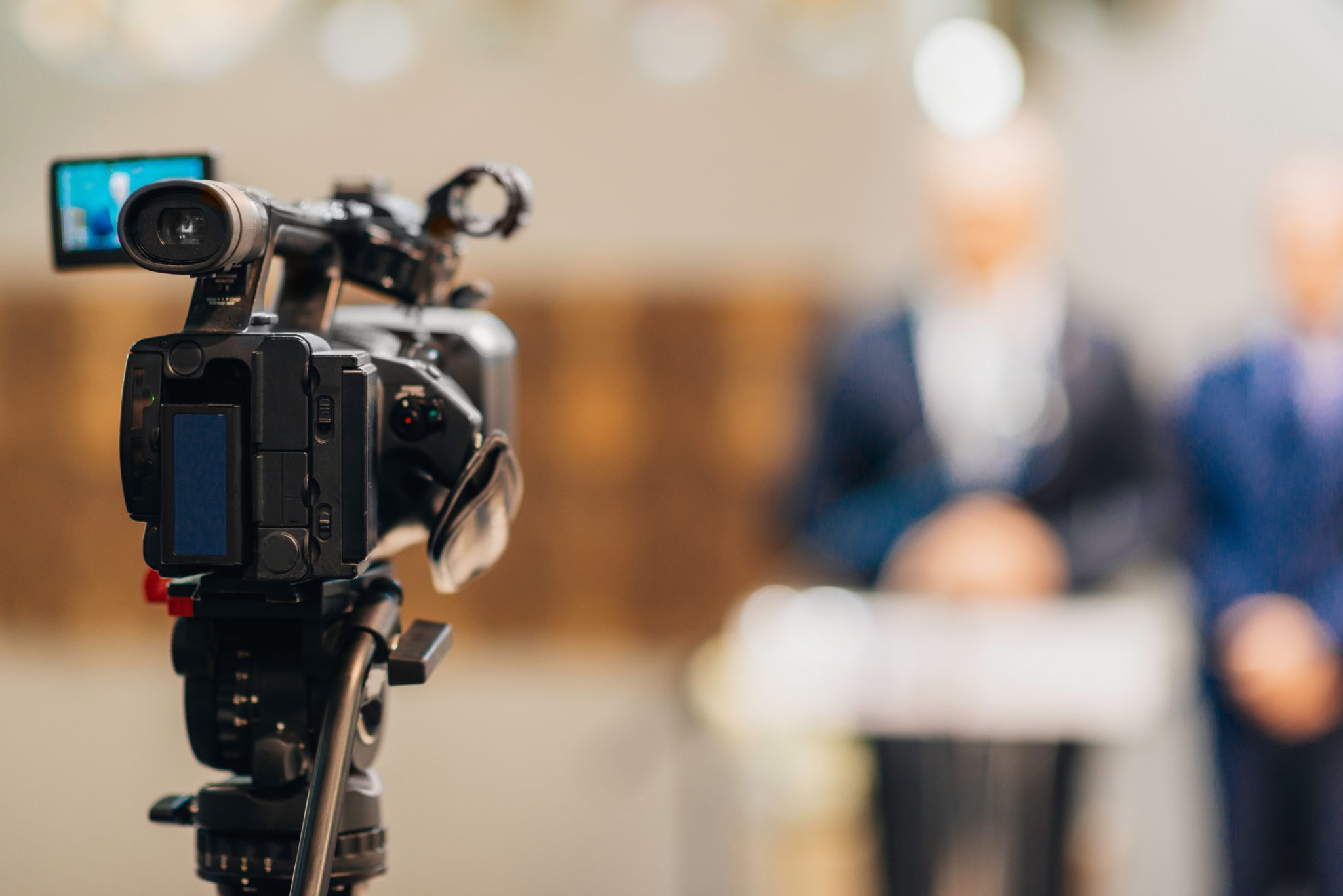 Aritco Talk - Future of the Office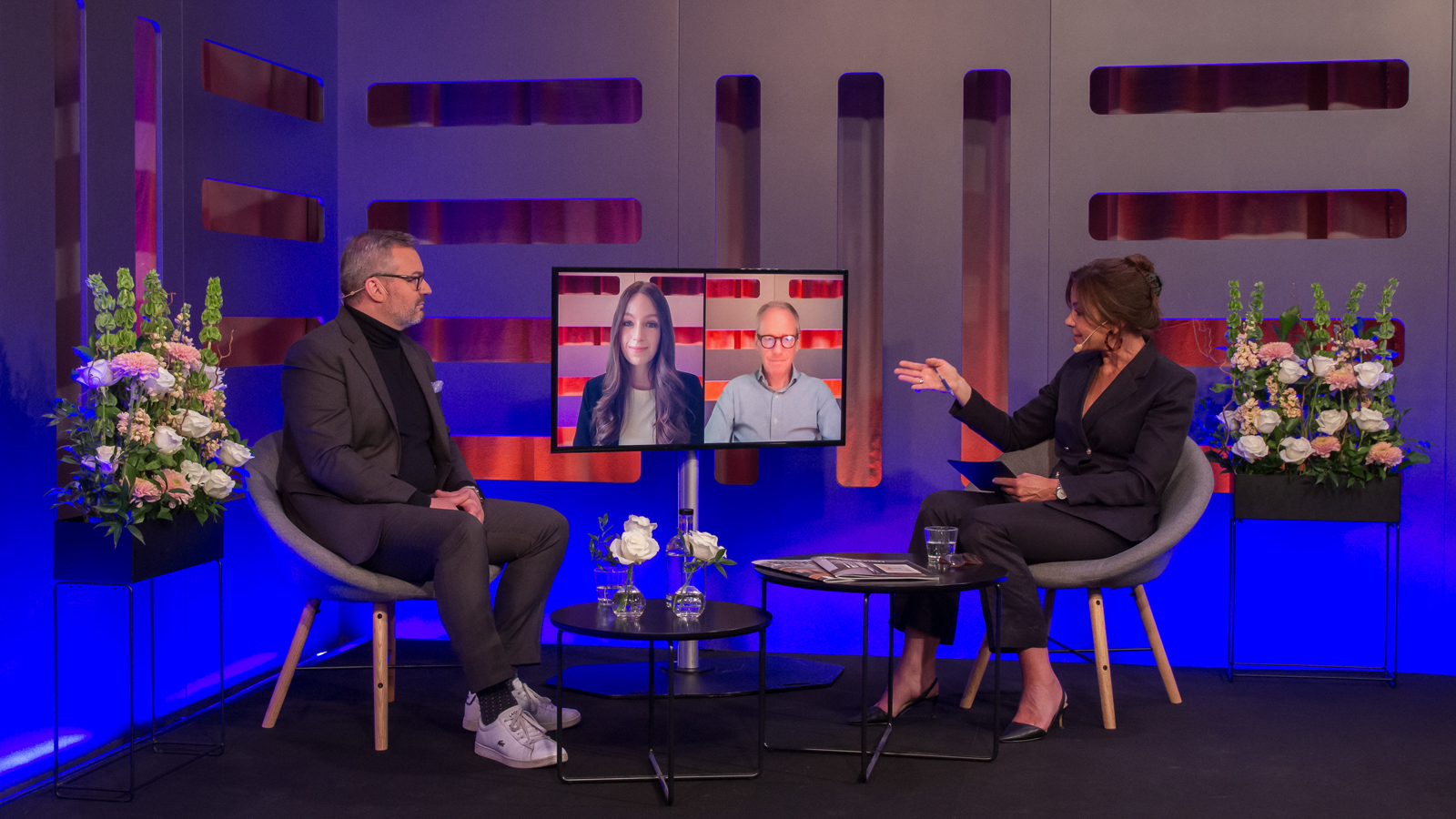 Will the workplace ever be the same again?
As a hybrid approach to ways of working comes into focus in the near future, what will be the critical facilities, technologies and innovations to support productivity in the home office and inclusivity in the corporate office? How will the role of the office evolve into a hub for collaboration and well-being?
Follow a panel discussion with James Bidwell, Founder of the innovation agency Springwise, Jessica-Christin Hametner, editor of OnOffice and David Schill, Marketing Director at Aritco Lift. The talk is moderated by architecture and design profile Li Pamp.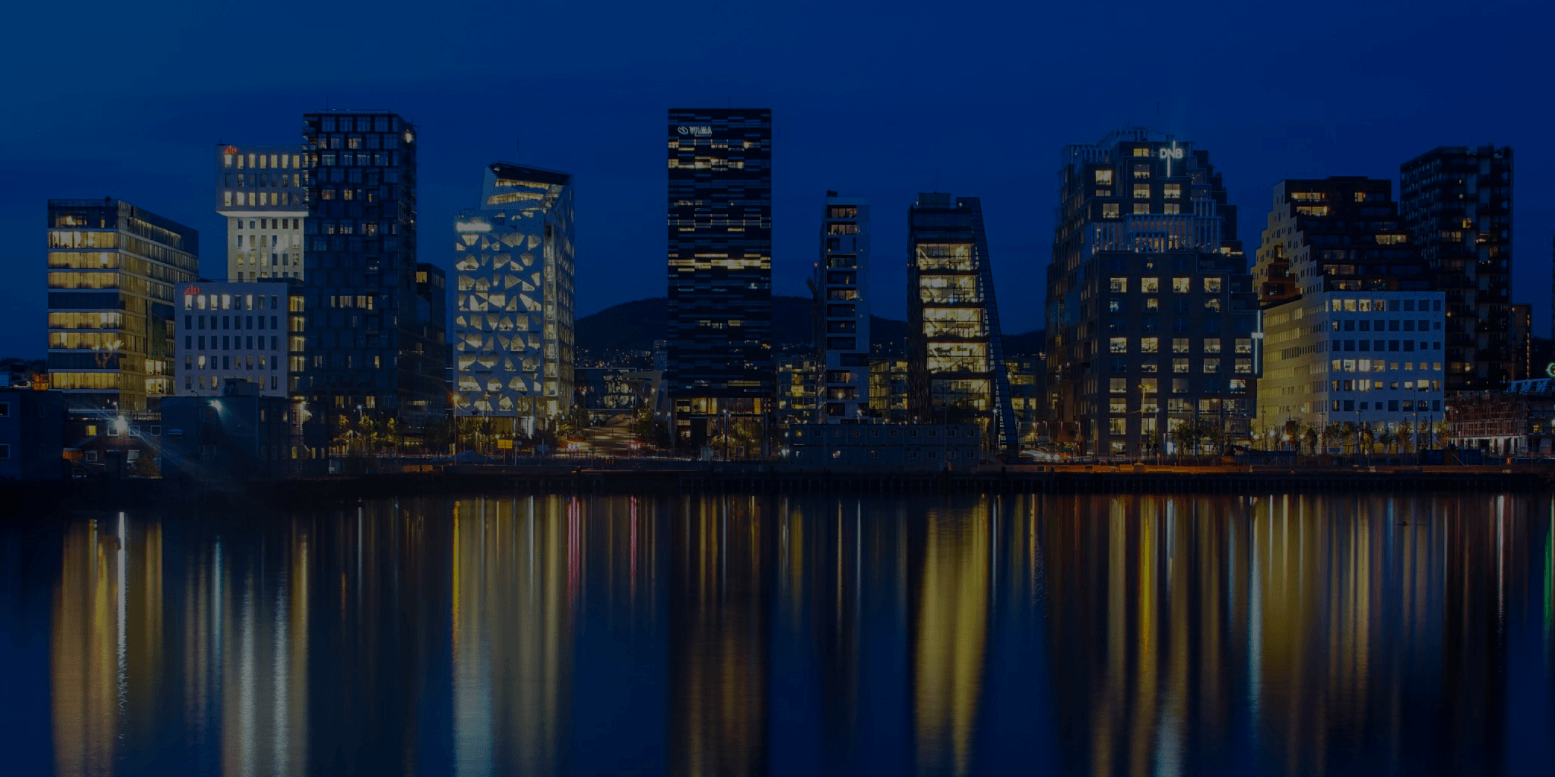 Speakers' bios
Together with different interesting people, Aritco want to observe and put the spotlight on different things within technology and design that will have an effect on our ways of living both in the close future but also trends that changes living structures longterm. Read more about our speakers below.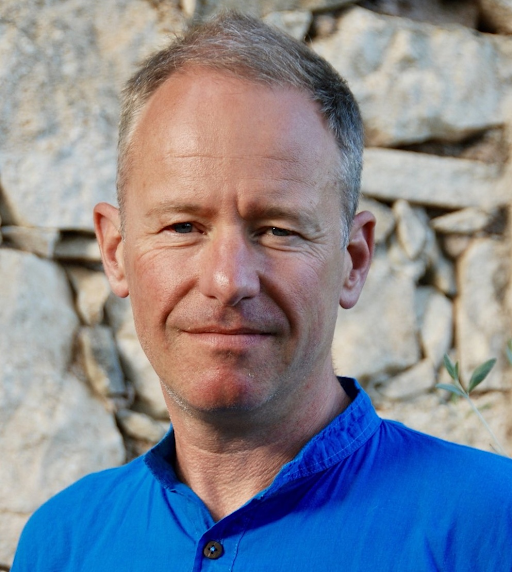 James Bidwell, Co-founder, Re_Set
James Bidwell is co-founder of Re_Set, a leading next generation strategy consultancy for innovation and sustainability whose mission is to ensure its clients thrive in a disrupted world. Re_Set empowers and equips businesses and governments to make a positive global impact and create a new vision of success.
He is also the owner and Chair of Springwise, the world's largest source of global innovations. He was listed in the Financial Times Creative Business Top 50, and named as one of London's 1000 most influential by the London Evening Standard. During his time as Marketing Director at Selfridges, he was described as the "ring master extraordinaire" and "a theatrical agitator".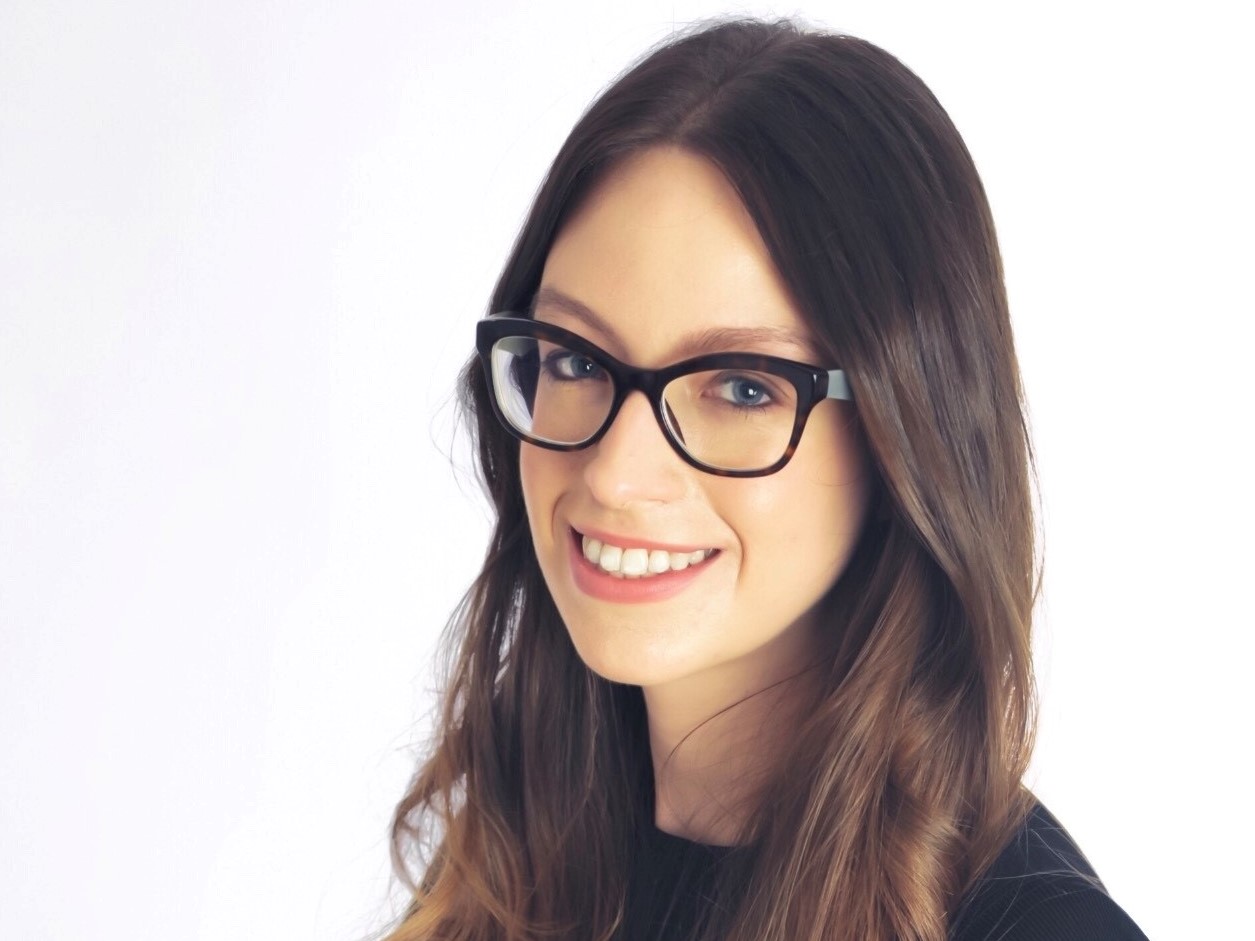 Jessica-Christin Hametner, editor of OnOffice
Jessica-Christin Hametner is the Editor of OnOffice magazine. Her career began with an internship at Wallpaper* back in 2015. Since then, she has contributed to W*, as well as other design and architecture titles, including We Heart, FRAME and Dezeen, before joining OnOffice in 2019.
David Schill, Marketing Director, Aritco Lift
David joined Aritco Lift in 2016, where David is leading the brand and marketing development as well as the strategic CX on product portfolio and innovation.
David have a history in the development of brands, brand experience, marketing and strategic product and services development in both large corporations such as the consumer goods company Electrolux and the bank SEB, as well as consultancy towards smaller and mid-cap companies.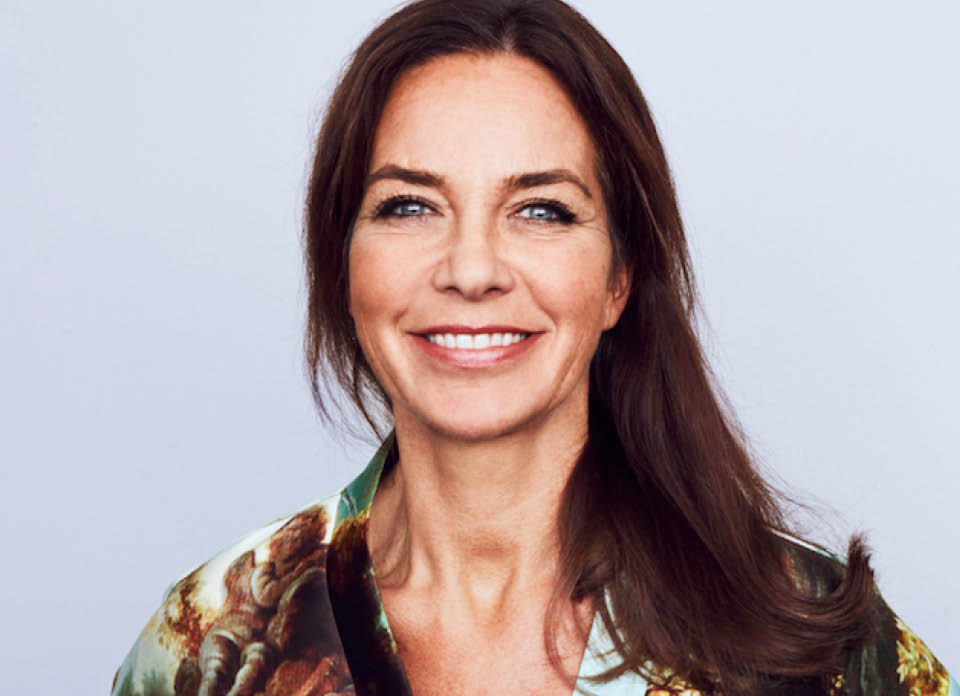 Li Pamp, Moderator
Li Pamp holds a degree in art history and has dedicated her career to the recycling of art and antiques, foremost on the auction market.
She is recognized from Swedish television where she has hosted many shows as well as produced documentaries in the field of cultural history. She is the founder of Auctionet Academy.com.
Aritco Talk - New ways of living set demands on future cities - Design & Architecture Talk
Aritco Talk - How has Covid-19 pandemic pushed the development of a sustainable living?