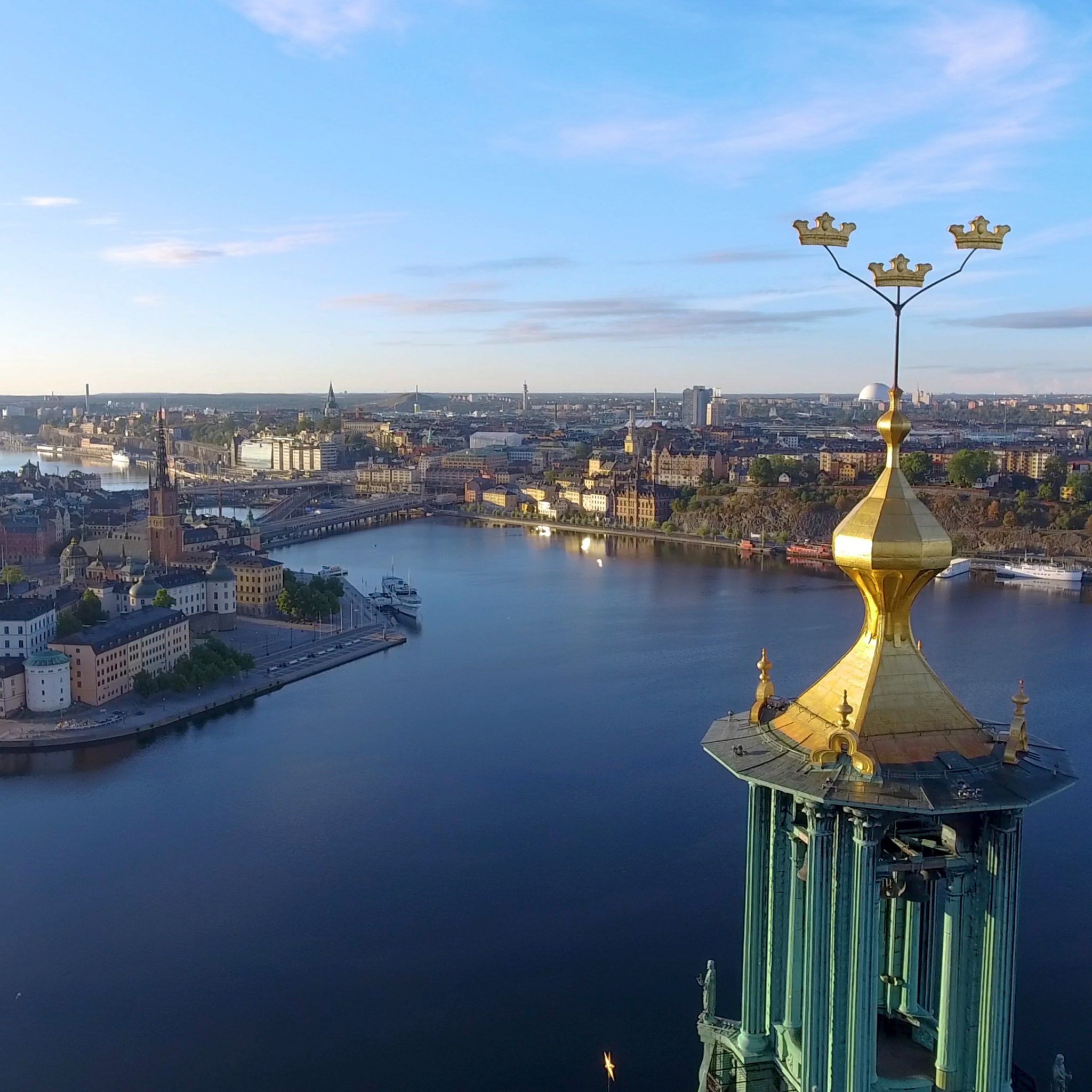 VÄRLDENS LEDANDE EVENEMANG FÖR SKANDINAVISK DESIGN
Stockholm Furniture & Light Fair är initiativtagaren bakom Stockholm Design Week som arrangerades första gången 2002. Tack vare mässan har Stockholm blivit ett självklart resmål för inköpare, arkitekter, formgivare och journalister mellan 3 och 9 februari. För första gången kommer Aritco att ställa ut på mässan där våra villahissar och hissar för offentliga miljöer presenteras. Under årets evenemang inbjuder Aritco till ett öppet föredrag, "The line between art and design" som presenteras av Dezeen på Sven-Harrys konstmuseum.
REGISTRERA DIG FÖR ARITCOS NYHETSBREV OCH FÅ DE SENASTE UPPDATERINGARNA!
Intervjuer från Stockholm Design Week 2020
Li Pamp, art and design historian
Petter Thorne, product designer
Alexander Lervik, designer of the Aritco HomeLift
Talk: The Line Between Art and Design.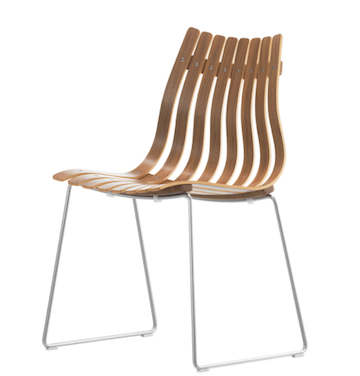 TOP PICKS FROM STOCKHOLM DESIGN WEEK
We chose five fantastic products from the Furniture & Light Fair that chime with Aritco's design sensibilities and reflect our brand values. Read the blog post here.
Interviews from Stockholm Design Week 2019
Marco Checchis definition of the modern architect.
Tom Foster about technological innovations.
Fredrik Färg, To move between the exclusive hand made one off and the industrially produced.
Julen Perez on how timber in combination with off-site construction projects can save the environment.