Aritco 7000 Outdoor
Designed for the most demanding environments: busy schools, shops and residential buildings. Practical and versatile, it's been engineered to achieve the highest standards of quality, safety and service life.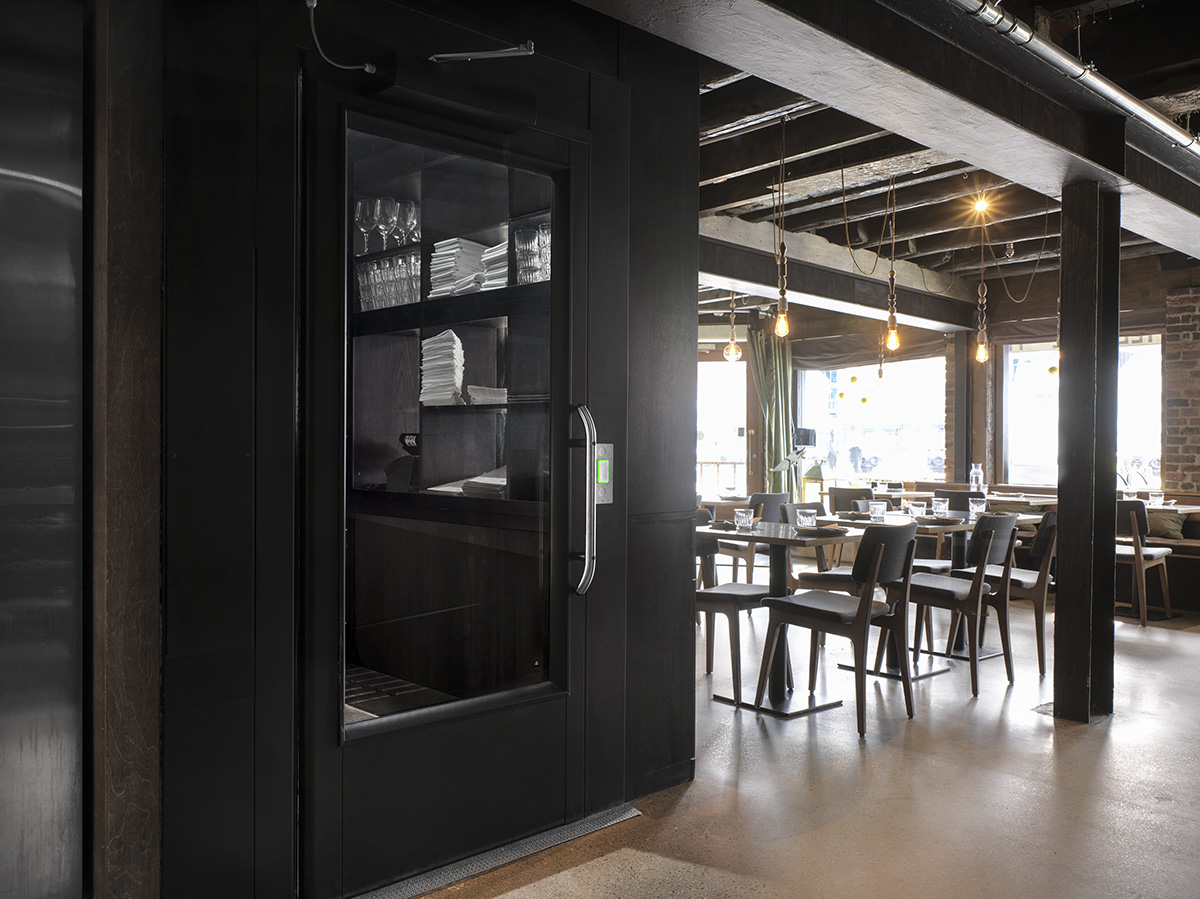 Explore the Aritco 7000 Outdoor
The Aritco 7000 Outdoor is designed for outdoor use to make your commercial, domestic or public areas easily accessible for people with reduced mobility, including wheelchair users.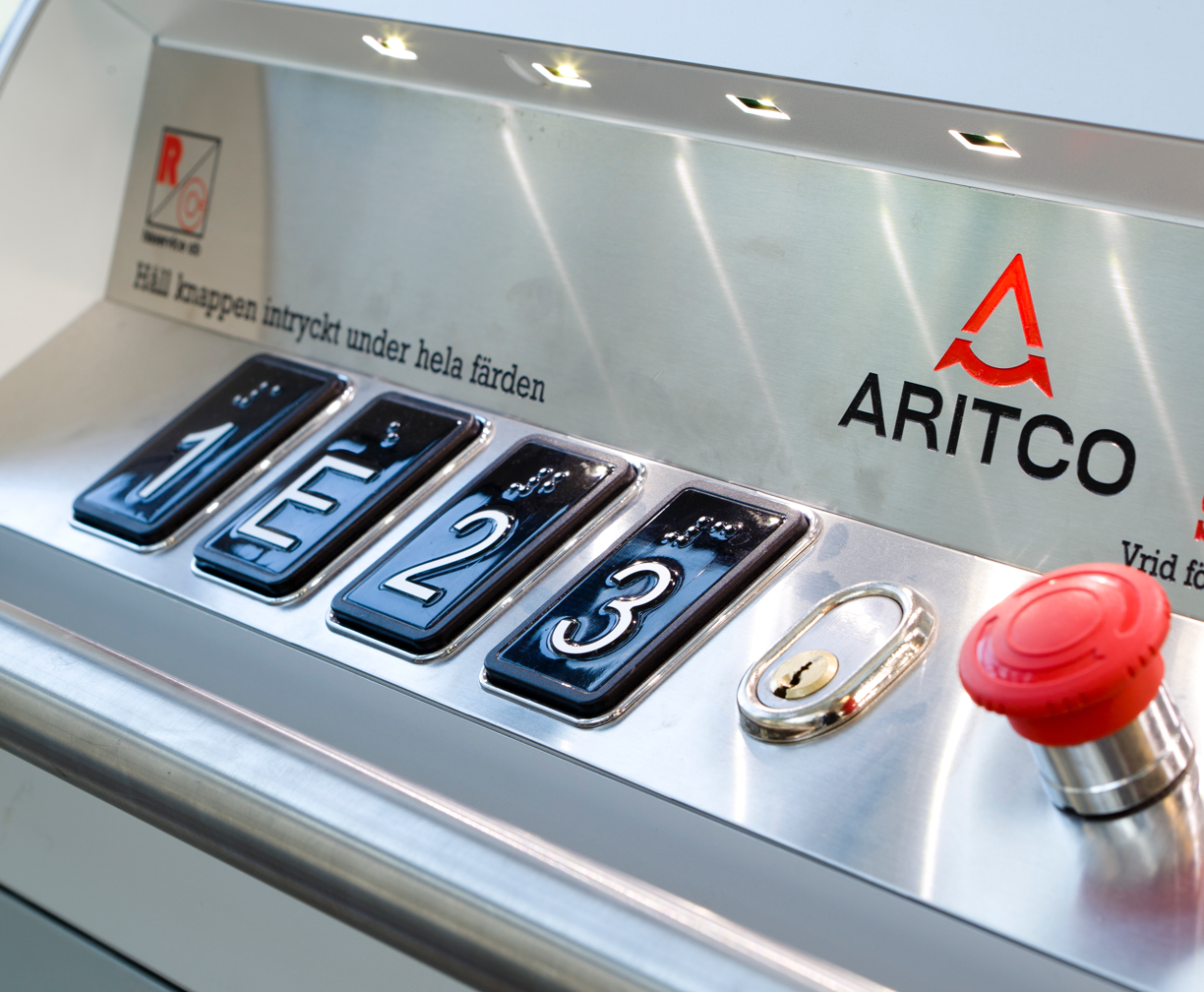 Key features
Space efficient solution
Corrosion class C3 for painted parts
Corrosion class C5 for mast
A' rated energy consumption according to VDI4707
95% recyclable materials
Environmental classification by the Swedish Sunda Hus organization
Patented screw/nut technology (no oil that can leak)
The lowest maintenance and operating costs on the market
Technical specifications
Lift Color
Can be painted in any RAL colour from the RAL Classic chart.
Shaft panels
EPS or glass.
Glass shaft panels only for windload up to 10 m/s.
Options
Machine side cladding
Door canopies
L-bracket
Roof
Heater
Glass Material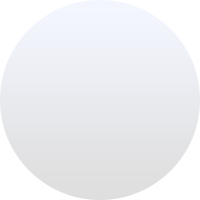 Clear glass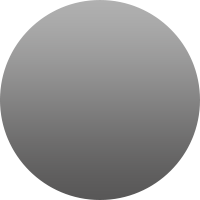 Tinted glass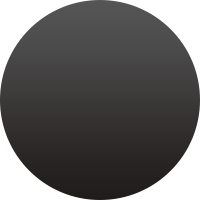 Dark tinted glass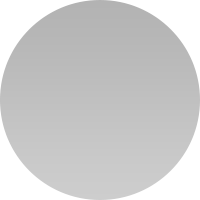 Frosted glass
Floor Material
Beige, vinyl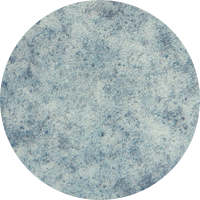 Blue, Vinyl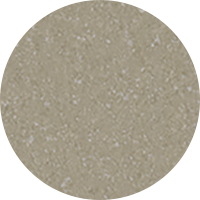 Sand, Vinyl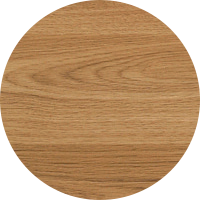 European oak, Vinyl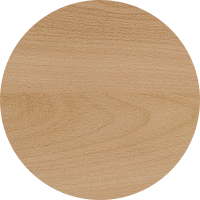 Classic Beech, Vinyl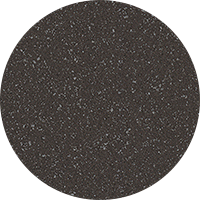 Grey, Vinyl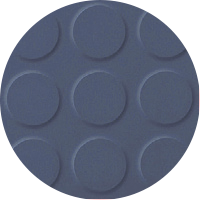 Checker Stud Blue, Rubber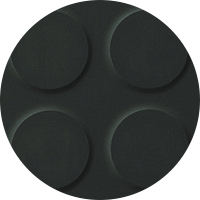 Checker Stud Black, Rubber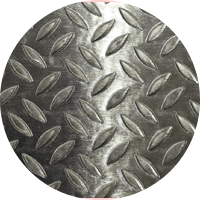 Aluminum
Technical Compliance
European Machine directive 2006/42/EC
European standard EN 81-41
Drive System
Patented screw and nut system
2.2 kW motor
Dimensions
Wheelchair
A or B with attendent, adjacent entry*
* National guidelines may apply. Wheelchair Type A and B according to EN 12183/EN 12184.
Installation
Recessed installation 50 mm below floor
Installed directly on floor with 50 mm ramp
Platform Controls
Hold to run (press and hold)
One touch operation (press one time) for installations outside europe
Application
Public environments
Outdoor installation environments
Conditions
Environment conditions -5°C to +40°C. If installed in climates cooler than -5°C an external shaft is needed around the lift.
Snow load max 2kN/m2
Installation above ground level and with a drained pit
Installation not recommended in salt or chlorine enhanced environment
Doors only installed towards the outdoor environment
If these conditions can not be followed the lift must be installed in an external shaft.
Max windload
25 m/s
For windload above 10 m/s lift must be fixed against a wall
Corrosion class
C3 for painted parts
Corrosion class C5 for mast
Power Supply
230 V 1-phase
400 V 3-phase
Warranty
Aritco 7000 Outdoor comes with a 24 month warranty.
The screw and nut assembly has a 10 year warranty.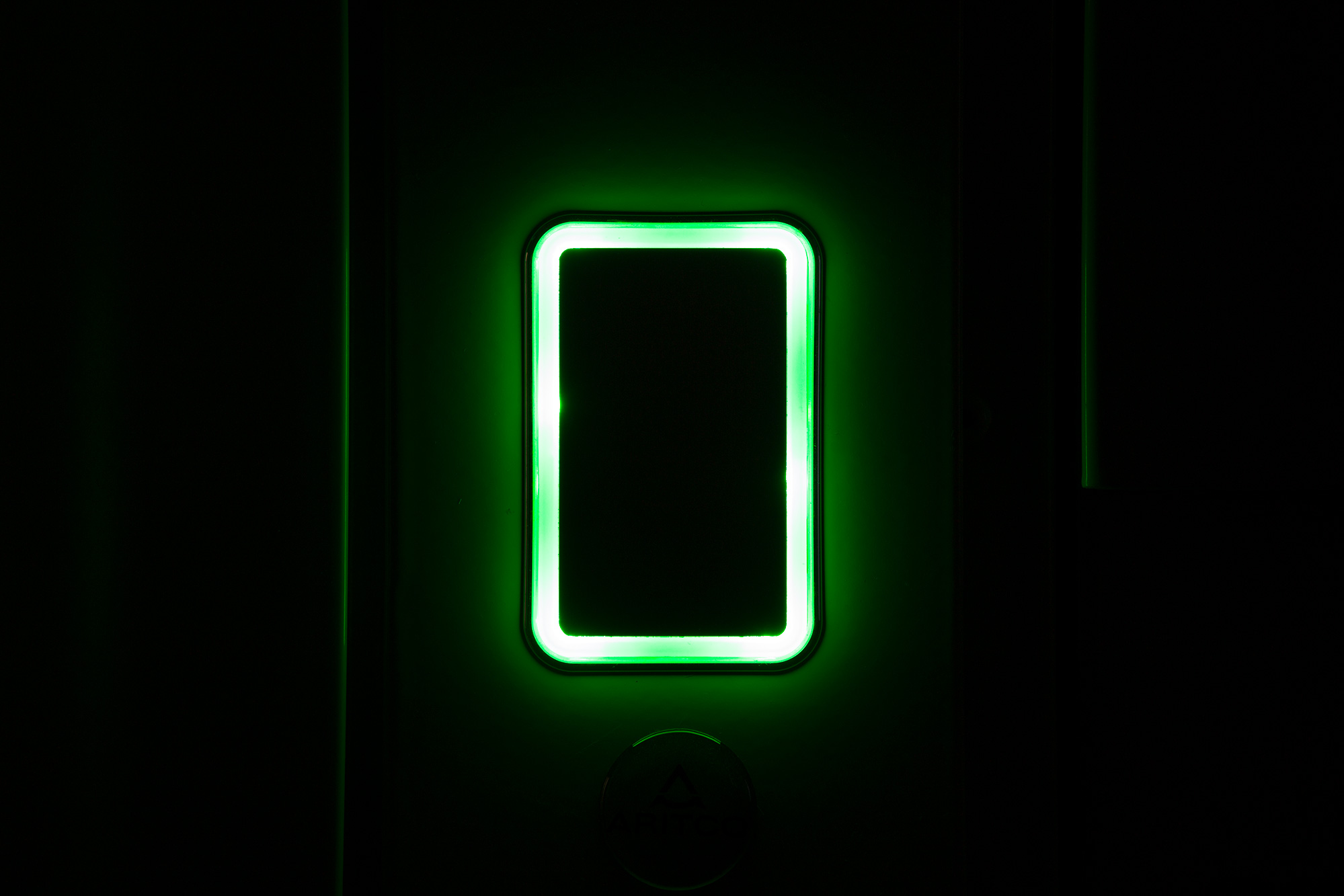 Get a free quote
Head over to our form and enter your information – it is 100% free and not binding!