From our blog
2022-05-12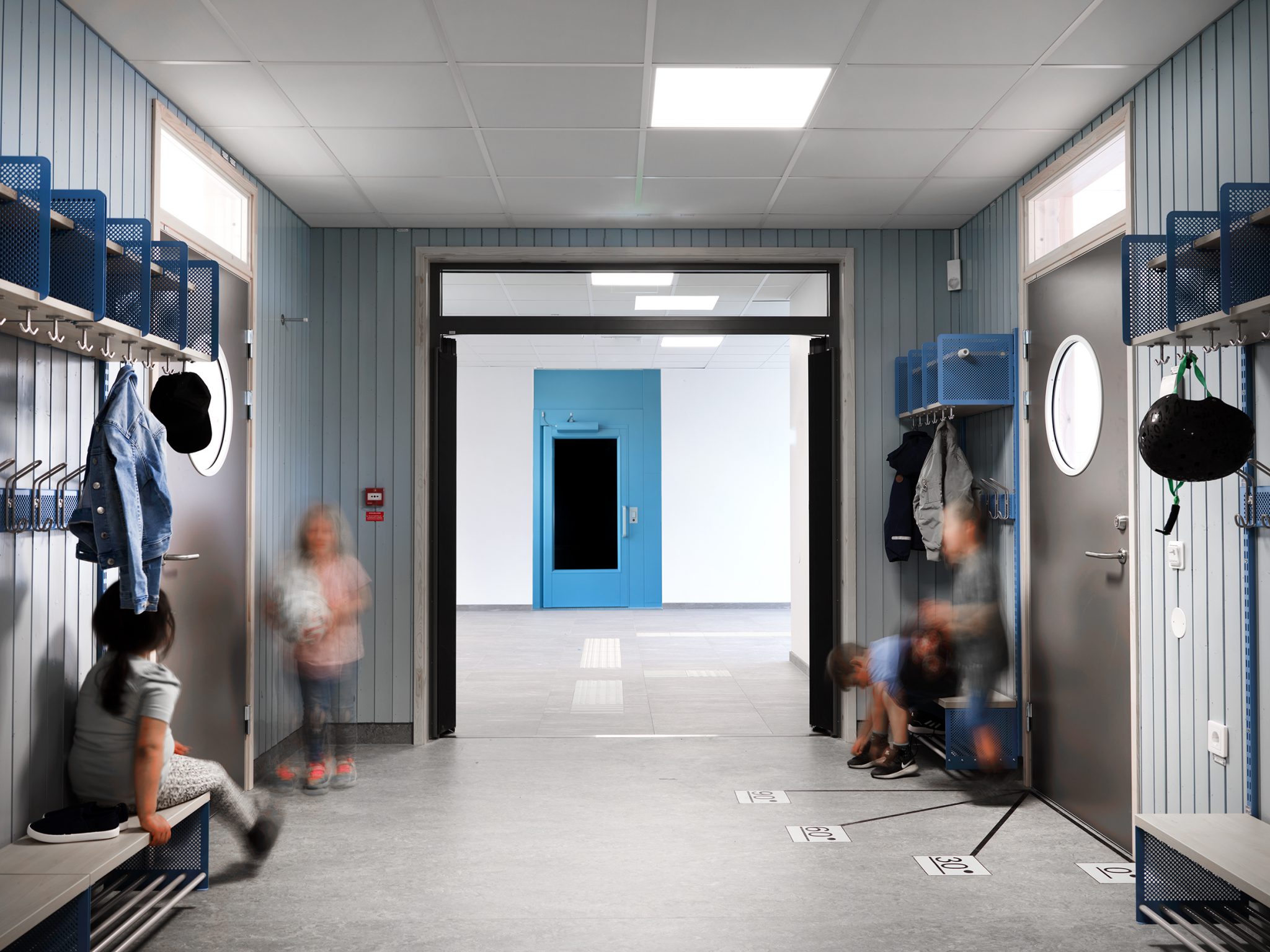 What should you keep in mind when installing a lift for public spaces? Aritco's Peter Sälgström shares a few tips.
Read the article
More articles
2022-04-21
Architect Pål Ross shares a few essential things to consider when building a home meant to last.
See all articles
Sign up for Aritco newsletter and get the latest updates!