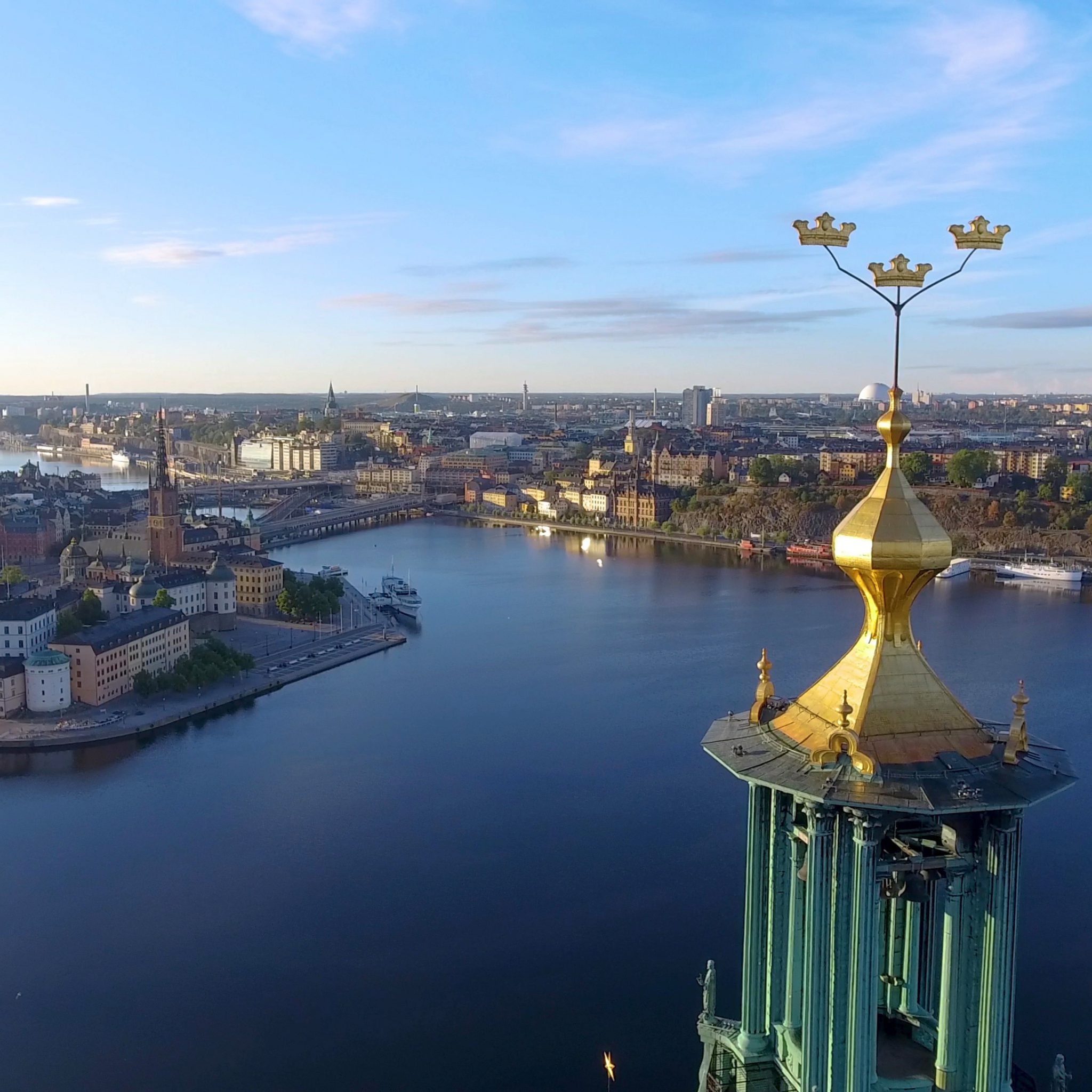 STOCKHOLM DESIGN WEEK AND FURNITURE & LIGHT FAIR 2023
Pameran Aritco di acara terkemuka dunia untuk desain Skandinavia 6-12 Februari 2023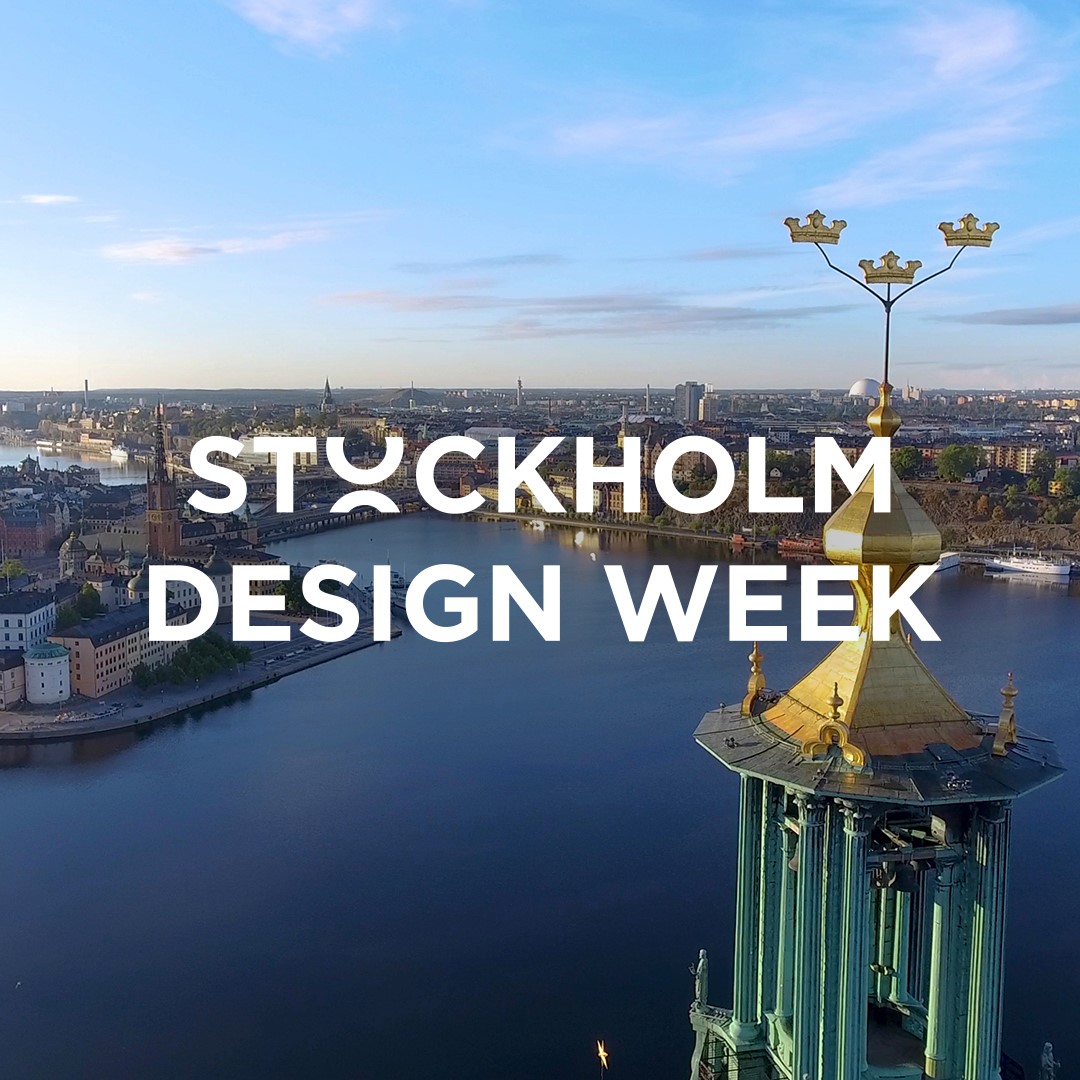 Bergabunglah bersama kami di Stockholm Design Week 2023
Stockholm Design Week resmi menawarkan jadwal menarik yang melibatkan para profesional dan penggemar desain. Stockholm Design Week akan berlangsung 6-12 Februari. Tersebar di pusat kota dan sekitarnya, orang dalam industri serta publik, diundang untuk menghadiri ruang pamer, acara desain, pameran, studio terbuka, dan bincang-bincang.
Temui kami di stand C13:39
Kami juga menyambut pengunjung showroom kami di Elektronikvägen 14 di Veddesta. Buka pukul 09.00 – 17.00 Senin sampai Jumat, 6-10 Februari.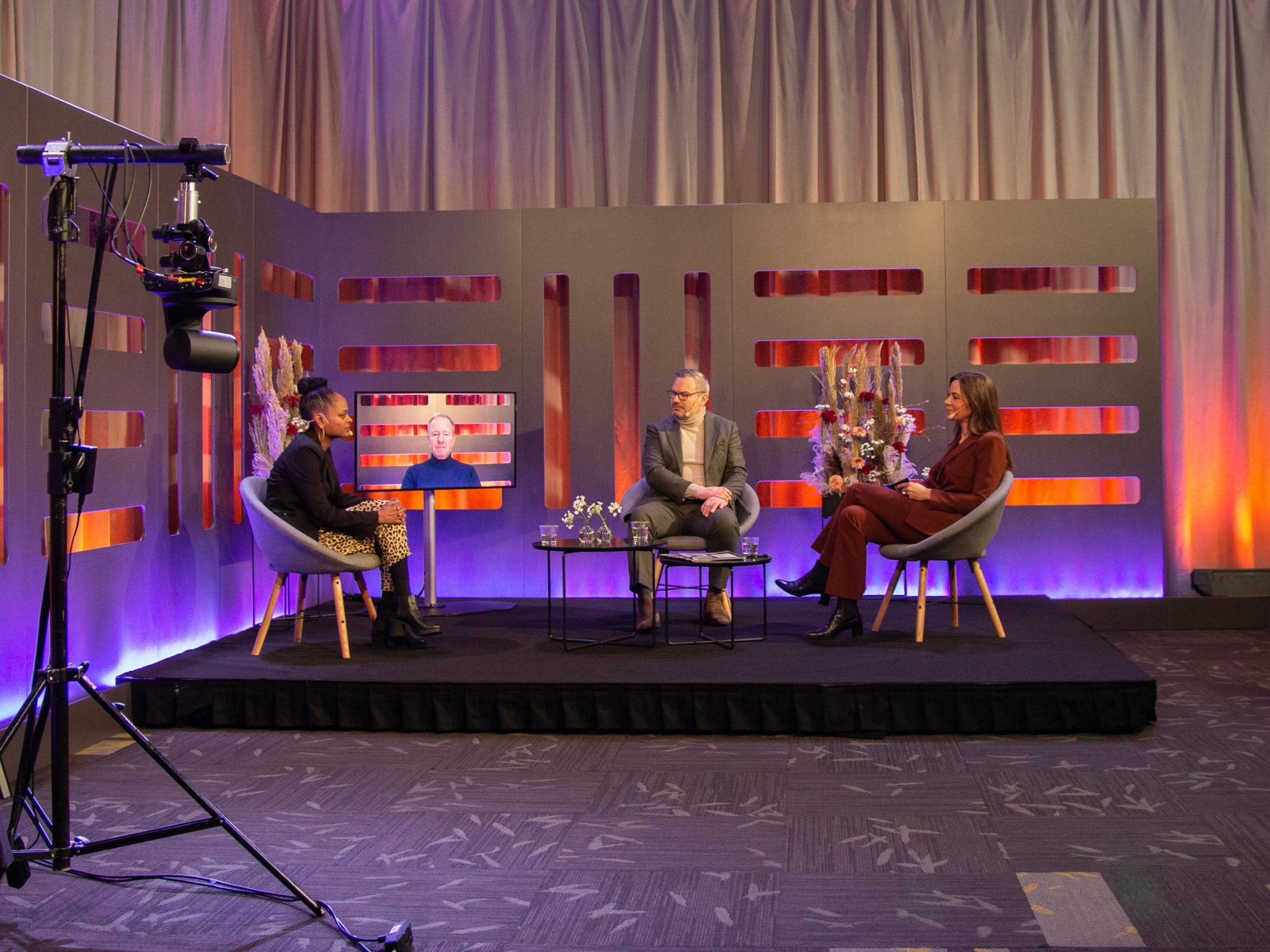 Watch Aritco Talk from Stockholm Design Week
Aritco is partner of Stockholm Design Week 2021 and participated in the official Design & Architecture Talks programme. On Thursday 11th of February we hosted a talk on the topic "New ways of living set demands on future cities". Speakers were James Bidwell, Co-Founder of innovation forecaster Springwise, Viktoria Walldin, Partner and Anthropologist from White Architects and David Schill, Marketing Director at Aritco. The talk was moderated by design expert Li Pamp. Now you can watch the talk on demand here.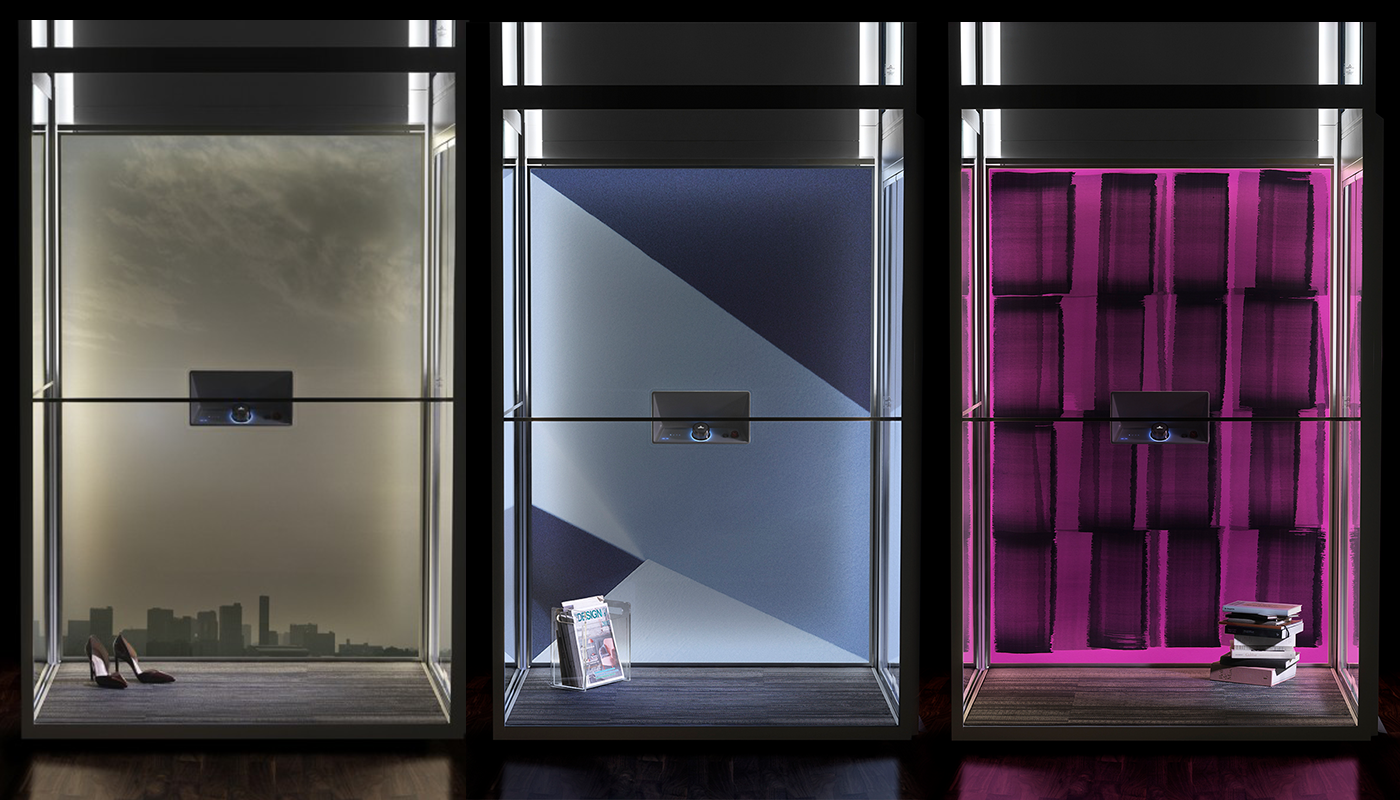 Aritco Virtual Showroom - A New Meeting Space
As we all know, the ongoing pandemic has changed the way we work and how we meet. Nearly all traditional trade fair activity is temporarily shut down and will probably be so well into 2021. 
So to be relevant and give customers, partners and retailers a good understanding of our products in these digital meeting places, we will welcome customers to a new meeting space. 
Aritco welcomes you to a high-quality 3D / VR experience where we place Aritco's lifts in an appealing environment. From here you can stroll around and interact with the lifts, listen to presentations from Aritco and ask any questions.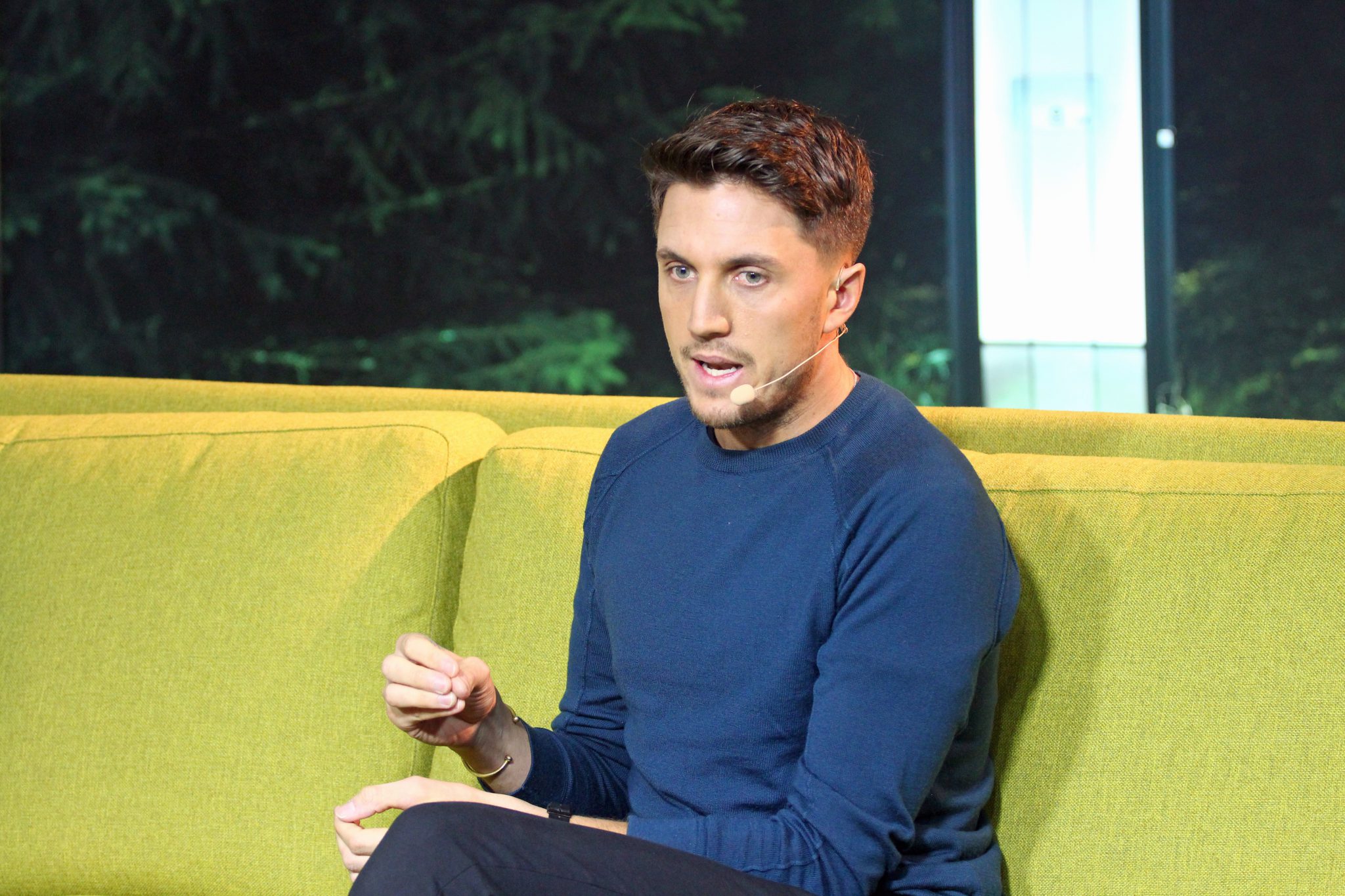 ARITCO TALK - HOW HAS COVID PANDEMIC PUSHED THE DEVELOPMENT OF A SUSTAINABLE LIVING?
The COVID pandemic has led to a fast forward of certain urban developments which are positive or inevitable, whilst at the same time slowing down progress we've made in other fields. Do we see reawakening of the cocooning where house, garden and my space of living is becoming more important in the future?
Watch recorded Aritco Talk with MVRDV partner Jan Knikker, design journalist Roddy Clarke and designer Alexander Lervik, together with Aritco's Marketing Director David Schill and Product Manager Petra Lind.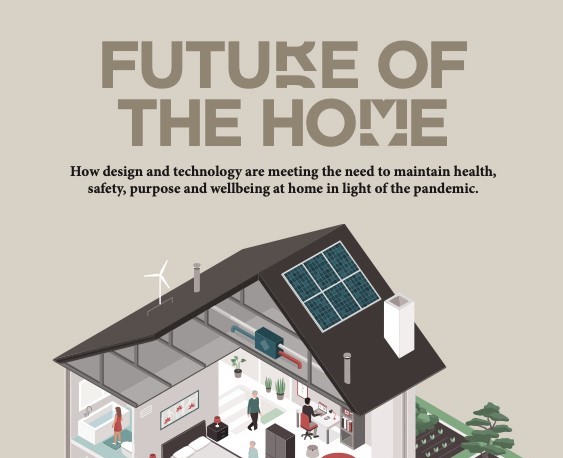 FORECASTING WITH SPRINGWISE
Aritco has joined forces with innovation platform and forecaster Springwise to reveal the top 18 innovations that we can expect to see in our homes in 2021 and beyond. The 36 page research paper Future of the Home presents an insightful view of how our lives at home might be shifting in light of the pandemic.
Sign up for news and invitations to upcoming events!
Stay tuned for more exiting posts and articles about the Next Level Living journey. Our newsletters are written in English.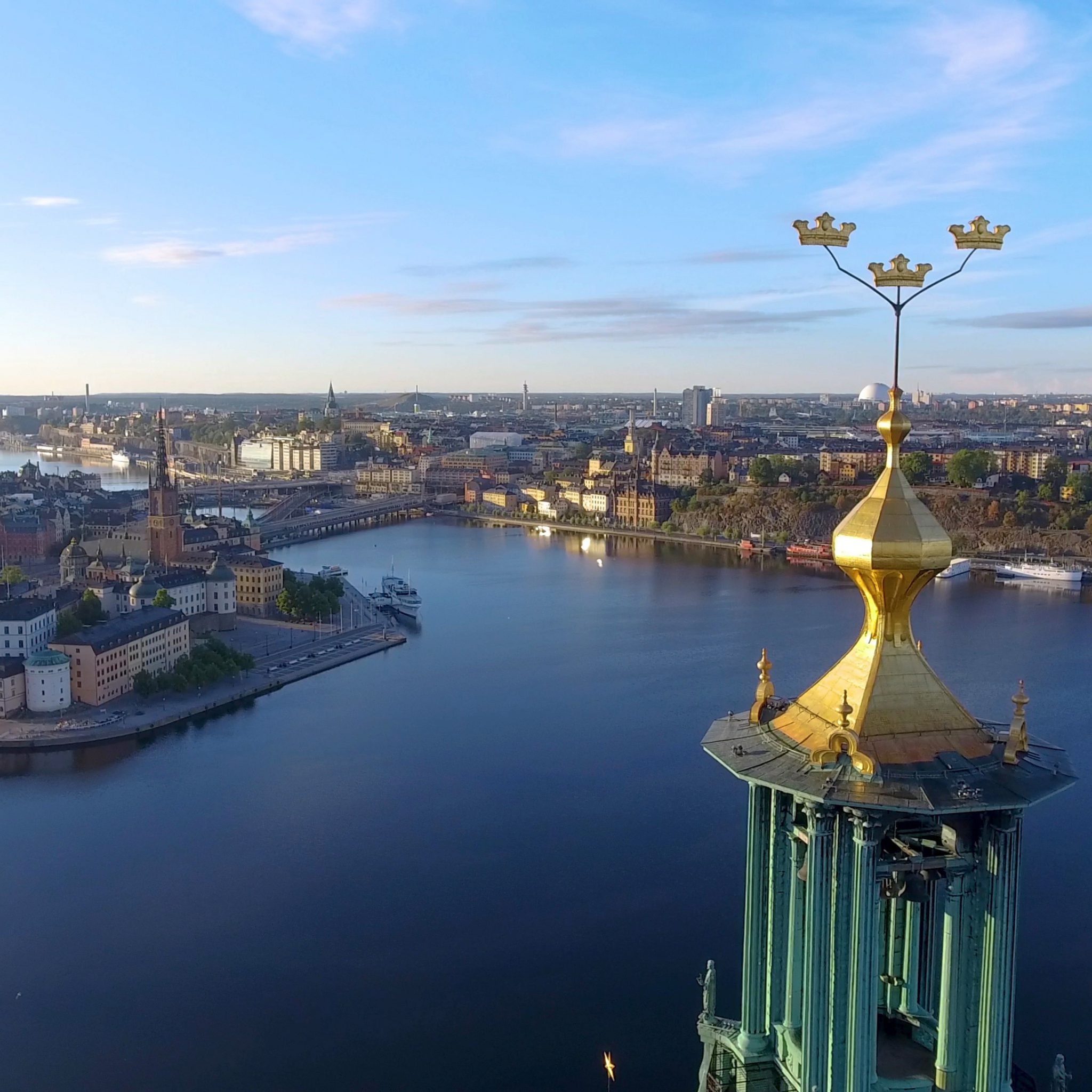 Stockholm Design Week 2020
Read more about last year's Stockholm Design Week, where we for the first time, since the start in 2002, presented our home- and public lifts. Aritco also presented an open talk, "The line between art and design" hosted by Dezeen.
Interviews from Stockholm Design Week 2020
Aritco Talk - New ways of living set demands on future cities - Design & Architecture Talk
Li Pamp, art and design historian
Petter Thorne, product designer
Alexander Lervik, designer of the Aritco HomeLift
Talk: The Line Between Art and Design.
Interviews from Stockholm Design Week 2019
Aritco Talk - New ways of living set demands on future cities - Design & Architecture Talk
Marco Checchis definition of the modern architect.
Tom Foster about technological innovations.
Fredrik Färg, To move between the exclusive hand made one off and the industrially produced.
Julen Perez on how timber in combination with off-site construction projects can save the environment.