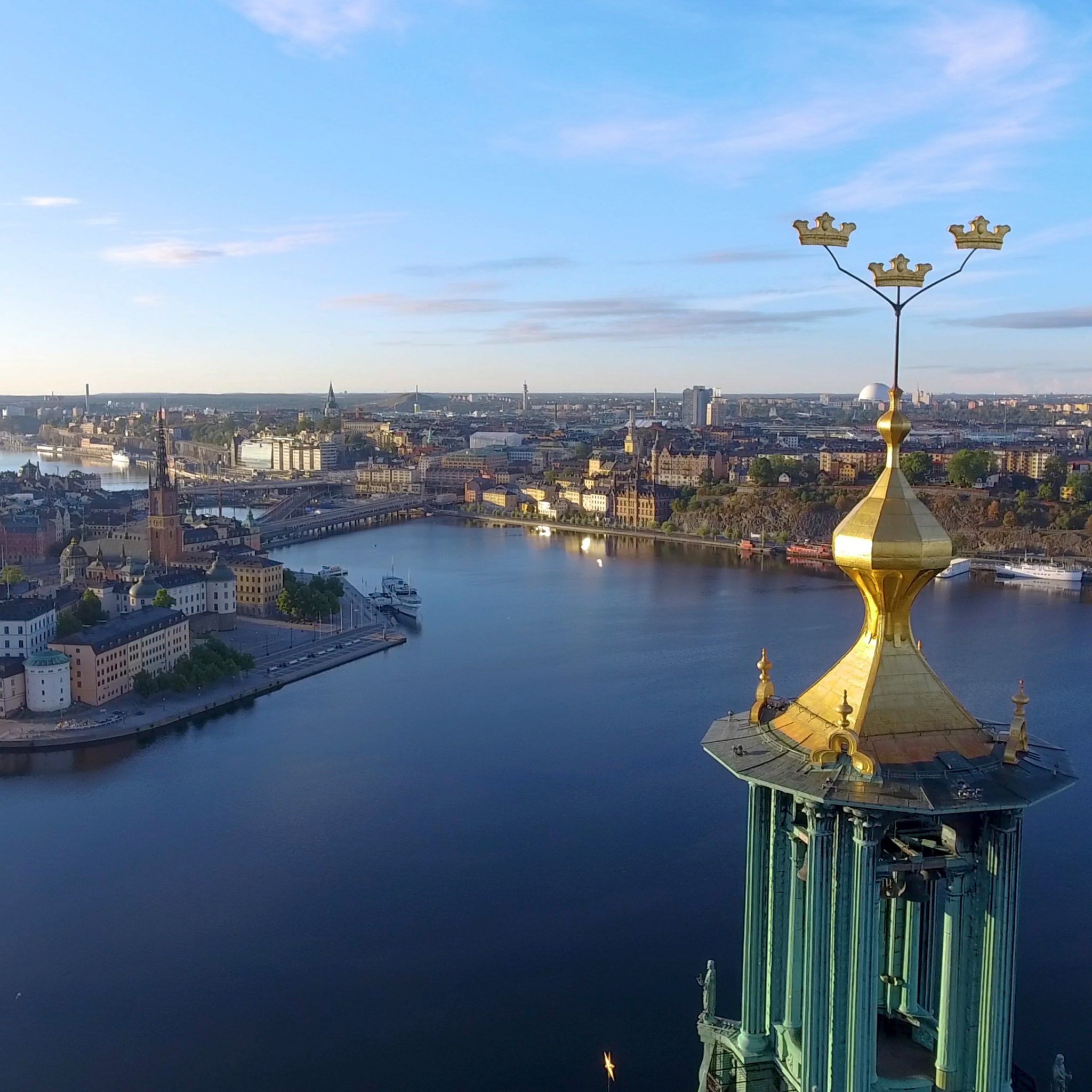 DAS WELTWEIT FÜHRENDE EVENT FÜR SKANDINAVISCHES DESIGN
Die Stockholm Furniture & Light Fair ist die Initiatorin der Stockholm Design Week, die 2002 zum ersten Mal abgehalten wurde. Sie unterstützt die Messe, indem sie Stockholm zwischen dem 3. und 9. Februar zum Treffpunkt von Einkäufern, Architekten, Designern und Journalisten macht. Aritco wird sich zum ersten Mal an der Messe beteiligen und seine Privataufzüge und öffentlichen Aufzüge präsentieren. In diesem Jahr lädt Aritco zu einer Gesprächsveranstaltung unter dem Titel "Die Linie zwischen Kunst und Design" ein, die von Dezeen im Sven-Harrys Konstmuseum ausgerichtet wird.
Sign up for news and invitations to upcoming events!
Achten Sie auf weitere spannende Postings und Artikel über unsere Reise unter dem Motto "Next Level Living".
Interviews from Stockholm Design Week 2020
Li Pamp, art and design historian
Petter Thorne, product designer
Alexander Lervik, designer of the Aritco HomeLift
Talk: The Line Between Art and Design.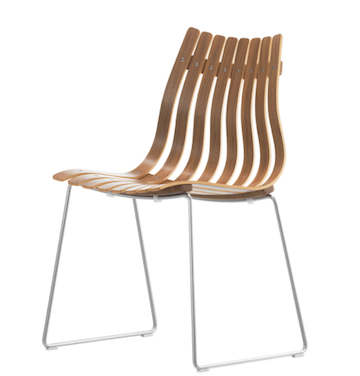 TOP PICKS FROM STOCKHOLM DESIGN WEEK
We chose five fantastic products from the Furniture & Light Fair that chime with Aritco's design sensibilities and reflect our brand values. Read the blog post here.
Interviews from Stockholm Design Week 2019
Marco Checchis definition of the modern architect.
Tom Foster about technological innovations.
Fredrik Färg, To move between the exclusive hand made one off and the industrially produced.
Julen Perez on how timber in combination with off-site construction projects can save the environment.