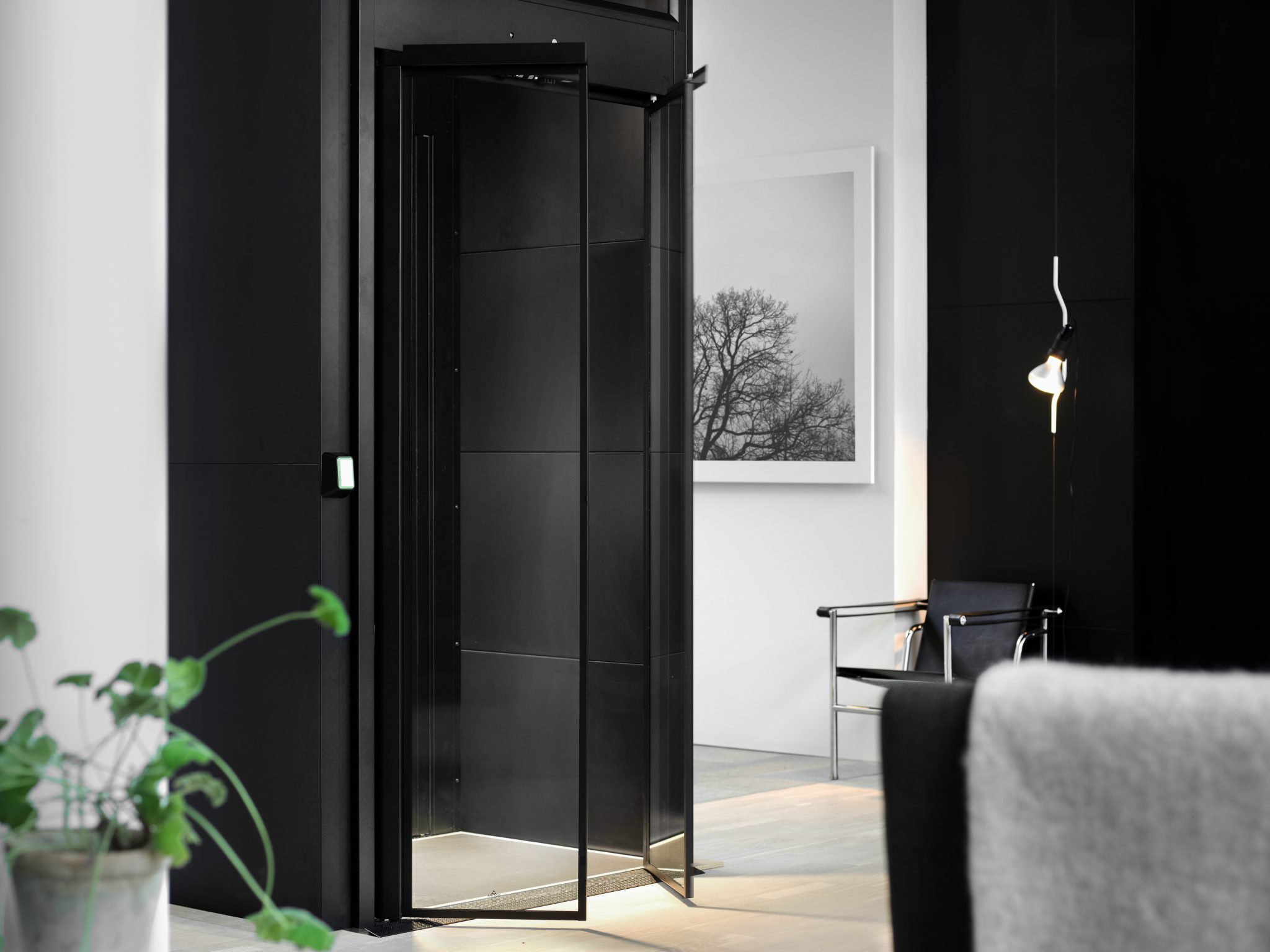 Lifts for hotels
Do you feel that the big bulky conventional lifts take too much space from your common space in the hotel? Are you looking for a lift-solution that doesn't interfere with the interior of your hotel? Many smaller hotels and boutique hotels are built within older and beautiful buildings with restrictions on what to change. Without having a shaft the intrusion in the hotel building is too big and complicated. The challenge many times is to find a solution that is adding value to the interior and blends in, in a natural way.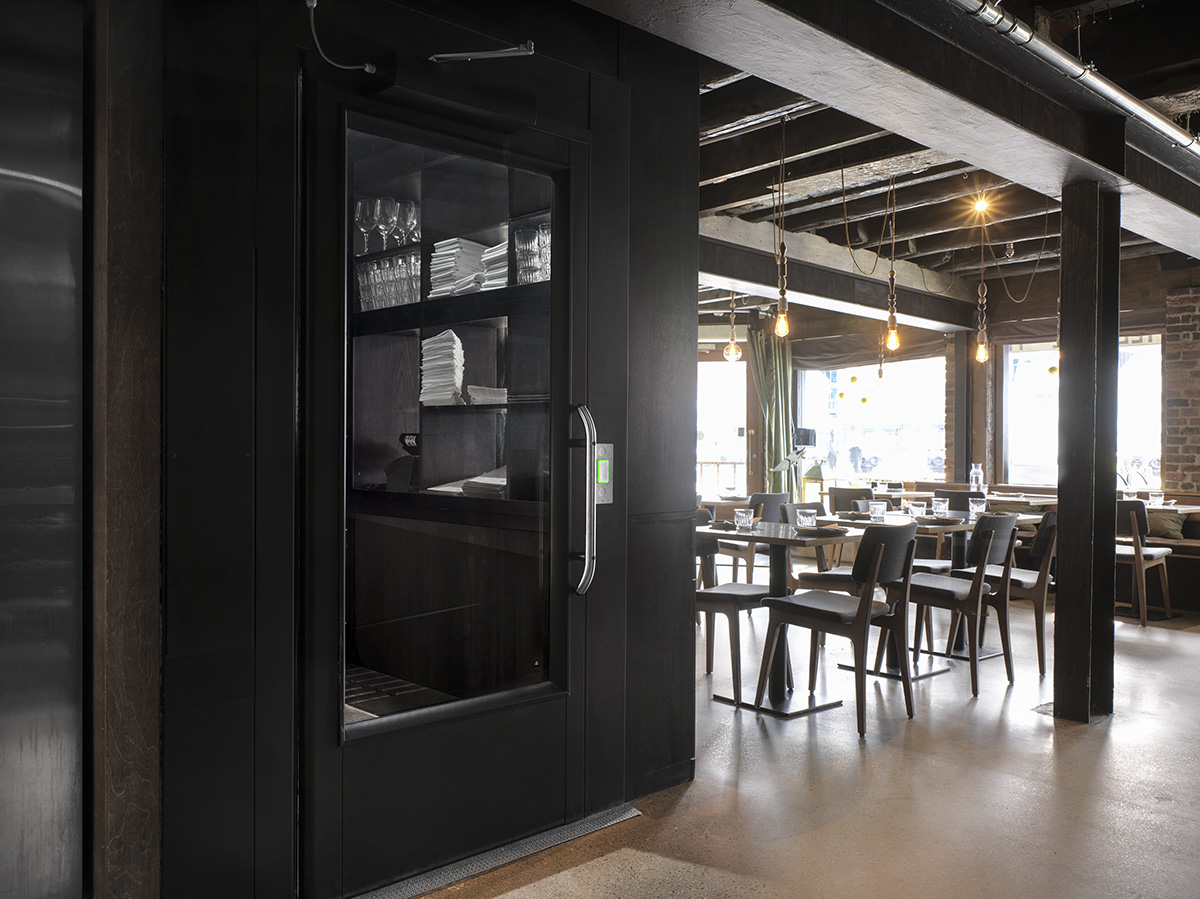 The Aritco 7000 flexi
We developed the Aritco 7000 flexi to be the perfect solution for transporting people and goods, and that is exactly what you need in a hotel.
The Aritco 7000 flexihas the same modern, Nordic design but is larger and can carry more persons and more weight without compromising on safety.
The Aritco 7000 Outdoor
When you need the lift to be more endurable and stand outdoors settings, the Aritco 7000 Outdoor is your solution!
It is built with the same design and safety mindset to both look amazing and help you level up even when you need to install your lift on the outside of the hotel.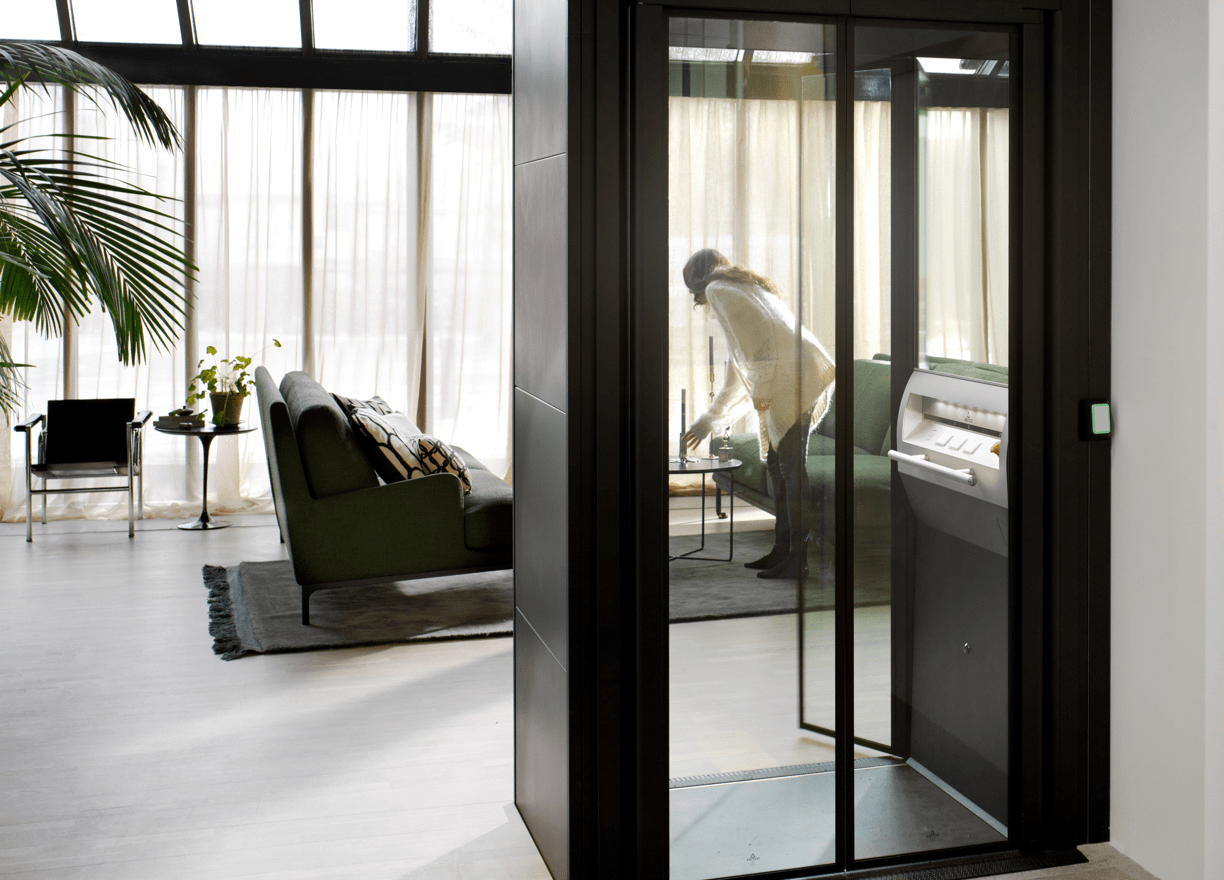 The Aritco 6000
If the need is a beautiful designed lift to show case in the hotel lobby, the Aritco 6000 might be your choice of solution.
The Aritco 6000 is practical and smart with sizes for all needs. Customise your own lift with details such as glass walls, a range of various colours and different materials to fit the hotel's interior and general style.