Lifts for hotels
Do you feel that big, bulky, conventional elevators take too much space from common areas in the hotel? Are you looking for an lift solution that doesn't clash with your hotel's interior design?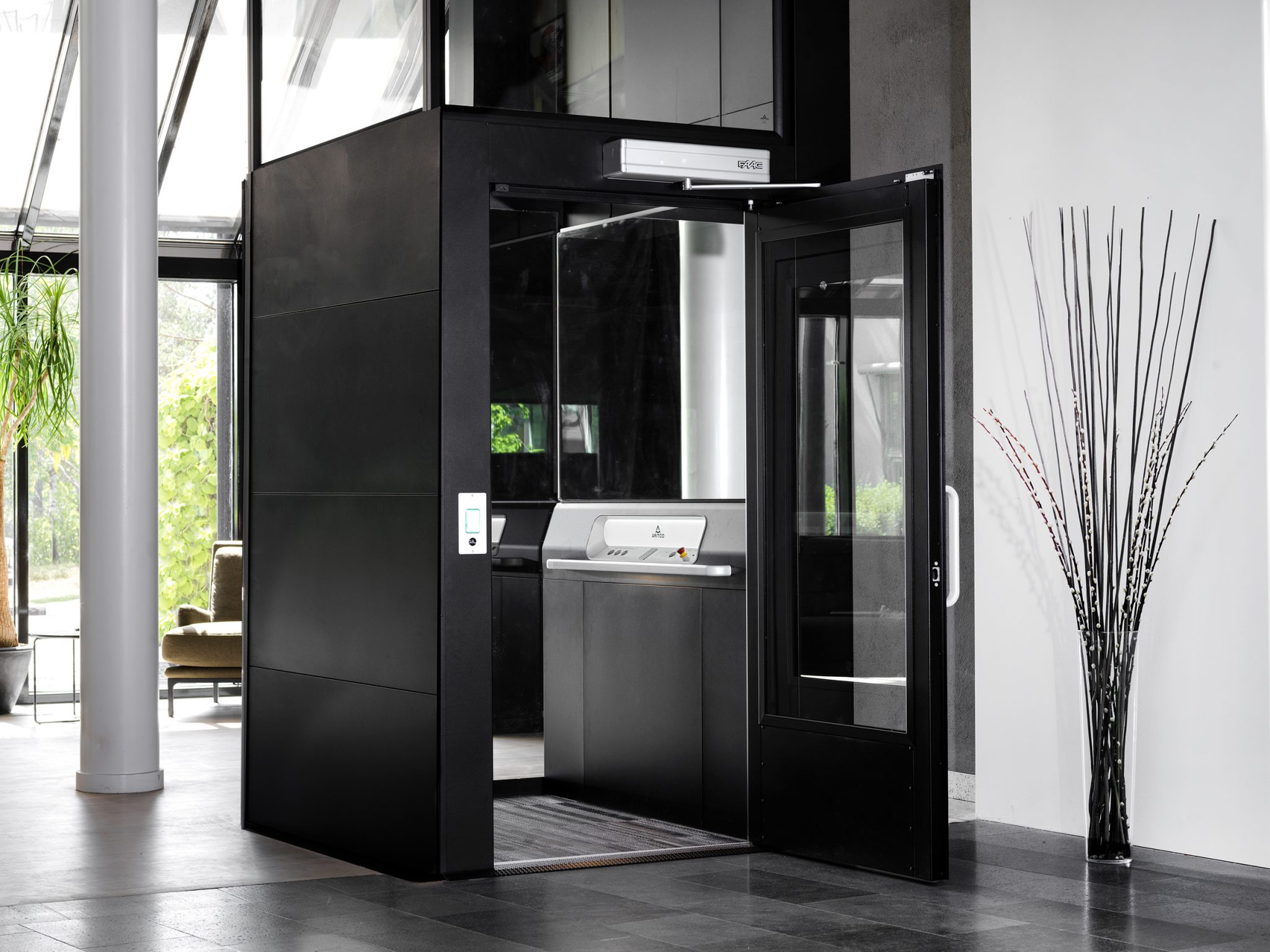 The Aritco PublicLift Access
Aritco PublicLift Access is an elevator designed to provide reliable and safe access for everyone in a hotel environment. Practical and intelligent with sizes for all needs. The Aritco PublicLift Access is engineered to achieve the highest quality, safety, and service life.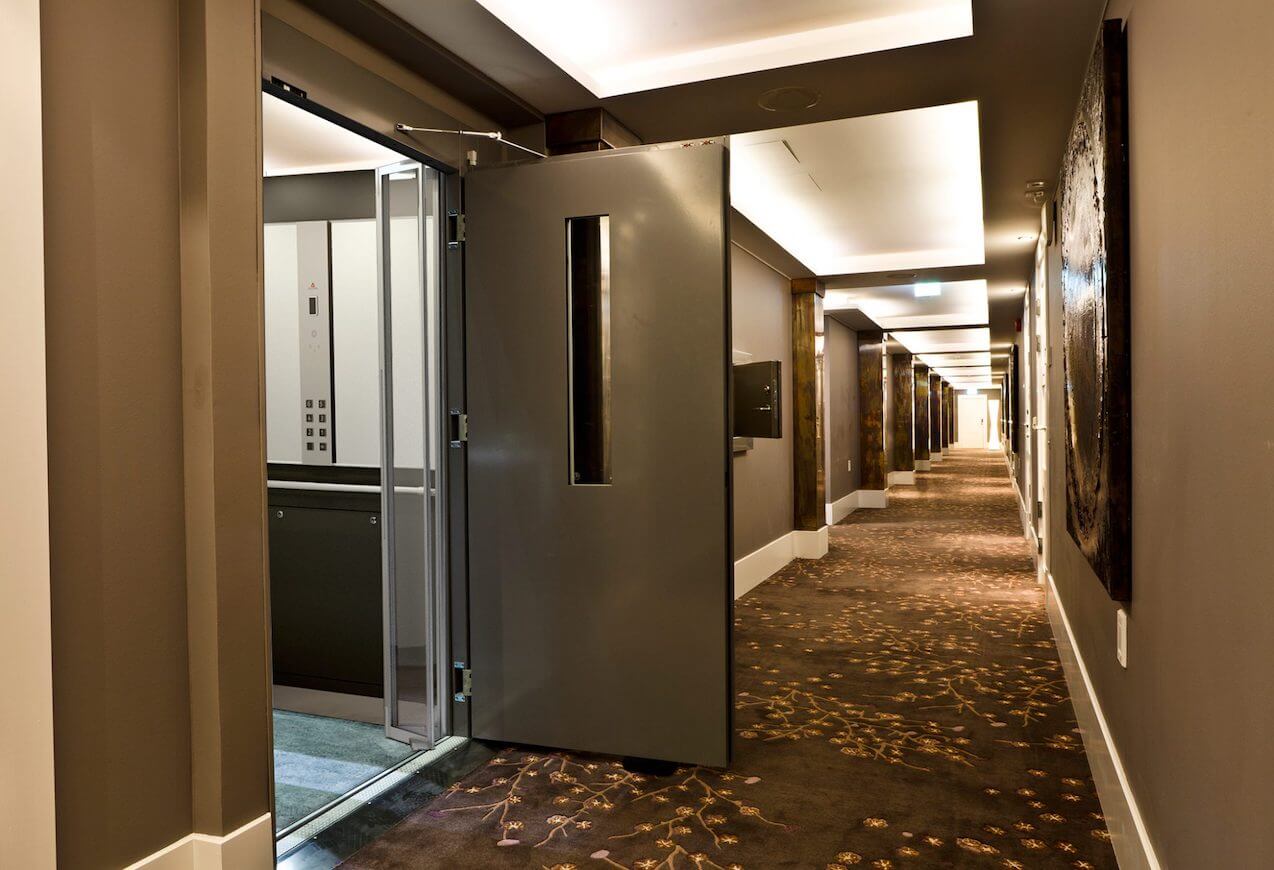 Aritco 9000
If the need for your hotel is to have a reliable elevator in the hotel lobby, the Aritco 9000 might be your choice of solution.
The Aritco 9000 is our cabin lift with an automatic run, specially designed for the accessibility market. The Aritco 9000 has been developed for the public market and meets the highest requirements for quality, reliability, and cost-effectiveness.