MEET US IN OUR VIRTUAL SHOWROOM
Welcome to the Aritco Virtual Showroom, where we combine 3D, VR and AR. It's a new way to interact with our products and share knowledge and experiences.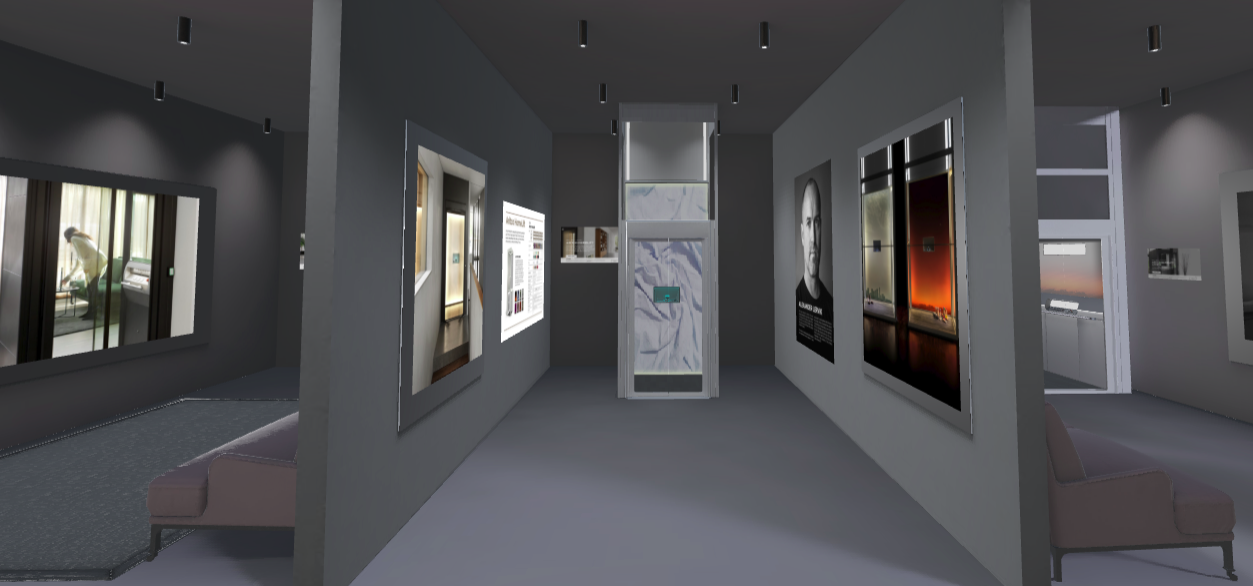 A new, virtual meeting place
To help customers, partners and retailers better understand our products in these digital times, we are pleased to welcome customers to a new meeting space.
It's a high-quality 3D/VR experience, where we place Aritco's lifts in an appealing environment. You can stroll around and interact with the lifts, listen to presentations from Aritco and ask questions.
Controls
Keyboard and Mouse Controls
Turn
Q and E or left mouse button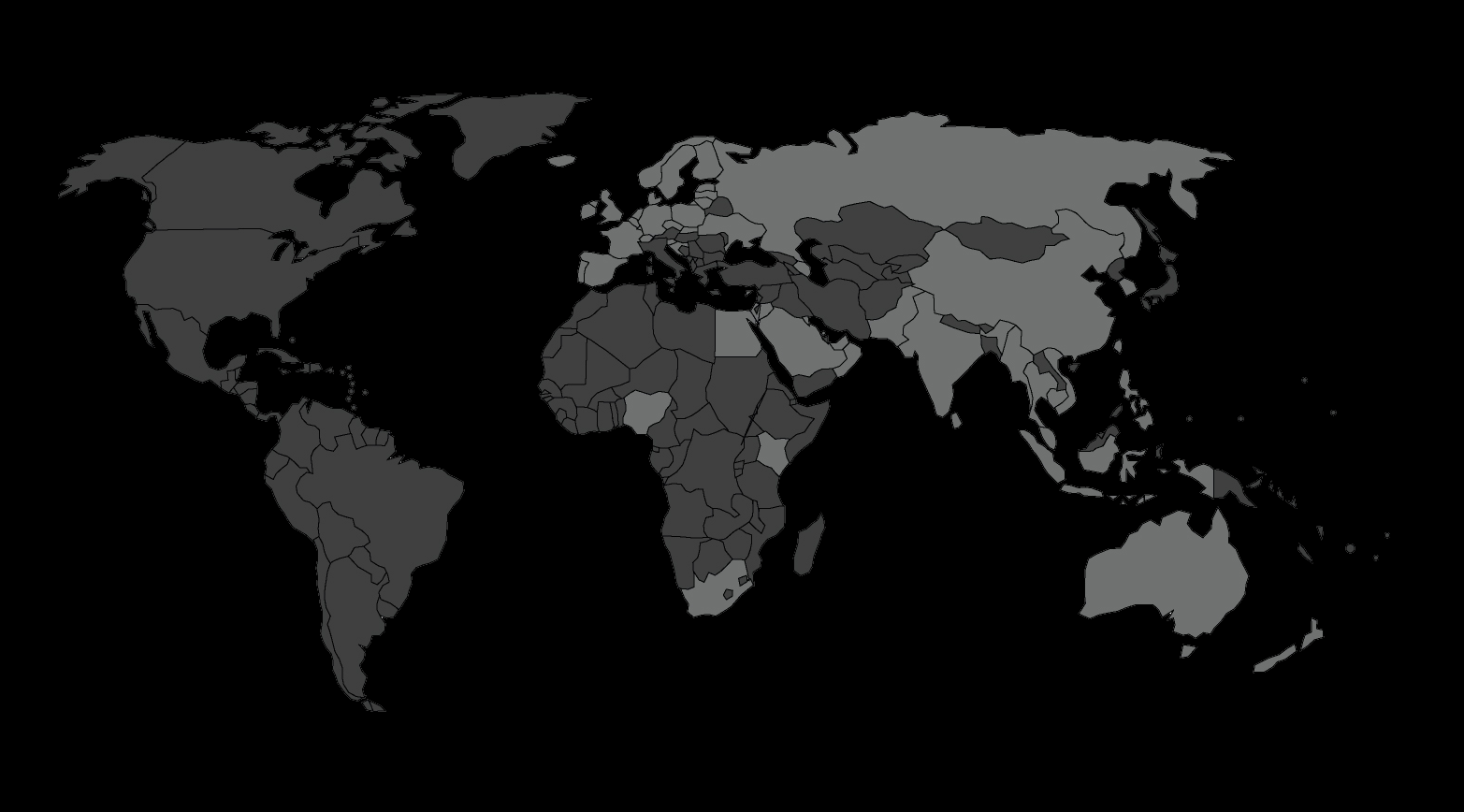 ค้นหาตัวแทนจำหน่ายใกล้บ้านคุณ
คุณสามารถสั่งซื้อคอลเลกชันลิฟต์ Aritco ได้ทุกรายการผ่านพาร์ทเนอร์และตัวแทนจำหน่ายของเรา พวกเขาจะช่วยเหลือคุณทำการวัดขนาด และดูแลให้แน่ใจว่าการติดตั้งจะเป็นไปอย่างราบรื่น สมบูรณ์แบบ และรวดเร็ว ใช้แผนที่ตัวแทนจำหน่ายของเรา เพื่อค้นหาตำแหน่งใกล้บ้านคุณ