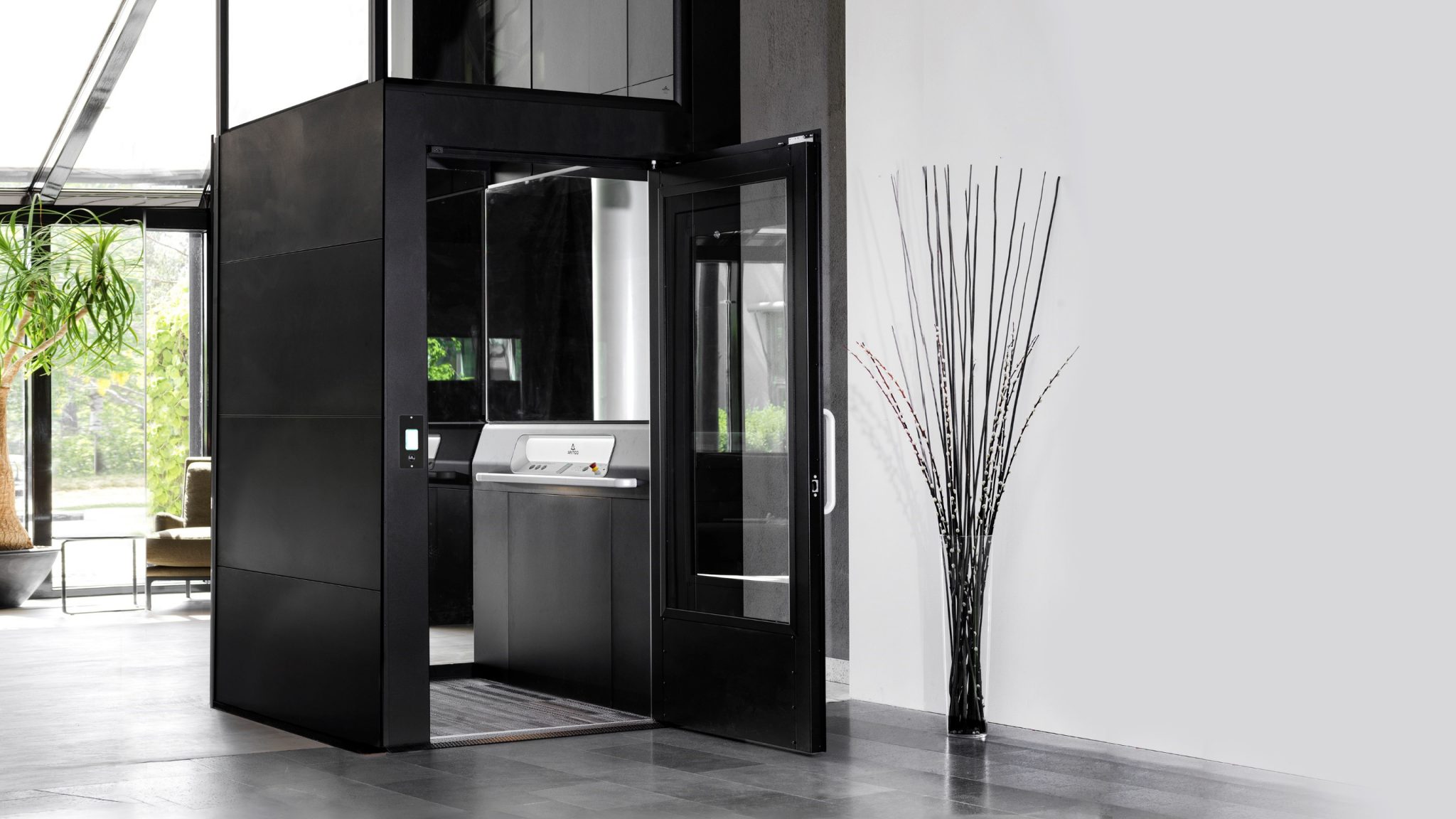 A lift for every public situation
Aritco has a lift for every public situation, whether it's a shopping mall, a church, or the office. See all lift solutions below or use our LiftGuide to configure your own lift.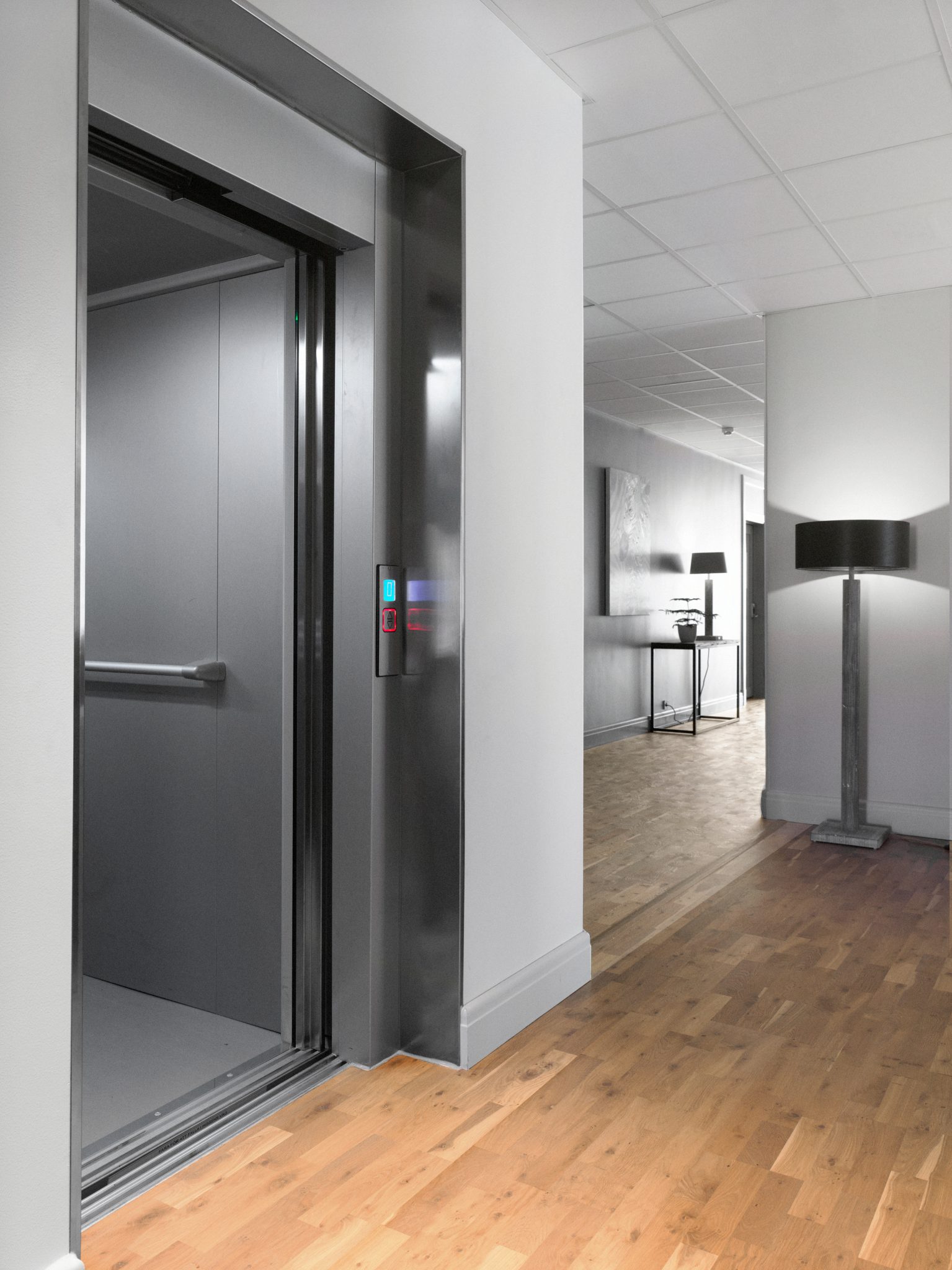 Lifts for Hospitals
Need of a solution transporting wheelchairs or walkers multiple floors? Many hospitals, care centers and elderly homes have limited space and no shaft built for a lift solution.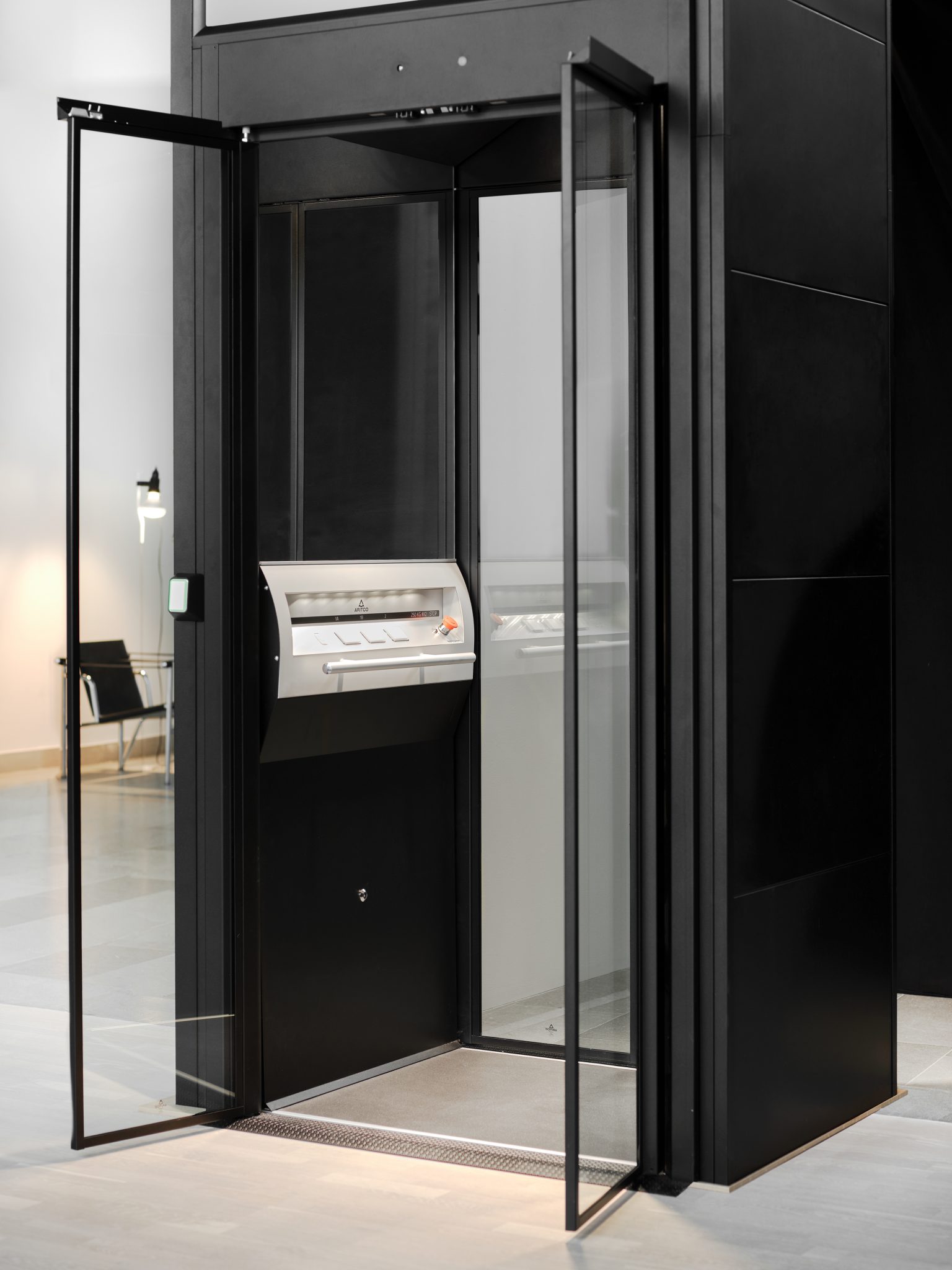 Lifts for Hotels
Do you feel that the big bulky conventional lifts take too much space from your common space in the hotel? Are you looking for a lift-solution that doesn't interfere with the interior of your hotel?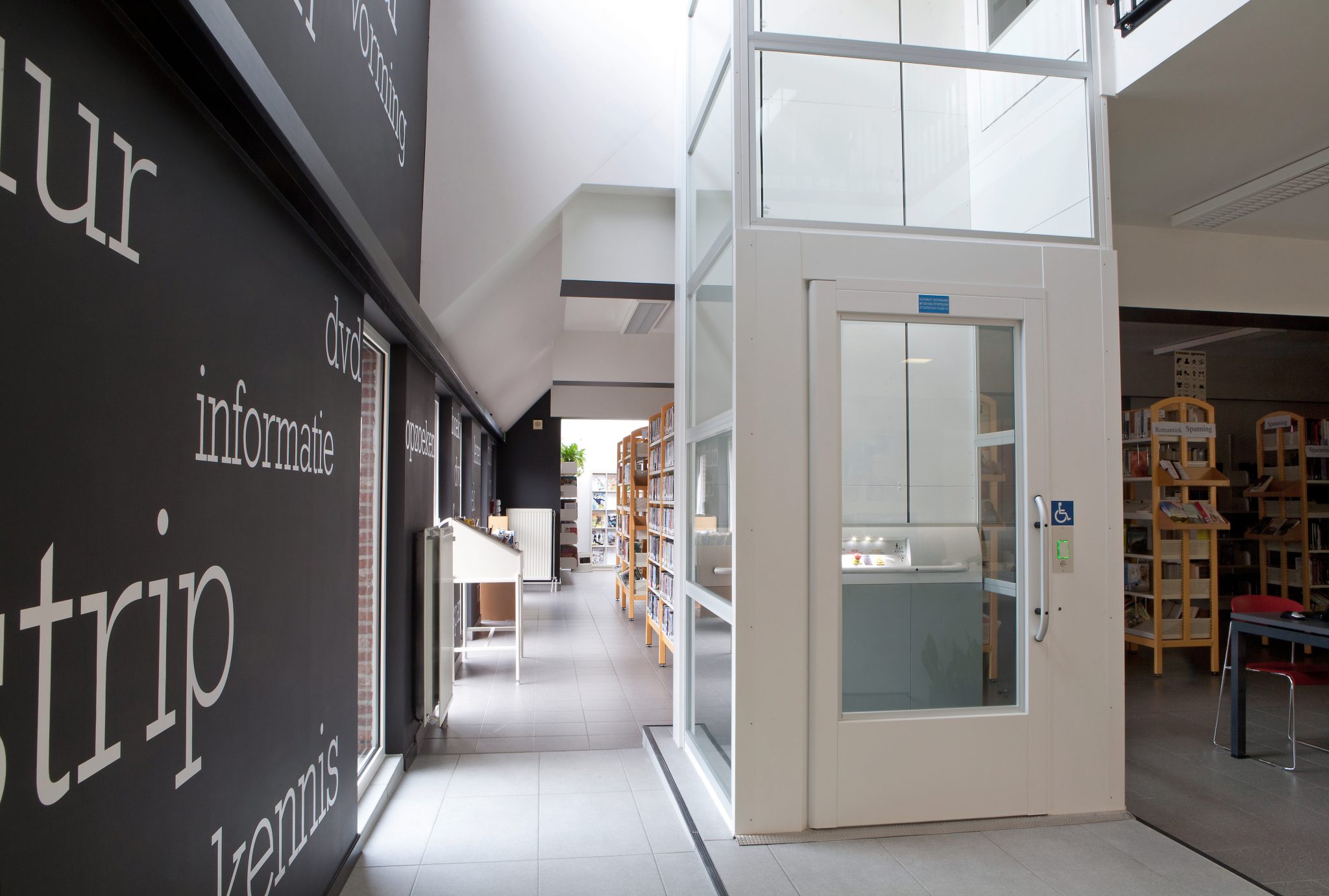 Lifts for Schools
Are you looking for a lift solution that is easy to install, takes little space? And yet it must be very safe, sturdy and of good quality to stand a lively environment with both younger and older children.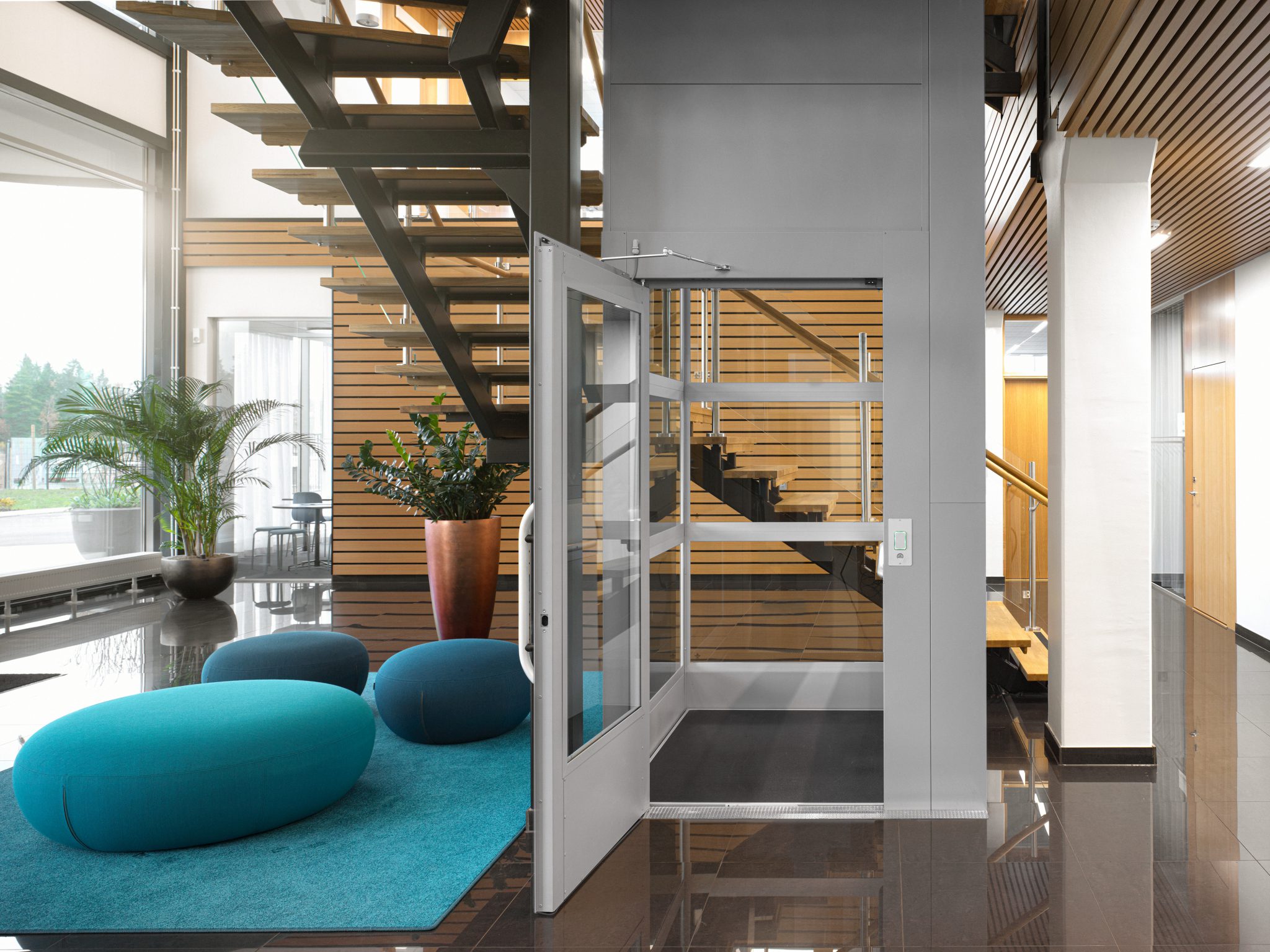 Lifts for Offices
Finding a solution that is both well designed, discreet and easy to integrate with the office is not easy. For many offices there are also strict regulations which can limit the design and convenience for the lift model.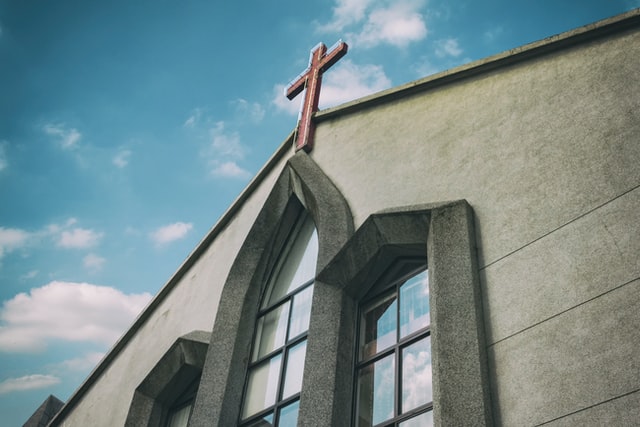 Lift for Churches
A church is for many a place where everyone should be able seek comfort. The access to all parts in a church with old staircases, small steps build in in stages and sacred rooms off or hard to get to for some people.